Attention shifts to nine who died in Emanuel AME Church massacre
After weeks of focusing on Dylann Roof's horrific hate crime, the lens of court attention will shift Wednesday to the nine victims and their grieving loved ones.
The guilt phase of Roof's trial focused on proving he'd killed nine worshipers during a Bible study at Charleston's Emanuel AME Church simply because of their race. Prosecutors showed his two-hour confession, crime scene photographs and other chilling details that illuminated the night of June 17, 2015, in all of its horrors.
But now, jurors will decide whether Roof deserves death or a life prison term for his crimes.
While arguing for his execution, prosecutors will call members of the nine families to describe their lost loved ones – fathers, mothers, sisters, sons, daughters – and the devastation their deaths left behind. The goal is to breathe life into the cardboard label of "victim" so that jurors know all nine as vibrant, unique people violently robbed of their lives and dreams. They are:
Cynthia Graham Hurd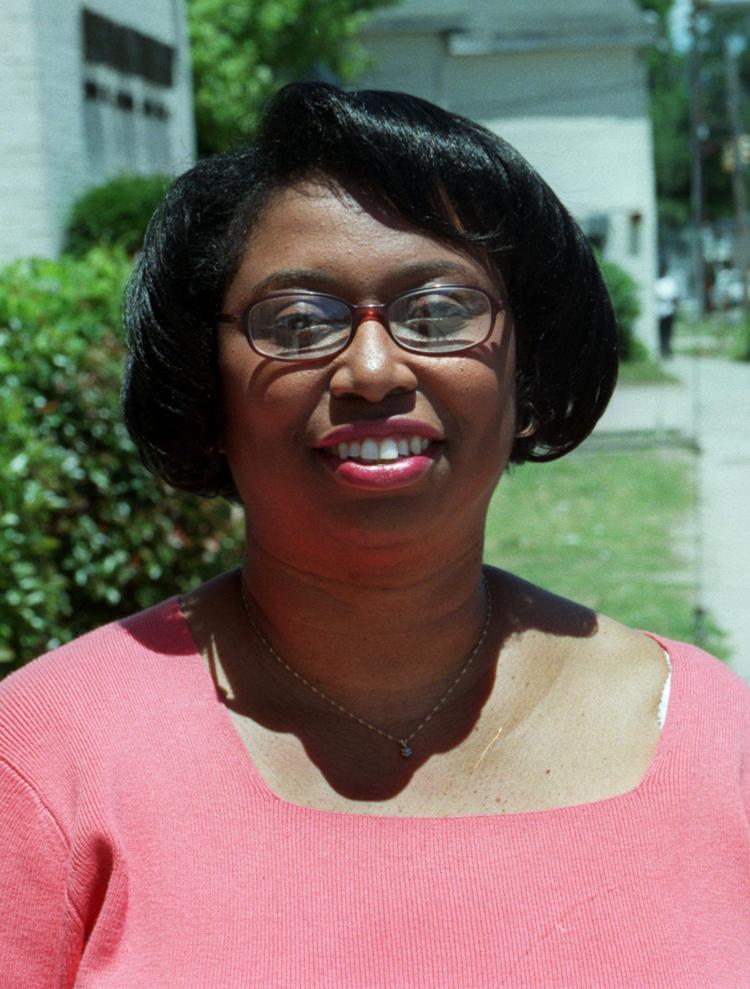 Cynthia Graham Hurd, 54, was a public servant, dedicated to spreading her love of books through her 31 years with the Charleston County Library system.
She managed the John L. Dart Library in the North Central neighborhood where she grew up, then went on to oversee the St. Andrews Regional Branch, which has been renamed in her honor.
Those who knew her said if she wasn't at the library doing what she loved – helping people educate themselves – she was at Emanuel AME Church, where she was a lifelong member. She also served the public in other ways: as a member of Charleston Housing Authority Board and as president of Septima P. Clark Corp., a nonprofit that gives small grants for programs in public housing.
Many who worked with Hurd described her as strong-willed and passionate, although she always made time to laugh. Her loving spirit was known best by her husband of 24 years, Arthur Hurd, who said he was always captivated by her beauty and grace.
Susie Jackson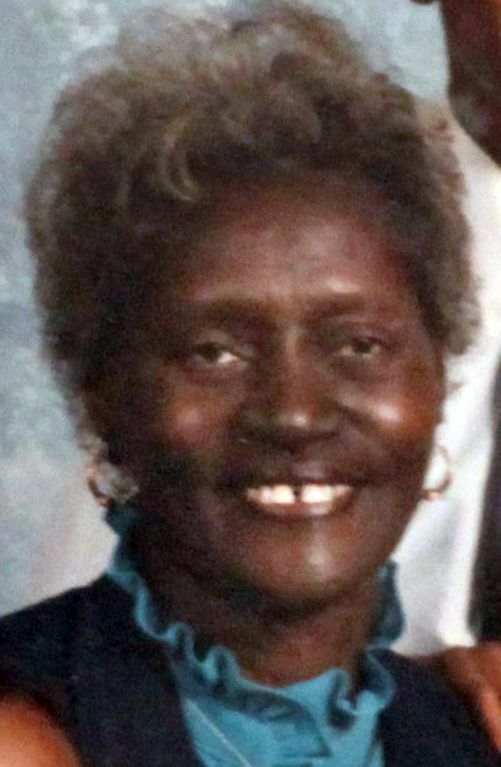 Susie Jackson, 87, had two children and eight grandchildren. But including the cousins, nieces and nephews she treated as her own, Jackson was a mother figure to more like 50, making her the beloved matriarch of the extended Jackson family.
"She opened her arms to us," said her nephew Robert Sanders.
She often quoted Proverbs, her favorite book of the Bible, and dedicated most of her free time to Emanuel AME Church.
She served on its board of trustees and in the Women's Missionary Society, sang in the choir and was a fixture of the weekly Bible Study. She lived just a few blocks from the church, on Alexander Street.
Jackson was deeply rooted in Charleston. A native of the Holy City, she attended Buist Elementary School and Burke High and worked as a beautician and home health care provider. Caring for others – family or not - is what she was known best for.
Ethel Lance
Ethel Lance, 70, had retired after working for three decades as a custodian at the Gaillard Municipal Auditorium, often spending her down time enjoying its shows. After her death, the newly renovated center honored her during Spoleto Festival USA's production of the opera "Porgy and Bess." Her favorite.
She also devoted 30 years to serving as sexton of Emanuel AME Church where she was a constant presence. A gospel music lover, she held a special fondness for the tune "One Day at a Time, Sweet Jesus."
The mother of five, she became a grandmother and great-grandmother, the glue of her large family, especially after the tragic death of her 53-year-old daughter, Terrie Washington, who died of cancer in 2013. Lance is buried beside her daughter in her beloved church's graveyard.
A humble and hardworking woman, Lance loved jewelry, fine perfumes and the longtime church where she also volunteered as an usher. She died sitting beside her longtime friend Polly Sheppard, praying in the room she toiled tirelessly to keep spotless and worthy of God's presence.
DePayne Middleton-Doctor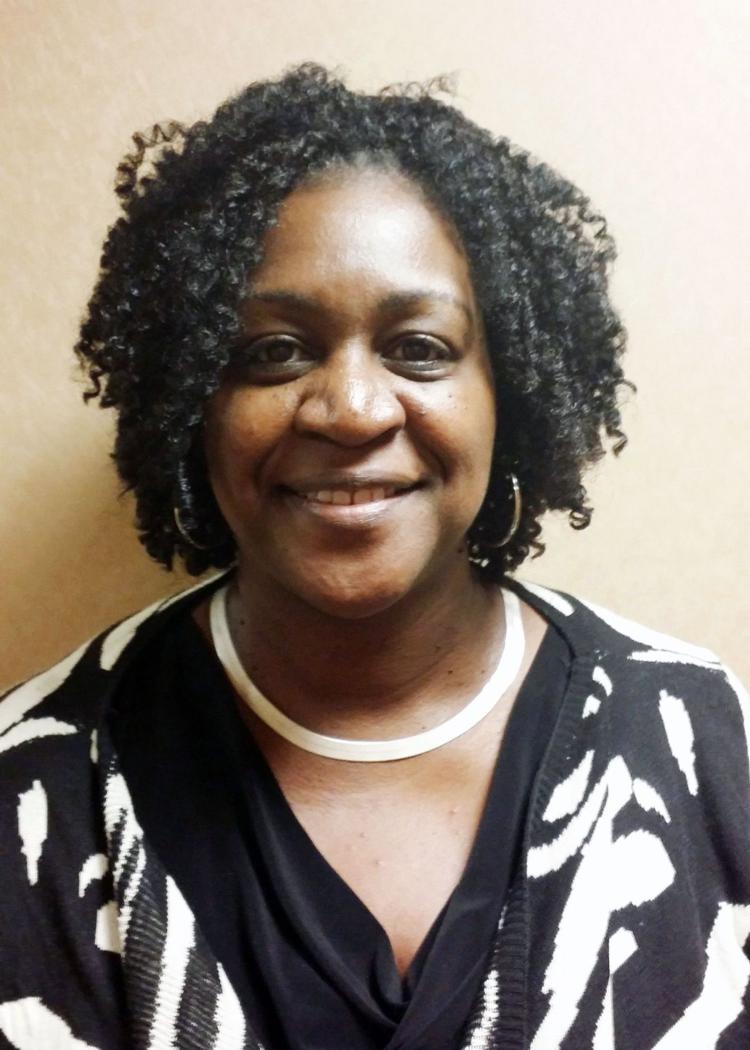 DePayne Middleton-Doctor, 49, had only been a member of Emanuel AME Church for several months when she became a minister there in 2015.
But it didn't take long for her to make a lasting impression on the church, especially when she sang.
Her voice was "so angelic it could move the very depth of your heart," a friend once said. "How do you describe an angel?"
Worshipers and friends said Middleton-Doctor could instantly move an audience to stand, clap and even cry with her angelic voice, a gift she used since she was a little girl to sing gospel music.
Middleton-Doctor retired in 2005 as Charleston County director of the Community Development Block Grant Program, and later worked as an admissions coordinator for Southern Wesleyan's Charleston learning center.
She is survived by four daughters.
Clementa Pinckney
The Rev. Clementa Pinckney, Emanuel's pastor, came from a long line of ministers and was just 13 when he first took the pulpit to preach. From an early age, he seemed destined for great things.
Pinckney was 23 when he was elected to the S.C. House of Representatives and 26 when he won a seat in the state Senate. Though a Democrat in a Republican-dominated legislature, he earned bipartisan respect and affection. At age 41, he was known as a hugger and a man of intellect and great kindness.
As a minister, the married father of two came to lead the oldest AME church in the South.  As a lawmaker, he took on causes to help children and other people without a voice while representing an impoverished rural swath in six counties south of Charleston.
After his death, Pinckney lay in state beneath the Statehouse Rotunda in Columbia, and President Barack Obama traveled to Charleston to deliver his eulogy. In May, his wife and daughters traveled to Washington's National Cathedral to accept a Doctor of Ministry degree posthumously awarded to Pinckney.
Tywanza Sanders
Tywanza Sanders had a smile as huge as his dreams and zeal for life as a barber, poet, artist, aspiring rapper and businessman.
He left a legacy of poetry and other writings that detailed his views on life, including a poem named "Tragedy," read at his funeral. It spoke of social conscience and ended: "divided by color/So we are all trying to be equal."
Sanders graduated from James Island Charter High School and then Allen University where he studied business. He was poised to begin graduate school and would have turned 27 just five weeks after his death.
Devoted to his church and family, he slept in his mother's hospital room and had her name tattooed on his chest as she fought breast cancer. 
Felicia and Tyrone Sanders remember their son as a hero. Indeed, as a gunman shot and killed the people around him that night, Tywanza Sanders tried to distract attention onto himself.
"Why are you doing this?" he implored.
He died reaching to touch the curly hair of his elderly aunt Susie Jackson, among those he had tried to protect.
Daniel Simmons Sr.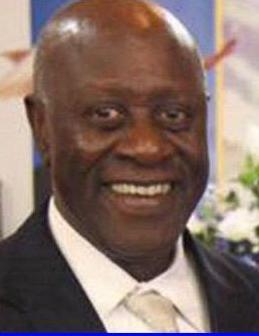 The Rev. Daniel Simmons Sr. had retired from the pulpit after about 30 years as a pastor. But like many men of the cloth, that didn't mean Simmons stepped away from the church or ministerial work.
At age 74, Simmons still led Bible study most Wednesdays at Emanuel AME Church and put his heart into the weekly lesson. He was known as a gentle, dependable man with an easy smile and good sense of humor. His penchant for shiny shoes, crisp suits and fine hats also earned him the nickname "Dapper Dan."
A Vietnam veteran and Purple Heart recipient, Simmons was hailed as a hero for his attempts to reach the church's pastor, Clementa Pinckney, who was the first to fall from Dylann Roof's volley of gunfire in June 2015. Simmons also was the only victim to survive the attack long enough to reach a hospital. To many, he became a symbol of endurance.
To preserve his legacy, the Simmons family launched the nonprofit Hate Won't Win Movement to unite society and bridge differences.
Sharonda Coleman-Singleton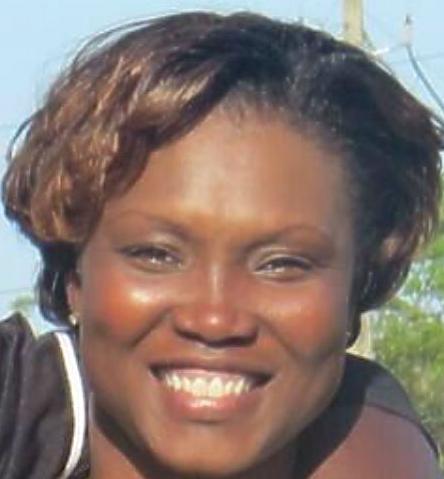 Sharonda Coleman-Singleton, 45, was a minister at Emanuel AME, as well as a speech pathologist and girls' track and field coach at Goose Creek High School.
She also was the mother of three children. Her oldest son, Chris, plays baseball at Charleston Southern University.
Coleman-Singleton was "Tookie" to her sorority sisters and track teammates at South Carolina State University, where she was a championship-winning hurdler. She was the Rev. Singleton to the members of Emanuel AME, where she worked with youth and young adult ministries. And she was Coach Singleton at Goose Creek, where she'd worked since 2007. Her students knew her as their biggest cheerleader, on and off the field.
Friends described her as tall and stately, warm like a ray of sunshine. Her eloquence and passion while preaching made worshipers want to hear her again and again.
Myra Thompson
A devout Christian with a passion for underprivileged children, Myra Thompson began her adult life as a teen mother who went on to earn a bachelor's and two master's degrees. She devoted her career to working as an English teacher and guidance counselor in local public schools.
Thompson, 59, led the Bible study on June 17, 2015 for the first time after weeks of preparation. She was re-licensed to preach just hours before a gunman killed her.
An immaculate task master, she served as head of Emanuel AME Church's trustee board. The mother of two adult children, Kevin Singleton and Denise Quarles, she was working toward becoming an ordained minister and gave her first sermon at Emanuel during the Christmas season before she died.
She was married to the Rev. Anthony Thompson, rector of Holy Trinity Reformed Episcopal Church on Bull Street. He remembered the night she died, how she left the house so excited to teach the Parable of the Sower, a story about God casting seeds of faith onto the fertile soils of people like his late wife.
Reach Glenn Smith at 843-937-5556 or follow him on Twitter @glennsmith5.