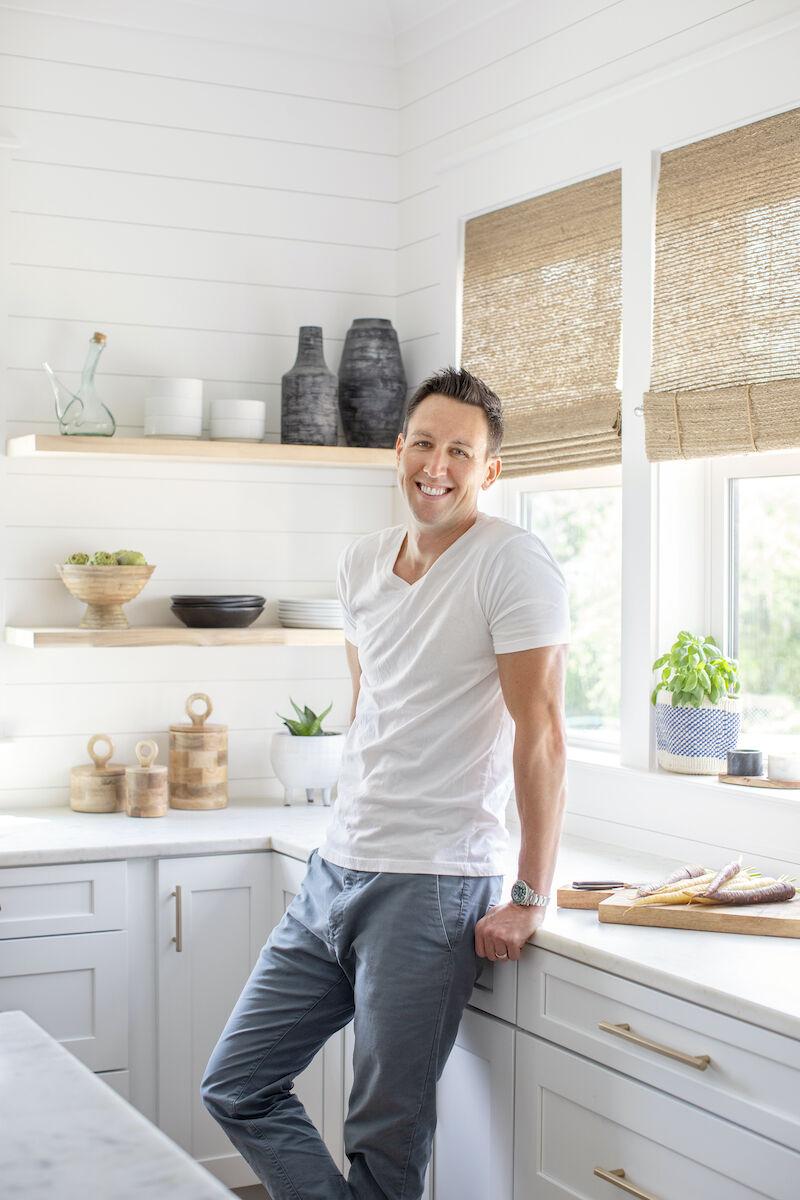 As a practicing gastroenterologist in Mount Pleasant and the New York Times bestselling author of the book "Fiber Fueled: The Plant-Based Gut Health Program", my view of wellness is through the lens of digestive health.
It's difficult to imagine, but living inside of us are 38 trillion microbes. That's a big number! If they were grains of sand from our beaches, they would weigh 8 tons. But instead, they are invisible to the naked eye and cumulatively weigh just a few pounds. These microbes live in harmony and balance with one another, forming an ecosystem similar to the Lowcountry's marshes and forests. They're there with a purpose—to digest our food, power our metabolism, optimize our immune system, balance out hormones, and support our mood. When they thrive, we thrive.
If you read about gut health on the internet or check out my book, you'll find that the conversation usually centers around nutrition. There's no doubt, nutrition is important. But let's not ignore the 900-pound gorilla in the room—the pandemic.
Raise your hand if you've noticed more stomach-churning, bloating, abdominal discomfort, or messed-up bowels during the past year. I've noticed it too, both in my patients and in myself, and there's a reason for it. Stress has been shown to rapidly disrupt the harmony and balance within our gut ecosystem.
It's crucial to recognize the importance of maintaining our social lives and human connection through this challenging time. At our core, we are social creatures. We exist within a social ecosystem where we are interconnected with others in a web of support. Our relationships give us a sense of purpose and influence both our personal health and the health and well-being of others.
When you feel connected to your loved ones, your health benefits. In a meta-analysis of 148 studies involving more than 300,000 people, those with strong social support had a substantial boost to their life expectancy. In a study of fifth- and sixth-graders, the presence of a best friend during times of stress led to lower levels of the stress hormone cortisol. Close friendships act as a buffer against stress, protecting our mental and physical health when the going gets tough.
Honestly, this probably explains why I feel great after a Saturday night filled with friends and belly laughs at a Theatre 99 improv show. Or feel connected to my kids after an afternoon exploring the maritime forest on Sullivan's Island and counting how many species of birds we can find. Or feel loved by my wife while sampling the vegan chef's tasting menu at Sorghum & Salt on a date night.
Unfortunately, we've all felt stress these past 18 months. You don't need me to spell out all the ways that a pandemic can affect us. It has been a trying time and we've been forced to change our lives on so many different levels. But with all that change, some things unceasingly remain the same. We need each other. We're better off surviving this pandemic together. We achieve our best (gut) health when we feel loved, appreciated and supported by others. We live in a beautiful place, but what really makes Charleston special is the people that we share it with.
Dr. Will Bulsiewicz (@theguthealthmd) is a board-certified gastroenterologist and gut health expert. He's also the author of New York Times bestselling book "Fiber Fueled: The Plant-Based Gut Health Program".