With an energetic fifth-grade boy and fourth-grade girl, I can tell you that sports dominate much of our time as a family.
My daughter has been playing soccer for four years now. Between practices, games and tournaments, we've logged many hours on local fields, from James Island to Carolina Park. My son plays hockey, so we also spend a lot of time at the Carolina Ice Palace in North Charleston, since it's one of the few ice rinks in the state.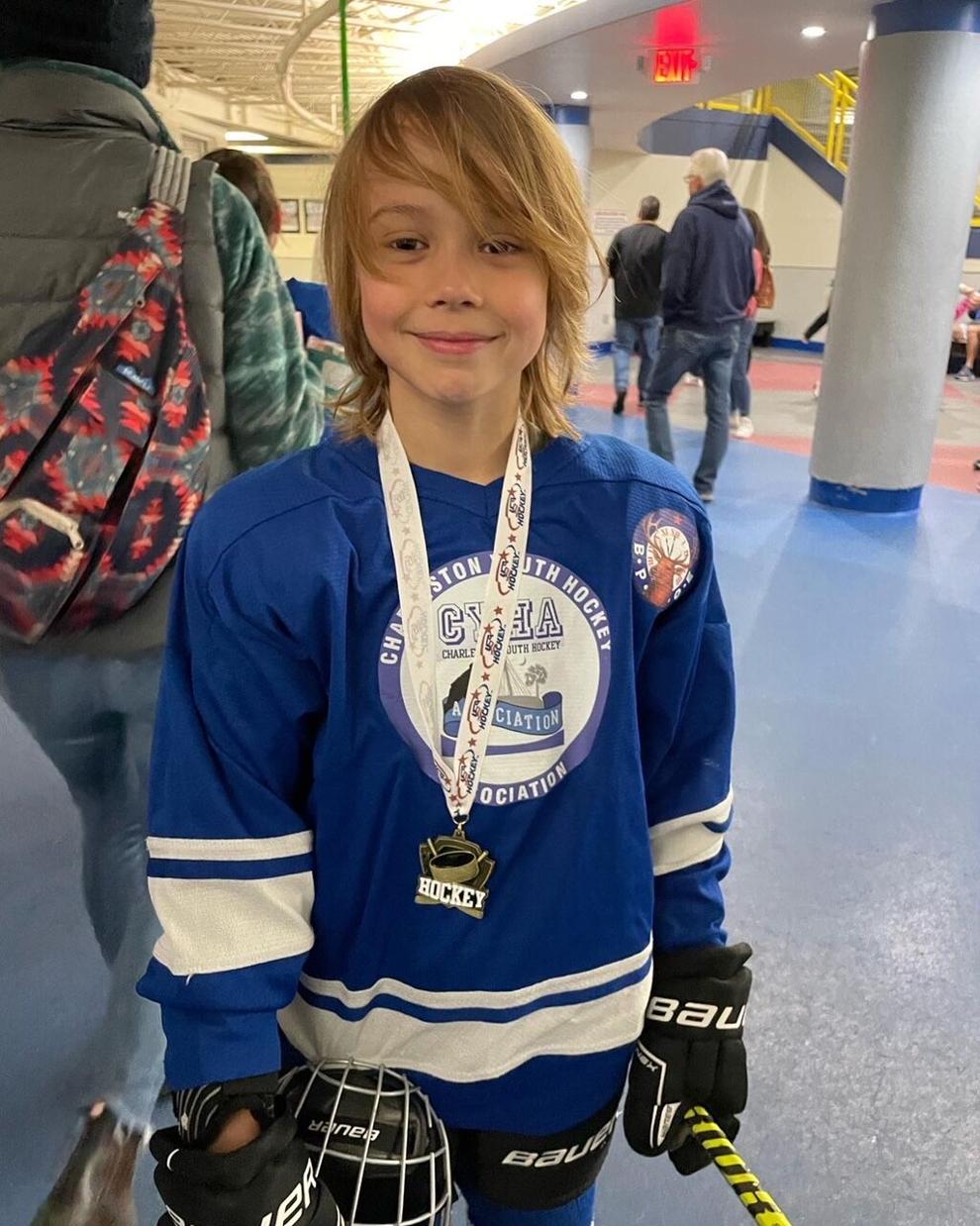 When we're not schlepping around from games to practices, our family of four enjoys attending local sporting events. Our favorites include watching the Charleston Battery play soccer at Patriots Point in Mount Pleasant, going to a RiverDogs baseball game at "The Joe" stadium in downtown Charleston, and cheering on the South Carolina Stingrays on the ice at the North Charleston Coliseum. Each of these teams offers fun ways for kids to get involved. For example, my daughter's soccer team, part of Cainhoy Athletic Soccer Club, got to run on the field during halftime at the Battery game, and my son's Little Rays hockey team got to skate on the ice and meet the players before a Stingrays game. At the end of certain RiverDogs games, kids in the stands get to run around the bases, which we have done many times. These are some of my fondest memories as a parent: not only going to the games, but knowing my kids are part of a bigger community.
Last spring I also took my daughter to the Credit One Charleston Open, the annual women's tennis tournament on Daniel Island, and it was fun to watch the talented players at the newly renovated Credit One Stadium.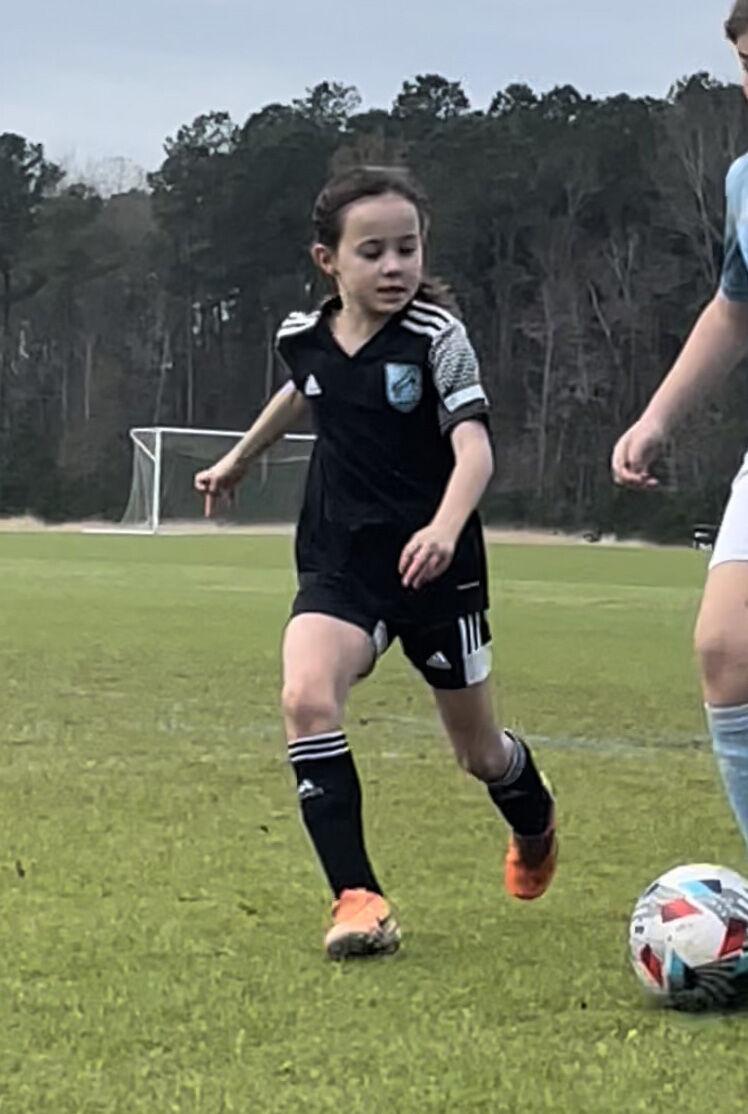 Charleston area communities should be commended for investing in fields and recreation complexes for youth sports. The opportunities for kids to stay active abound, with top-notch facilities and programs for gymnastics, dance, swimming, tennis, baseball or softball, basketball, golf, track, football, volleyball, lacrosse – and, of course, soccer and hockey. In the Lowcountry, surfing, sailing and skateboarding are also popular activities.
The time and training devoted to building fundamental skills in younger kids is reflected in the quality of our Lowcountry high school teams, which dominate statewide in a variety of sports.
To all the parents out there waking up too early on a Saturday, scrambling to get all your equipment and water bottles in the car, spending all weekend on the sidelines cheering on your children, remember you're not only helping your kids become better athletes, but also teaching them valuable lessons about time management, sportsmanship and being part of a team.
Click here for a listing of winners in the Just for Kids categories for the 2022 Charleston's Choice awards.