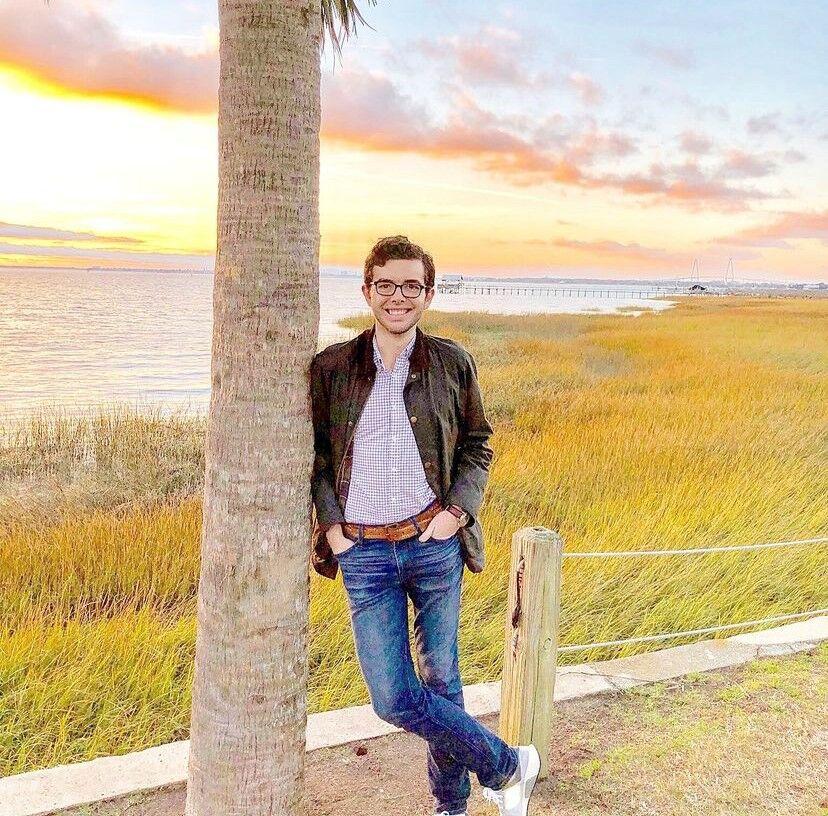 Dogs and parks simply go together and that rings true at Charleston County Parks too.
There simply isn't a better sight in one of our parks than a dog with its head out the window knowing they're going to the dog park to run freely off their leash and meet new friends too.
Our dog parks are located across the Lowcountry, so you're sure to find one close by at James Island, Johns Island, Wannamaker or Palmetto Islands County Park.
The latest dog park addition at Johns Island County Park doesn't have any 90-degree angles so your dog avoids the feeling of being trapped. The dog park at Wannamaker County Park was also recently moved and reconstructed to include restrooms nearby, a dog-washing station, and a "Splash Paw" where dogs can run and play in fountains to cool off during the hot summer months.
All our dog parks include tables, benches, shaded areas, as well as separate fenced-in areas for large and small dogs.
Charleston County Parks also offers a number of different dog-related events throughout the year when dogs and their owners can mix and mingle together. At Yappy Hour, you can grab a beer or some wine while relaxing in the dog park with live music. At the end of every summer, we also open our waterparks to the dogs at "Dog Day Afternoon" before we drain the water for the year.
Every spring, Pet Fest brings animal lovers, organizations and businesses together for an opportunity to showcase their causes, products and services in a fun, animal-friendly environment. Past festivals have included dog parades, live music, an off-leash beer garden, dog washing stations and a chance to meet with veterinarians as well as trainers.
Outside the dog parks, we also have miles and miles of trails for you and fido to explore. Some great photo opportunities for you and your furry friend include the oak tree allee at Laurel Hill County Park or the trail to Nature Island at Palmetto Islands County Park with the marsh and Ravenel Bridge in the distance. Stono River County Park also has sweeping vistas with the Limehouse Bridge serving as a backdrop. If you're looking for even more space, Meggett County Park includes nearly 5 miles of trails which include wide marsh views of the Toogoodoo River.
As with any public area, we like to remind guests about etiquette, or in this case "petiquette" as well. Don't forget to fill in any holes your dog may dig while at the dog park and monitor your dog for any inappropriate behavior.
Not all dogs like to socialize. If your dog is timid or aggressive, leave him or her at home for their safety and enjoyment. Puppies and dogs who haven't been socialized with other dogs don't always understand canine body language. Make the best judgement about whether your dog is ready for a dog park setting.
Whether you're a park veteran who comes to walk your Labrador Retriever every morning or new to the area and looking for the best spots to bring your Corgi, there is a place for you at one of our parks. We hope to see all the "good boys" and "good girls" at a Charleston County park soon.
Nicholas Krueger is the marketing and social media coordinator for Charleston County Park & Recreation Commission.