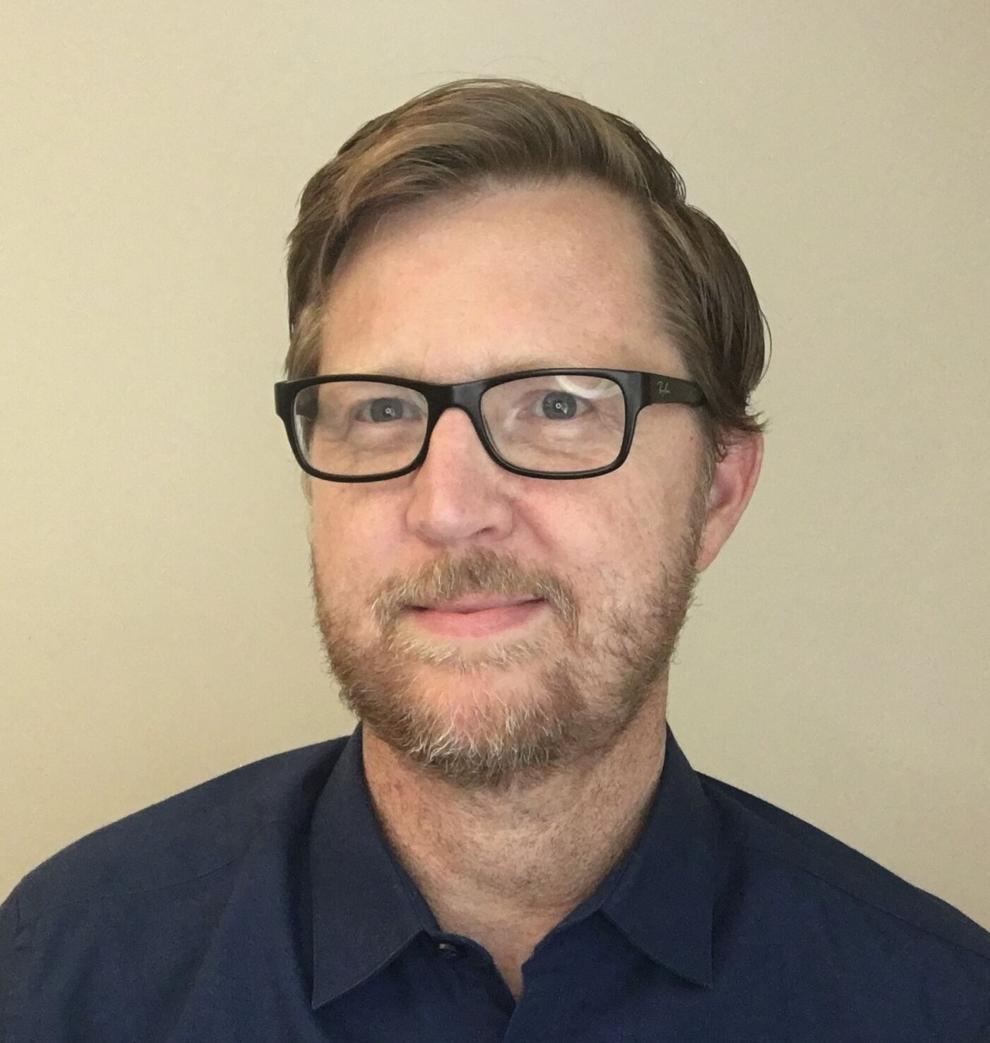 ​​There are some people who go their entire lives without ever seeing the ocean.
From our position here along the South Carolina coast, that seems impossible to comprehend. After all, I can leave my house, take a right out of my neighborhood, take a left at the Taco Bell, and in mere minutes see that glorious Atlantic horizon fill my windshield as I reach the crest of the Isle of Palms Connector. Just about anyone else who lives in this region can do something similar. The ocean is our large and ever-present neighbor, and over thousands of years, it has shaped the greater Charleston area, in more ways than one.
How do people live without it? How do people not know what they're missing? How do they go years, decades, lifetimes without feeling its spray on their faces or its current pull on their feet? Inland lakes are a poor substitute. Granted, you don't have to worry about sharks or hurricanes. But you also don't get that salty sea breeze, don't get those white-capped rollers, don't hear that amazing, constant roar. Plus, good luck catching any decent waves on Lake Murray.
And this isn't about the ocean as a vehicle for recreation, whether you're talking about boating, surfing, or just enjoying cold ones on the beach (local ordinances allowing, of course). This is about the ocean as a presence, impacting so much of what makes Charleston unique — from its weather, to its economy through the port and the tourism industry, to its food and breathtaking natural beauty. We are not a river city like Savannah or Wilmington, no sir. That blue horizon line visible from the tip of the Battery is the ocean. Toward that end, Charleston has far more in common with places like San Francisco and Rio de Janeiro than any of our alleged sister cities in the region.
It's the ocean that feeds all the rivers and creeks that help make this area so idyllic, that lets us glimpse flocks of shorebirds in our backyards, that provides all those nooks and crannies where you can motor a johnboat or paddle a kayak and be rewarded with a vantage point that's impossible to find on solid ground. It's the ocean that allows us to go crabbing at low tide in the salt marsh, boogie board in the surf, or just lie in a gully and dig our feet into the soft, warm muck. It's the ocean that allows us to lean against a wrought-iron railing downtown and gawk at the huge containers ships visiting Charleston from Veracruz, Rotterdam, Shanghai and so many points in between.
You just can't do that everywhere. I can remember being a little kid, standing in the surf at Kiawah's Beachwalker Park, and being agog at the fact that if you were able to just keep walking, the next landmass you'd hit would be — Bermuda? Morocco? The Rock of Gibraltar? Something extremely far away, for certain. On this planet, only the ocean is able to provide a true sense of what small and large, near and far, really are. Standing on the shoreline, whether at the Washout on Folly Beach or in the shadow of the Sullivan's Island lighthouse, is to be offered true perspective.
And again: you ain't finding this in Columbia (no offense, Columbia), or Charlotte, or Atlanta, or Coal Fire, Ala. A lot of places have great food, great nightlife and great architecture. But Charleston's position as a true coastal town, not a city upriver from the ocean but smack-dab on it, creates a junction of land and water that makes everything else possible. Charleston is special and unique and beautiful because the Atlantic Ocean made it that way, carving the contours of the coastline over millennia, creating a culture and a cuisine, and leaving us with this gem of a city offering stupendously pretty surroundings, countless recreational opportunities, and incredible fried shrimp.
I'm a little awestruck by that, even still, every time I reach the top of the Isle of Palms Connector and that majestic blue expanse beyond the shoreline comes into view. Think about it: how many times have you been at the beach and spotted what you know are visitors seeing the ocean for the first time? They run to it, they hoot and holler, they jump in it, they dip their kids' feet in it, they all gather for a photo with it behind them. For someone from Kansas or North Dakota, it has to feel like reaching the top of Mount Everest. There are people who dream of seeing the ocean, and then they get here and it's so much bigger and more overwhelming to the senses — you can feel it, taste it, smell it — than they could ever imagine.
We here in Charleston can visit that same ocean anytime we want. And anyplace without it? We know it just isn't the same.
David Caraviello is the owner of Lowcountry Editorial and has worked as an award-winning journalist in the Carolinas for over 25 years.