To consume every event that Charleston's arts and entertainment scene has to offer would deplete the inheritance of even the most well-to-do "Southern Charm" star. 
Yet some cultural happenings in Charleston worth attending don't come with a big price tag. One of those is the Art Walk, a chance that comes around four times a year for Charleston locals and visitors to browse Lowcountry art galleries after-hours. 
Sure, the art itself isn't free. But enjoying it on the walls sure is, and the Art Walk welcomes perusers, with several galleries offering complimentary champagne, small bites and even live music. Many also feature affordable works, from jewelry to prints, and sometimes even acrylics, that are under $100. 
"Countless people think of art as something that is inaccessible to them, that art is only for the upper class, and that is simply not the case," offers Principle Gallery Director Frank Conrad Russen. "Art is what fuels our culture, our minds and our creativity."
Regardless of whether you buy anything, the Art Walk is a unique and classy date night, a way to spend the evening with friends while taking in a little culture and enjoying a change of pace from bar nightlife. 
Hosted by the Charleston Gallery Association, Art Walks take place on the first Fridays of March, May, October and December and typically highlight new exhibits. 
Almost 40 galleries in downtown Charleston participate, featuring a huge variety of styles and genres, from contemporary to fine art, from portraits to landscapes, from traditional to experimental and thought-provoking. 
There's something for everyone, regardless of income. Here's a taste of what you can expect at the first Art Walk of the year, which takes place 5-8 p.m. Friday, March 1. 
Galleries to gallivant
9 Queen St.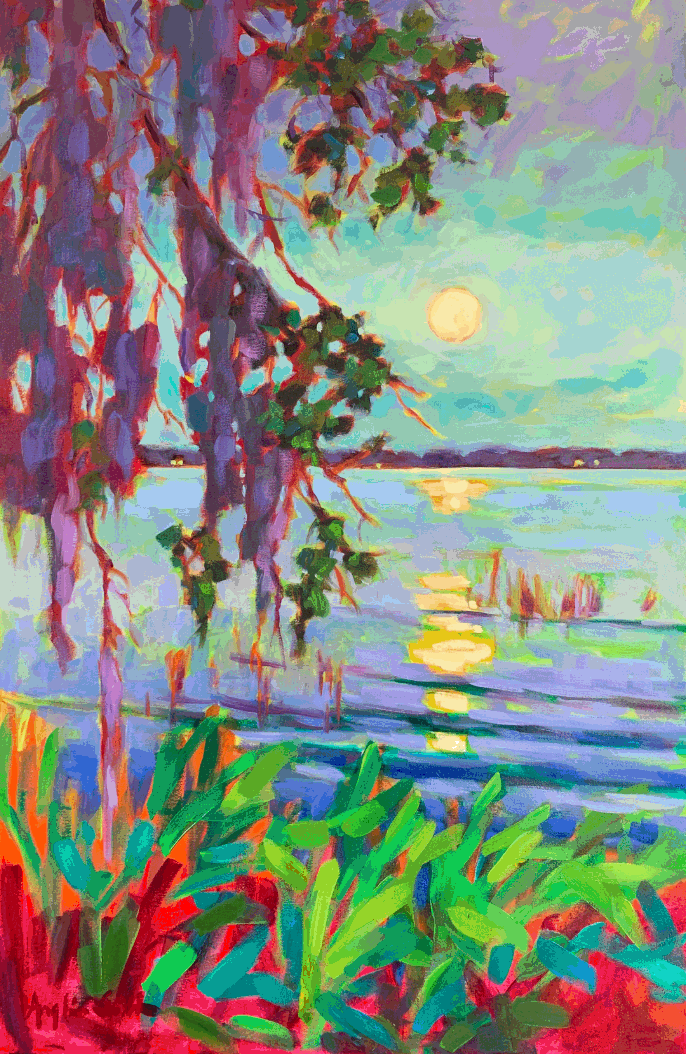 Anglin Smith Fine Art is primarily known for the works of painter Betty Anglin Smith and her triplets, Shannon, Jennifer and Tripp. "Lowcountry Estuaries," a solo exhibition by Smith opens March 1, featuring colorful coastal marshlands.
60 Broad St.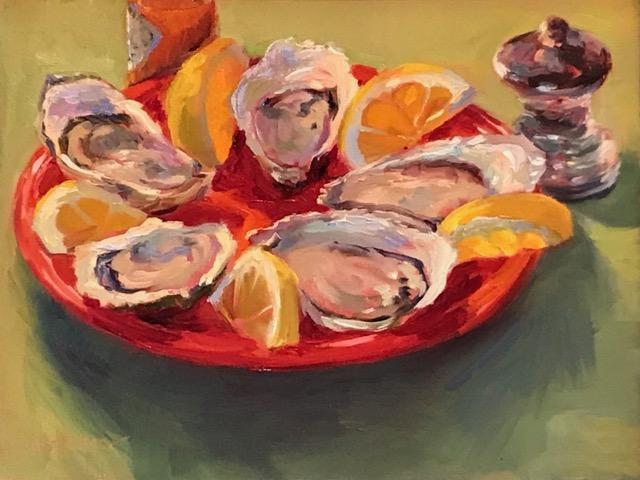 In accord with the Charleston Wine + Food Festival, Cecil Byrne Gallery will host "The Fine Art of Food," a temporary exhibit from March 1-31 featuring guest artist Rosalie Nadeau. The still life series captures the nature of a Lowcountry favorite: oysters. Works by impressionist artists Sue Gilkey and Jeanne Rosier Smith will also be displayed. 
Charleston Artist Guild Gallery
160 East Bay St. #102
Lowcountry oil paintings by featured artist Cynthia Huston, titled "Treasures and Memories," will play with shadow and light. 
7 Broad St.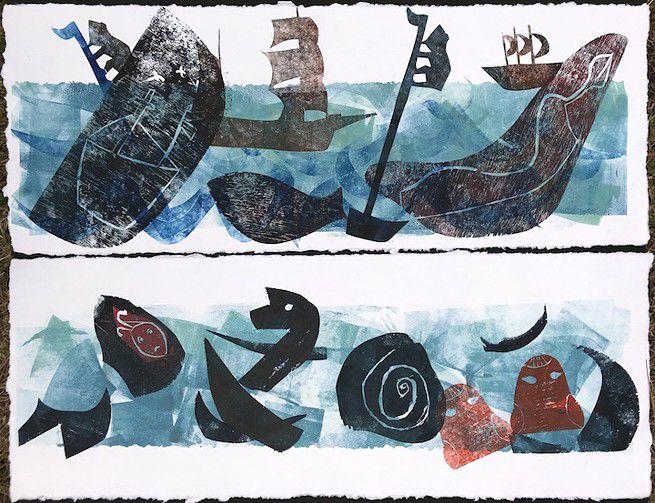 The March Art Walk exhibit is "Jazz, Odyssey and Petroglyphs," new works by local printmaker and painter Mary Walker. Corrigan Gallery has been around for over 13 years.
31 Broad St.
Handcrafted jewelry, pottery, woodwork and glasswork can be found throughout the Dare Gallery and Sculpture Garden for under $50. This March, you can also find oil and pastel skylines, island cottages, waterways and florals celebrating springtime by Susan Mayfield and Tammy Papa. 
102 Church St.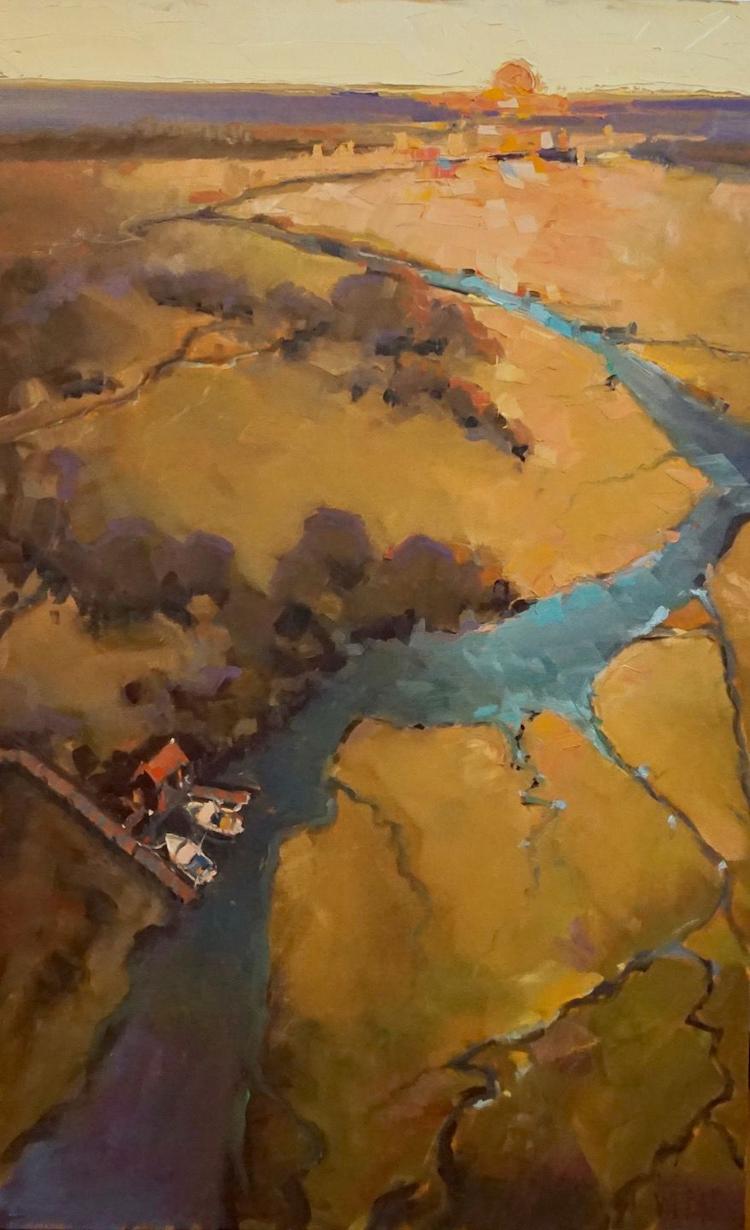 This gallery features original paintings, drawings, miniatures, jewelry and bronzes for less than $500. For March, "The Masters" exhibit will be on display, including works by Burnett de Loiselle, Susan Burnett, Paul Eaton and more. 
58 Broad St.
Louisville oil painter Donald Weber is the focus of the Art Walk exhibit, which will run through April 3. Referring to aerial photographs, he manipulates layouts to work harmoniously with his overall compositions, which feature dramatic sunset-inspired colors.
124 Church St.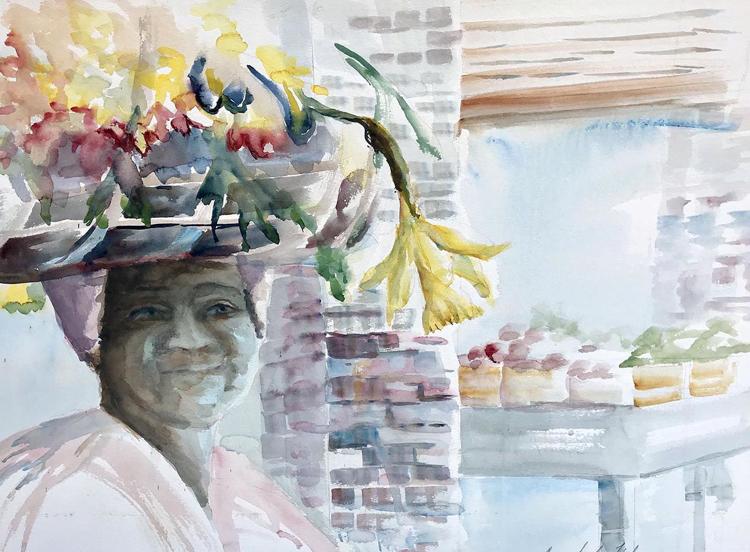 Gaye Sanders Fisher's watercolors will be on display for the March Art Walk. The gallery also features affordable books, note cards, prints and small originals, as well as large collectors pieces.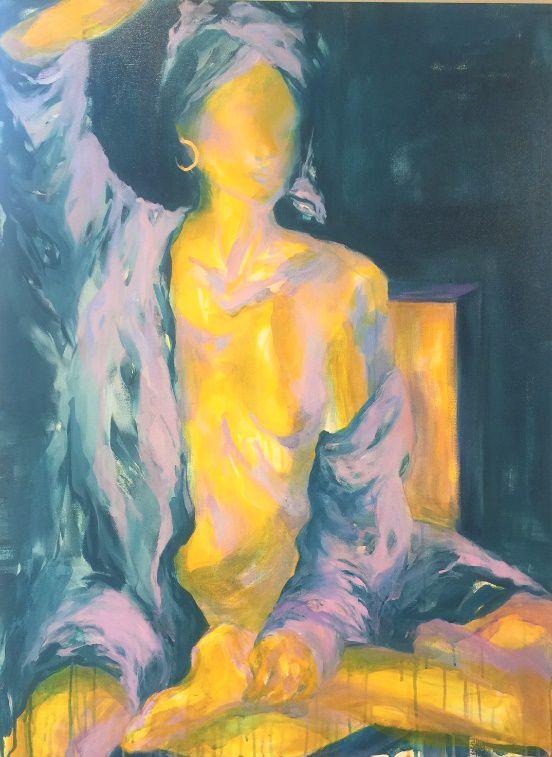 55 Wentworth St. 
The Grand Bohemian Gallery, located within the luxury hotel, will have "The Seductress" on display this March. Local artists Briahna Wenke and Samantha Rueter are joined by Toronto-based Russian artist Anna Razumovskaya in exploring the female form through painting. 
177 King St.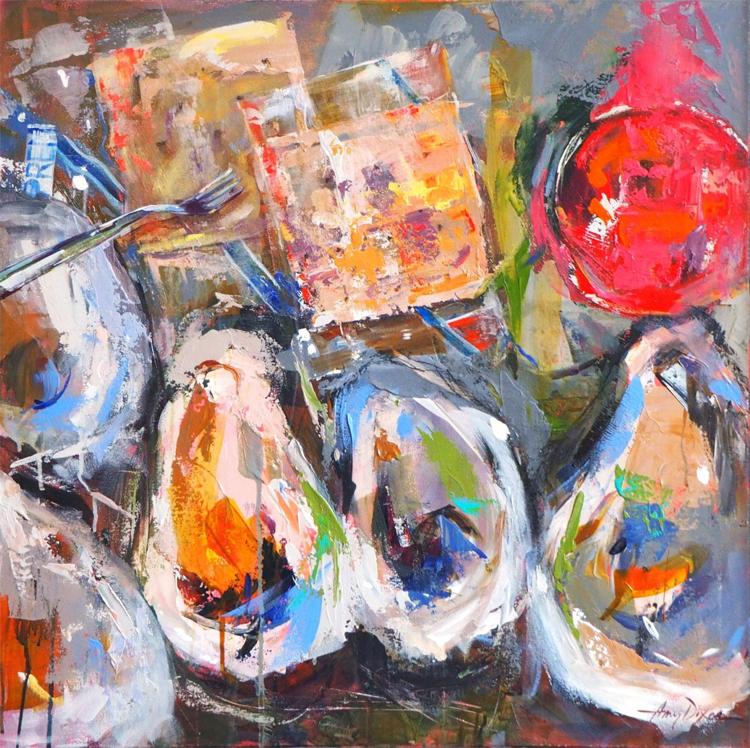 Hagan Fine Art Gallery is the working studio of Charleston artist Karen Hewitt Hagan and represents over 35 impressionistic and abstract artists within two stories and a courtyard. "Amy Dixon: Insightful" is the Colorado-based one-woman show on display this March.
106A Church St.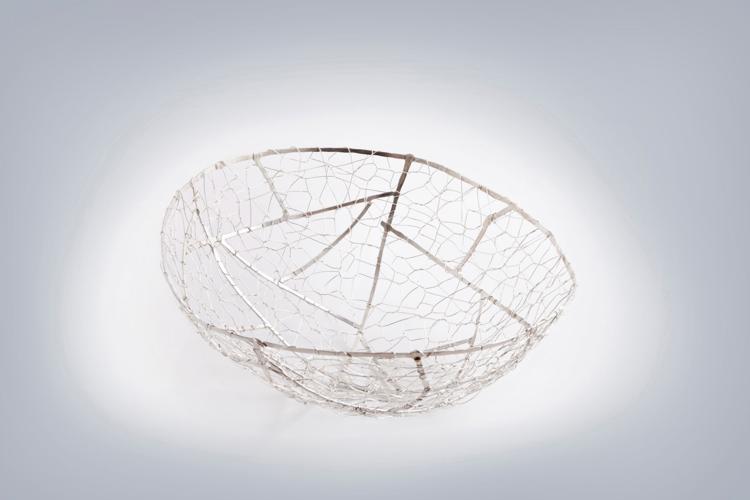 Charleston silversmith Kaminer Haislip, who was selected for a Garden & Gun "Made in the South" award and featured in Reese Witherspoon's Draper James collection, is the featured artist for March. Her bowls, chalices and coffee pots are among items on display.
30 State St.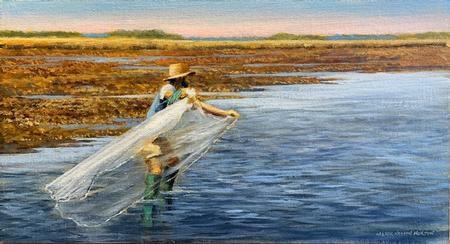 The gallery will present a two-person show at the March Art Walk featuring Mark Kelvin Horton and Chris Groves. 
125 Church St. 
The late John C. Doyle began painting in Charleston in the 1970s, when galleries were scarce. He sold art out of his King Street home and studio. Now, this gallery lives on as his namesake. For March, the exhibit will be "Flowers for John," featuring floral still life works from Doyle's private collection, as well as originals by Dhawni Parekh, Anna Rose Bain and Margaret Petterson.
148 East Bay St.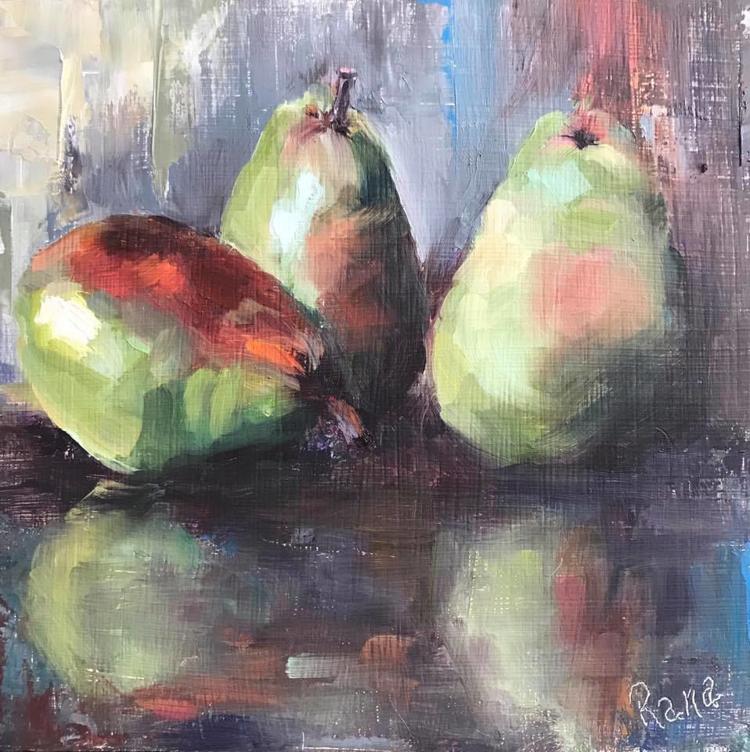 Founded in 1982, Lowcountry Artists Gallery is the oldest artist-owned-and-operated gallery in Charleston. The gallery is celebrating 37 years with 37 artists who work in a variety of media. "Contemporary Cornucopia: A Still Life Series" by Rana L. Jordahl features her favorite flowers, vases, foods and keepsakes. 
18 Broad St. 
Martin Gallery will be hosting a live painting demonstration by impressionist painter Sheryl Stalnaker, who builds up layers of paint using a brush and palette knife. There will be jewelry, impressionist paintings, glass bowls, X-ray photography and more for $400 and under. 
122 Meeting St.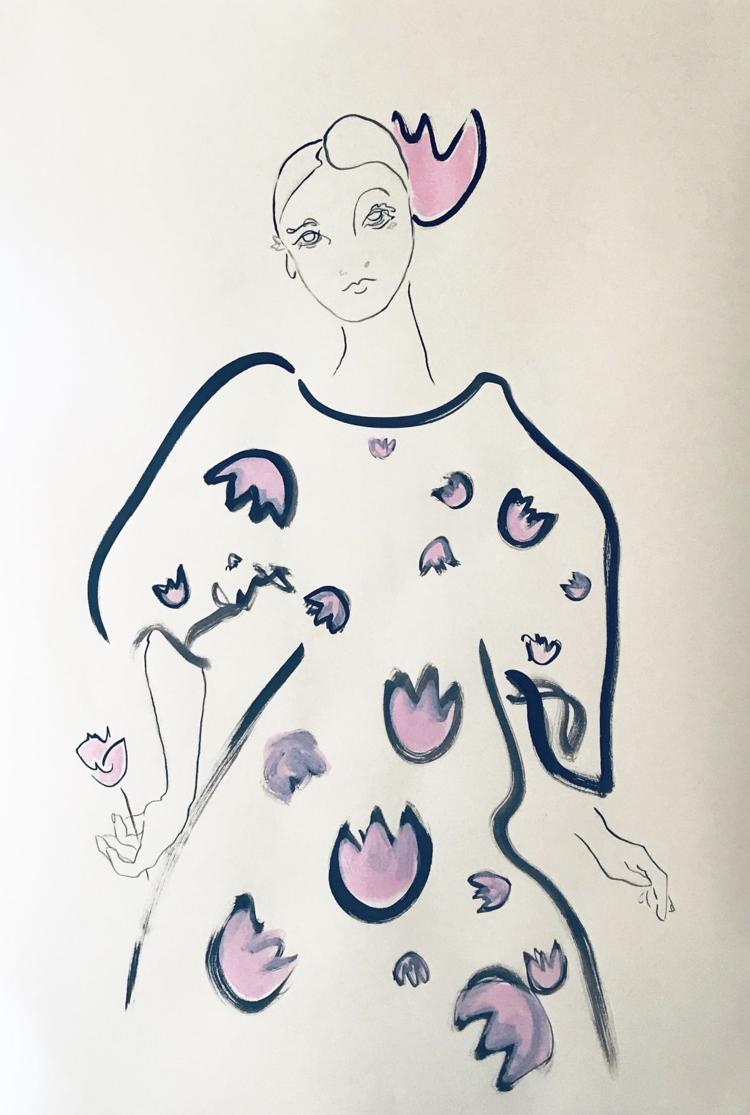 This contemporary fine art gallery will feature "Pink Street," a group exhibition by Marissa Vogyl, Anne Blair Brown and Carrie Beth Waghorn. The theme is "splashes of pink" to pay homage to the rose-colored buildings at the corner of Meeting and Queen streets, surrounding the gallery.
149½ East Bay St.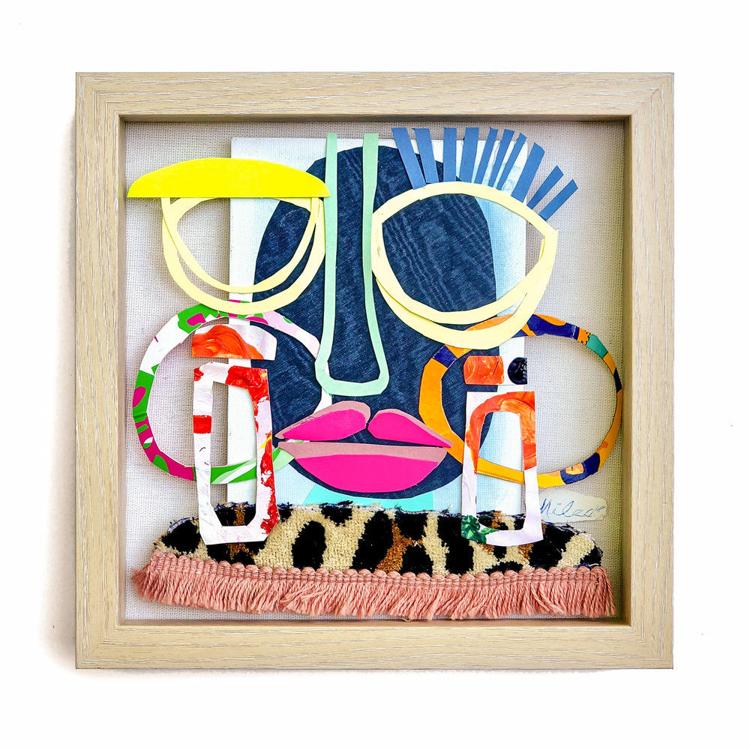 The Miller Gallery's Art Walk exhibit is "Tell Me Something" by collage-maker Miles Purvis Daniel, ceramicist Liv Antonecchia and painter Charlotte Filbert. Their artwork includes handwritten stories, quotes and subtle messages, harnessing the power of language to incite humor, convey emotion and make a call to action.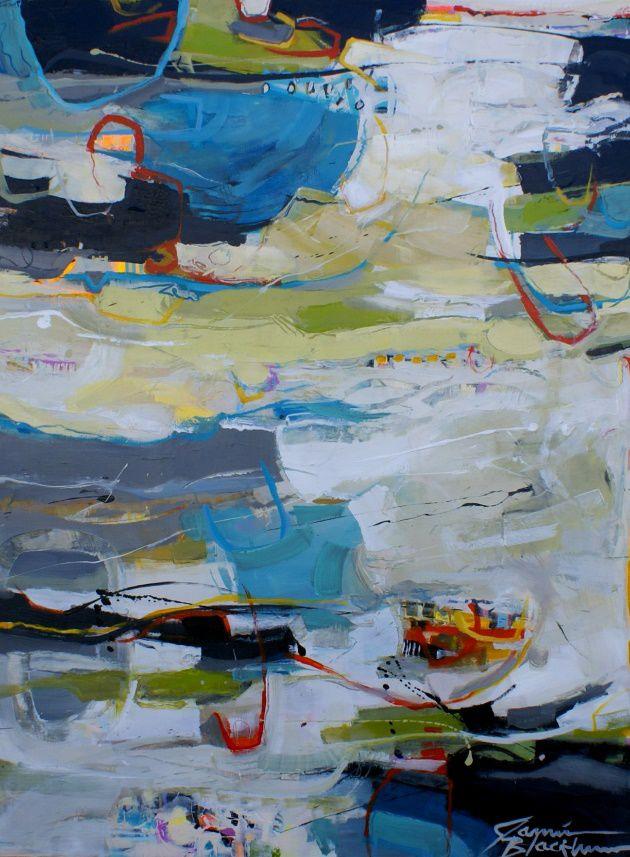 438 King St. 
"Coastal Constructs" is a solo show featuring the latest abstract works by Jamie Blackburn. There will be bubbles, bites and conversation with the artist from 5-9 p.m. March 1. 
3 Broad St.
Greenville artist and children's book illustrator April Harrison will be the featured artist for the March Art Walk at Neema Gallery. She'll be in attendance and will also be signing copies of the book she illustrated, "What Is Given From the Heart," from 3-5 p.m. Sunday at the gallery.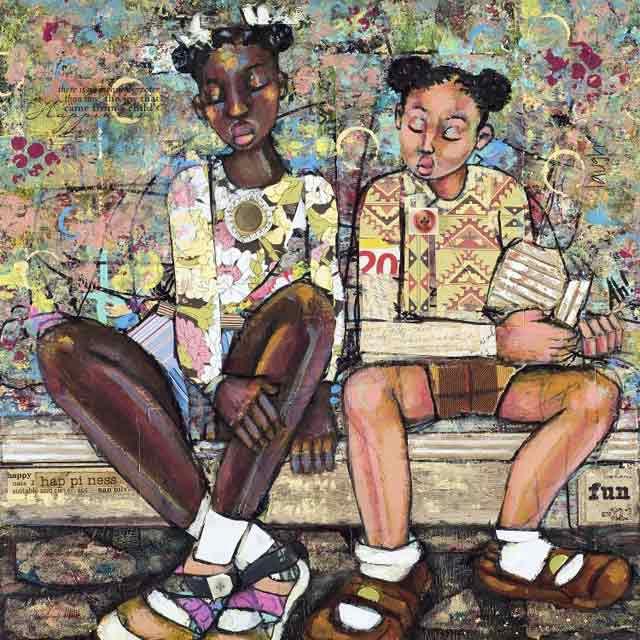 125 Meeting St. 
Jeff Erickson and Andrew Madvin will be the featured artists for the First Friday Art Walk. Attendees will get the chance to meet and mingle with Erickson during his live cold wax and oil painting demonstration and be the first to view new glass works by Madvin. 
179 King St.
This gallery with an outdoor courtyard and sculpture garden gallery offers bronzework, among other fine art. For March, Rick Reinert's expressionistic works and Jill Basham's Caribbean-inspired paintings will be on display. 
2 Queen St.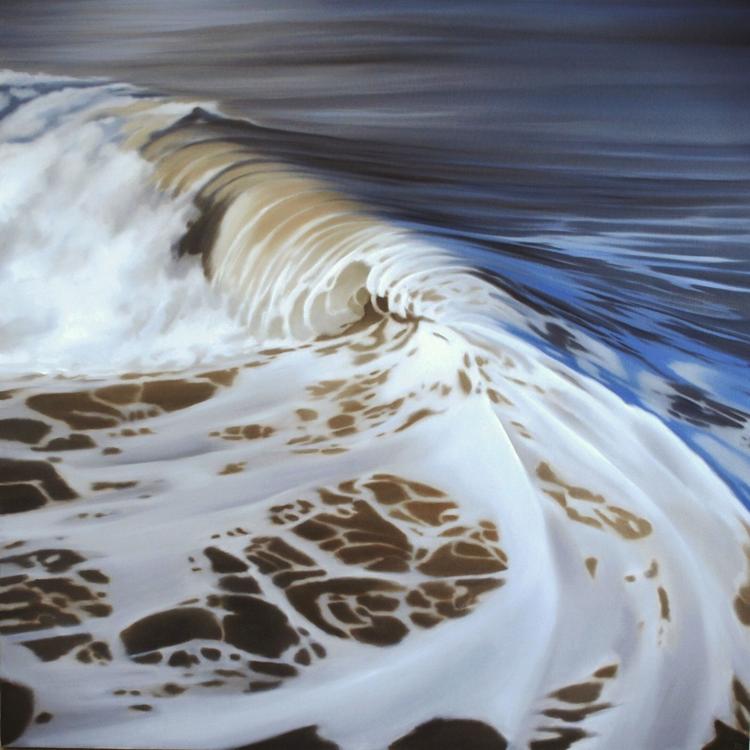 The March exhibit is "Drift," contemporary landscapes by KC Collins. The meditative body of paintings chronicles the barrier islands, Lowcountry marshes, ethereal beach landscapes and more. Music, wine and hors d'oeuvres will be featured.
577 King St.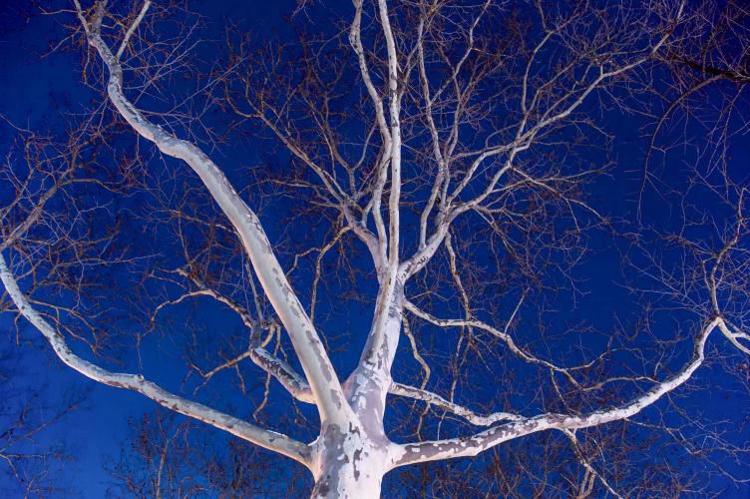 More than 70 new works by Charles Heppner, most of which will be priced under $500, will be featured during the March Art Walk. The theme is trees. There will also be complimentary wine, beer and cheese. 
1 Sanctuary Beach Drive
Though it's not on the main downtown strip, Kiawah Island residents can still enjoy the March Art Walk at Wells Gallery. For March, Russell Jewell's watercolors with an acrylic varnish will be on display. 
10 other Charleston Gallery Association galleries