Neko Case's 18th-century Vermont farmhouse was burning down while she was recording her latest album "Hell-On" in Sweden with Bjorn Yttling of Peter Bjorn and John.
She felt helpless, hearing the news while she was miles and miles away. But learning her boyfriend and animals had escaped the blaze unharmed, she shook it off and went into the studio. 
"It was kind of like when you're on a highway and you blow a tire," Case says. "You don't have a choice. You have to accept it and move forward no matter what. I could've sat there and had a massive breakdown, but that wasn't going to help anybody."
She stayed and finished the record. Then, she arrived home to the rubble.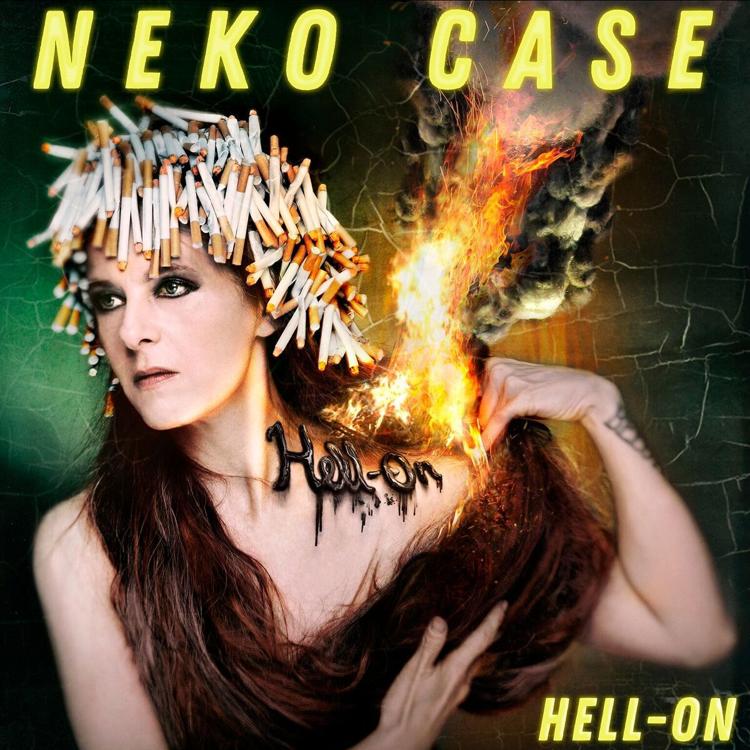 Over a year later, she's still sifting through the remnants. She's saved a collection of charred and partially melted mementos she says are so bizarre she's had to keep. Still dealing with insurance, she hasn't been able to rebuild yet.
Now on tour, with an upcoming stop at the Charleston Music Hall, she's essentially homeless. But she doesn't see it as a setback, perhaps just another unfortunate circumstance in a world that's fiery and fierce, just like she's had to be to overcome obstacles in the industry that she's made her career. 
"I don't feel personally attacked by nature, just one person who's dealt with a natural disaster," Case says. 
Ironically, in lyrics to the first song on "Hell-On," Case pens, "Nature can't amend its ways / It boils hell-on and then replays." 
She's also dealt with sexism in the industry; she's traversed ongoing collaborations and a seven-album solo career; she's weathered the age of digital media and struggled, like others, to remain resilient and relevant and remarkable. 
According to the long-established musician, who started out playing drums in punk bands in the '90s and then contributed vocals to a variety of records by Canadian indie rock band The New Pornographers, her career has been a slow burn.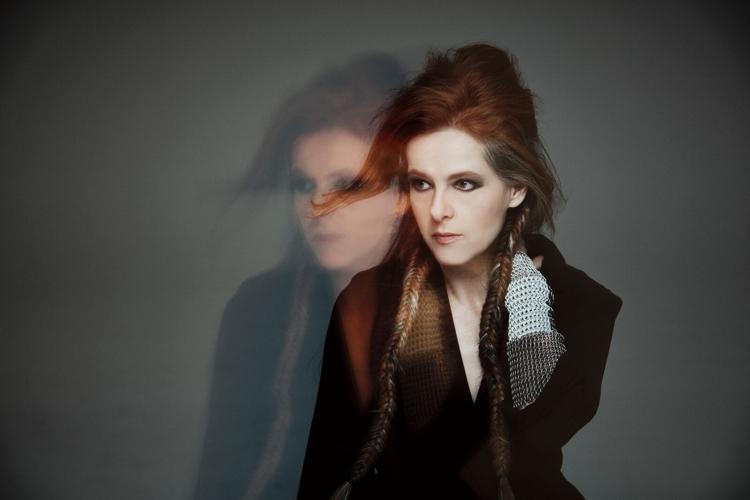 At first, she was taking whatever gigs she could to pay the bills. She had to deal with the people who didn't think she knew what she was doing simply because she was a woman, and she had to figure out how to make a name for herself at the same time. 
"I thought it was going to be easier," says Case with a laugh. "Having work gets you more work, so that's been really awesome, but the hard part is figuring out how to balance that and what to say no to for self-preservation."
She's said yes a lot. And even after finding what most would consider success, she's realized that term is relative in the music industry. 
"There aren't, like, two levels of trying to make it and making it," she says. "It's more like you're trying to make it and you've made it this far but you've got to keep going."
It's been 22 years since her first solo album, "The Virginian," was released.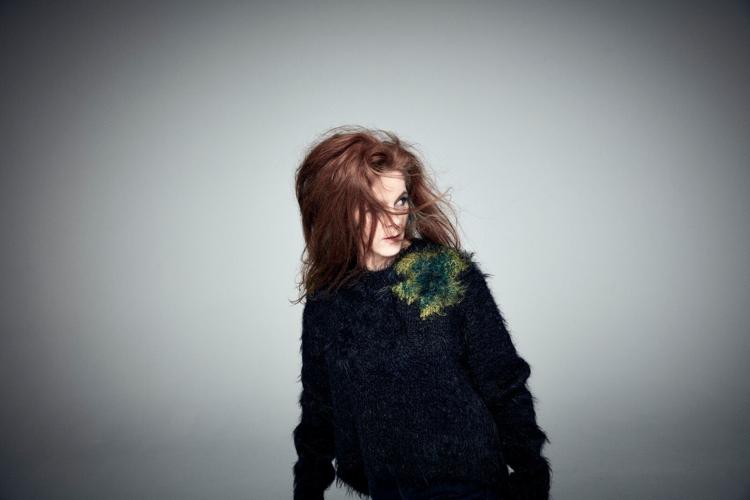 "I'm not even close to the Lady Gagas of the world," Case says. "It's a strange economy within an economy. We've still got to keep our heads above water."
Case says she didn't even feel worthy enough to call herself a true musician until she was 30 years old. And it took her a long time to realize that her methods and processes were OK. 
"I've realized it's OK to do it how I do it," she says of songwriting. "I collage things together. I start with lyrics, because that's easier than melodies for me, which is pretty different than most people. I used to feel really weird about that for a long time. I felt like I was really coming up short. But now, being in my 40s, it's nice; I don't feel like I have much to prove." 
And her lyrics are beautiful and haunting, poetic and prolific. It's no surprise really that it's where her songs begin.
"I waited too long to write this down / The startling sensation is fading / The sweet sweet burn," she writes in "The Curse of the I-5 Corridor." 
An upcoming album by The New Pornographers is on her radar next, and she still has a year's worth of touring in support of "Hell-On." She's writing in collaboration with more artists, as a challenge to herself. 
The steady blaze continues.