2018 has been a good one for the Charleston arts and entertainment scene, and here's what some of this year's events have us looking forward to in 2019. 
Music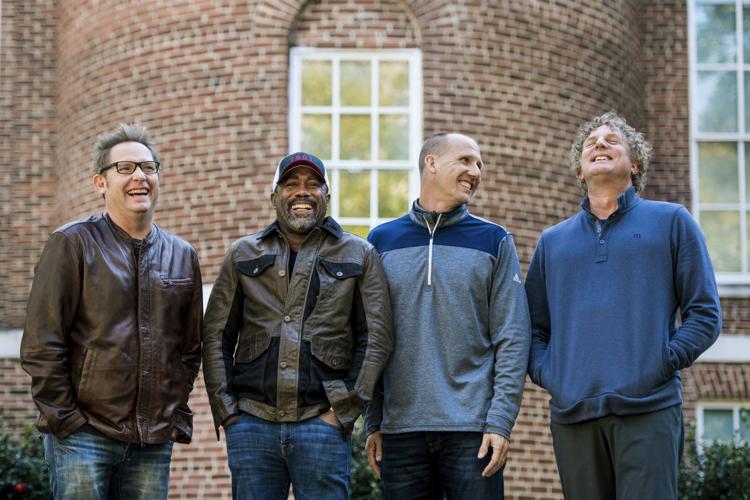 Hootie & the Blowfish threw us for a loop and got a lot of old fans excited when they announced a reunion and upcoming 2019 tour. That tour is going to arrive along with some much-anticipated new music next year. The South Carolina breakout band from the '90s could be the key in garnering national attention to the Holy City and some aspiring acts who have been trying to achieve the same level of success over the last few decades.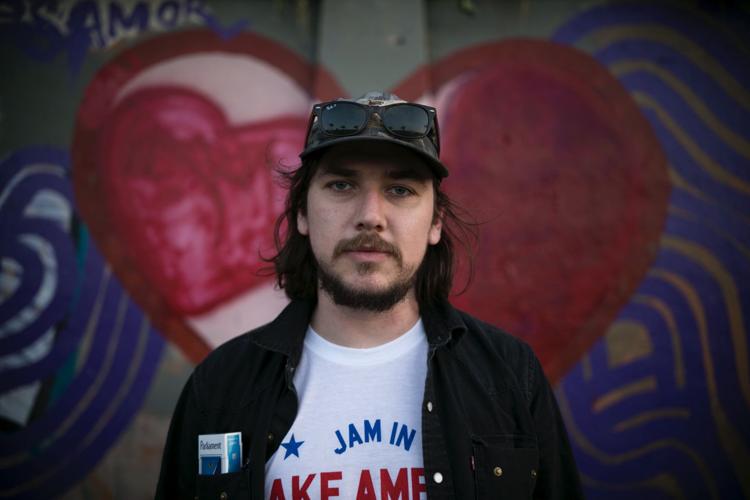 Perhaps the biggest modern-day act to hail from Charleston is led by nationally touring singer/songwriter Justin Osborne. His Americana band Susto was propelled to fame by the 2017 album "& I'm Fine Today," and after signing to Rounder Records (the same label as Alison Krauss, Steve Martin, Bela Fleck) in October of this year, Susto will be releasing a new record in the first quarter of 2019. We're itching to hear it.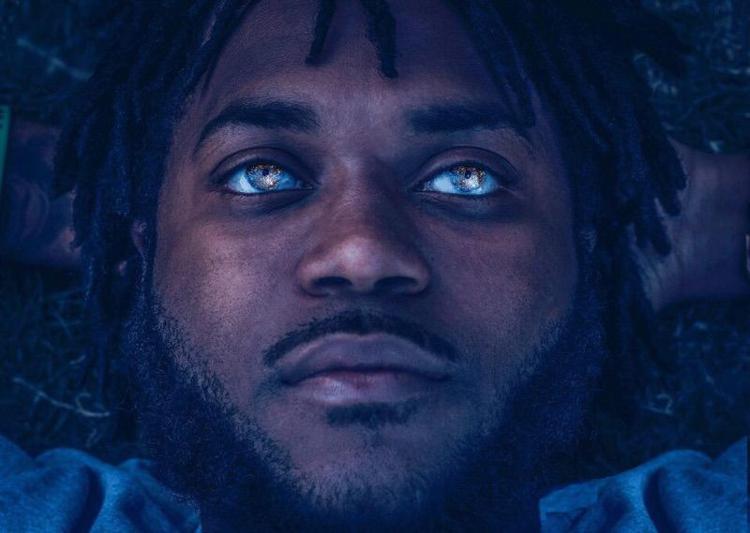 If we're talking music, let's talk the Charleston hip-hop scene. 2018 was a good year for local hip-hop and its ever-diversifying sound. Walter Brown released "IMOW," a disc that sounded like it easily could've come out of the world-renowned hip-hop scene of Atlanta. Benny Starr blew minds with the recording of his live album "A Water Album" at the Charleston Music Hall. Abstract That Rapper turned heads with his fiery stage presence. Little Stranger brought back the Gorillaz. Jah Jr. introduced us to country trap. And Scooda Sease and Chels Blaize had one of their songs introduced to the rotation at the Carolina Panthers stadium. What's coming next year?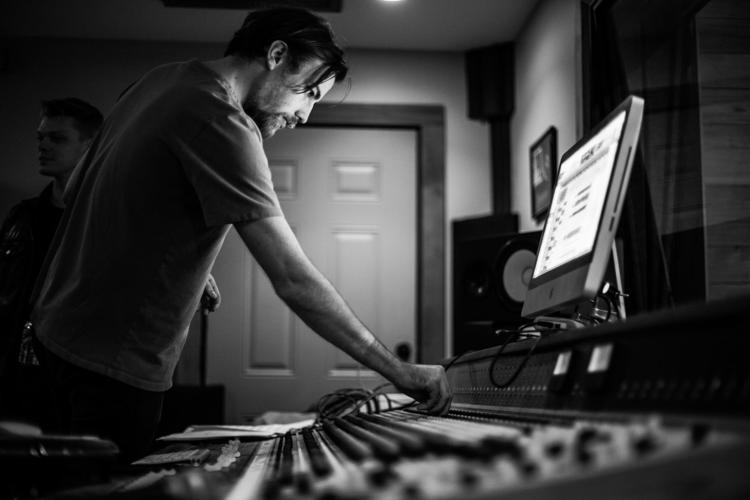 2019 is going to be a good year for Charleston music, I can feel it, and a lot of that feeling has to do with the talented record producers based right here. Wolfgang Zimmerman made the spotlight in 2018 for working with nationally acclaimed act Band of Horses. Matt Zutell at Coast Records can't be discounted, especially after releasing tunes with his own project Human Resources and a local legened Bill Wilson. And the hip-hop scene has been turning to Matt Tuton, who's opened a studio called The Lab on Johns Island. We're looking forward to the albums each of them work on next year.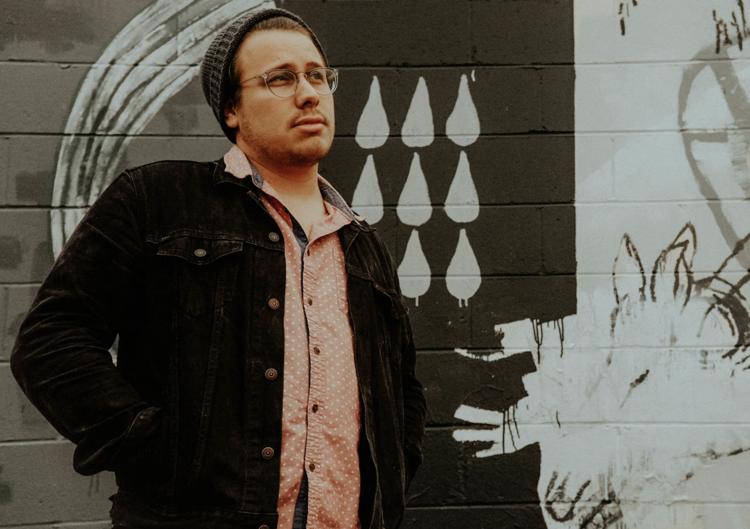 Charleston is still reeling from the loss of Hearts & Plugs Records, a label that served from 2011 to the end of 2016 as a platform for the indie rock that our city is now known for. But this year, in its place, a new label has arisen. And this one, Real South Records, has already become known for representing diverse artists and genres, from punk to country to hip-hop. What artists will Real South's founder D.J. Edwards sign in 2019?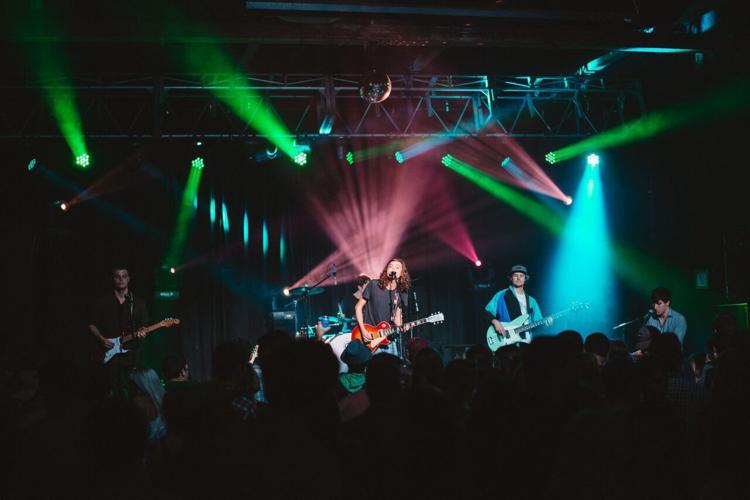 The Music Farm, a standing-room staple in downtown Charleston, switched ownership quietly earlier this year. There seem to have been less shows on the schedule than usual, but things have finally started picking up toward the end of the year. We'll be looking to see if the all-ages music venue brings in the same tier of nationally acclaimed touring acts next year at a higher volume.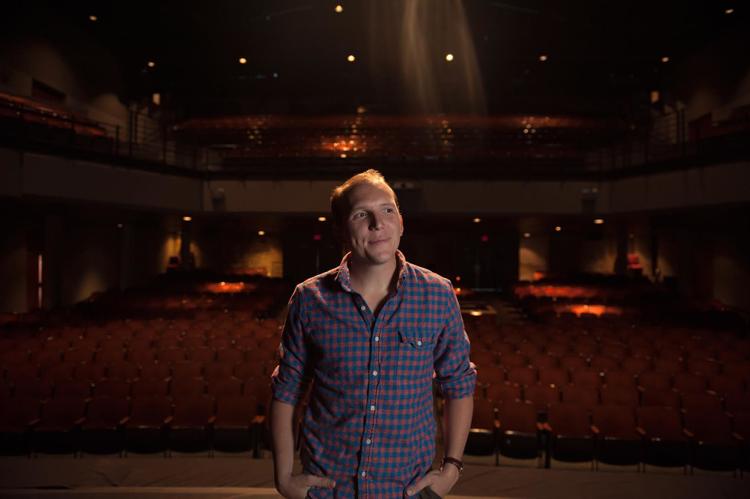 Charleston Music Hall is also making some changes. The downtown seated venue, which currently caps out at 935, is expanding to make room for a "flex" space in front that could be used for standing or sitting. It will increase the venue's capacity to 1,200. 
Theater
The Cannon Street Arts Center is perhaps the most-anticipated stage and screen item on the 2019 calendar. Pure Theatre, formerly housed on King Street, has made the move to this new location, a reconverted arts space in an old church. There is a lot of potential in the new space, and Pure will be there embracing it in January and February with performances of "True West" and "Fool For Love." The 16th season then continues with "Small Mouth Sounds" in March and "A Doll's House Part 2" in April. The Tony Award-winning finale show in May has yet to be announced. Find out more information at puretheatre.org.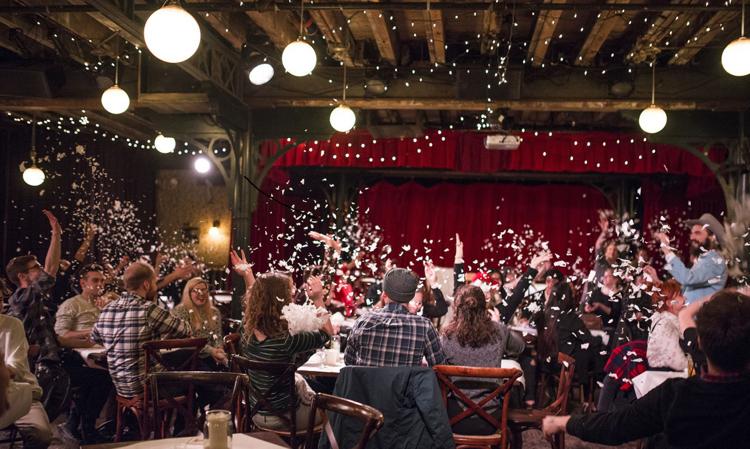 The Village Repertory Co. at Woolfe Street Playhouse has announced a few upcoming shows of 2019, and we're looking forward to "All About You- A True Story" in January and "Othello" in January and February. Get individual tickets or subscribe for the full season at woolfestreetplayhouse.com.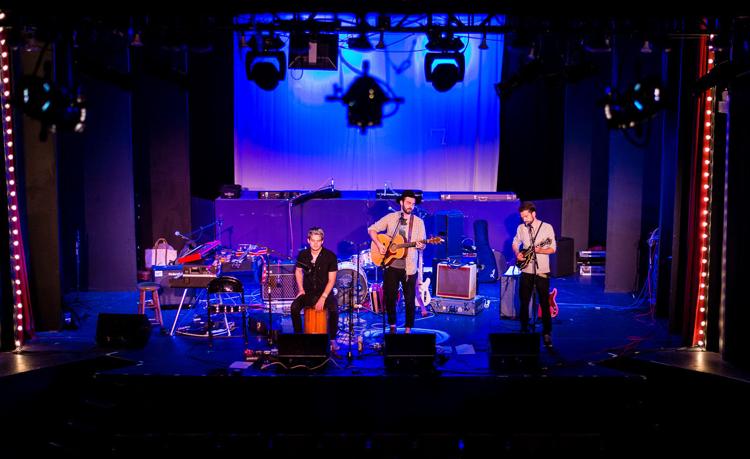 Queen Street Playhouse, the new name for the Footlight Players Theater, also is on our radar for both theater and music performances in 2019. With the rebranding, the space has starting hosting touring and local musicians with the help of Awendaw Green in addition to a full season of Footlight performances. We'll see if the arts space keeps adapting. In the meantime, we know that the theater's 87th season will continue into the new year with performances of "The 25th Annual Putnam County Spelling Bee" in February and "Death of a Salesman" in March. Head to queenstreetplayhouse.org for more.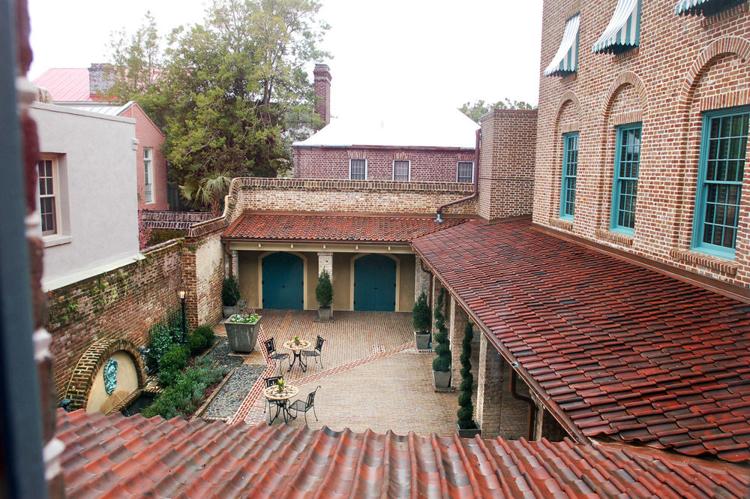 We always look forward to the shows that Charleston Stage is putting on, and 2019 is no different. "Number the Stars," "Steel Magnolias" and "Beauty and the Beast" are among performances coming soon. Find the full lineup of productions at charlestonstage.com.
Visual Arts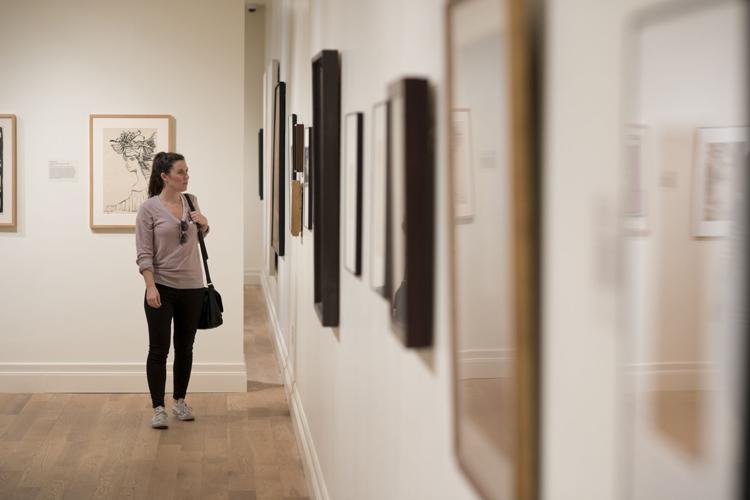 The Gibbes Museum is starting off the new year with some innovation. The art museum has just released an app that will provide a new way for visitors to interact with exhibits. It will include tours of the galleries, educational content about the Gibbes and the artwork and location-based notifications. All that and more right on your phone. For full details and upcoming 2019 exhibits, head to gibbesmuseum.org.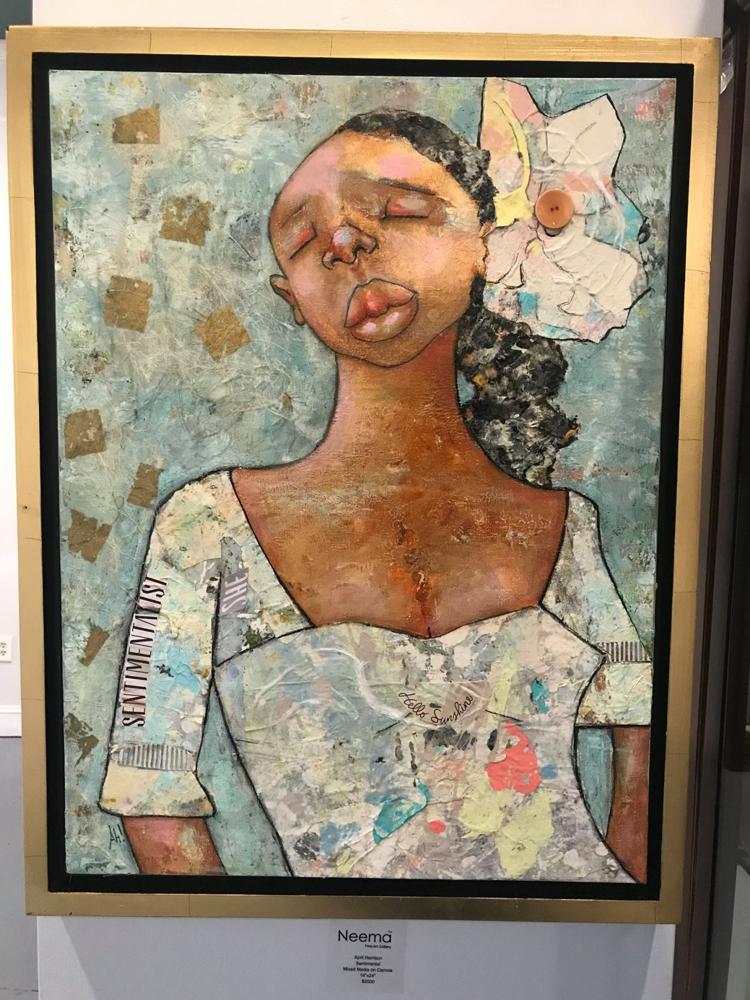 A new gallery featuring original art and jewelry by African-American artists who are from or currently reside in South Carolina has just opened in downtown Charleston, and we're keeping our eye on it and what this means for diversity in the arts scene for the new year. The Neema Fine Art Gallery plans on hosting jewelry trunk shows, supper clubs, private and small-group art and music classes and more in addition to art shows. Learn more at neemagallery.com.
We're also excited for next year's quarterly Art Walks, which will surely open our eyes to many talented local artists. 
Festivals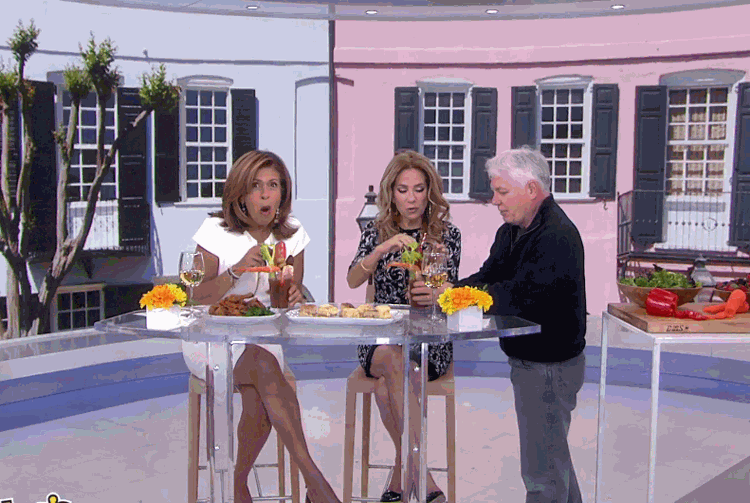 The "Today Show" is coming to town for the 2019 Wine + Food Festival, which means that the Holy City will be broadcast to a national audience for its rich restaurant scene. The popular 5-day March festival will feature over 100 unique culinary experiences, and this time around, Kathie Lee and Hoda will be in attendance. Visit charlestonwineandfood.com for details.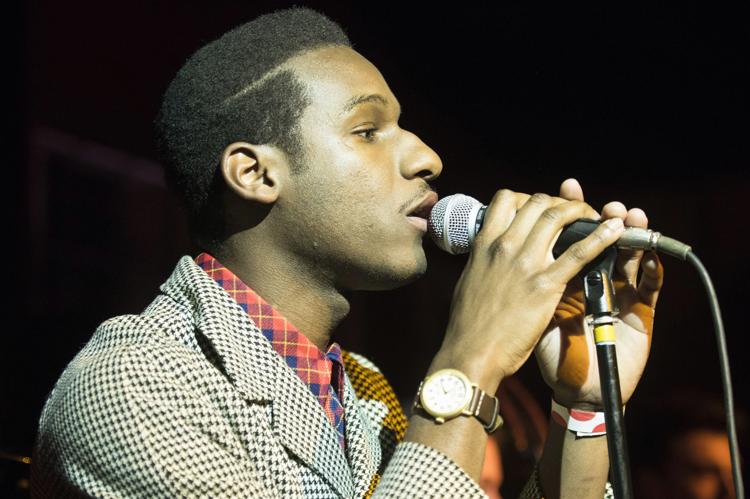 Leon Bridges, The Head and the Heart, Lord Huron, Dr. Dog and Charleston curators Shovels & Rope will be among bands headlining April's High Water Festival. The music festival at North Charleston's Riverfront Park draws 10,000 attendees and features two stages, food trucks, local brews and more. Tickets are on sale now at highwaterfest.com. 
Spoleto and Piccolo Spoleto will undoubtedly be a 2019 highlight in the Charleston arts and entertainment realm. There will be 17 days and nights of visual arts, music, theater and more entertainment across venues in the Holy City. The lineup of featured acts will be released in the Jan. 6 Sunday Life edition, so stay tuned there and at spoletousa.org.
Let's not forget the other fests we're anticipating in 2019, particularly the Jazz Festival, SEWE, Flowertown, the North Charleston Arts Festival and MOJA. We're ready.