The year 2014 was an interesting one: Ebola became a global health crisis, a Malaysian Airlines plane disappeared, a robot landed on a comet and Bravo launched a new reality series based in the Holy City, "Southern Charm."
And then I was asked to "cover" the aforementioned series.
The show was presented as a look into the daily (well, mostly nightly) lives of the "new" Southern elite in Charleston — a "playground for men that never want to grow up."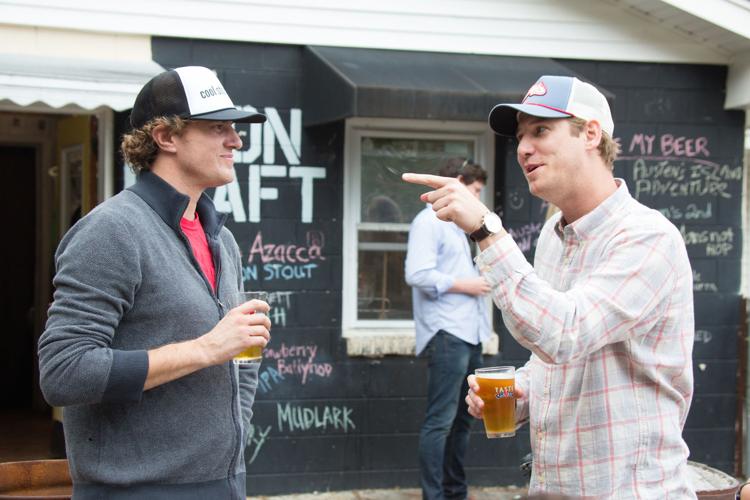 My take after the very first episode in March 2014:
"There's not enough bourbon in the state of Kentucky to numb the pain this causes the brain, and there's not enough white eyelet and lace to pretty up the stain of shame that may leak onto our seersucker suits."
Little did I know that the show would last as long as it has, nor did I suspect that part of me would actually end up enjoying it.
Season six of "Southern Charm" premieres at 8 p.m. Wednesday, May 15 on Bravo.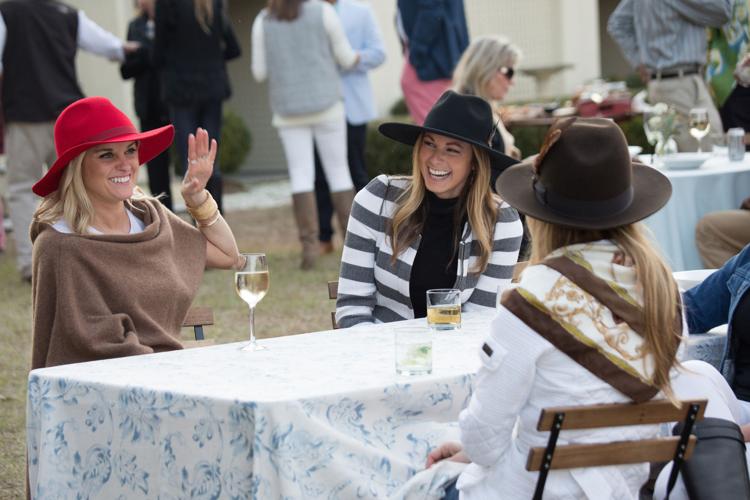 Here's what to expect with season six ...
The trailer teases with what has become the norm on the show: booze, bad-mouthing and bad behavior.
And horses. There are always horses.
Also returning this season are cast members who have been around since season one: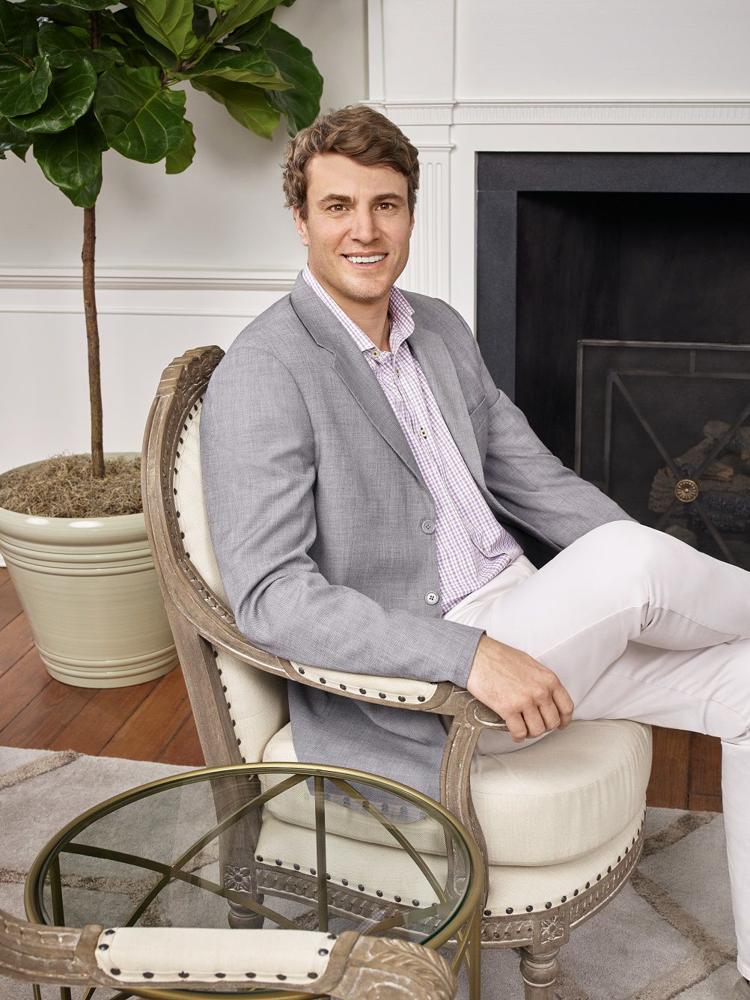 • Restaurateur, ladies' man, quoter of Shakespeare and one always ready to offer advice (even when it's not asked for), Shep Rose. Shep told Charleston Scene that "relationships are definitely tested" this season, which he likens to "being locked in a room with a group of people for a few months ... inevitably, you are going to drive each other nuts."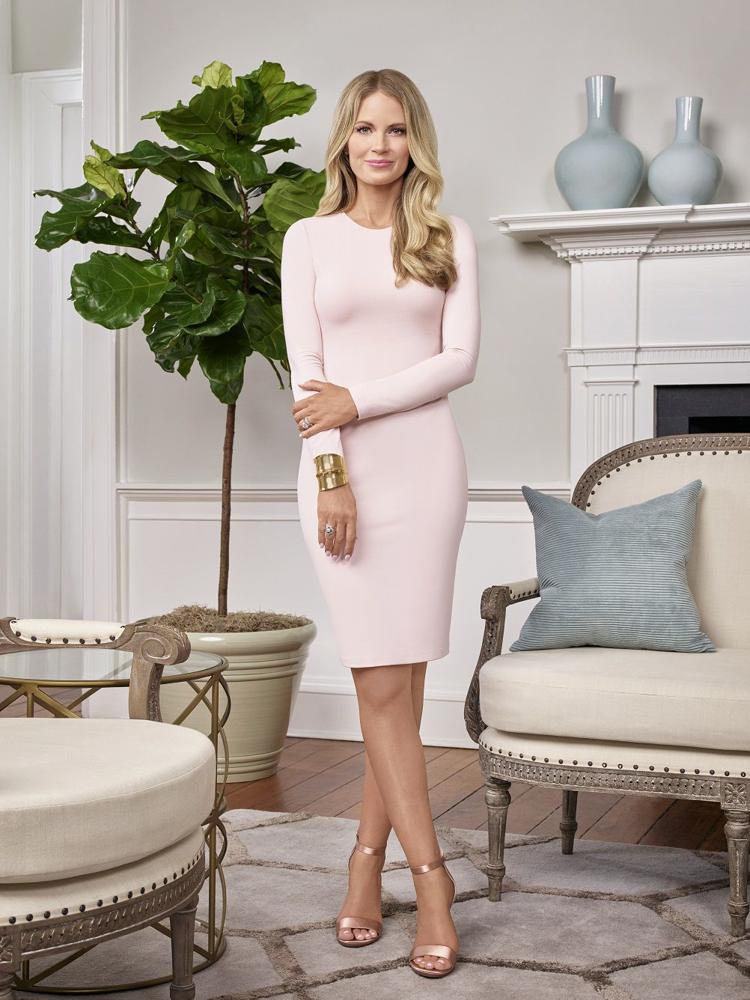 He also admitted to stirring the pot a bit at this year's party. Note: In addition to horses, there's always a snazzy party toward the end of the season with fancy clothes and high drama.
• Real estate agent, new mom and the one that tends to be a little better with the group's armchair psychology offerings, Cameran Eubanks.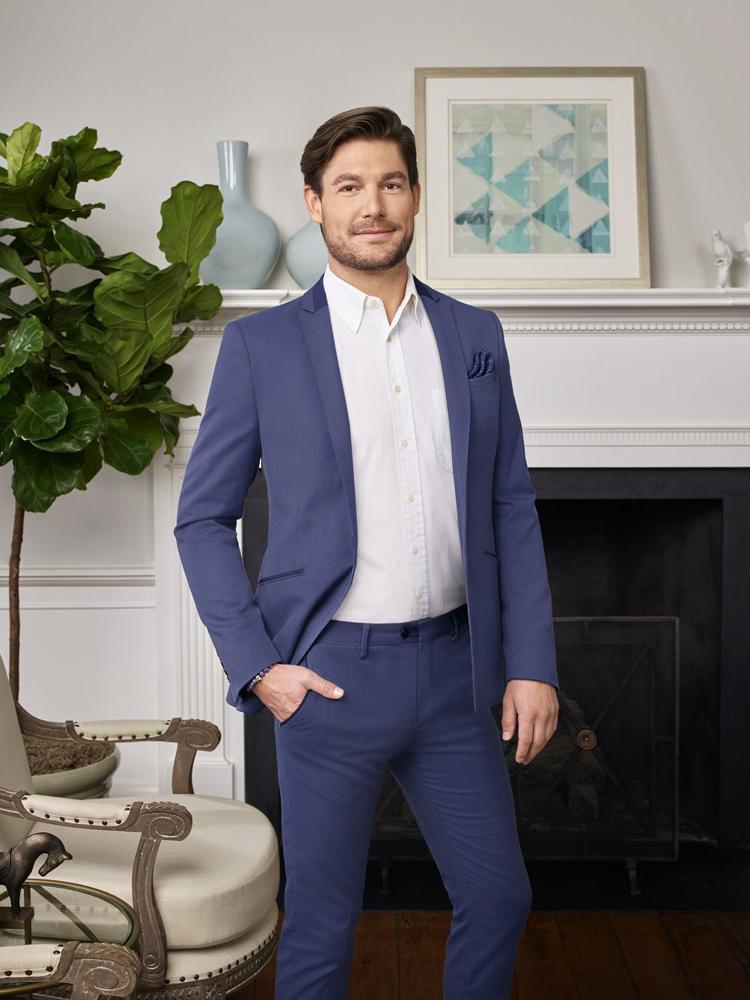 • Model-turned-law student-turned-attorney-turned-sewing master Craig Conover, who I like to call "Delaware," because that's where he's originally from and I like to reiterate the fact that Delaware is to the right of the Mason-Dixon line, not south of it.
• Feisty, fierce, fiery redhead and single mother of two trying to navigate a new lifestyle, Kathryn Calhoun Dennis (yes, that Calhoun, the seventh vice president of the United States).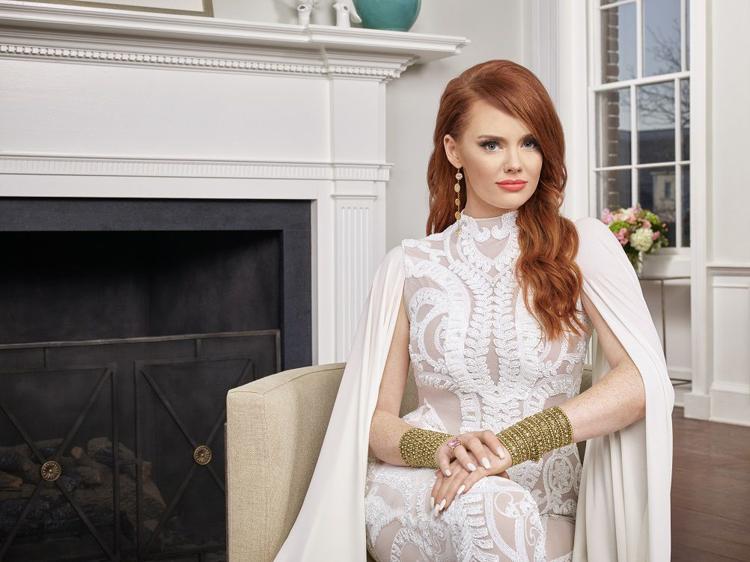 Former state treasurer, Senate candidate (twice), father of two (see Kathryn) and fan of speaking French, Thomas Ravenel (yes, that Ravenel, the bridge is named after his daddy), will not be returning this season after facing some serious legal allegations. It's safe to say, though, his name will still be in the mouths of many this season, as his tornado of a girlfriend from last season, Ashley Jacobs, appears at a couple of parties, seemingly uninvited (key word "seemingly") and he and Kathryn appear to be working through their issues off-screen.
Other returning regulars that have been around for a bit:
• Craft beer seller-turned-craft beer brewer, Austen Kroll, who joined the cast in season four. Austen told Charleston Scene that this year he changes from "the new kid" to someone with more of a voice. He said he's taken a long look in the mirror and told himself that he has to buckle down. But that's not all. "I bring an honest-to-goodness relationship to the show this year, "he said, "and I have to deal with the trials and tribulations that come with that."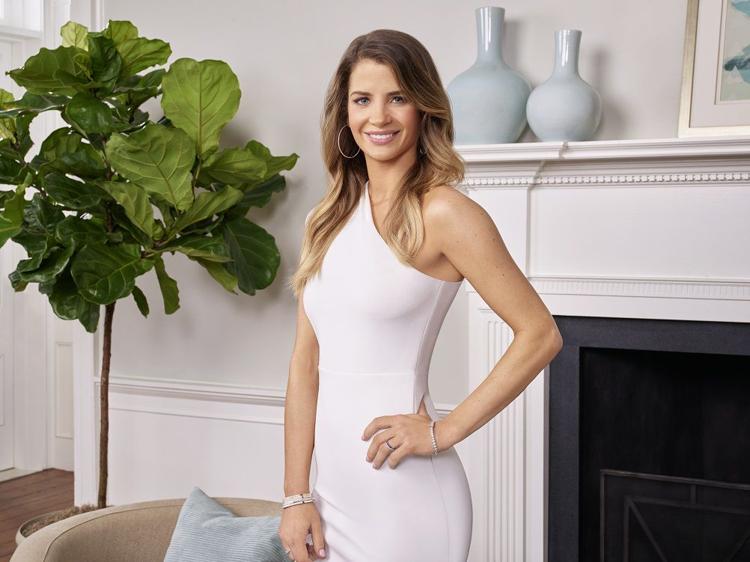 • French expat, fashionista and former girlfriend of Craig, Naomie Olindo, who is an "official" cast member this season. Naomie told Charleston Scene that viewers will be able to see the evolution of her relationship with Craig and how she handles being in the same friend group with him while having a new boyfriend.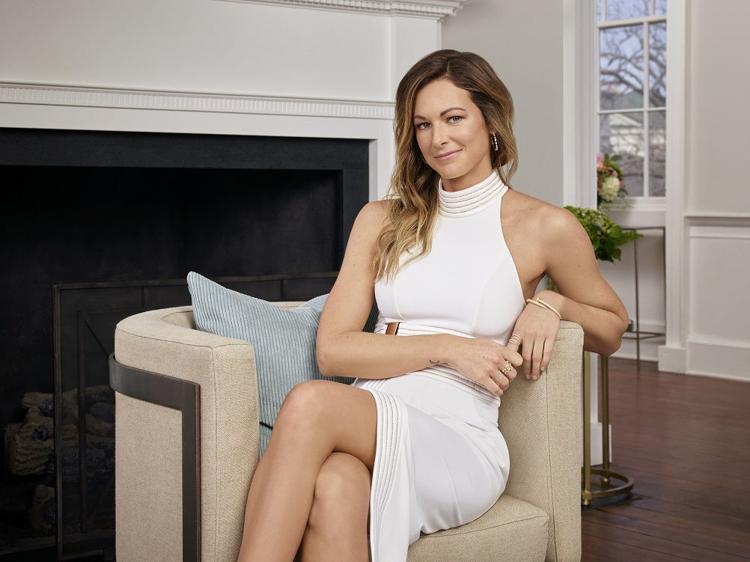 • Hair stylist from Hilton Head, water sports-lover and former girlfriend of Austen, Chelsea Meissner, who became an "official" cast member last season.
A new "official" member this season: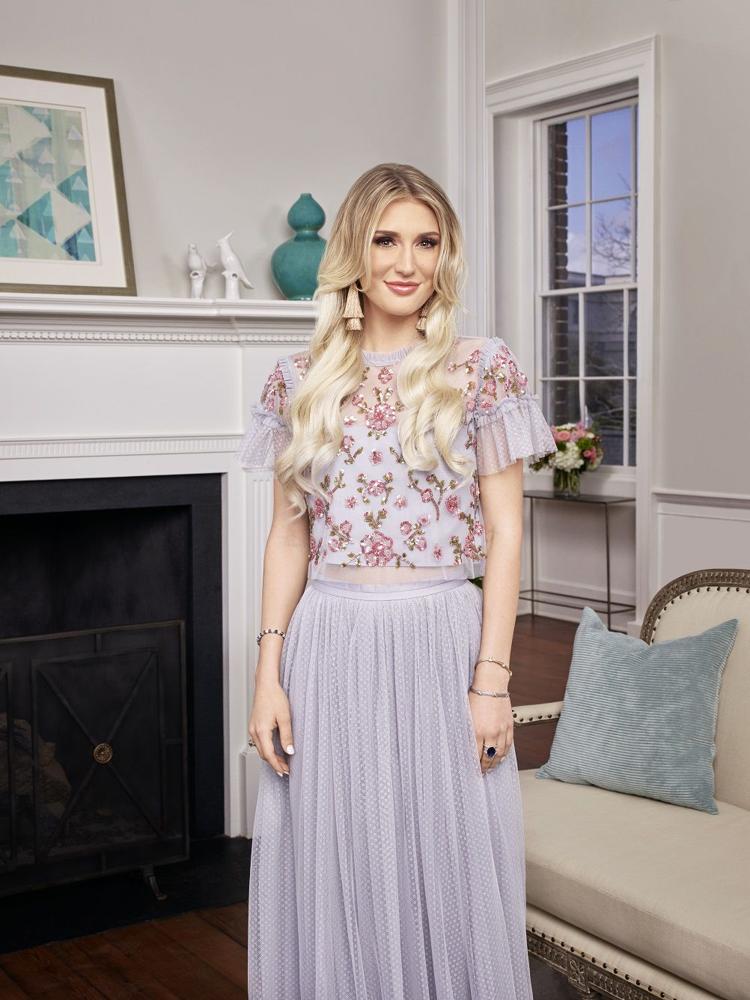 • Ninth generation Charleston native and daughter of former state lawmaker Chip Limehouse, Eliza Limehouse, whose family is pretty tight with Thomas and who has made a couple of appearances in previous episodes, i.e. pool parties and polo. I told you, there are always horses.
Viewers saw a lot of "girl power" in season five, as they bonded together against a common enemy, Ashley (see Thomas).
"As usual, the girls stayed strong (this season) and displayed pretty meaningful connections and bonds with each other," Naomie said.
"For lack of a less cliché term," she added, "we are all about empowering and supporting each other — even with some bumps in the road. However, this season had a much more palpable divide between the girls and guys."
Echoing this sentiment, Eliza said that "every single person is tested this season (and) it shows that we are all strong individuals who are friends for a reason at the end of the day."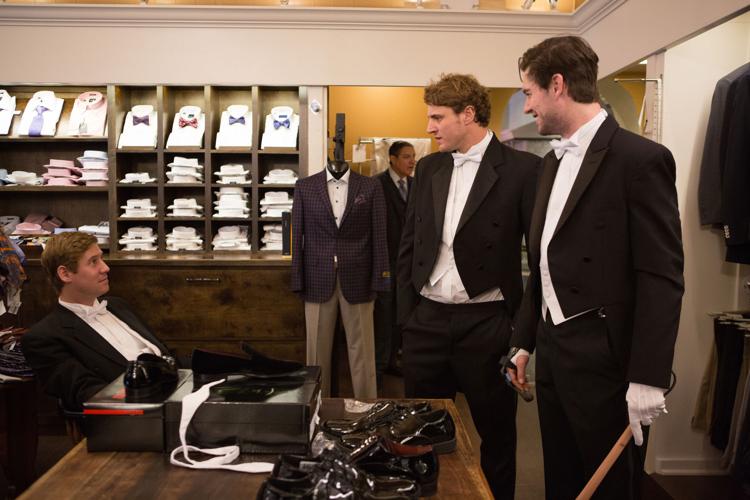 As for buddies Austen and Shep, who always seem to bungle something up with their bromance, Austen said he "goes through the ringer with Shep ... again."
With that being said, Craig and Shep always seem to bungle something up with their bromance too. The trailer doesn't give any context, but it does show Craig telling Austen and Kathryn that Shep is starting to act like something that I can't put in print.
But that's the best part of "Southern Charm," right? Bad words coming from bright people, and we eat it up like hot gravy on a biscuit.
"It's a bit of a wink at the audience," Shep said about the show's name. "Lord knows there's been a plethora of un-charming moments."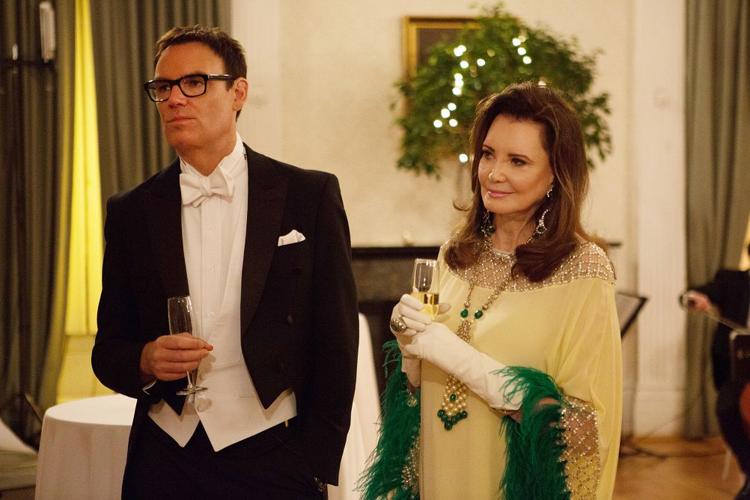 Also from the trailer, lover of animals and pink flamingo decorations, the grande dame extraordinaire, Patricia Altschul (Ms. Pat), will be seen throughout the season — at least at a fancy party or two AND the drive-thru at McDonald's (outstanding).
Cast member Whitney Sudler-Smith, son of Patricia, a producer of the show (as well as the spin-offs in New Orleans and Savannah), used to be a mainstay each season, but because of spending so much time on the west coast doing big producer and rock music things, he now only shows up for the larger and more elaborate moments and events.
Ms. Pat's hot take to Charleston Scene on what's in store for viewers: "A few fans have suggested that 'Southern Charm' might not have the staying power without Thomas Ravenel ... however, I predict that this season will be the best one yet! There is new drama, romance and versatility that hasn't been seen before on this show or any others. It's a truly unique season."
So there you go, there's that. And there are always horses.
Follow our resident "Southern Charm"-er Liz Foster on Twitter at @TheDizzyLizzyB for Season 6 highlights and commentary.