The "War on Fashion" is coming to the Charleston Museum.
The new exhibit examines how styles have shifted through America's eras of conflict, particularly focusing on the fashion worn by South Carolinian women during wartime. 
The dresses featured range from a floral 18th century ballgown indicative of the pre-Revolutionary War era to a short, feminine and flirty pink dress representative of the post-World War II era. There are also shoes displayed in glass cases and accessories such as hats, gloves, purses and handkerchiefs showcased in drawers.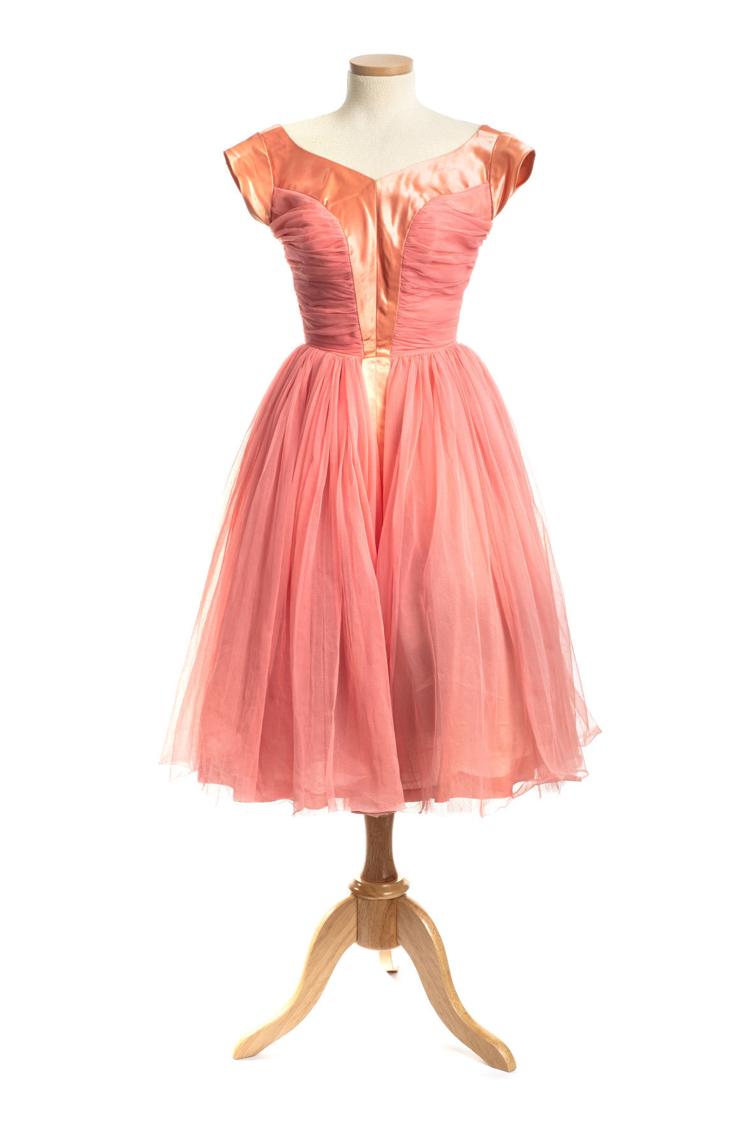 There is a clothing try-on station at the end, with a full-length mirror so participants can see themselves in archaic wear. 
Teresa Teixeira, curator of historic textiles at the Charleston Museum, studied 18th-century history in grad school at the Smithsonian National Museum of Natural History. She noted that every time there was a war, fashion changed dramatically. Teixeira said while the subject had been written about to some extent regarding particular wars, she couldn't find a full history throughout time that demonstrated a series of those transformations.
"So much changes during war," she says. "The economy, the philosophy, the way we produce, the fibers we use, the silhouette and how we choose to present ourselves. And when it's a worldwide war, generally everyone is looking to everyone else." 
Along with the dresses, draped on mannequins, the exhibit includes white backdrops with handwritten notes and arrows that point to different sections of each garment and explain why particular styles were popular during the featured era. 
Some notes depict what specific styles and body types were popular at the time.
"Banjo and butterfly sleeves," for instance, are noted as common pre-World War II. 
"Fashionable body: tall, slender, (Great) Depression diet, no hips," is also notated next to the same dress.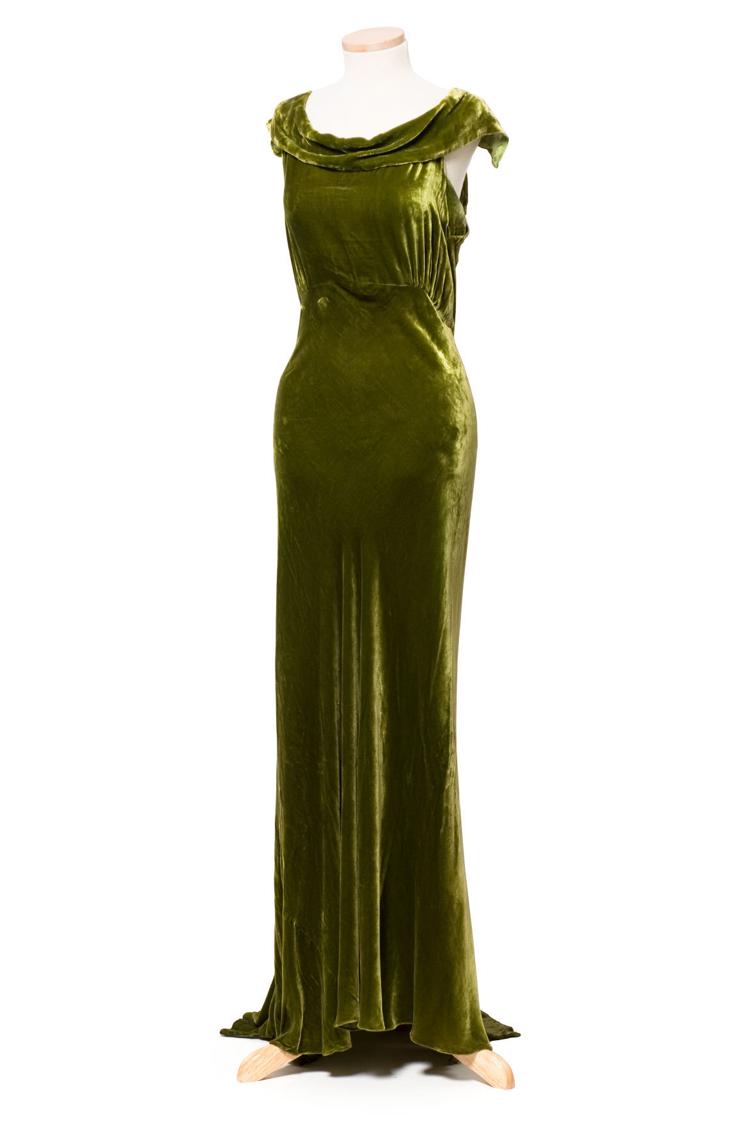 Others give more insight into the time period. 
"Before the industrial revolution, clothes were the most expensive things you owned," the pre-Revolutionary War installation says.
Another offers that white was a common color worn by suffragists pre-World War I.
Post-World War I, corsets disappeared as women finally achieved the right to vote. 
"I wrote them how I wrote my own notes," Teixeira says. "It's much different from a traditional block of text on a wall that you might normally see at a museum or art gallery. My thinking is if you can't talk about something on an informal level, do you really understand it?"
The "War on Fashion" exhibit will be on display through Dec. 1 in the textiles gallery at the Charleston Museum. Tickets are $12 for one adult's access to their choice of the Charleston Museum, the Heyward-Washington House or the Joseph Manigault House; $18 for two adults' access to two of those sites; $25 for three adults' access to all three sites; $5 for children ages 3-12 and $10 for youth ages 13-17. 
Other current exhibits include the "In the Company of Animals: Pets of Charleston" photography series and the "Preserving Natures' Beauty: The Art of Herbaria" plant specimen display, the latter of which will be leaving June 23.
For more information, visit charlestonmuseum.org.