Voices of Fashion wants to create diversity and inclusion here in Charleston.
The inaugural diversity-driven three-day experience will celebrate the impact various cultures have had in the fashion industry. One goal is to encourage dialogue of different cultural perspectives in the community.
The weekend will consist of a meet and greet with designers, models and panelists; a street show displaying local boutiques and designers; an after party; a panel brunch focused on cultural perspectives in fashion; and a finale show with ready-to-wear haute couture pieces from top designers in the region.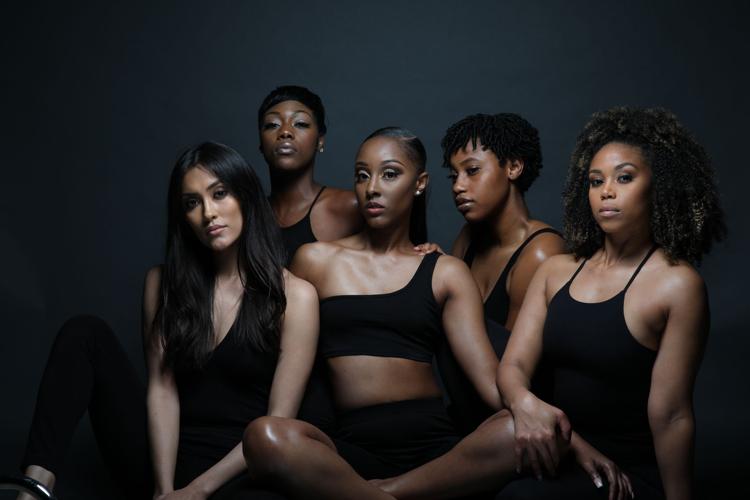 The events will take place from June 27-29 in different locations across the Charleston area.
The all-access weekend pass in on sale now for $150. Individual tickets are also available, ranging from $15-$75. They're available now at https://bit.ly/2VHG7Uh.
Full details can be found at voicesoffashionshow.com.