We didn't want to leave our Charleston Scene readers without a Christmas present, so here's a music video premiere, wrapped and placed under your tree. 
It's a brand-new video from a Greenville band consisting of members of several other projects that have been playing around the state and Southeast for a decade. The band members of Her Pilots —Wayne Brock on drums, Zach Young on vocals and guitar, and Elliot Eichler on bass — come from Conejo Blanco, The Jam Jams, Silvermane and State of Illusion. Now, they've formed a three-piece rock outfit.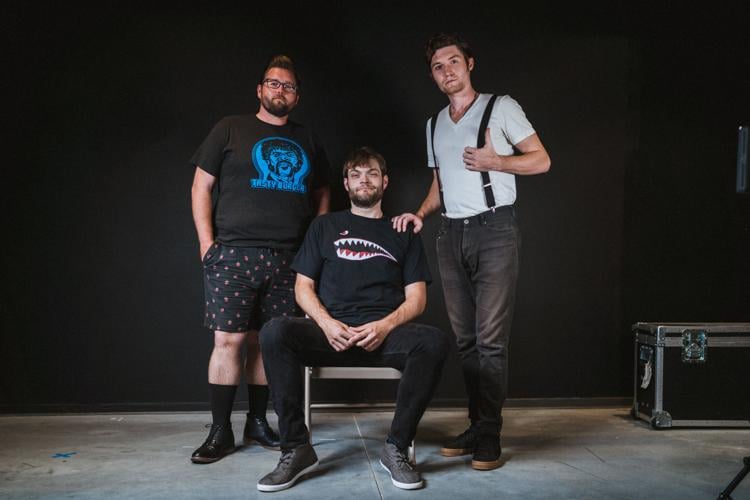 Here's their video for "Ro Sham Bo," recorded by Brando Jones Films and conceptualized by Young. 
The video starts with a call about a secret mission and turns into what could be compared to a humorous version of "Fight Club." In it, a little girl beats a room full of wannabe arm wrestling champs. The boys in Her Pilots are tasked with taking away her winning streak. We'll let you watch how that goes down. 
"Zach (Young) thought it would be kind of fun to have an intro like the old 'Charlie's Angels' show from the '70s, to receive a mission over a speaker," Eichler shares. "To go to a secret mission, almost a cultlike thing (but) an arm wrestling contest. Brando Jones Films did a great job putting a Quentin Tarantino and sometimes a Western kind of style on the film editing and production."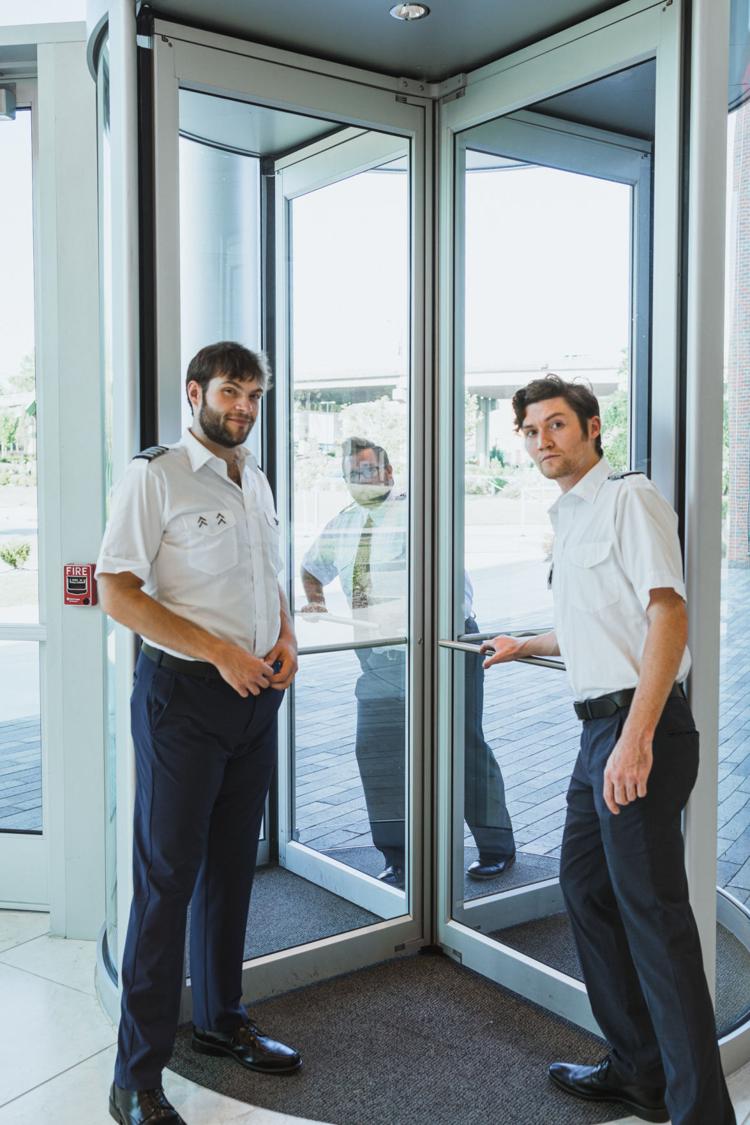 Among cameo appearances are Greenville music scene regulars Darby Wilcox of Darby Wilcox & the Peep Show and TJ Jones of Silver Tongue Devils, along with Billy Reed of Asheville band Bad Ties. 
As for the shoot site? 
"We can't tell you where it was filmed," Eichler says. "It's a secret location!"
Her Pilots play Jan. 9 at the Radio Room in Greenville, with a Charleston show to be announced.