The Grammy Awards are Sunday, the culmination of the awards season for the music industry. The award for Album of the Year is the big one, and this year's nominations are Childish Gambino, Jay-Z, Kendrick Lamar, Lorde and Bruno Mars. Adele took top honors Last year, shocking everyone who thought Beyonce was a lock for her album "Lemonade."
Our current Head2Head trivia champ Amy Liu is being challenged by her fiance, David Yang, who does small business consulting.
Questions
1. Who is the oldest comedian to win a Grammy?
2. Which three U.S. presidents have won Grammy awards?
3. Which group holds the record for most Grammy wins?
4. Which pop duo's Grammy win was revoked when it was revealed they didn't sing on their album?
5. Which Beatles album won a Grammy for Album of the Year?
6. What year did rap performance become a category?
7. Who was the first artist to win the Grammy Awards for record, album and song of the year?
8. In 2010, which performer became the first female artist to take home six Grammy Awards?
9. Which album set a record for most nominations in 1986 with nine?
10. What year were the first Grammy Awards held?
Amy's answers
1. Bob Hope.
2. I know Obama did and maybe Bill Clinton. Is the third George W. Bush?
3. Radiohead?
4. Milli Vanilli.
5. "Yellow Submarine"?
6. 1992.
7. Elton John.
8. Amy Winehouse?
9. I don't know. Is it something by Madonna?
10. Maybe in the '60s, 1964.
David's answers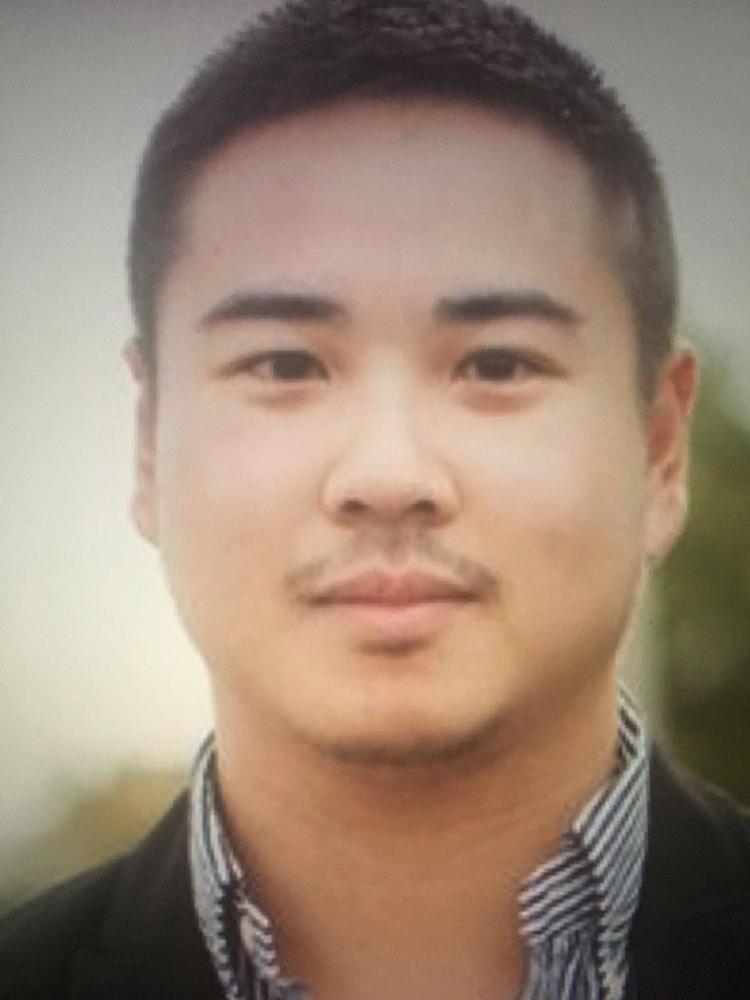 1. George Carlin.
2. Obama, Clinton and Carter.
3. U2.
4. Milli Vanilli.
5. "Revolver."
6. 1987.
7. Paul Simon.
8. Beyonce.
9. Michael Jackson's "Thriller."
10. 1955.
Conclusion
This week we have a new winner. David Yang becomes the Head2Head trivia champ and will be back next week to take on a different theme and a fresh challenger.
Correct answers
1. George Burns
2. Carter, Clinton, Obama
3. U2
4. Milli Vanilli
5. "Sgt. Pepper's Lonely Hearts Club Band"
6. 1989
7. Paul Simon
8. Beyonce
9. "Thriller"
10. 1959