The North Charleston Performing Arts Center rivals the Charleston Music Hall as an ideal seated venue in town for touring bands. The PAC, though, can hold more people, and thus the lineups there are often the ones that can sell upwards of 2,000 tickets, while the Hall is capped at under 1,000. 
The latest PAC announcements are definitely ones that will be selling out. We're giving you the scoop now so you can snag tickets right when they are available to the general public. 
David Byrne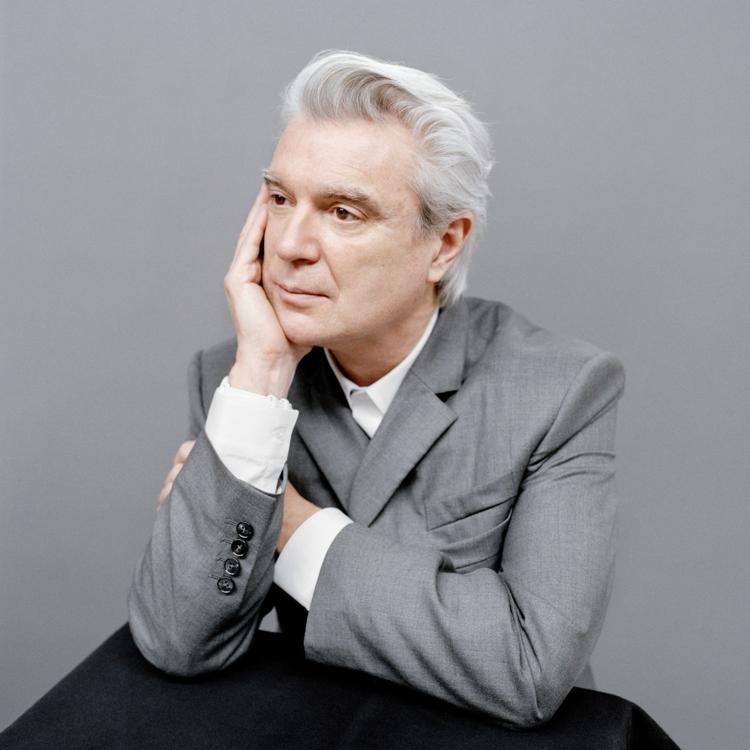 Known for his time as lead vocalist and guitarist with avant-garde rock group The Talking Heads, David Byrne has since pursued a solo career. This year, the Scottish-American is embarking on a tour to support his brand new March disc "American Utopia." 
He'll play at the North Charleston Performing Arts Center on September 23, and it's your "Once in a Lifetime" chance to see him live. Eclectic ensemble Tune-Yards will be opening. 
As part of the new album, Byrne released a video where his song "Everybody's Coming to My House" was performed by Detroit School of Arts Vocal Jazz Ensemble students. It changed his perspective on the track and serves as a reminder that music is interpretive and adaptable. 
Byrne said, "When I saw what the DSA students did with my song, it completely changed the way I thought of it. In fact, it changed the meaning of the song—I realized it was about inclusion, welcoming, and not being alone. It's a more generous interpretation of the song than what I do with my voice. We ARE all in the same house—if we want to be. Just goes to show how a song can change (radically!) depending on who is singing it."
See the "Psycho Killer" as he's "Burning Down the House" by snagging $54-$144 tickets in time. They go on sale at 10 a.m. Friday at the North Charleston Coliseum Advance Ticket Office, online at Ticketmaster.com or charge-by-phone at 1-800-745-3000. Discover more here.
The Revivalists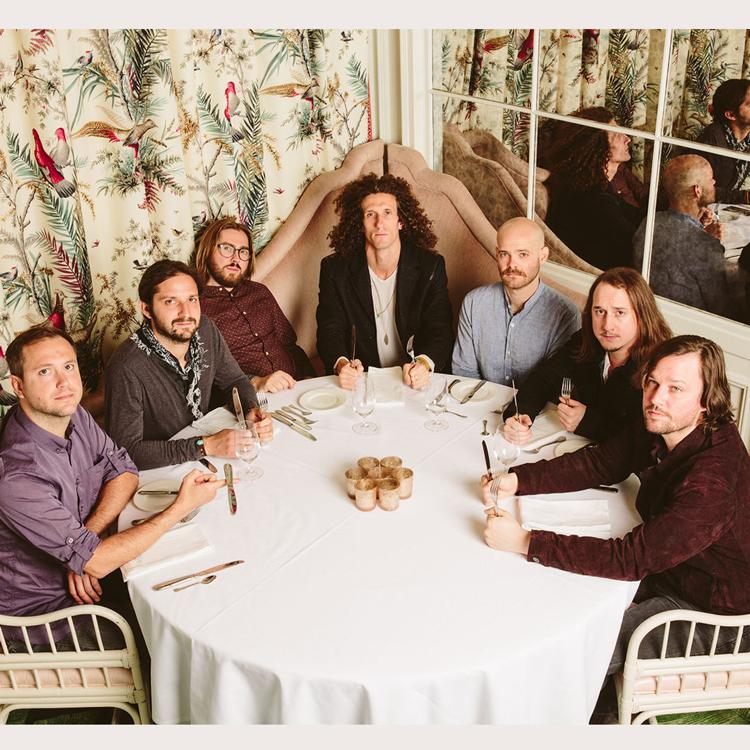 "It Was a Sin" if you didn't see The Revivalists play at the Music Farm back in 2016 when they were in town. If you missed them then, you can redeem yourself by getting tickets to see the seven-piece soulful rock band this June.
This time, they'll be headed to the Performing Arts Center in North Charleston on June 16.
Though they haven't released an album since 2015's "Men Amongst Mountains," The Revivalists are still thriving off their rich sound and catchy hits, like "Wish I Knew You," which has racked up over 29 million views on YouTube.
Tickets to the June show will cost between $34-$124 and go on sale at 10 a.m. You can find them at Ticketmaster.com, LiveNation.com, via the Live Nation app or by calling at 1-800-745-3000. For more information, go here.