Jay White, a 51-year-old Mount Pleasant therapist and dad, didn't know anything about "The Nutcracker" until a friend volunteered him to be in a local production last year. 
He, like many other American men, was wary of the holiday ballet — and ballet in general.
"I was like, 'Does this mean I'm going to have to wear tights?'" he says. 
No, he didn't.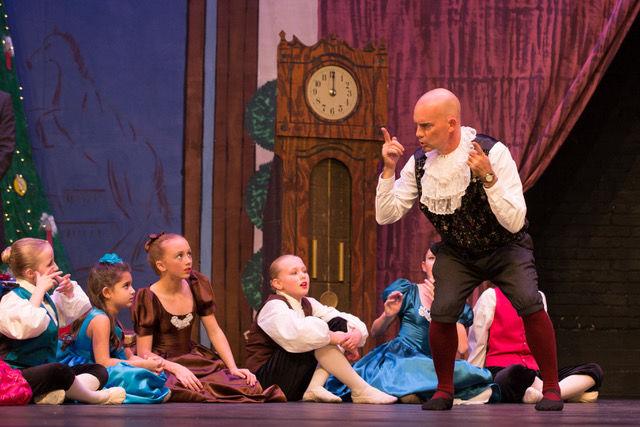 But his friend who was involved with the ballet quickly swept him into choreography classes and before he knew it, he was learning to dance — and, unexpectedly, he liked it. 
White was cast last year in the less dance-intensive role of Drosselmeyer, the magical uncle who gives his young niece a nutcracker for Christmas. His participation made him realize that he had been holding a stereotype against the art form in which men are underrepresented.
According to Data USA, more than 70 percent of ballet dancers and choreographers are women. That puts male ballet dancers in high demand. They typically earn $7,000 more on average annually than their female counterparts. 
On opening night last year, White says those demographics were true of attendees as well as performers. 
"I noticed the audience was mostly made up with grandmothers, moms, daughters and just a few men," White says. "I think there was this thought of, 'Am I just sitting through three hours of Russian music?' — because none of those dads or granddads really knew what the story was about." 
White says he knew what it was like to be in their shoes. He had not given "The Nutcracker" a chance because he had no conception of it, or of ballet in general. 
"I think, by and large, men are less likely to let themselves experience something, like this, that they don't fully understand," he says. "I knew nothing about 'The Nutcracker' until I was in it."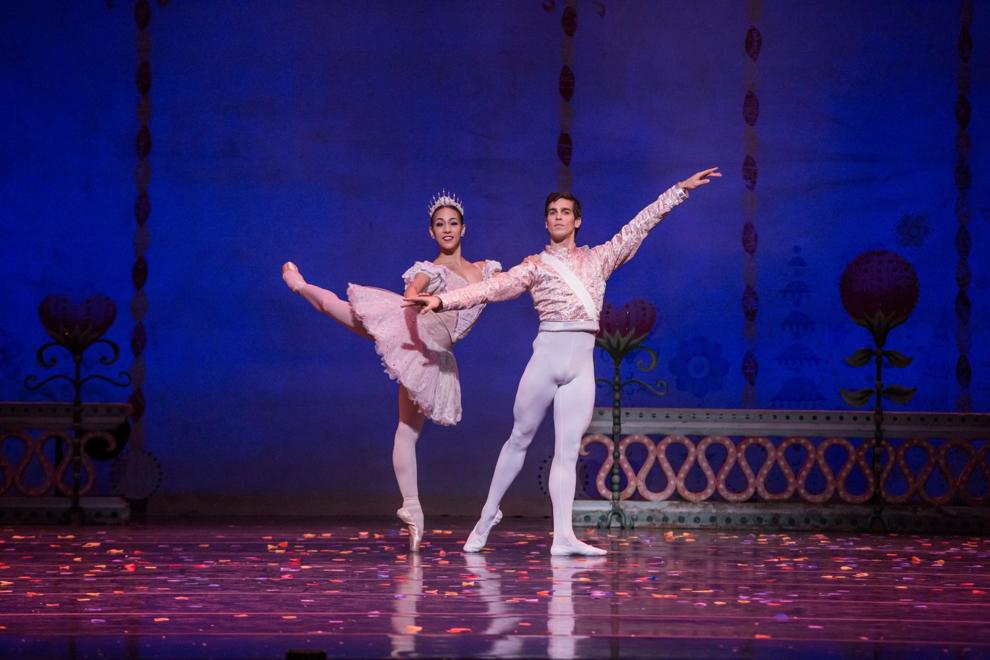 White is not alone in what Columbia City Ballet Director William Starrett calls the "American male perception" of ballet. 
"There is a terrible stigma still in the United States (that causes) men to avoid ballet for some reason," Starrett says. "I don't understand it really, because of how physically demanding the art form is. Male dancers are thought of as gay, or it's an effeminate art form, which is absolutely not true. You have to be incredibly strong." 
He attributes that mindset to a lack of experience and understanding among Americans. In Russia, dancing is revered among men; here it comes with a variety of labels, he says. 
Dance Conservatory of Charleston instructor and former New York City Ballet dancer Stephen Hanna encountered several of those labels growing up in Pittsburgh. He was the only boy in many of his ballet classes, which he started taking because his brother was in a gymnastics class taught by the same instructor.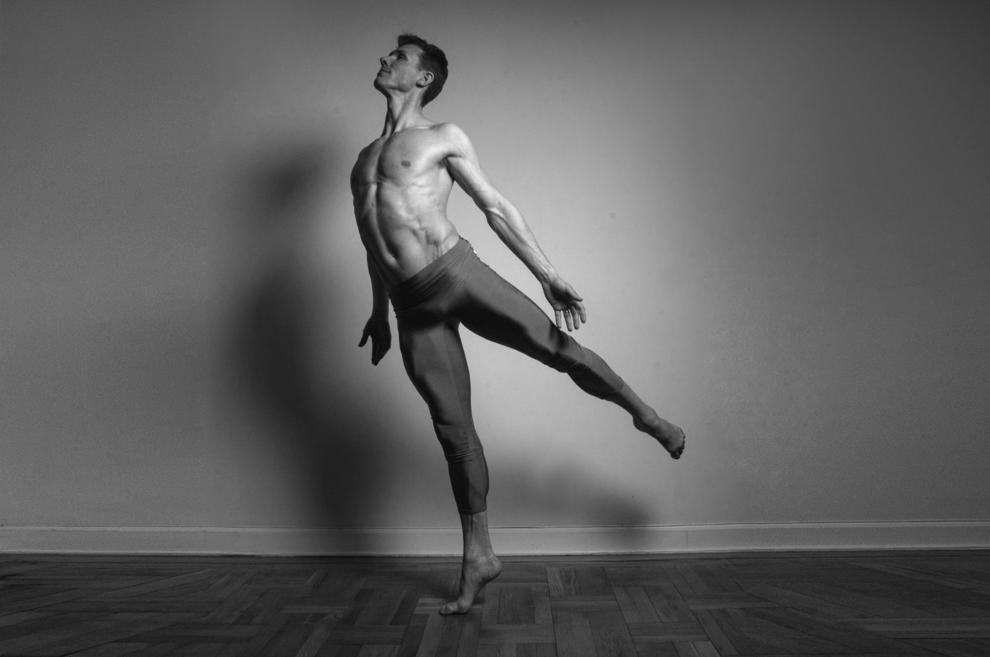 "I was bullied as a kid because of it," Hanna says. "My family was supportive, but the environment I was in was maybe not supportive. The kids were not. I never really felt safe talking about it or being outward about it because of the stereotypes associated with it — being gay or sissy or whatever."
After moving to New York City, the ballet class demographics shifted, Hanna says. There were more boys in his classes and, as he advanced in the art form, he found acceptance and was pushed to excel.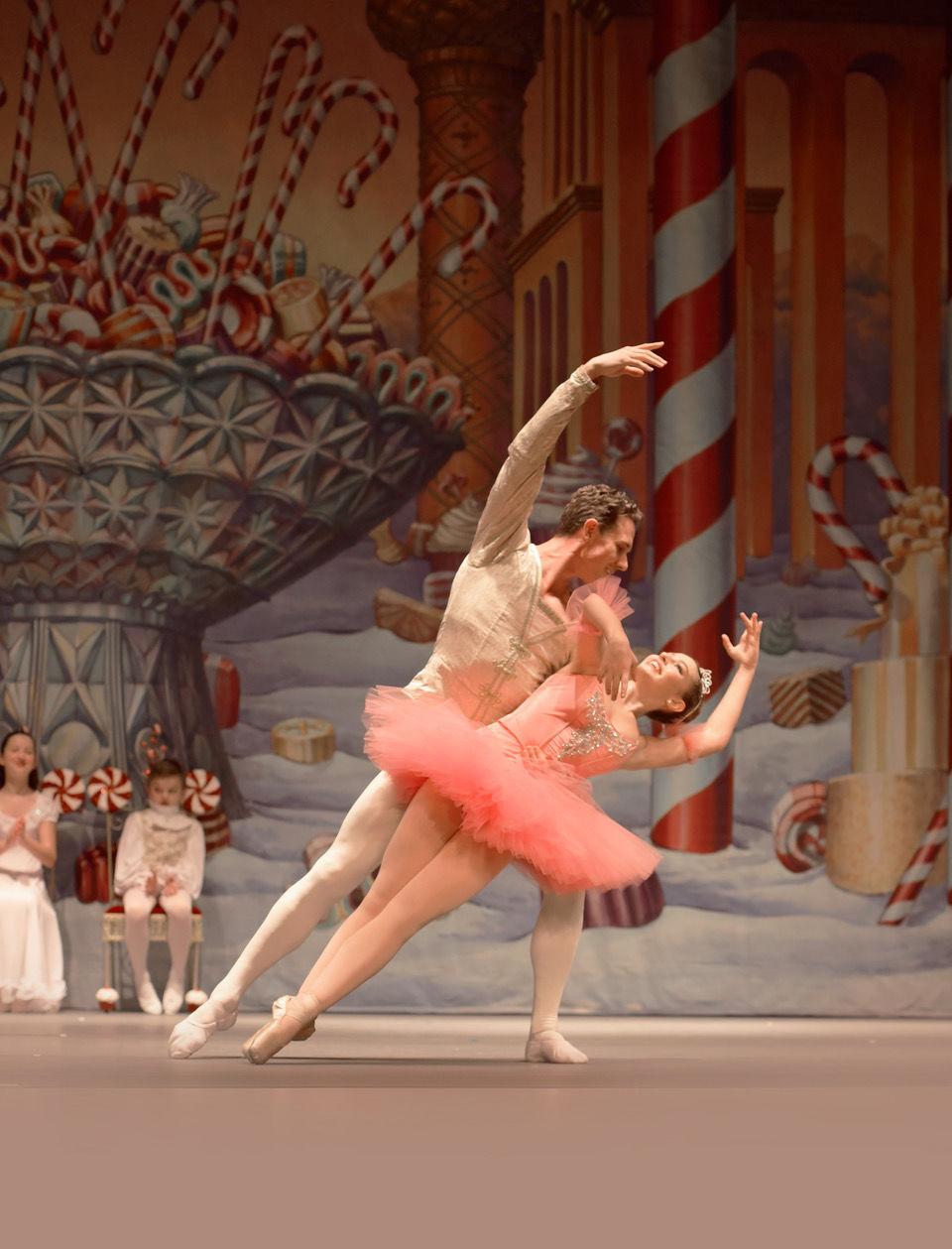 But it wasn't until he reached the professional level that he escaped many of those stereotypes he grew up with. He still faces some, especially now that he's in Charleston. 
Charleston, he says, is still a little behind in its acceptance of the physically demanding art form for both genders. In the ballet class he teaches at the Dance Conservatory, there is just one boy. 
"Gender assignment things do go on, and dance is not something specifically obviously assigned for a guy to try at a young age," Hanna says. "Girls typically dance and boys typically play soccer, or that's what society says. Maybe boys aren't exposed, and even if they were interested, they wouldn't know it."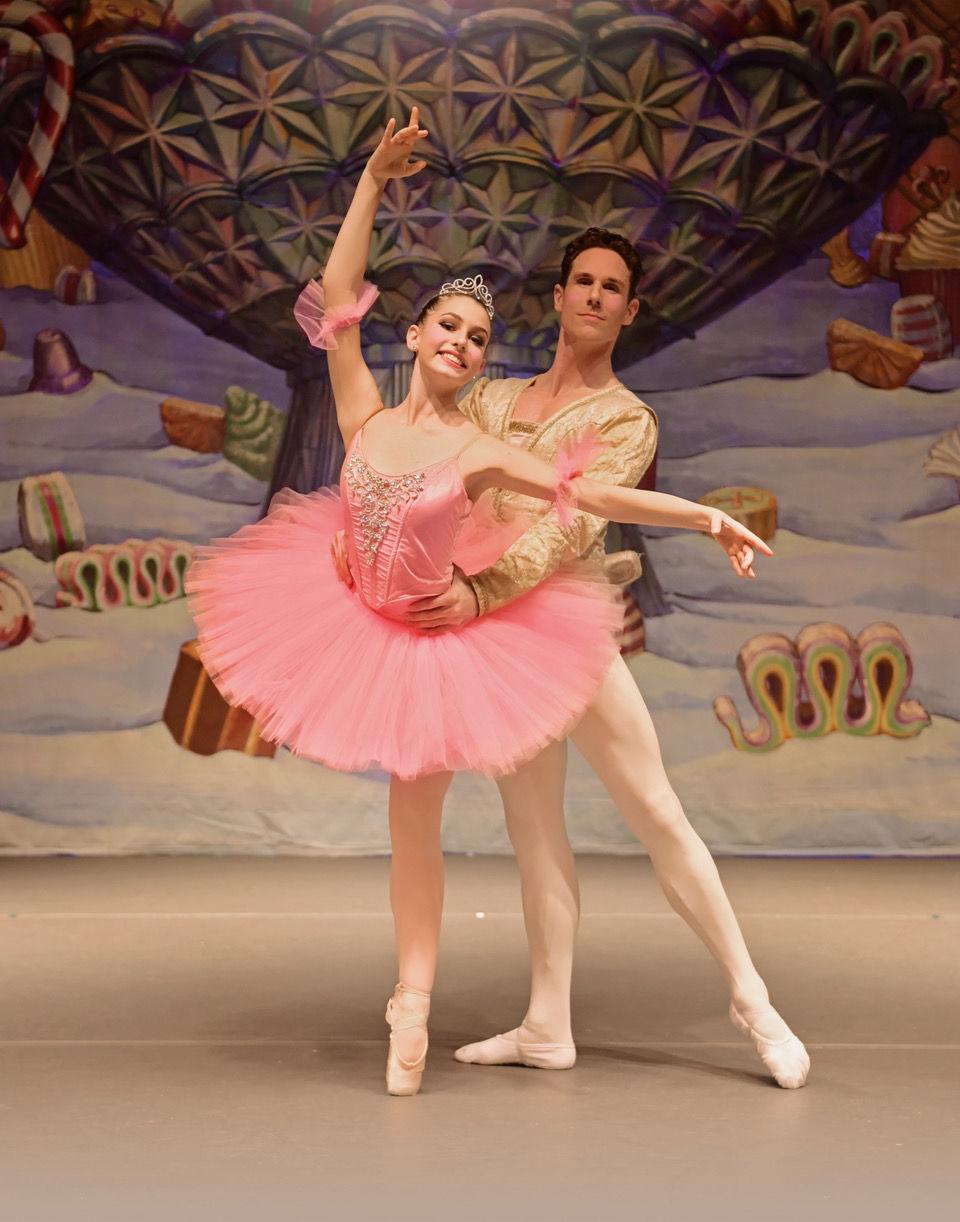 The magic of the "Nutcracker" storyline and talented young dancers are what caused White to shed his stereotypes. 
He says many of his male friends are coming to see the Mount Pleasant School of Performing Arts production this year, thanks in part to a printed guide he created to share with those who, like him, were not aware of the plot of "The Nutcracker" or the physicality required in ballet. He encourages others to give it a chance. 
"It's two acts. It's a ballet. There's no talking. The story is told through dance," White writes in his guide. "You've got to let yourself go and fade into the music and be moved by the performers and it will make sense."
It's also about getting into the spirit of the season, a reason why holiday ballets like "The Nutcracker" are more popular than others. To some, attending a performance of this classic has become a tradition, one that White says should be celebrated by men, not dreaded. 
"Being involved with this has added a whole new dimension and appreciation for the arts, and what the arts do for the season," he says.