History Fair at Magnolia Plantation
The sixth annual History Fair returns to Magnolia Plantation and Gardens this weekend and it's the perfect opportunity to experience local history first-hand. The free fair will feature 34 organizations that represent education, religion, arts and more, including the Avery Research Center for African American History and Culture, Charles Pinckney National Historic Site, Charleston County Public Library, Drayton Hall, 54th Massachusetts Regiment Co. 1 (African American Union regiment that fought at The Battle of Fort Wagner on Morris Island), Fort Moultrie, Fort Sumter National Monument, Gullah Geechee National Heritage Corridor, Jenkins Institute, Old Exchange and Provost Dungeon, Philip Simmons Foundation and Summerville Dorchester Museum, as well as ambassadors from the International African American Museum to be built at Gadsden's Wharf. Tens of thousands of West Africans were brought to the wharf as part of the slave trade between 1783 and 1808.
The living history program will be presented by the Slave Dwelling Project, founded by Joseph McGill, who is also Magnolia Plantation's history consultant. Featured will be blacksmithing, cooking, chair-making and brick-making demonstrations. Special exhibitions also include popular storyteller Kitty Wilson-Evans, in character as Kessie, an 18th-century enslaved worker, and "Inalienable Rights: Living History Through the Eyes of the Enslaved," staged at the cabins.
Bonus: Free garden admission for South Carolina's public and private school teachers, college and university faculty and their immediate family.
WHEN: 10 a.m.-4 p.m. Saturday, July 7
WHERE: Magnolia Plantation and Gardens, 3550 Ashley River Road, Charleston
PRICE: History Fair: free; Living History Program: free with general garden admission ($20 adult, $10 ages 6-12 years)
MORE INFO: 843-571-1266, magnoliaplantation.com/whatsnew.html
'Front Lines to the Home Front'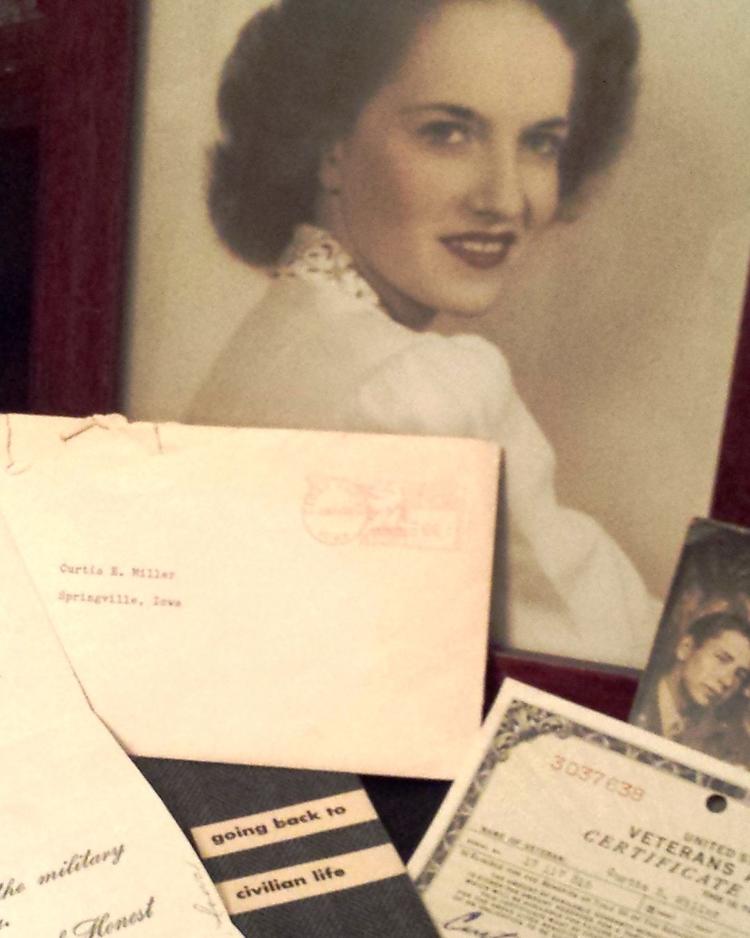 Independence Day has passed, but the allegiance continues this weekend with the fourth production of "Front Lines to the Home Front," a patriotic cabaret to honor the freedom fighters in America's Armed Forces, past and present. This Flowertown Players show combines local letters, photos and songs with historical events of the 20th and 21st centuries, a tribute to veterans and active military members, and a history lesson fit for all ages.
"Front Lines" can have an emotional effect on attendees, but in a good way. "We all get that lump in our throats and realize how lucky we are," creator and director Monica Shows said. "There is a healing for those who served, and that even goes to cast members who are past military."
WHEN: 8 p.m. Friday, July 6 and Saturday, July 7; 3 p.m. Saturday, July 7 and Sunday, July 8
WHERE: Flowertown Players, 133 S. Main St., Summerville
PRICE: $20 adult; $14 military; $10 student
MORE INFO: 843-875-9251, flowertownplayers.org
Lowcountry Beach Music Festival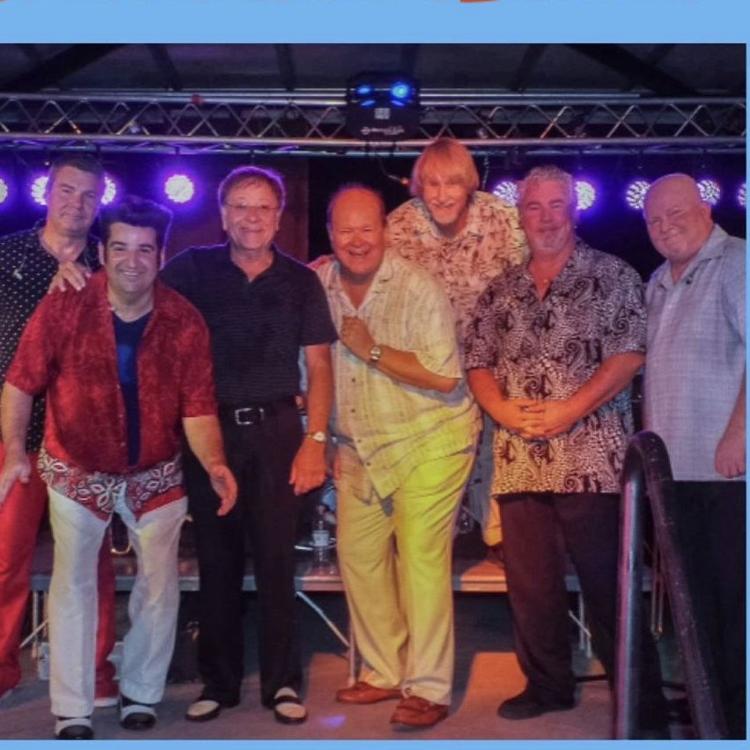 I reckon "summertime's callin' " and you're longing for some "Myrtle Beach Days." You're in luck because the Lowcountry Beach Music Festival comes to town on Saturday at the Hanahan Amphitheater. Featured performers include The Catalinas, who formed in 1957; the Fantastic Shakers, who have been rockin' the Grand Strand summers since 1978; "genuine swamp soul" band Jim Quick & Coastline; the local group East Coast Party Band; and emcee DJ Jim Bowers. Food and beverage vendors will be on site, so leave your coolers at home, but you best be sure to bring your boogie-woogie shaggin' shoes with you, and a lawn chair, in case those "dogs" get plumb wore out.
WHEN: 1 p.m. gates, 2-8 p.m. show Saturday, July 7
WHERE: Hanahan Ampitheater, 3100 Mabeline Road
PRICE: $20
MORE INFO: lowcountrybeach.com
Hip-Hop 4 Humanity Tour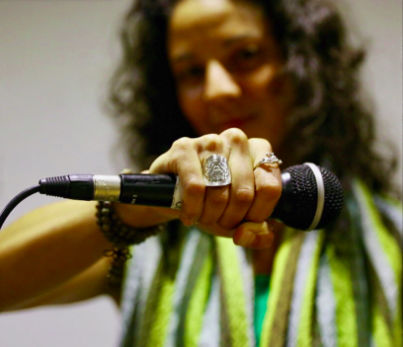 The Universal Zulu Nation's Department of Community Affairs' Hip-Hop 4 Humanity Tour will make a stop at the Purple Buffalo on Saturday with its Gullah Geechee Nation solidarity event. The event will feature "internationally recognized conscious hip-hop performers," as well as local hip-hop artists. The free family-friendly daytime portion of the event will include workshops, activities and local and national vendors. There also will be a commemoration for local fallen Black Lives Matters activist Muhiyidin D'Baha and a presentation to his family. The evening portion of the event will focus on musical performances. Some of the NYC Zulu Caravan performers include Nejma Nefertiti, DJ Lord YodaX, MC Jen Dog Lonewolf and DJ Verseti, and local artists include Wrightjus, DJ Thematik, Queen Christine, Damon Fordham and many more. This event is presented in conjunction with the Gullah Geechee Angel Network, UP (Unlocking Potential) and S.O.U.L. Power Productions.
WHEN: Day Program: Noon-5 p.m.; Evening Program: 7 p.m.-midnight Saturday, July 7
WHERE: The Purple Buffalo, 2702 Azalea Drive, North Charleston
PRICE: Day Program: free; Evening Program: $10
MORE INFO: bit.ly/2u3BVgI
Family Flick Night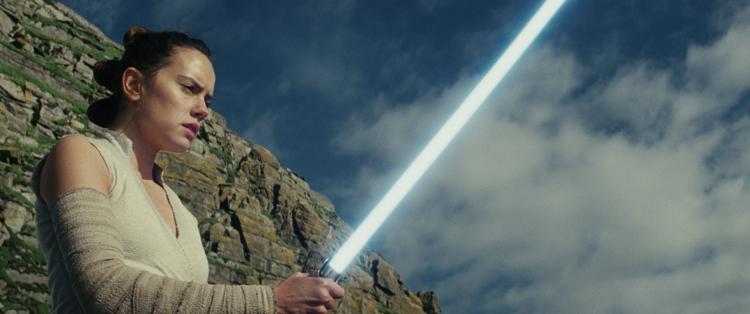 Charles Towne Landing is getting in on the outdoor family movie fun with a special (free) screening of "Star Wars: The Last Jedi" on Saturday, so ready your lightsabers (aka, put in new batteries). Finn and Rey join the Resistance and team up with Leia, Han Solo and Chewbacca to fight Kylo Ren and the First Order. Be sure to take blankets, chairs and bug spray, a Lowcountry requisite, but no outside food or drinks will be permitted. Popcorn, snacks and cokes will be available for purchase (cash only).
WHEN: 7:30 p.m. gates; 8:30 p.m. movie Saturday, July 7
WHERE: Founder's Hall Courtyard at Charles Towne Landing, 1500 Old Towne Road, Charleston
PRICE: Free; donations accepted
MORE INFO: 843-852-4200, bit.ly/2KueacH