Full disclosure: I had to Google "pop up events" the first time I heard the phrase. For a while, I thought there must be some magical element to a "pop-up" that made them extra special, maybe a juggler or some face painting or free beer. Although a pop-up event can be more exciting than face painting, it essentially refers to a special, limited-time event designed to advertise art, businesses or even a cause.
This Saturday, The Station Park Circle, a shopping and retail space opened by local interior stylist Sharon Payer and filled with local artists and their crafts, is hosting its very first pop-up event, "Crafters Pop-Up." 
Kelly Dewey, a reclaimed furniture vendor at The Station, is helping promote the pop-up. She views this as a natural step for the vendors, given that the first three months of business have been successful.
"We all love art, so we wanted to try to incorporate pop-ups," she says. "And we felt like bringing people together would be a fun thing to do."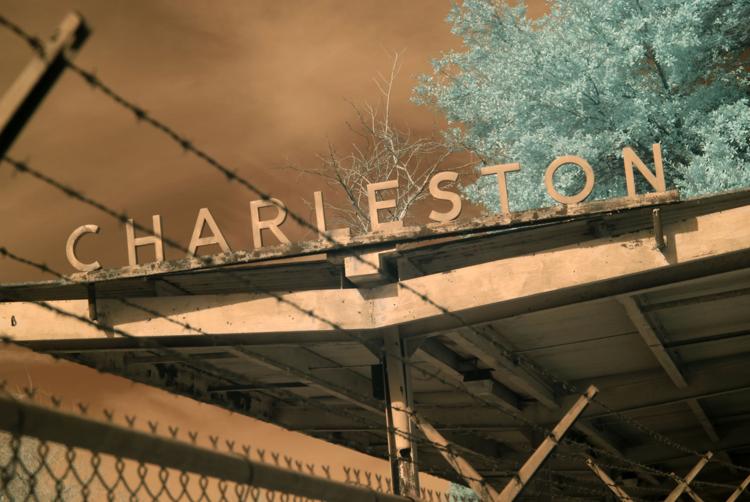 So far, there will be about 10-plus vendors onsite for the family-friendly afternoon pop-up, with food truck Brunch Holiday serving food. Artists, such as local photographers Jon Stout of BadJon Photography and Marie Carladous, will be selling photography prints, while fiber artist Jordan Sandlin will have punch needle embroidery and other fiber-based pieces available. Other vendors, such as Frenchie Vintage and Dry Run Goods, will be selling vintage women's and men's clothing, respectively, and Sawdust Wood Co. will have custom made hand-crafted wood boards for purchase. Organic shop Wash With Water will have soaps, shampoos and creams onsite, and Rose and Twill will offer handmade quilts and other goods.
In all, it's not only a good opportunity to purchase a unique, artistic accent for your home (or an early Christmas gift), but it's also a perfect way to become familiar with local artisans and their work and to support their hand-crafted efforts. And all of this will be available alongside the diverse group of vendors who are already selling goods at The Station.
As an added bonus — which, do you really need an "added" bonus? — all of this helps revitalize the local flare of Park Circle and Spruill Avenue, an area that is an epicenter for small businesses and positive growth in North Charleston.
"I love this area," Payer says in a press release. "The energy and support we receive from the Park Circle community is amazing."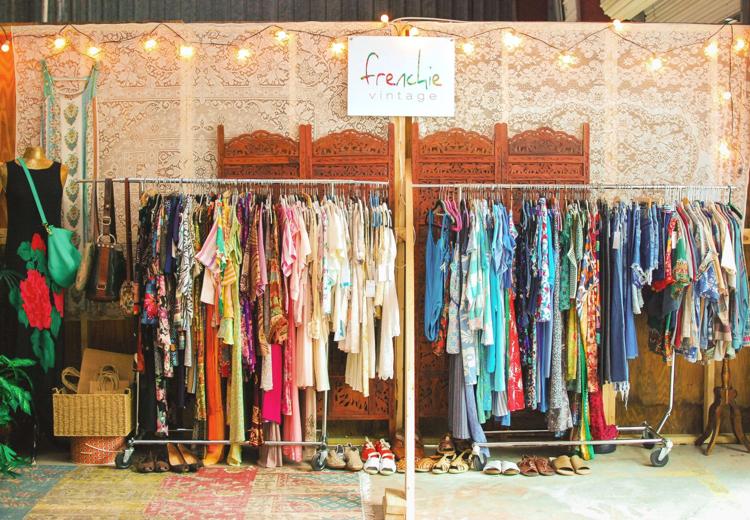 If this first pop-up event is successful, similar events hosted by The Station will follow.
"This will be our first pop-up so we're starting small to see how it goes with the space, but it is sure to be a good time," Dewey says. "Get-together might be a better word for it."
Events for the holidays are already in the works. In the meantime, the Crafters Pop-Up will happen 9 a.m.-1 p.m. Aug. 25 at The Station Park Circle.
More information can be found on their Facebook page, facebook.com/TheStationParkCircle/events.