On May 30, Abram Stewart, a 22-year-old College of Charleston graduate who works at Benny Ravello's and at Persimmon Cafe, beat out Charleston Scene's 15-week Head2Head Trivia winner Claire Gibbons to become the current champion.
The North Charleston resident answered six questions correctly to Gibbons' three in NBA trivia that week. Since then, he has either maintained his position with a tie or beat his opponent outright, racking up 13 weeks of wins so far. 
Will he surpass Gibbons' outstanding record? He's just three weeks away. 
We've decided that trivia champions deserve recognition, so we chatted with Stewart to learn more about his trivia tricks of the trade. Perhaps the best takeaway here: Watching "The Simpsons" is more important than reading the encyclopedia.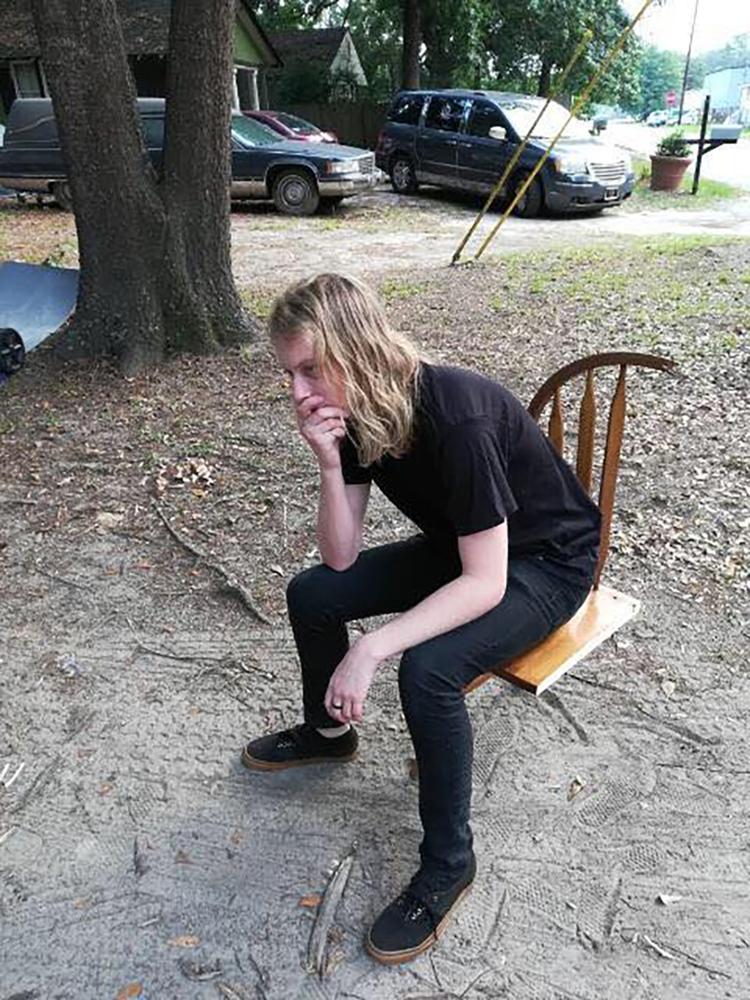 So, you are on the way to becoming our Ken Jennings (of "Jeopardy" fame) of Head2Head Trivia. Where did you get all your trivia knowledge? Do you consider yourself a master of many subjects? Do you read the encyclopedia? Are you a chronic Googler?
I don't really know how I keep winning. To be honest, there's always at least one question a week that I know the answer to because of "The Simpsons." The show has been on the air for over 30 years, and over the course of that time they've covered a lot of topics, and in all honesty, a lot of my knowledge (and personality) comes from that show. I mean, yeah, I went to college for four years and got a degree in English, but watching "The Simpsons" was way more informative.
What are your secrets?
I don't really have any secrets. Sometimes when Alex (Peeples) asks me a question and I give my answer, I'll look at him and see if he has a tell, but he'll just look back at me with that same "dead inside" look.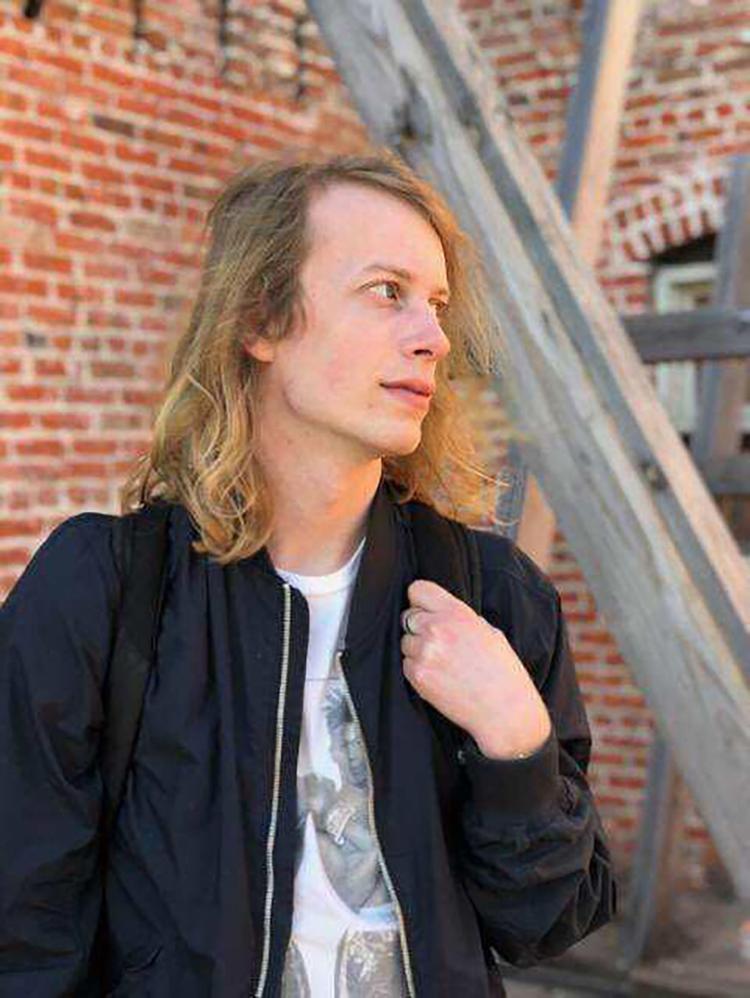 What are your other hobbies and talents?
My hobbies include reading, writing and listening to music. And I'm really into collecting classic stand-up comedy records and wishing I had a better job.
If you could be on any game show, what would it be?
"American Ninja Warrior."
What has been your favorite trivia category thus far?
The jazz one was pretty fun and so was the famous left-handed people one, but I did a great job answering the "what's your social security number and credit card info" category.
Stewart will return next week after a Head2Head Trivia tie to see if he can continue his streak and break Gibbons' record.