Charleston Arts Festival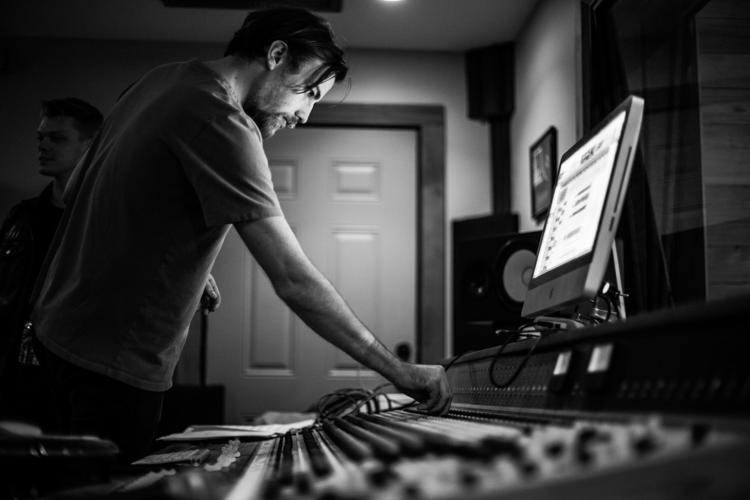 The Charleston Arts Festival is a rebranding, rebirth and conceptual expansion of the former Jail Break series, where "eye-opening, accessible and intentional art will set the scene for a dose of perspective in every genre" — basically, a criss-cross-applesauce of disciplines, mediums and collaboration, meant to challenge the artist and the observer.
The festival will run with various events through September, October and November, but let's focus on the ones that are right around the corner.
PechaKucha has become a regular part of the festival, and the 31st installment of the series returns to the Charleston Music Hall on Wednesday. "PechaKucha" is Japanese for "chit-chat" and revolves around keeping things short and concise: Each presenter will exhibit 20 slides, shown for 20 seconds each. A grown-up's "show-and-tell," so to speak. Presenters will be local "stellar creatives," including Wolfgang Zimmerman (producer, Rialto Row), Jonathan Boncek (photographer), Mark Sloan (director, Halsey Institute of Contemporary Art), Trace Bonner (Holy Cow Yoga), Taneka Reaves and Johnny Caldwell (Cocktail Bandits), Jen and Mike Kulick (Tattooed Moose, Voodoo), Mike Quinn (saxophonist), and Tom Bradford (Lowcountry Low Line), with emcee Kelly Rae Smith (Charleston City Paper) and DJ Professor Ping.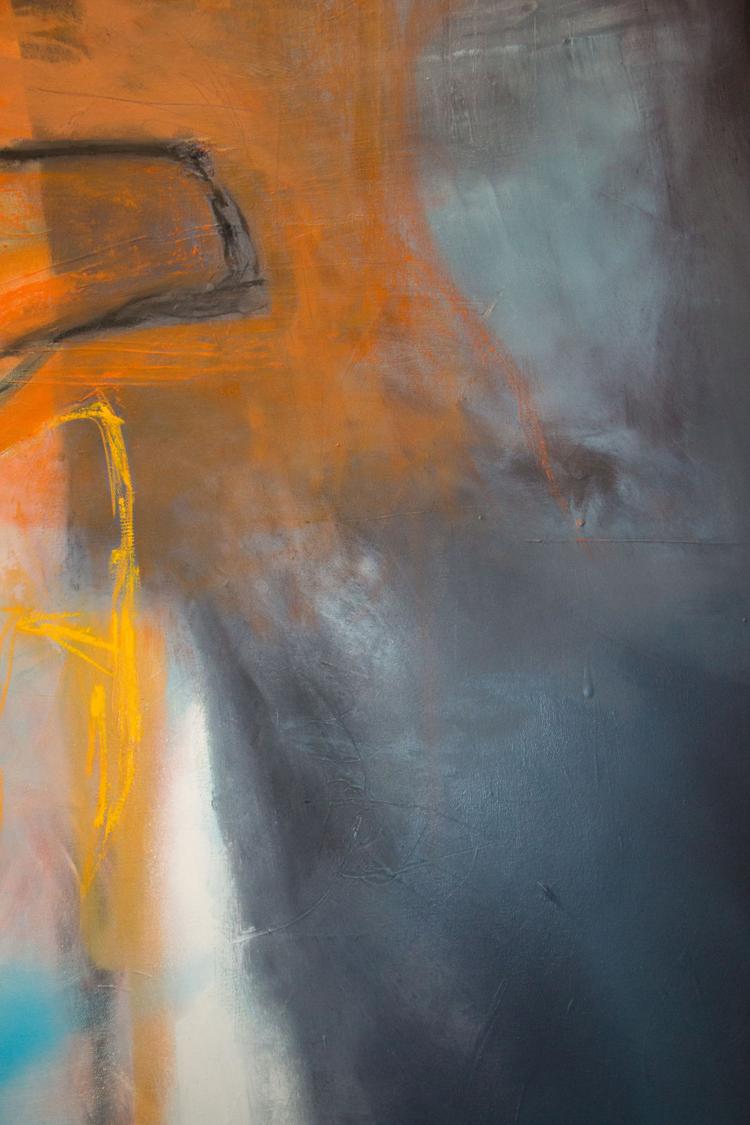 Opening on Thursday, Sept. 6 is Redux artist Sara Pittman's solo exhibit, "The Road Between" at Beresford Studios. Pittman is an abstract expressionist who relies heavily on intuition, as "her work explores the constant exchange between her repressed state of mind and her conscious self." Her exhibit will be on display through Oct. 7.
Wrapping up the month will be "The Art of the Vintage Motorcycle" and The Distinguished Gentleman's Ride on Sept. 30. This is an inaugural event for Charleston, part of an international initiative to raise funds for prostate cancer research and men's mental health issues. Participants will ride their classic and vintage motorcycles over a 10-mile circuit with designated stops at "Charleston's finest watering holes," wrapping up at The Royal American, which will feature award-winning vintage bike-related photography, entertainment, awards for bikes, beards and more. Visit gentlemansride.com for registration details.
In October, the festival will feature "Poe / A Play in the Dark," an original "music and movement exploration" into the mind of Edgar Allen Poe; "Myth of an Atom," a fusion of music and sound-reactive imagery that creates a "cinematic experience" for the viewer; "CONCOCTION," a "live music and dance extravaganza" and Paul Cristina's solo art exhibit, "Love Yourself."
November's events include the documentary film premieres of "Beyond Transport" and "Alexx Finding Home," both from Ched Lohr out of California; PechaKucha 32 will celebrate the 10th anniversary of all the past "chit-chat" events and lastly, the exhibition of "Visually Speaking: PechaKucha Portraits by Jonathan Boncek."
WHEN: PechaKucha 31, 7 p.m. Wednesday, Sept. 5
WHERE: Charleston Music Hall, 37 John St., downtown Charleston
PRICE: $10-$12
MORE INFO: Times and information for other events can be found online, charlestonartsfestival.com
Dog Day Afternoon at The Joe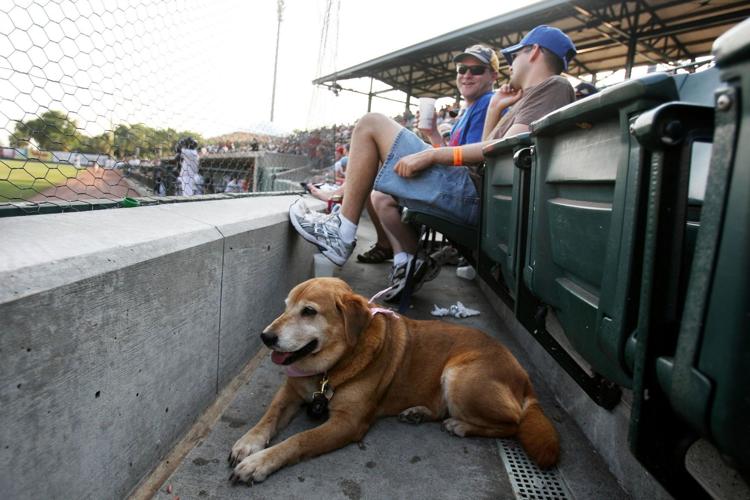 Labor Day is Dog Day Afternoon at The Joe, so feel free to bring your furry friends to cheer for the RiverDogs as they take on the West Virginia Power. It's hard to beat $1 beers and $1 hot dogs on your day off from work, am I right? There will be dog-themed games between innings and it's the Fan Appreciation game, so the fan-voted Top Dog player of the season will be announced. The Employees of the Year will be honored and the Ashton T. Phillips Award will be presented to an individual who has done outstanding community work in collaboration with the RiverDogs organization.
WHEN: 2:05 p.m. first pitch Monday, Sept. 3
WHERE: Joseph P. Riley Jr. Park, 360 Fishburne St., downtown Charleston
PRICE: $8-$21
MORE INFO: 843-577-3647, milb.com/charleston
Pour House Anniversary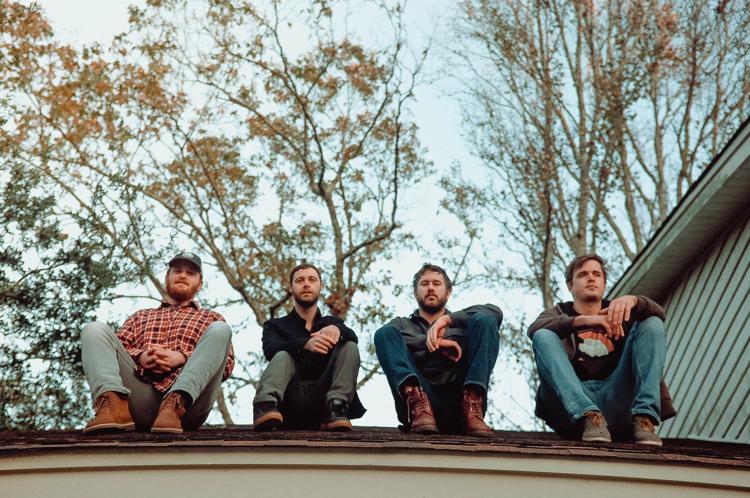 A Google search showed me what (allegedly) happened within the world of music in the year 2002: Adam Ant was committed to a psychiatric hospital after allegedly carrying a firearm into a London pub; Britney Spears starred in that "Crossroads" movie; the inaugural Bonnaroo Music Festival kicked off with Widespread Panic, Gov't Mule and Norah Jones; Kelly Clarkson won the first "American Idol"; Phish ended its two-year hiatus with a NYE concert at Madison Square Garden in NYC. Google neglected to mention that 2002 was also the year that the Charleston Pour House opened its doors. The popular James Island music mecca plans to celebrate its 16th birthday with five days of music and more.
Thursday: Bananaz: A Tribute to Gorillaz with Niecy Blues and Lazercat
Friday: BYOG reunion with The Orange Constant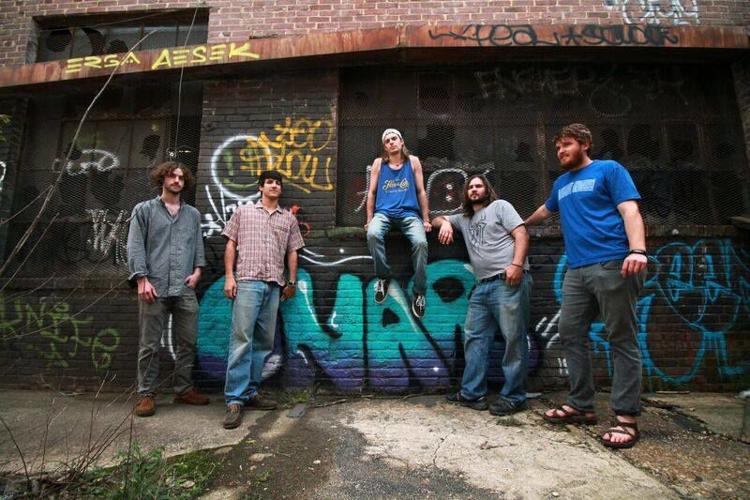 Saturday: CBDB with Schema
Sunday: Funk You LP release party with The Nocturnal Kernalz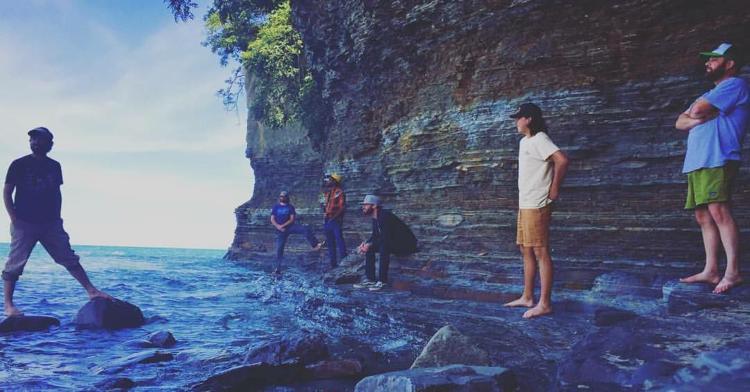 Wednesday: Holly Bowling
Also on tap: free live music on the deck each afternoon, featuring The Hungry Monks, POHO Family Funk Revue, Guilt Ridden Troubadour, Shonuff, Reckoning, Holy City Heaters and Marshgrass Mamas. In addition, the annual mural competition has reached fruition as 15 local artists will be painting their creations on site. The public can vote on their favorite murals Sept. 3-9.
WHEN: Deck shows begin at 6 p.m.; evening shows begin 9-9:30 p.m. Thursday, Aug. 30-Wednesday, Sept. 5
WHERE: Charleston Pour House, 1977 Maybank Highway, James Island
PRICE: Free admission deck shows; evening shows $10-$20
MORE INFO: 843-571-4343, charlestonpourhouse.com
Wine Down Wednesday
We're getting close to fall, which means it's time for the Wine Down Wednesday series to kick off again at Old Towne Creek County Park. This four-part series features live music and a food truck each week, as well as 67 acres of open fields and groves of oak trees. The park is not yet open to the public on a regular basis, so this is the perfect opportunity to check it out. This week's event will feature local musician Shane Clark, who has appeared on "American Idol" and "Nashville Star," and the Tamashii food truck with Japanese Soul Bowls. Wine options are red, white or pink from California's Noble Vines and a commemorative glass is included with admission price. Musicians scheduled for later in the series include Clint Powell, Weigh Station and Chris Boone.
WHEN: 5-7 p.m. Wednesday, Sept. 5
WHERE: Old Towne Creek County Park, 1400 Old Towne Road, Charleston
PRICE: $15-$20
MORE INFO: 843-795-4386, ccprc.com/1724/Wine-Down-Wednesday
Aziz Ansari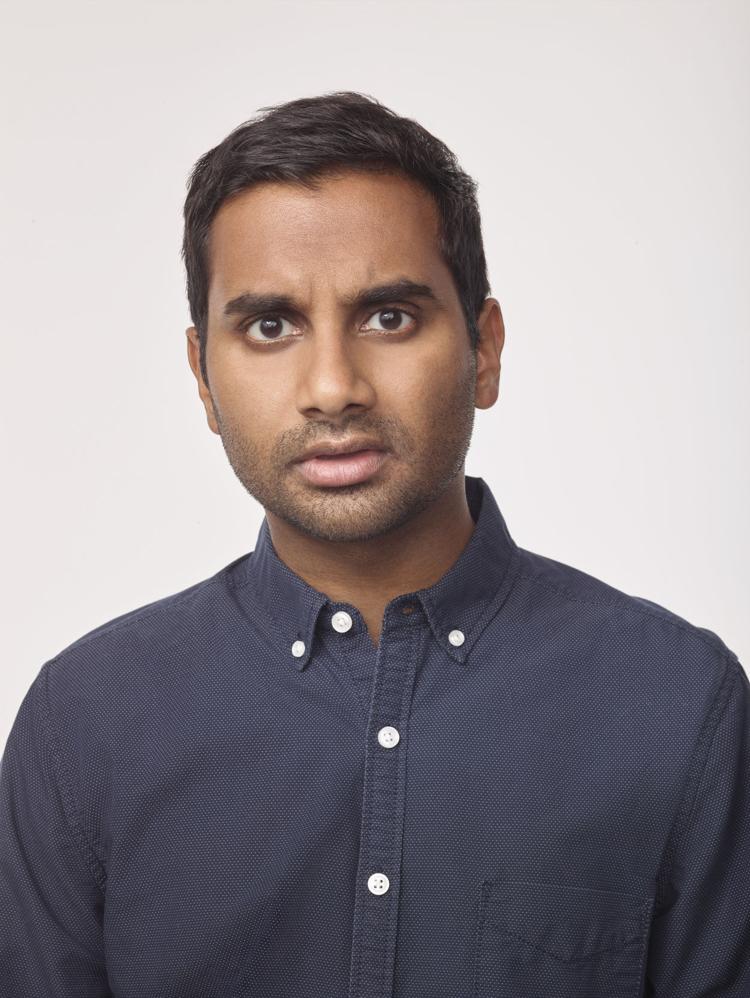 It's short notice, but the "Master of None," Aziz Ansari, will return to his home state on Tuesday and Wednesday to try out some new comedy material at The Gaillard Center. Ansari was born in Columbia, grew up in Bennettsville and graduated from the South Carolina Governor's School for Math and Science in Hartsville. He is probably most well-known for his role as Tom Haverford on "Parks and Recreation," but his resume is pretty extensive. He's the voice of Darryl on "Bob's Burgers" and had recurring roles on "Scrubs" and "Reno 911!" His film credits include "Get Him to the Greek," "Observe and Report" and "I Love You Man." Important note for those planning to attend: Tickets are limited to six per person and it is "strongly encouraged" that cell phones and smart watches be left in your vehicle. If you get caught with one, you will be "immediately ejected," so the funnyman sounds super serious.
WHEN: 7 p.m. Tuesday, Sept. 4 and Wednesday, Sept. 5
WHERE: Gaillard Center, 95 Calhoun St., downtown Charleston
PRICE: $42
MORE INFO: 843-242-3099, gaillardcenter.org