Based on the Stephen King police thriller novel, "Mr.Mercedes" is gearing up for a second season to begin filming Monday, Feb. 12 in Charleston. Filming is expected to last into late June. 
The show is calling for paid extras for the second season, which will feature returning cast members Brendan Gleeson ("Assassin's Creed," "Braveheart") and Harry Dreadaway ("Penny Dreadful"), Jharrel Jerome ("Moonlight"), Scott Lawrence ("Avatar," "Into the Storm"), Breeda Wool ("AWOL"), Justine Lupe ("Cristela") and Holland Taylor ("Legally Blonde," "Two and a Half Men").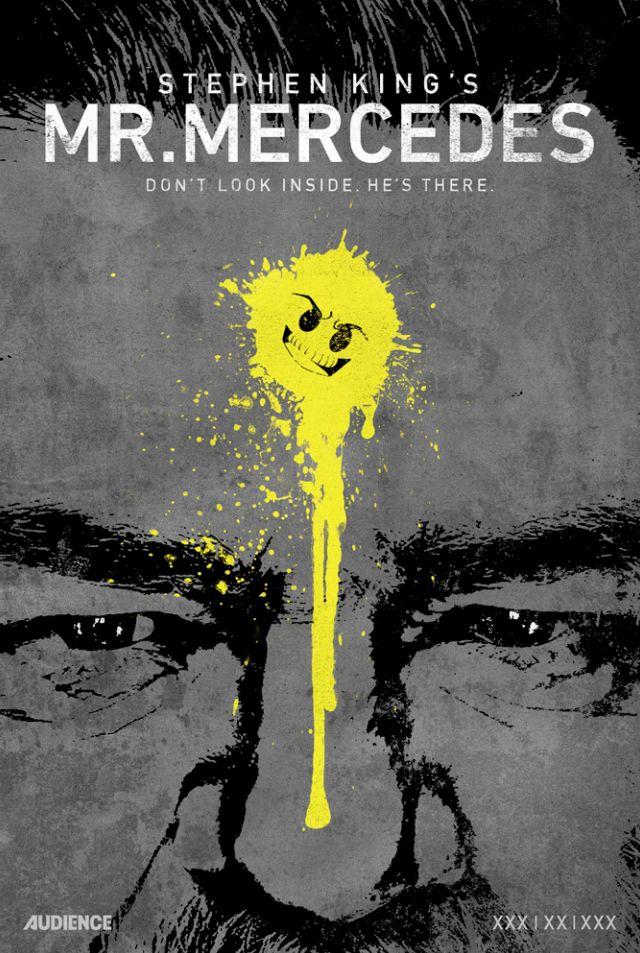 New cast members include Jack Huston ("Ben-Hur," "American Hustle," "Kill Your Darlings") and Maximiliano Hernandez ("Captain America," "The Avengers," "Thor") 
The first season of the show followed a demented killer played by Harry Treadaway who taunts a retired police detective played by Brendan Gleeson with a series of letters and emails. A private crusade thus begins to bring the killer to justice before he can strike again. 
The series, which will be aired on DIRECTV, U-verse TV and the AT&T AUDIENCE network, is in need of people all ages and all ethnicities to be paid extras. For more specifics on how to submit and what to include in your submission, visit facebook.com/TWbackground or send an inquiry email to TWcasting.inquiries@gmail.com.