The Spoleto Festival is expanding with the Charleston arts scene, and the selections for this year's finale performers reflect that. 
For the first time ever, a hip-hop artist will perform at the Spoleto Festival finale. And better yet, he's local.
Benny Starr, a Charleston rapper known for his lyrics that take a deep, reflective dive into social justice and political issues, will take the stage June 9 at North Charleston's Riverfront Park along with psychedelic rock outfit The Artisanals and soulful headliner Curtis Harding. 
"Black artists are making history," one of Starr's followers wrote on Twitter after he shared the big news.
Starr has voiced his opinions as an activist on many local platforms, including Charleston's version of PechaKucha, an event similar to a Ted Talk where several creatives get a few minutes on stage to share a story, talent or interest.
In January of last year, he posed a question at PechaKucha for Charleston to ponder.
"I want you think about a question: Do you really want this?" he asked. "By this, I mean, do you really want a Charleston for black people? Do you want a Charleston for black men and women?"
This year, two black artists will be featured in the Spoleto finale lineup, which will be held for the first time at Riverfront Park, 1001 Everglades Drive in North Charleston, the same venue as the annual High Water Festival. Guests can bring their own picnic baskets, lawn chairs and blankets. Outside alcohol is not allowed but can be purchased on-site. There also will be food trucks.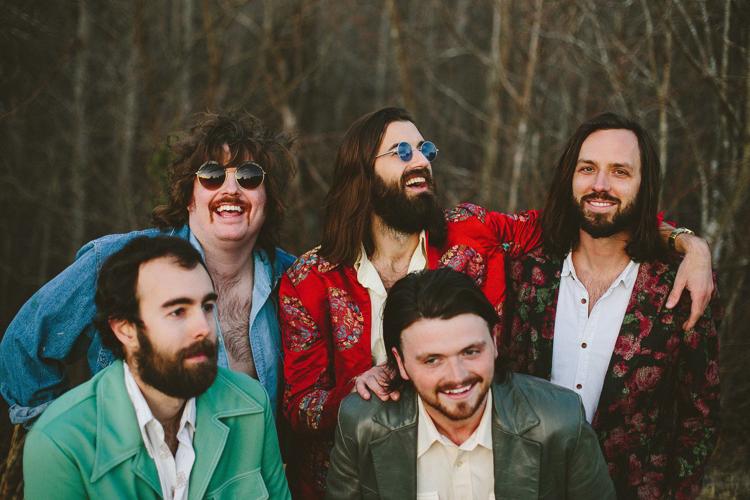 Doors open at 5 p.m. and The Artisanals will perform at 6 p.m., followed by Benny Starr at 7 p.m. and Curtis Harding at 8:30 p.m. Fireworks will follow.
Tickets are $35 for adults and $15 for children ages 6-12. Children younger than 6 get in free. Parking will cost $10. 
Tickets can be purchased at http://bit.ly/SpoFinale19.