Following in the footsteps of New York Fashion Week, an iconic display of design that has stood the test of the runway since 1943, Charleston Fashion Week will be taking over Marion Square on Tuesday for its 12th year. 
White tents will drape across the central downtown park, housing models, designers and vendors who will showcase a slice of this year's fashion world.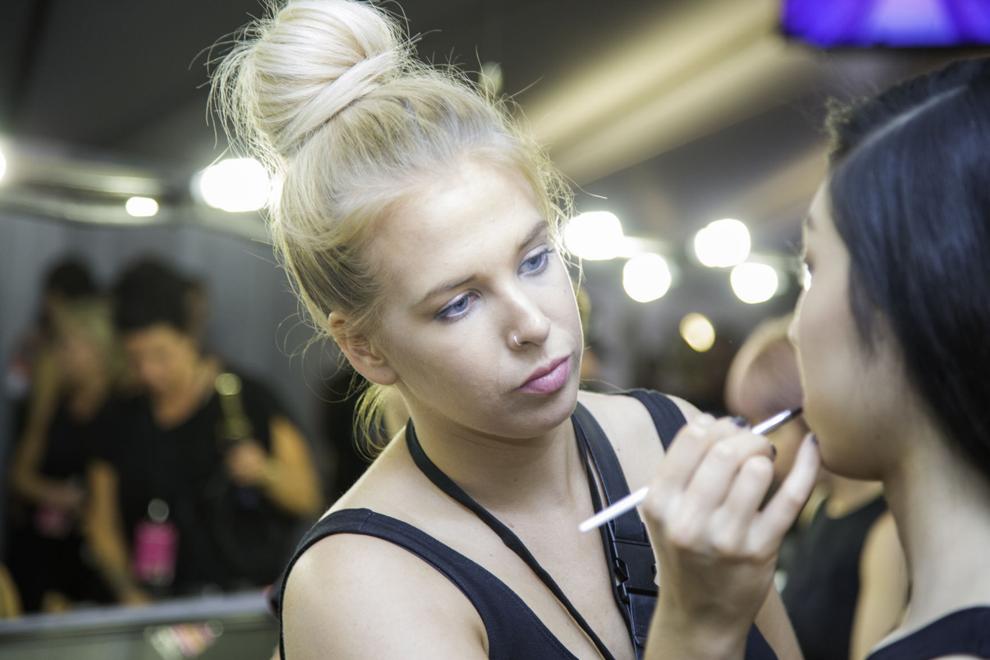 Twelve emerging fashion designers are sending a collection down the catwalk, while featured designers Yeohlee Teng, originally from Malaysia, and Yigal Azrouel from Israel, will be the stars of the stage on Friday and Saturday nights.
However, the Lexus Charleston Fashion Week has a few other stars among its emerging designers in the lineup this year, from someone just starting out in the business at age 12 to a veteran and former "Project Runway" contestant.
'Project Runway' designer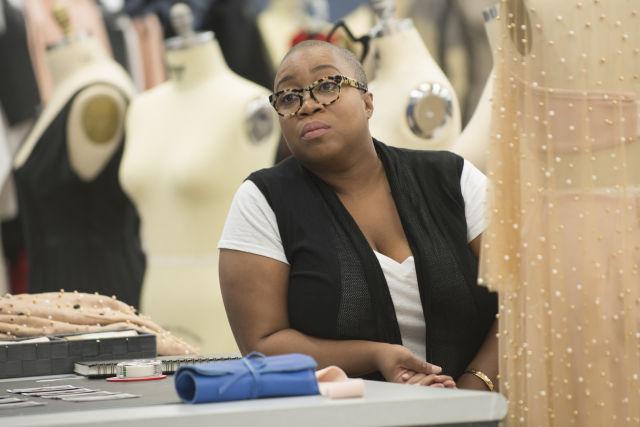 Kenya Freeman placed fifth in season 16 of "Project Runway," the acclaimed fashion design competition hosted by Tim Gunn and Heidi Klum, just missing the opportunity to send her collection down a New York Fashion Week runway. 
However, Freeman found a new wave of creativity in meeting the show's challenges. 
"It made me step outside of my comfort zone," says the designer from Atlanta. "It made me think more about how I create. I still think about Tim in my ear saying, 'Give me more! I need more!' or I ask myself, would he say, 'Turn up the volume!' on this look? If I could have Tim with me every time I create something, that would be great."
Since "Project Runway," Freeman has entered a new realm of celebrity, which she was never quite expecting. 
"You come back to this newfound fame and everyone wants a piece of you," she says. "Everything comes with its good and its bad. Overall, it's been a great experience for me. Media was crazy. Social media was crazy. I'm still responding to messages, and I don't think I was prepared for that."
Yet, that celebrity factor snagged her a spot in this year's Charleston Fashion Week, which she had applied to in previous years to no avail. This year, she has an opening night slot.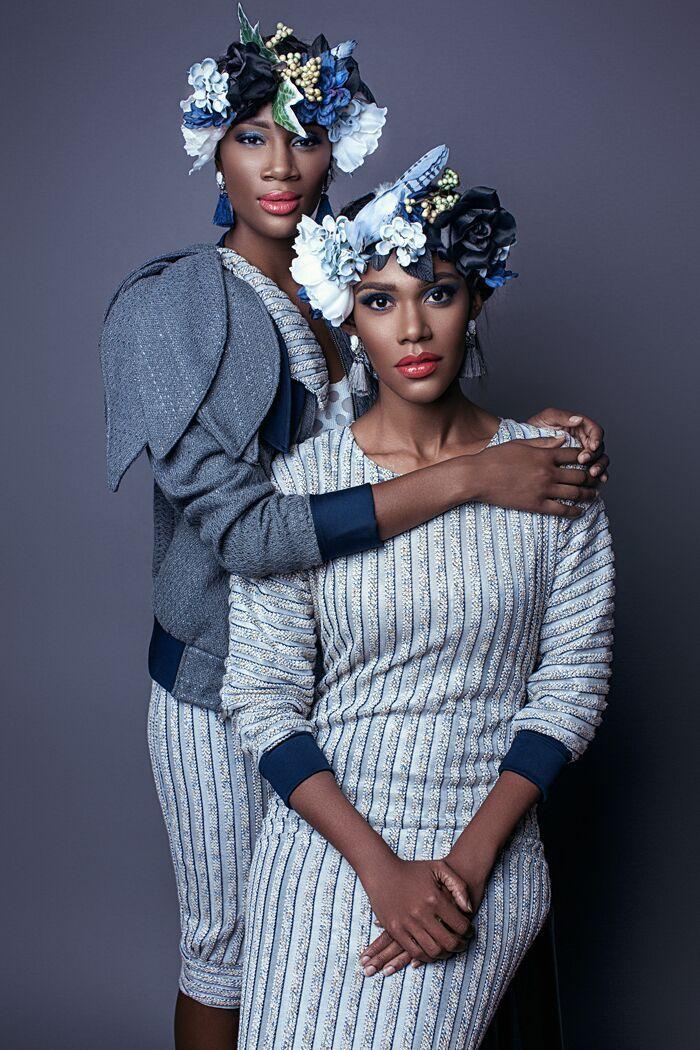 In addition, Freeman's online design line, Sylvia Mollie, grew 70 percent in sales after the show aired. She also gained unique speaking opportunities and a chance to pursue another passion of hers, an encouraging summer day camp for kids, which she's named "I'm So Fantastic." 
"Trust your inner voice," says Freeman. "Everyone has a natural ability and gift to do something. Even when it's ugly and it's bad, you're going to have to trust that. We are afraid, but if you want to be great, you have to be fearless."
The fearless collection she will be revealing at Charleston Fashion Week hails back to the 1970s. She mentions bell bottoms, traditional blouses, funky coats, glossy burgundy lips and hoop earrings within a color scheme of mustard, burnt orange, olive green and grey. 
"You are going to see 100 percent who I am as a brand," says Freeman. For this particular collection, I kind of went '70s regal. I have a lot of reference points, like my mom's closet when I was coming up. It was a revolutionary time and, in my own way, I wanted to show revolution and drama. It's sexy but conservative, fabulous and chic yet regal." 
Oh, and as for the foodie in her, Freeman says she can't wait to head to Dell'z Uptown again while she's in town. 
"I've got to give them a shout-out for their vegan nachos," she says. 
12-year-old inspired by architecture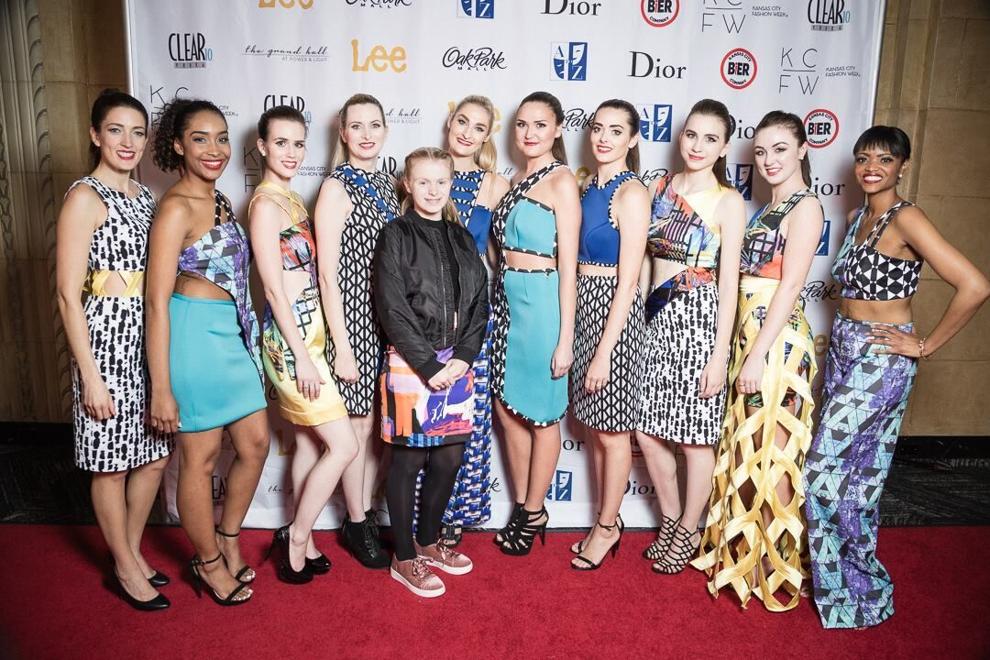 At the age of 12, Kelly Callaway has arguably done more than most post-college graduates. The seventh grader on the club soccer team has a self-titled online design line and has had her collections featured in three fashion weeks already. Charleston Fashion Week will be her latest endeavor. 
"I was first introduced to fashion when I was about 8 years old," says Callaway, who's from Arizona. "I was a very artistic person. I would paint and draw and took a lot of art classes. I had books filled with sketches. Then I wanted to know how to create them." 
Between full days of school and soccer matches during the evenings, Callaway made time to fit in design.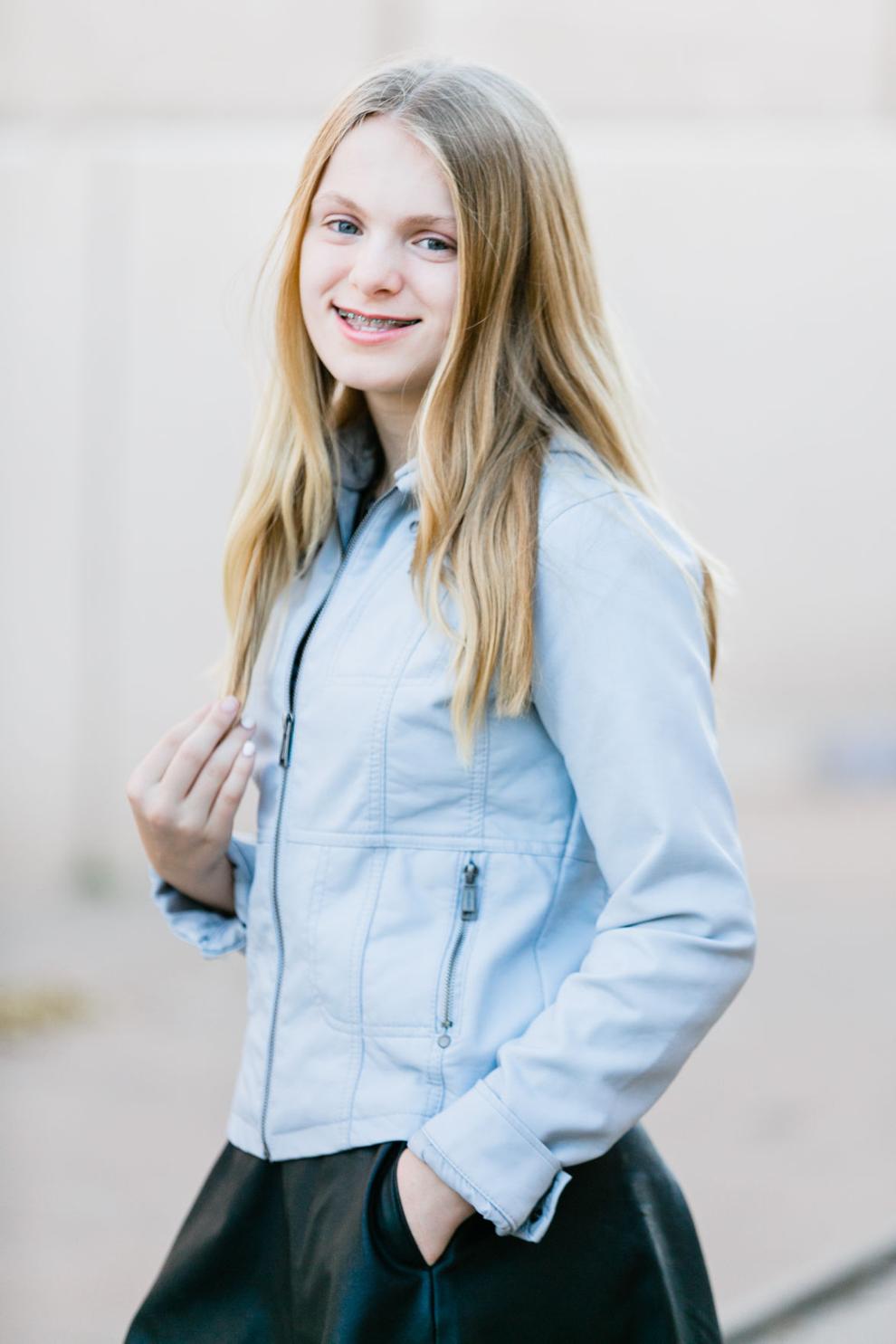 "I'm really interested in the architectural side of fashion, so I like a lot of the lines and pattern-making," she says. "I like crazy patterns but also the silhouette side of it — clean cut, asymmetrical." 
Her previous collections have been in two Phoenix Fashion Weeks and one Kansas City Fashion Week and have focused on bright patterns along with architectural configurations. She'll be doing a bit of the same, though she's incorporating more solid colors this time around. 
"My collection is going to be a combination of hard, outer pieces on top of close-fitting garments," says Callaway. "There will be fun patterns and prints; it's colorful and whimsical."
Following in Freeman's footsteps, Callaway hopes to make it onto "Project Runway." However, she can't apply to "Project Runway Jr." until she is 13 or 14, according to show guidelines. That hasn't stopped her from pursuing her dreams. 
"You're never too young to start doing something that you love and making a living out of it," she says.