Charleston Pride Week
For 10 years, Charleston Pride has been a powerful advocate for the local LGBTQ community by honoring the heritage and culture of its members, promoting its visibility in society and bolstering education and diversity. Charleston Pride Week continues through Saturday and here are some events where you can fly those colors high and wave that banner loud and proud.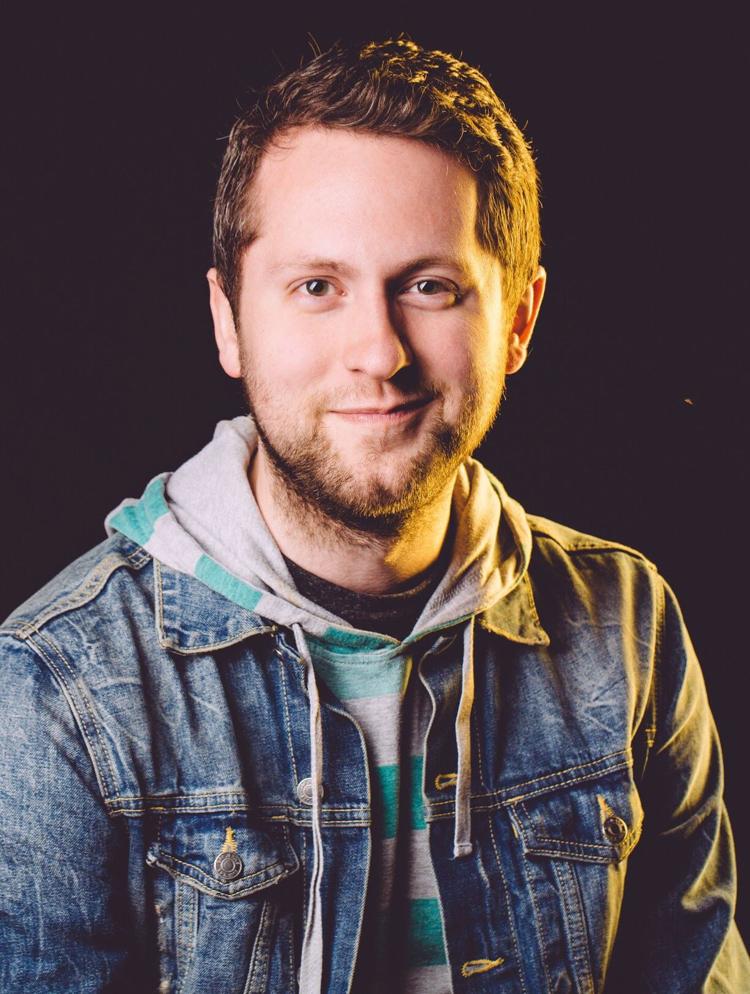 LGBTLOL: A Night of Comedy is always a favorite and this year is no different with LGBTQ comedians from throughout the South taking the stage at the Charleston Music Hall on Friday. Headlining is Ky Krebs from Austin, Texas, co-host of the podcast "Extra Salty" and described as a comic "whose queer perspective and sharp wit delve into an absurd reality that manages to be both dark and playful."
Also featured is local standout Shawna Jarrett, a leader on the Charleston Comedy Bus who likes to poke hilarious fun at her home state of Florida (who doesn't, right?), businesses housed in former Pizza Huts, and the time she saw her cousin on an episode of "Cops" (who in Florida hasn't, right?). Julie Osborne out of Atlanta used to be a correctional officer and started doing stand-up after using her humor to "deal" with prison inmates. Ava Smartt is a trans woman from Texas who likes to "tip-toe over the blurred lines of what is and isn't acceptable to laugh at." Shaine Laine, an up-and-comer from Charlotte, ranges from "dad jokes to dark humor to takes of his transition." The evening will be hosted by another local favorite, Jenn Snyder, who likes to talk about growing up as a lesbian in the "good ol' boy" town of Columbia. 8 p.m. Sept. 13; Charleston Music Hall, 37 John St., downtown Charleston; $10-$15; 843-853-2252, charlestonmusichall.com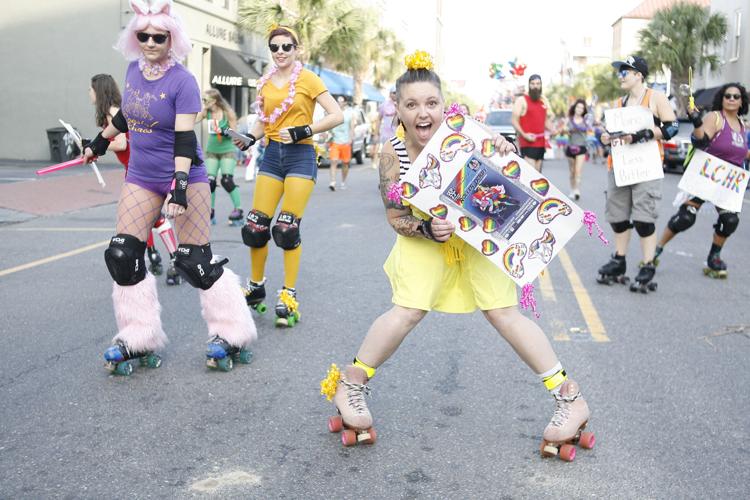 The Charleston Pride Parade will begin at 9 a.m. Saturday, starting at Wragg Mall at the corner of Ann and Meeting streets (downtown Charleston), will head down King Street, past Marion Square, and continue until it makes a hard right on Broad Street, ending at Colonial Lake.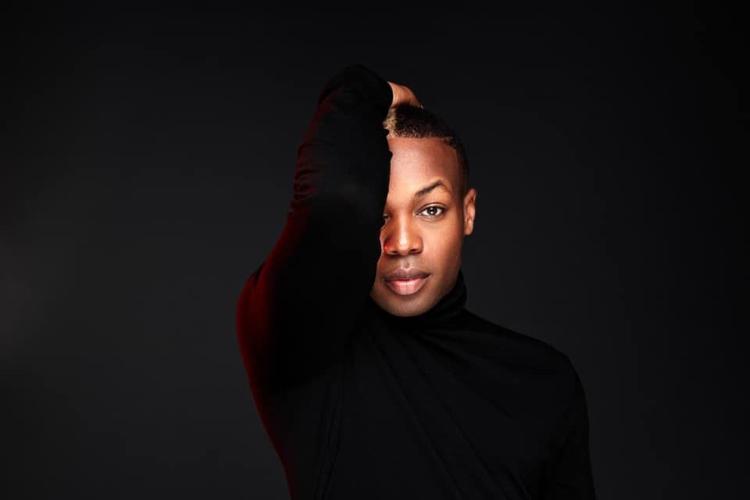 THEN make your way to Saturday's Pride Festival at Brittlebank Park, featuring entertainment from Broadway star Todrick Hall, also a judge and the resident choreographer on "Ru Paul's Drag Race." Hall has also choreographed videos for Beyonce and starred in a couple of Taylor Swift's music videos. The event's emcee will be Patti O' Furniture, the "camp queen of the Carolinas," beats will be provided by DJ Beck Danger and there will be special performances from the Empress & Emperor of Charleston Pride and the Queens of Charleston. Vendor booths and food trucks will be set up throughout the park, and water and adult beverages will be available for purchase. 10 a.m.-3 p.m. Sept. 14; Brittlebank Park, 0 Lockwood Blvd., downtown Charleston; Free admission; charlestonpride.org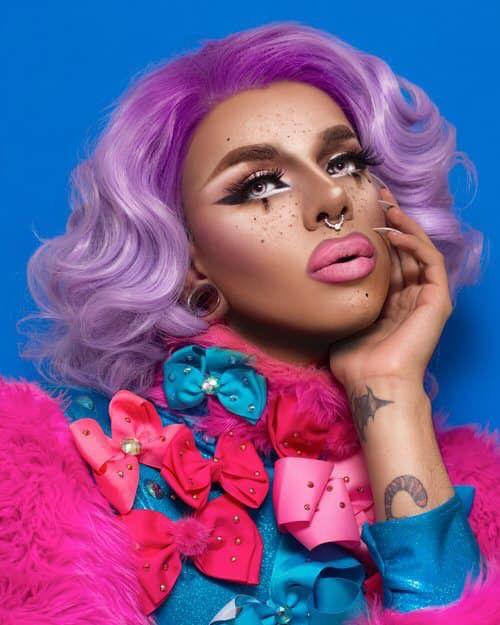 PRISM: The Official Party of Charleston Pride will take place at the Charleston Visitor's Center Bus Shed on Saturday, presented by Dudley's on Ann. Entertainment provided by contestants from "Ru Paul's Drag Race," Alexis Mateo, Mayhem Miller, Aja and the Queens of Charleston, hosted by Brooke Collins, with music from DJ Earl Newell Jr. 7-11 p.m. Sept. 14; Charleston Visitor's Center Bus Shed, 375 Meeting St., downtown Charleston; $15-$20 general, $50 VIP; charlestonpride.org
THEN it's time for Last Call: The Official After-Party of Charleston Pride across the street at the Music Farm on Saturday, featuring entertainment from Symone N. O'Bishop, with host Latrice Royal, guest performances from the Queens of Charleston (those are some busy ladies!) and music from DJ Earl Newell Jr. 11 p.m. Sept. 14; Music Farm, 32 Ann St., downtown Charleston; $15-$20; charlestonpride.org
Fashion Week: Man Stuff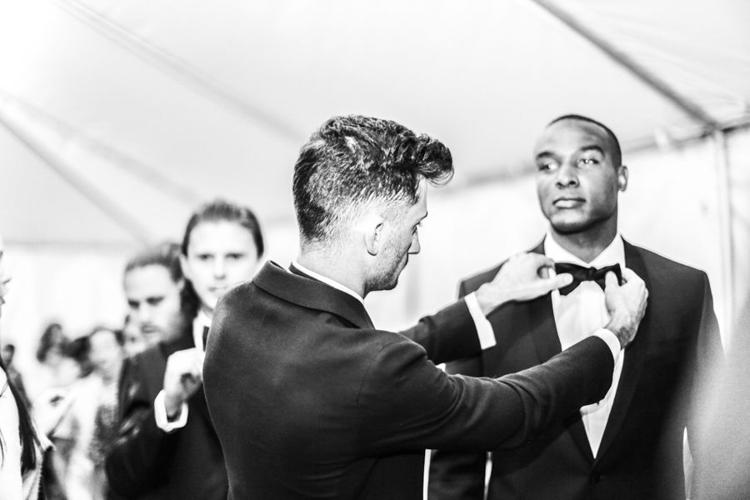 I will use any excuse to put "Sashay, shantay" and "You better work!" into a My Charleston Weekend feature and with Lexus Charleston Fashion Week being split up into several different events over the year, I get to do it again (success!). This next installment of Fashion Week is all about the mens, the dudes, the bros. South Carolina Society Hall will host Thursday's runway show, which will focus "solely on fashion and style for the modern man." Featured will be OOBE Brand's first runway show with "classic American menswear" and the Any Old Iron brand from Andrew Clancey, whose previous designs have been worn by Lady Gaga, Beyonce, Ozzy Osbourne and Shawn Mendes (not too shabby).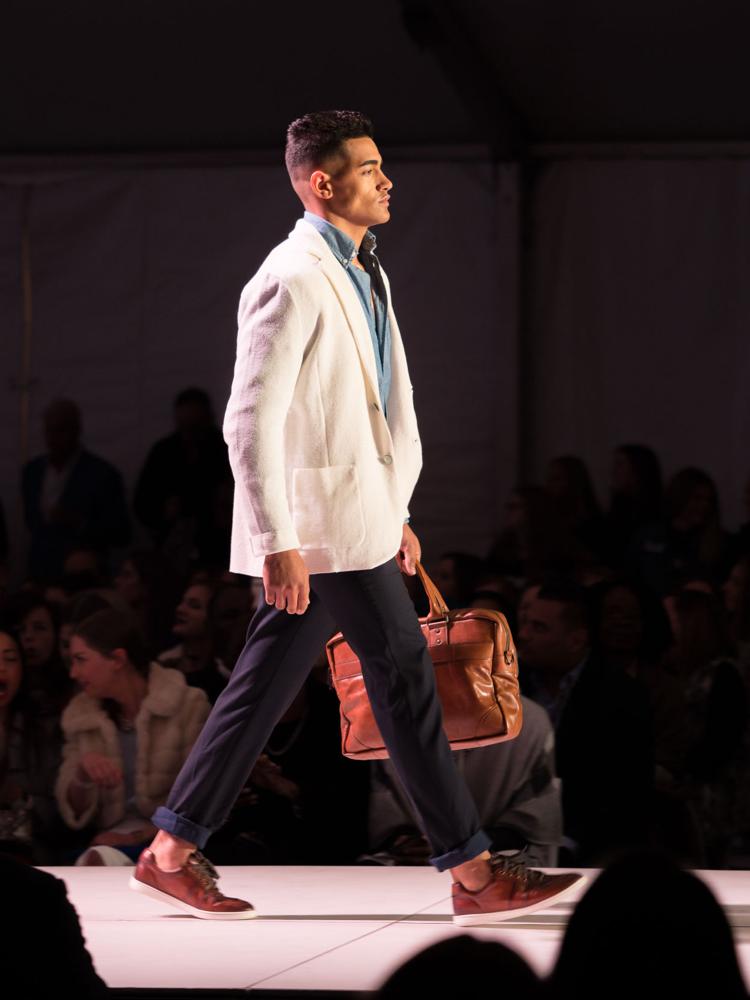 Pop-up shops "and experiences" will be available, including Brackish Bowties, Goorin Bros Hat Shop, Ike Behar, Cigar Row and more. Hudson Baby Bourbon will provide a complimentary cocktail and Martin's BBQ Joint will provide some food. An on-site casino will benefit the Association for the Blind and Visually Impaired SC and, of course, some new and shiny Lexus vehicles will be strategically placed for your viewing pleasure.
WHEN: 6-10 p.m. Sept. 12
WHERE: South Carolina Society Hall, 72 Meeting St., downtown Charleston
PRICE: $30-$125
MORE INFO: charlestonfashionweek.com
Steel Pulse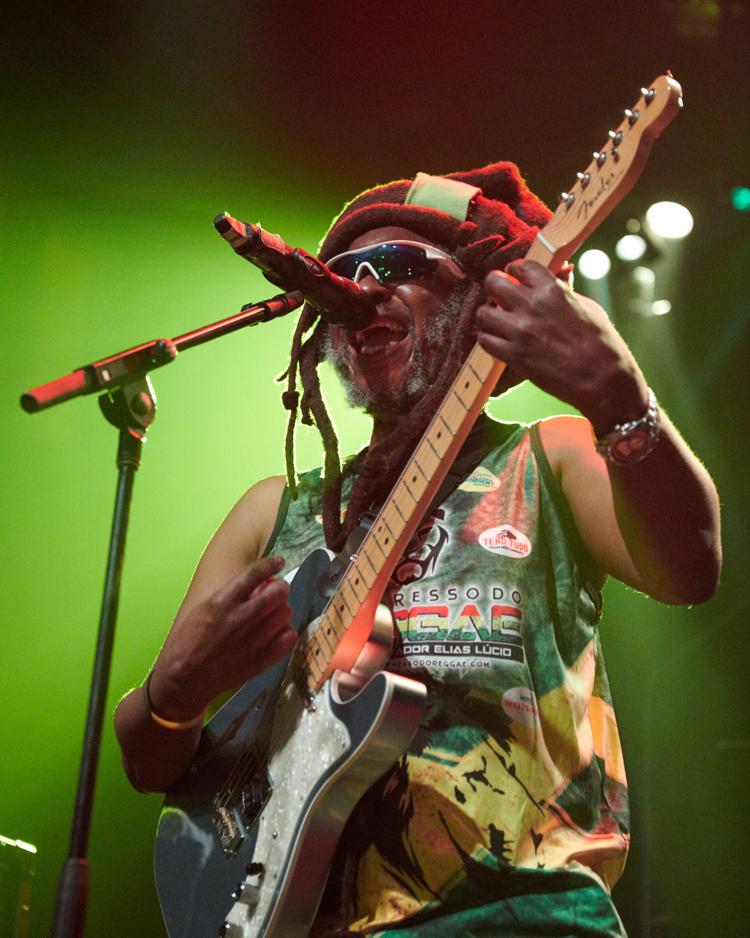 Good reggae isn't all Marleys, Wailers, Tosh and Burning Spear. Steel Pulse came together in 1975 in the United Kingdom. Yes, the United Kingdom. Birmingham, England, to be more precise. Lead singer David Hinds was the son of Jamaican immigrants in the ghetto area of Handsworth and founded the band with some schoolmates. Now, over 40 years later, the group released its first album in 15 years, "Mass Manipulation," to rave reviews. The Grammy-winning Steel Pulse will bring its "authentic roots rock reggae" to the Charleston Harbor Resort & Marina on Thursday, presented by Ear for Music, Friends With Benefits Productions and 105.5 The Bridge. There has been talk that this tour may be the band's last in the United States.
Local dancehall reggae favorites, The Dubplates, who hit No. 1 on Billboard's reggae chart with their 2017 album, "Box Full of Steel," also will perform and opening the show will be New Orleans' rock and soul-inspired "boogie woogie pianist" Neal Francis, in support of his debut album, "Changes."
WHEN: 5 p.m. doors, 5:30 p.m. show Sept. 12
WHERE: Charleston Harbor Resort & Marina, 20 Patriots Point Road, Mount Pleasant
PRICE: $28-$33
MORE INFO: fwbpro.com