The Charleston music scene continues to grow as young artists rise up and break out.
One of those artists is Cody Newman, a 14-year-old pop musician who plays five instruments and sings. Her debut EP, "End of Infinity," was recorded by a local producer, and Charleston Scene has the title track song premiere.
You can listen to the whole EP as of Friday on Spotify, Apple Music and other streaming services. 
Here's a Q&A with Newman about her start in the music scene and what she's looking forward to after the EP release.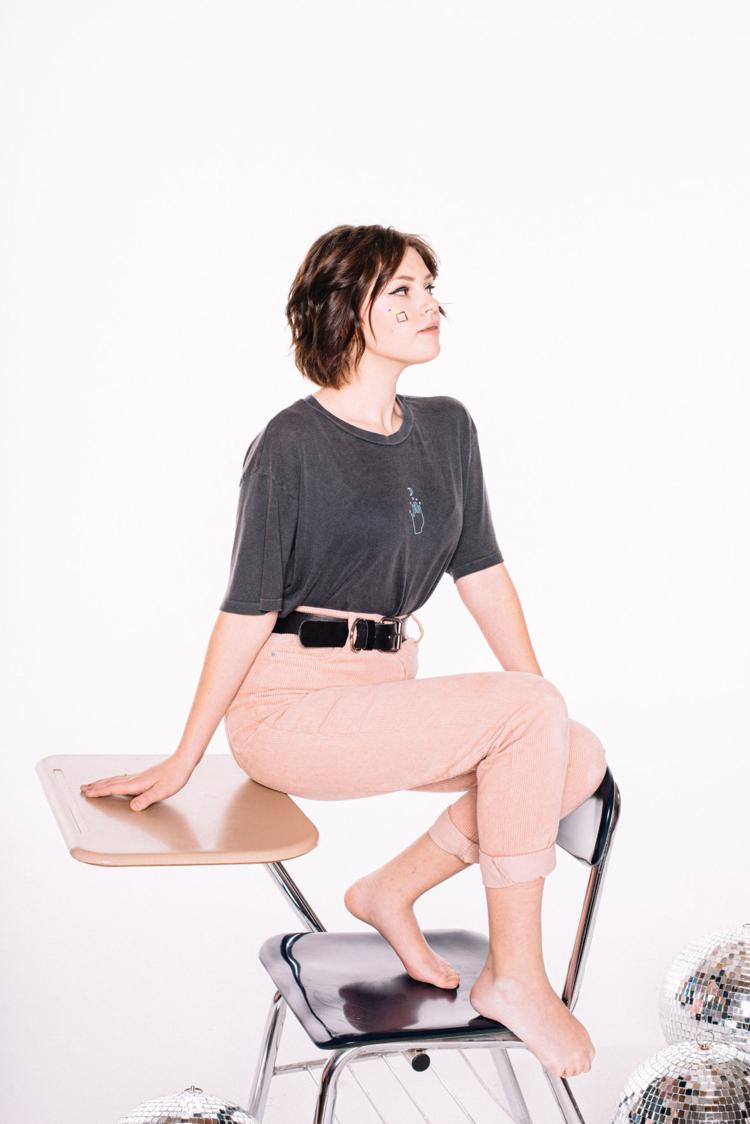 Q: When did you first start playing music?
A: I started playing guitar when I was 6 years old. Then I started taking singing lessons about a year after, in third grade. I started piano and I played drums in sixth and seventh grade.
Q: What high school do you go to in Charleston, and what do you do beyond music?
A: I go to School of the Arts. Beyond music, I like painting, photography and ice skating.
Q: Who are some of your musical inspirations?
A: Meghan Trainor is a big inspiration. She helped give me a love of music when she came out with her "Title" album in 2014. Coldplay and Bastille are also some artists whose style I really loved because of their meaningful lyrics in albums such as "Parachutes" (Coldplay) and "Bad Blood" (Bastille).
Q: So what are you inspired by lyrically?
A: I'm lyrically inspired by fairy tale-style romance, where everything is played out in such a perfect way that it seems unreal.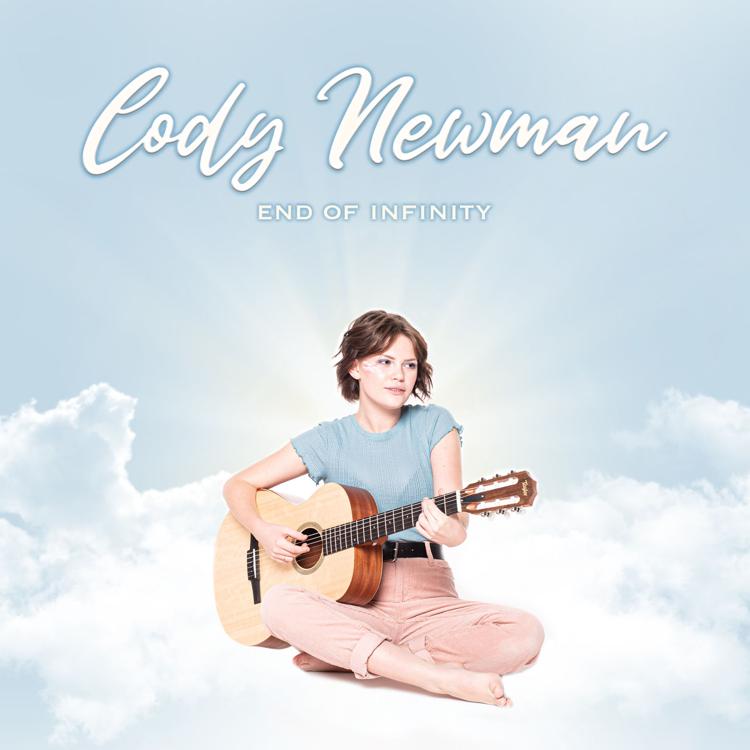 Q: Tell me more about the EP. Why the name "End of Infinity"? 
A: Funny story, actually. The first time I thought of the idea "End of Infinity" was when I was on my way to my guitar lessons with my mom and "The Last of the Real Ones" by Fall Out Boy was playing. One of the lyrics caught my ear: "I'm here at the beginning of the end, the end of infinity with you." I told my mom, "Wow, that's a crazy idea, to have an end to infinity," and it just kind of sparked from there.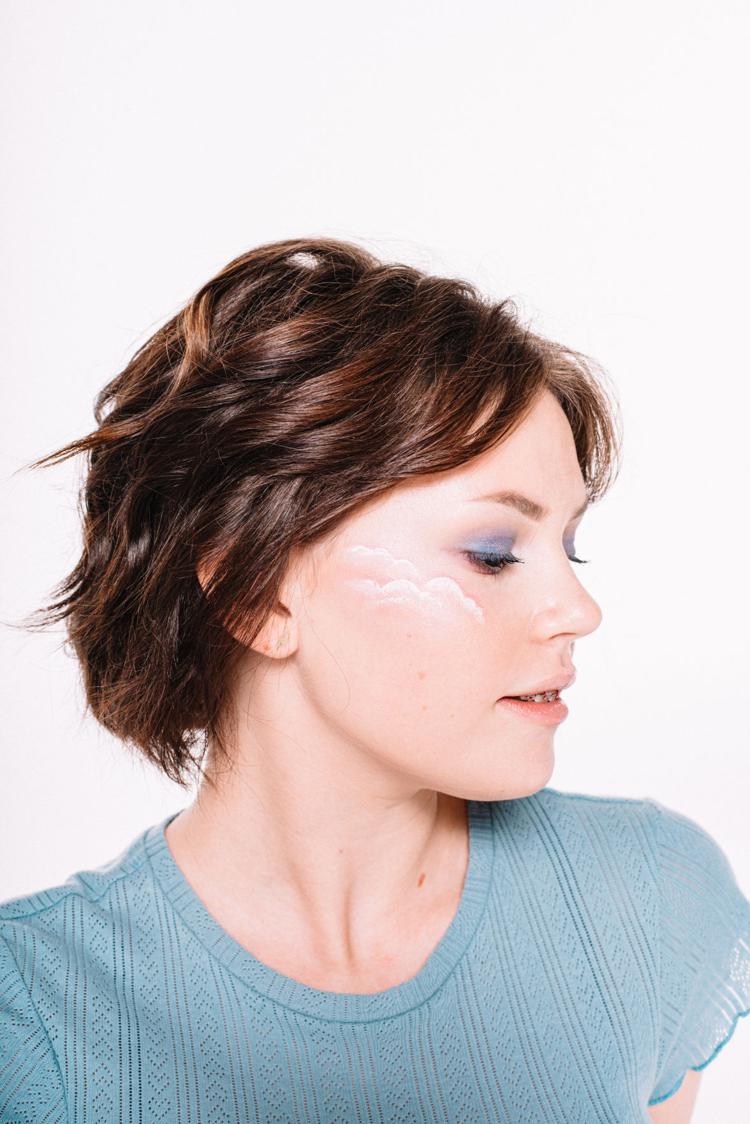 Q: Where did you record it? Can you talk about some of the songs?
A: I recorded the album with my producer, Brian Jarvis, at Anchor + Pine Studio in Charleston. (Jarvis is a singer and guitar player in local band Midnight City.) 
The first song of the album, "End of Infinity," is all about being so happy with a certain person that you don't believe it's true.
The second song on the album is "Comet," which is admittedly all about this dude I liked at the time but I was too afraid to tell.
The third song, "Summerdown," is all about that romance cliche of driving down a long dirt road with the windows rolled down and the stereo blasting your favorite song.
Q: Will you be playing any live shows after the EP comes out?
A: Right now I am about to embark on a radio tour to promote the new EP. Many of these stations will have me perform at their listener events. I'm just very excited to share my music with everyone and hope that people can relate to it and enjoy it.
Follow Cody Newman at codynewmanmusic.com or on Instagram at @codynewmanmusic.