It all began with "Tornado Blasters," a track Julie Slonecki wrote in second grade that she's revisited with a few different bands throughout the years.
"I'm still trying to figure out what it means," Slonecki says with a shrug. 
The Charleston native, who now spends most of her time in Atlanta as a graphic and website designer for a web development company, has her own solo music project, along with roles in bands like the Lowcountry's own parody group Sexbruise? and as a composer for video game and movie soundtracks.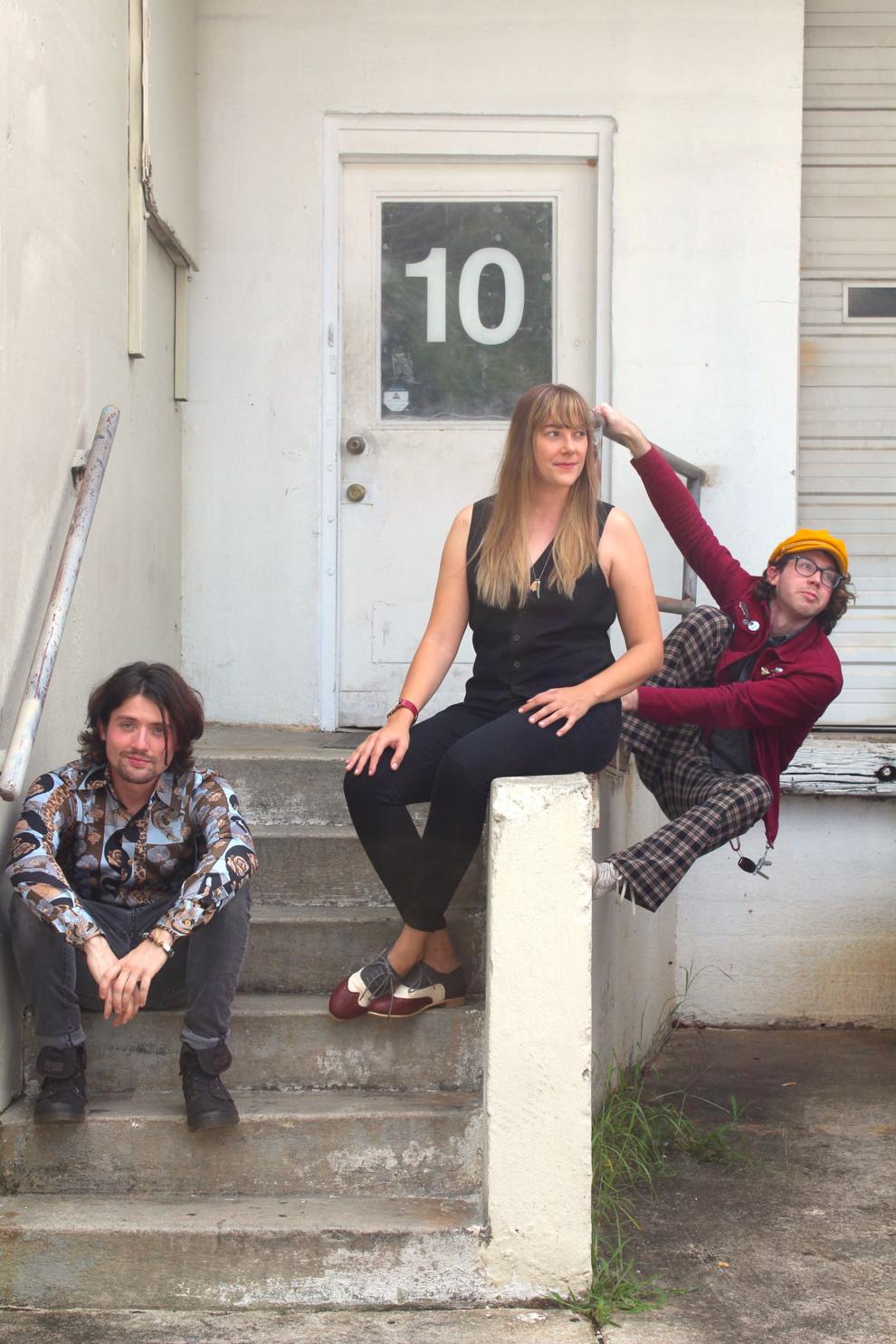 She graduated with a composition degree from Washington and Lee University in Virginia, but her recording days began in high school when she discovered her parents' old 8-track recorder. 
Her parents were both in a band in the '70s — Slonecki shares visions of matching red button-up shirts, reversible vests, bell bottoms and cover gigs. And the 8-track was a leftover memento that Slonecki used as a way to carry on her parents' legacy.
Slonecki's intimate, emotional songwriting was not meant for disco balls and synchronized dance moves. But it wasn't confined to a particular genre either. Her Midi keyboard has allowed access to limitless instrument sounds, and her 8-track recording days have informed her current pursuit of DIY bedroom recordings, now digital instead of analog, as she uses her MacBook and recording software Logic. 
Following in the footsteps of The Postal Service, a band she idolizes, Slonecki has both an indie rock album, "Truth/Ideals," and an electronic album, "Apogee." Her upcoming disc "Emancipation" is something she describes as dancier pop, in the realm of Vampire Weekend. Oh, and she dropped a hip-hop single. 
"I feel like I'm drawing from so many different genres and influences," Slonecki says. "I haven't been able to stick to one." 
And now, she's joined by two others and branding her three-piece outfit "Slone," a band that will play some gigs in the next couple of months, following the album release.
While the album was recorded in her bedroom studio using loop pedals, an acoustic guitar and a partial drum kit, the live performance will include an in-the-flesh drummer, Dylan Hansen, and accompanying bassist, Dustin Williams, who are the other members of Slone.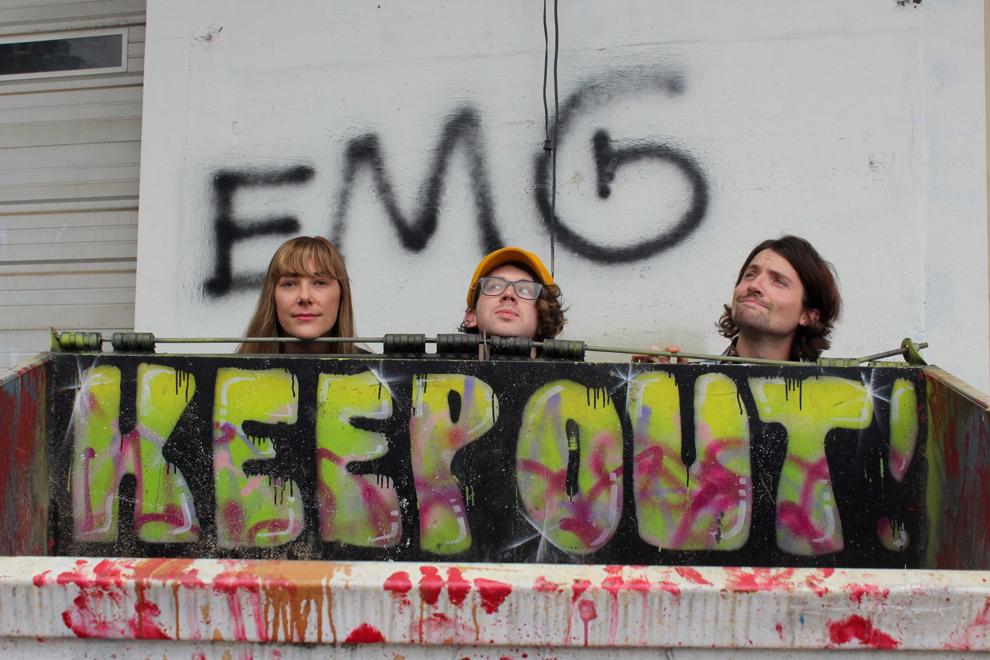 "As far as energy, it's a lot easier to have a band behind you," Slonecki says. "You don't have to be the sole focus of attention."
She's also enjoyed collaborating with other local musicians for her upcoming single from the new album, "Free From Me." The song features local hip-hop artist RGB, who also made an appearance on Slonecki's 2017 single, "We the People."
"He's a great wordsmith," Slonecki says. "We've been collaborating on and off."
Slonecki is hosting a single release party on Sept. 13 at The Royal American at which she will reveal the new track. She'll also play several songs from the new album at the show.
"This ... is the first set of songs I've written that are all internal dialogue about myself battling my own inner negative thoughts and recognizing that, for me and a lot of artists, the thing that holds you back is often your own negativity or pessimism," Slonecki says. 
Slonecki's eventual goals are to grow her bedroom recording process into more of a full-studio production company. She's already worked with some other Southeastern artists to achieve their sonic visions, and her hopes are to expand that creative outlet. 
"I'm much more exploratory and free with other peoples' projects than I am with my own," Slonecki says. "It's been fun to experiment a little more."