EDITOR'S NOTE: In the coming weeks, My Charleston Weekend will share events and happenings curated by arts critic Maura Hogan for The Post and Courier's weekly Hot Sheet emailed newsletter. To sign up for the Charleston Hot Sheet, visit bitly.com/CHSHotSheet.
The grass is certainly greener in Charleston right now.
Kick off your shoes at an outdoor concert. Up your lawn party style with an inspiring exhibition. Prefer to dodge the dirt? There are indoor offerings, as well, to sow seeds of thought. 
With May sprouting up all over, grab a fresh spot and enjoy!
Fun outdoor music from Greensky Bluegrass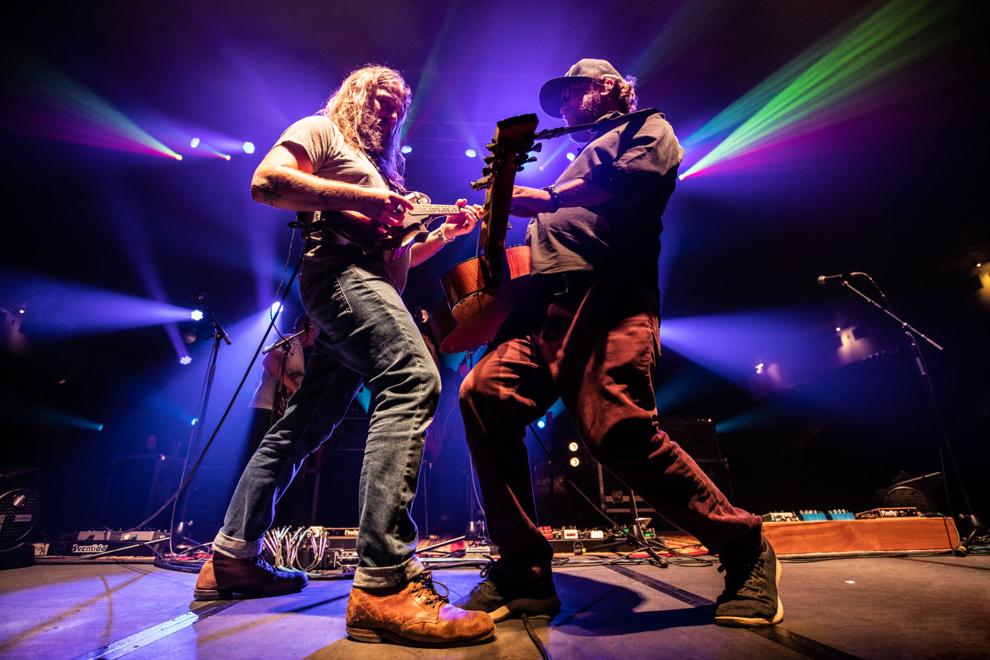 If you like bluegrass, then you'll like Greensky Bluegrass at Woodland Nature Reserve.
This weekend, highly acclaimed, relentlessly touring Greensky Bluegrass comes to Charleston with two outdoor performances at the Woodlands Nature Reserve.
In the spirit of traditional bluegrass, the band — Anders Beck (dobro), Michael Arlen Bont (banjo), Dave Bruzza (guitar), Mike Devol (upright bass) and Paul Hoffman (Mandolin) — writes and performs songs about their real experiences in the contemporary world.
When and where: May 14 and 15 at 7 p.m. (doors open at 5 p.m.); The Woodlands Nature Reserve, 4279 Ashley River Road, Charleston.
Why it's hot: Bluegrass is just the thing for a Lowcountry spring.
Who it's for: Those who like their bluegrass with some rock in the mix.
Mine hidden memories in a new Halsey exhibition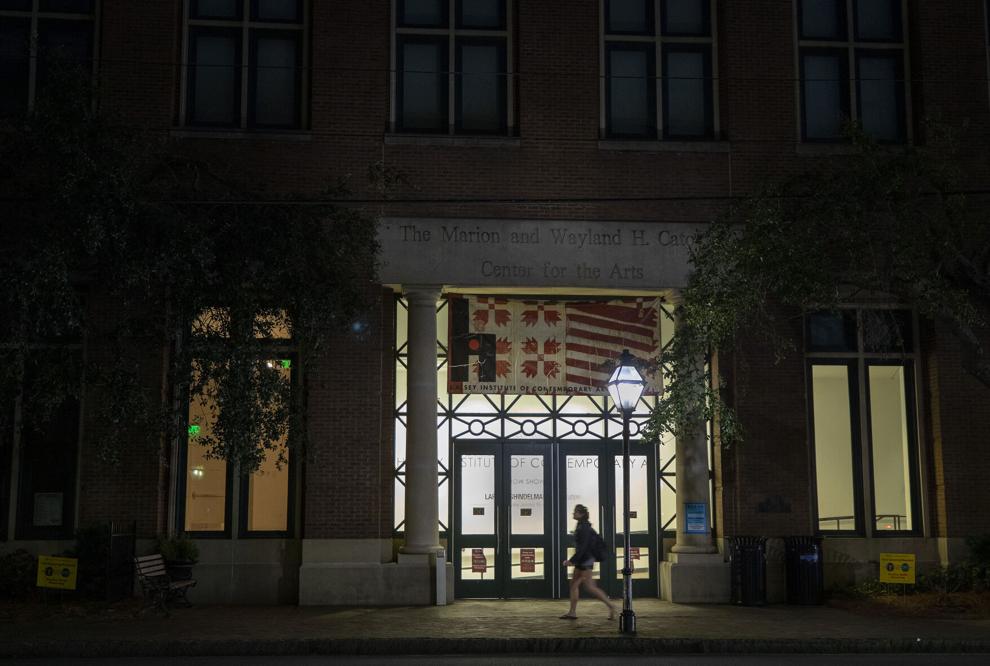 Sticking to the great indoors? The Halsey Institute of Contemporary Art at the College of Charleston will present the exhibition "You Are Here."
It is an illuminating new installation of multimedia works by artist Jibade-Khalil Huffman. The artist mines images and texts searching for latent meaning and hidden memories using an array of media including lightboxes, video, performance, photography, text and installation.
The aim? To shine light on power structures and racial dynamics in popular imagery.
When and where: From May 14 through July 17. Gallery hours are 11 a.m. to 4 p.m. on Mondays through Saturdays and 11 a.m. to 7 p.m. on Thursdays; Halsey Institute of Contemporary Art at 161 Calhoun St. in downtown Charleston.
Why it's hot: The Halsey continues to provoke thought through contemporary art.
Who it's for: Those ready for meaty, meaningful new work.
Stand up against cancer with comedy gold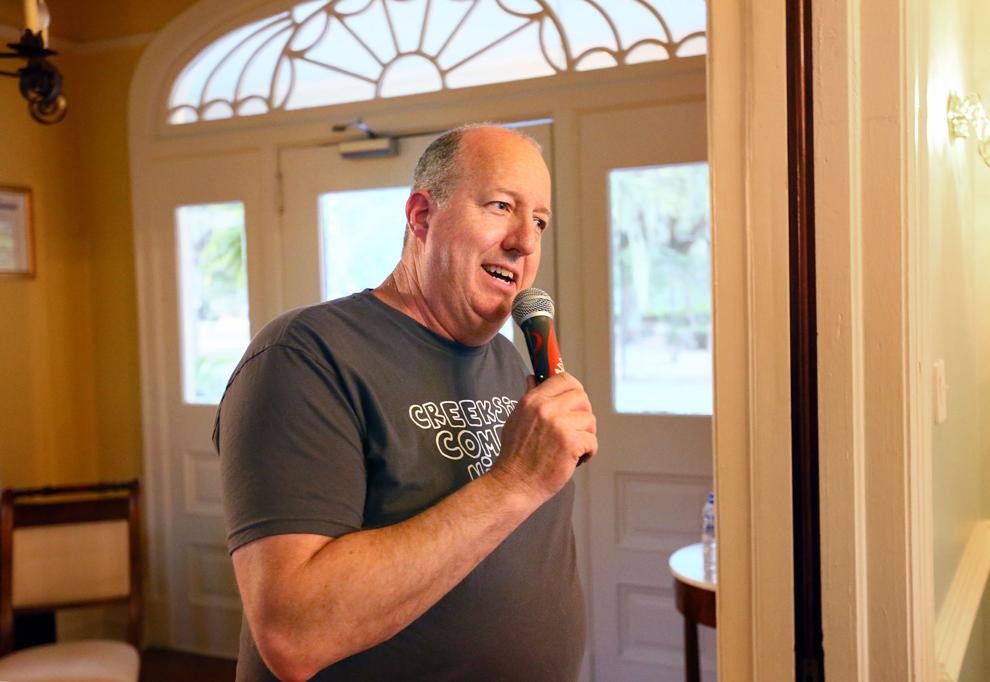 Charleston comedian Keith Dee is presenting "Stand-Up Against Cancer," an open-air evening of comedy that he hosted and produced.
The show spotlights comedian Mike Elis and headliner Michael Winslow, known for his comedic roles in the "Police Academy" and "Spaceballs" movies.
Held outdoors at Firefly Distillery, guests are encouraged to bring lawn chairs and blankets, schedule a tasting at the distillery and grab food at the Southern Roots Smokehouse food truck. No coolers or pets. Tickets are $35 each at eventbrite.com, and $10 of every ticket sold will benefit the Charleston chapter of American Cancer Society, Relay for Life of Charleston.
When and where: Friday, May 14 at 6 p.m. (doors open at 5 p.m.); Firefly Distillery at 4201 Spruill Ave. in North Charleston.
Why it's hot: It's comic relief for a noble cause.
Who it's for: Comedy fans and good eggs, too.
See how stylish Charlestonian have dressed up to get out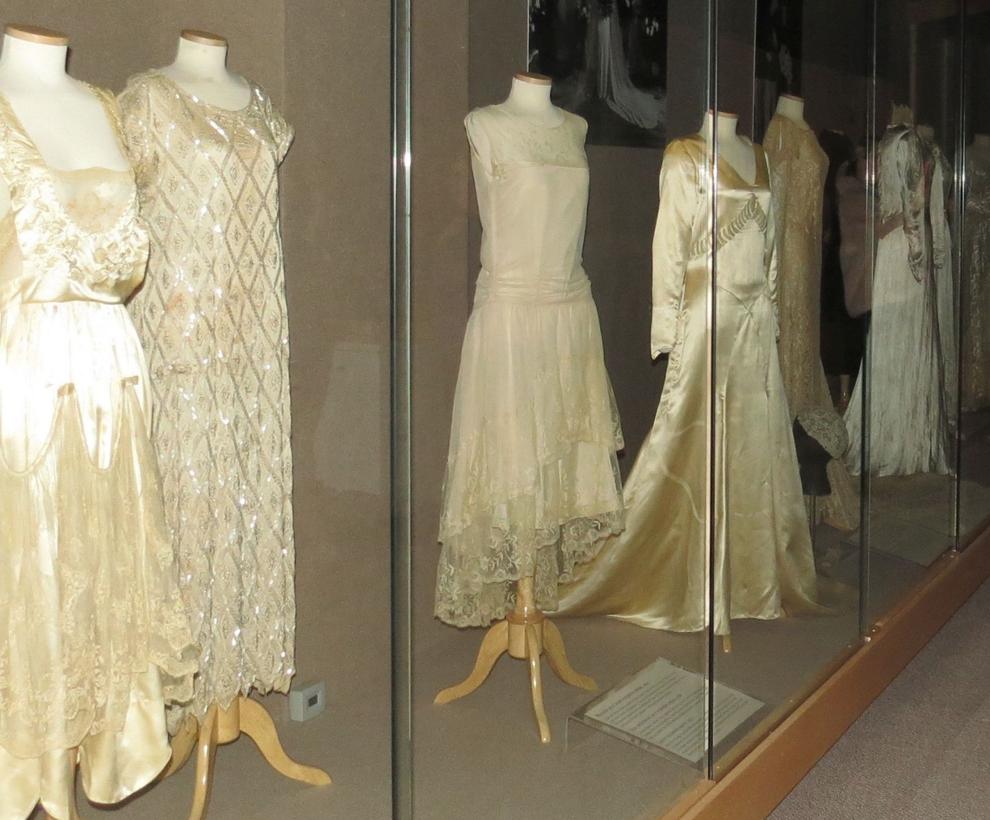 Let the party begin! A new exhibition, "The Lawn Party: From Satin to Seersucker," is open at the Charleston Museum.
Since the 1800s, stylish alfresco gatherings have been de rigueur, with fashions through the ages ranging from turn-of-the-20th-century white cotton dresses, nicknamed "lingerie" dresses, dapper straw hats and jackets, and more.
Step inside to consider outdoor finery.
When and where: Now through Sept. 19 during museum hours; Charleston Museum, 360 Meeting St. in downtown Charleston.
Why it's hot: Like the weather, fashion forever changes.
Who it's for: The sartorial and the social, too.