Christmas is almost here, and we've got the best ways to soak up some last-minute holiday cheer. Whether you're looking for a family-friendly ballet or evening cabaret, here are our top picks for things to do the weekend before St. Nick arrives.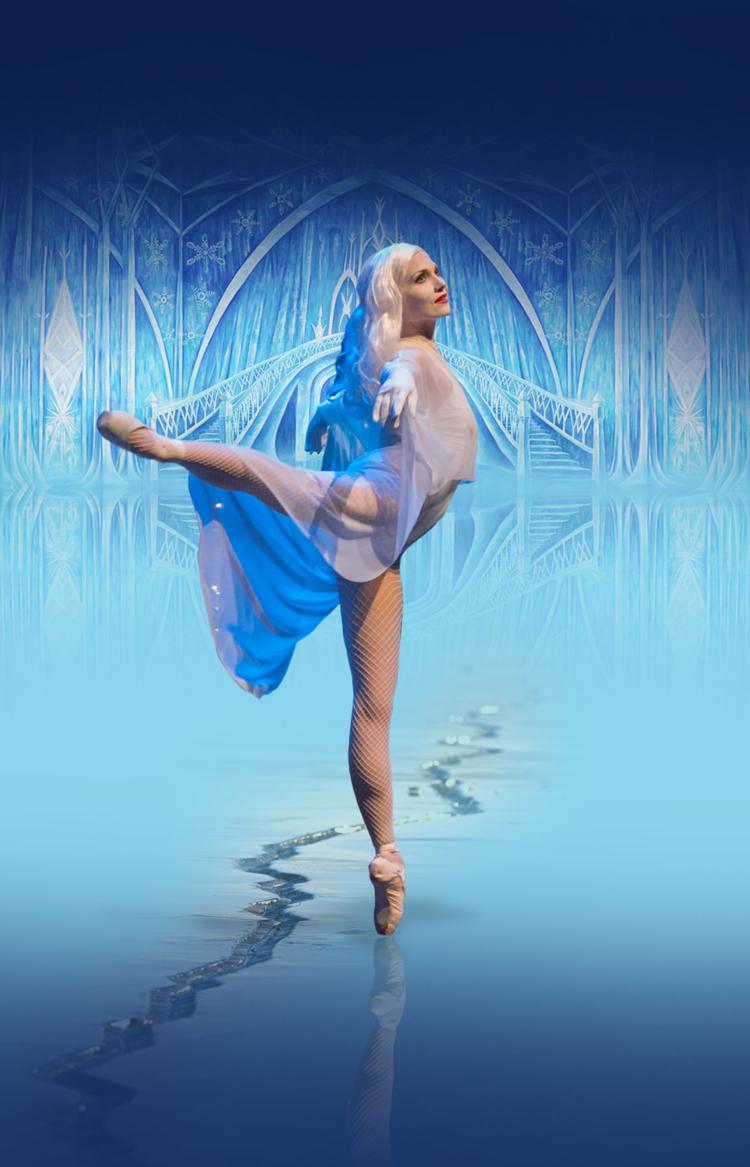 Feel the flurries with "The Snow Queen"
Though the Lowcountry isn't getting any snow this Christmas, you can still imagine a winter wonderland with Ballet Evolution's performance of "The Snow Queen" at the Sottile. Will the frozen hearts be melted by true love revealed? Will all live happily ever after? Find out at this wintry production. 
Get the full flurried facts here. 
Listen to classic Christmas carols at a cabaret
What If? Productions is providing two nights of holiday classics to get you in the mood for Christmas on Monday. Enjoy a piano cabaret on Thursday and Friday nights featuring four talented musicians. Rusty Bull Brewing will offer up some ales and cocoa. 
Tune into the details here. 
Get into the giving spirit with a fundraiser concert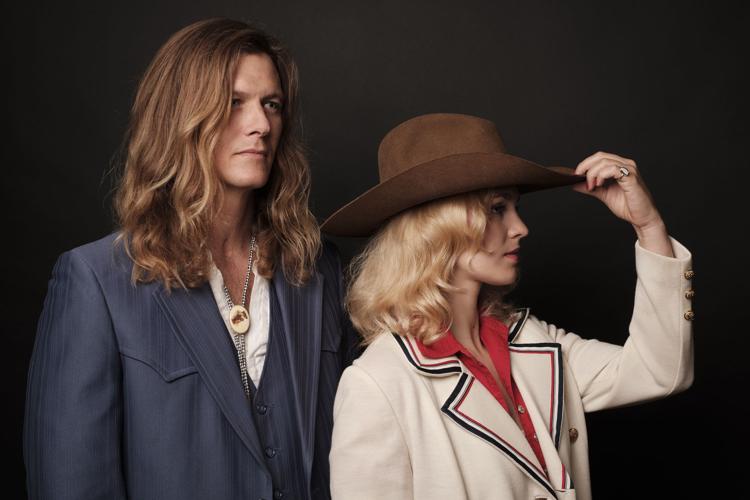 'Tis the season for giving. You can give back by attending a local musician-studded lineup at the Charleston Pour House on Friday night. Sally and George are hosting a benefit concert for the Virgin Islands. A jam fest is sure to ensue with notable acts such as Lindsay Holler, The V-Tones, Mechanical River, Jump Castle Riot, Sol Driven Train and The Dubplates. 
Find out more here. 
"Cheers!" to some beers with a holiday pub crawl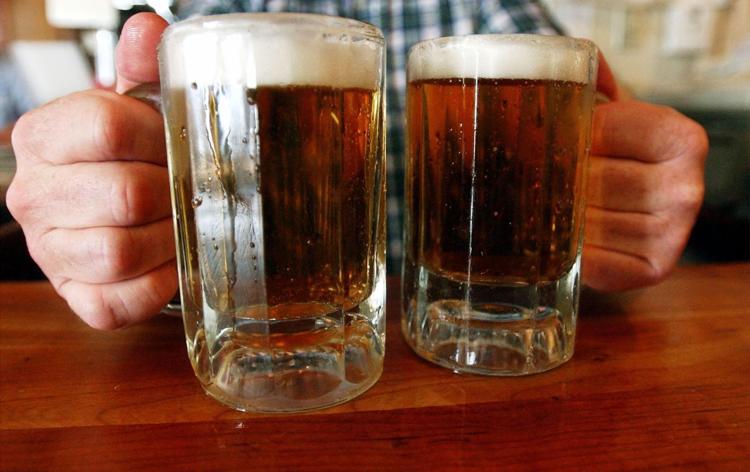 The Original Pub Tours of Charleston is still hosting their 9th annual crawl between downtown bars, and it's the perfect way to enjoy some quality time with friends (and delicious local craft beer) before family time on Christmas. And you can feel even better about guzzling down those beers knowing that a portion of the proceeds go to MUSC Children's Hospital. 
Our list of 12 events not-to-miss this Christmas included this foamy romp.
Ride into the weekend with a holiday dinner cruise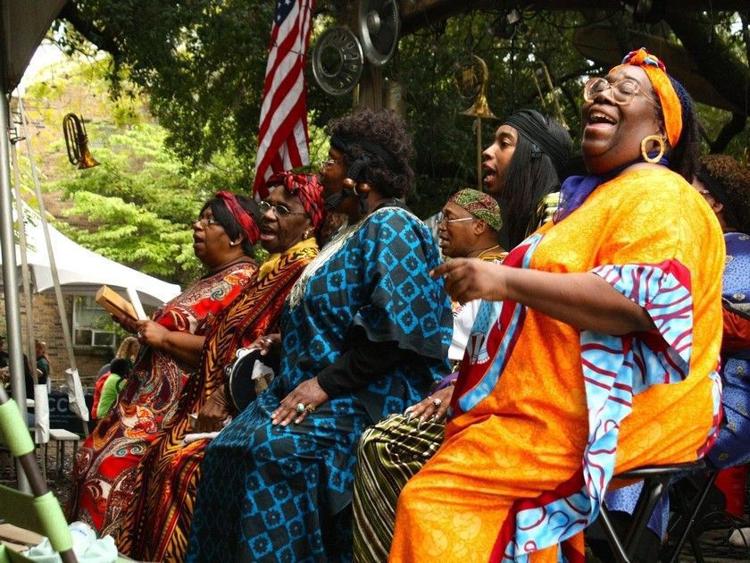 Need a little breather before a full day of cooking Christmas dinner? Skip the kitchen on Friday night and take the family out on a harbor dinner cruise with Charleston Harbor Tours. The Plantation Singers will be singing Gullah spirituals and traditional holiday favorites as you coast the Coast. 
Read more here. 
You'll shoot your eye out, kid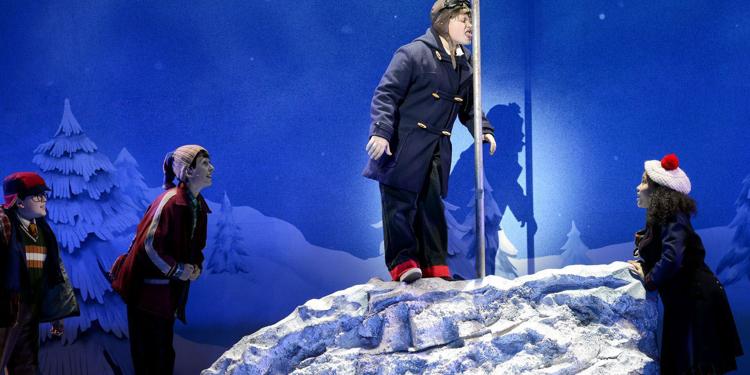 Just kidding, but you'll watch Ralphie's parents tell him that when he begs for a Red Ryder BB gun for Christmas. That's right; "A Christmas Story" is coming to the stage at the North Charleston Performing Arts Center. Watch the classic tale come to life, fishnet stocking leg lamp and all, to get into the spirit of the season. 
Discover how to get tickets here. 
More festive goodies
You can also learn about some Christmas traditions around the world with this week's holiday trivia. 
And if you're looking to feel fancy while eating Christmas Eve dinner out at a Charleston restaurant, read our roundup of the best places to go.