A dancer from Andrews, S.C., is one of 12 women and one of only 24 total dancers accepted into the Juilliard School's class of 2023. 
"I never expected to get in," 18-year-old Phillips says, remembering her audition back in March. "It was always my hope to get in, and I worked hard on my audition, but I never actually expected it to happen. It's kind of like my little girl dance dreams have come true." 
The renowned performing arts conservatory offers classical music, jazz, dance and drama programming and has attracted students such as Robert Williams, Miles Davis, John Williams, Nina Simone and Viola Davis. 
Phillips started dancing when she was 6 years old. She took lessons at a small hometown studio called Dance Creations, then moved to a more advanced studio called Impressions and started participating in competitions. 
"That's where I was exposed to jazz, lyrical dance and musical theater," Phillips recalls. "I was starting to learn some technique, but there was no ballet."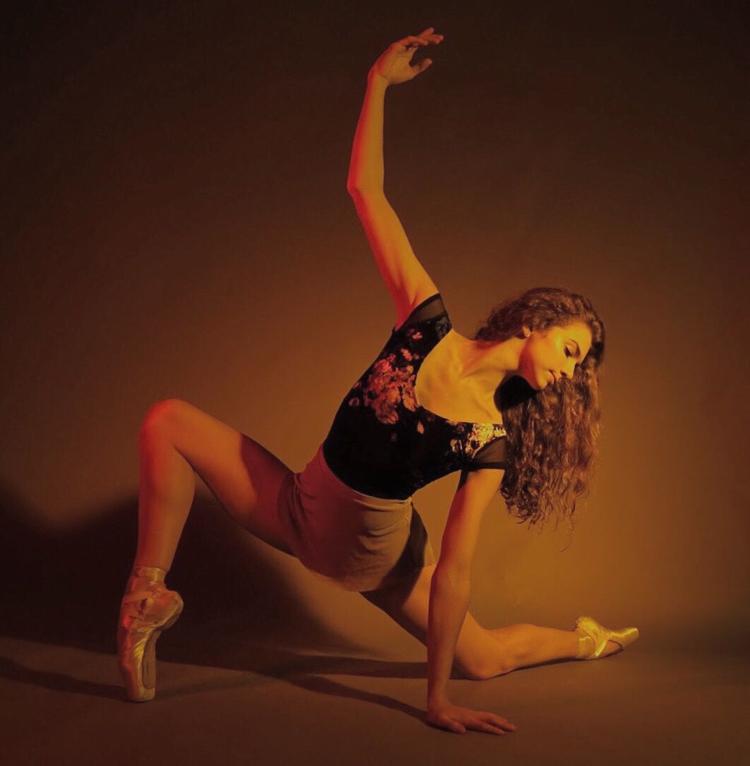 Then, her family found out about Coastal Dance Centre in Myrtle Beach. It was a three-hour round-trip commute after school, but Phillips' parents willingly did it four days a week, and she learned ballet. 
Phillips says that's where her heart truly lies. She continued studying ballet at the South Carolina Governors School, where she practiced for five to six hours a day on top of her other studies. 
"I learned that I'm capable of a lot more than I think I am," Phillips says. "Despite the challenge, I knew it would help me grow as a dancer. And I had to remember this is what I love doing."
Her father Rodger Phillips says he couldn't imagine his daughter without dance in her life. He's seen her passion for it blossom over the last few years, despite the hardships associated with pursuing ballet as a career.
"Dance is not easy," he says. "It is an extremely disciplined art form and very strenuous on the body. I don't think most people realize how much time, hard work, determination and dedication is required to become an elite dancer. I've come to really appreciate what Lindsay has accomplished."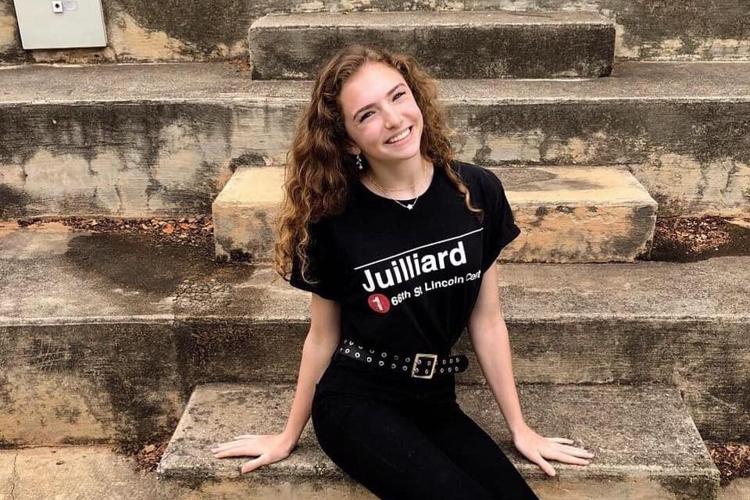 At first, he was hesitant as to whether his daughter should apply to Juilliard, since he was sure the family couldn't afford it. But he didn't want her to continue on with her life always wondering "What if?" When she made it, he was both excited and frustrated. 
"She has this once-in-a-lifetime opportunity to attend her dream school, but finances are the only obstacle," he says. 
Costs are estimated at $70,000 a year and the family has started a GoFundMe campaign.
"The more I learn about dance, the more I love it," Phillips says. "I just want to learn everything I possibly can about it."