Preparing for a new school year can be a shock to the system. We must re-adjust our bodies and minds to new routines.
There's no easy advice for how to jump into the start of school. The only thing I've found that works is to remember to breathe, get enough sleep and carve out some activities for you and your family that get you out of the house.
I'm already making time to take my daughter to the Gibbes Museum of Art and the Yorktown, two places she's never been. And the October ArtWalk is on our family calendar. I've discovered that activities are easier to stick to if you commit ahead of time.
At the Gibbes, two shows soon will end, including a process-based printmaking exhibit by mixed-media artist Radcliffe Bailey called "Pensive" (through Sept. 16) and, one of my favorites, a show featuring the urban landscape called "Vanishing Charleston" (through Oct. 21). And Charleston-based artist Alex Waggoner is on hand as the Gibbes' artist-in-residence, through Sept. 1. View her meticulously made architectural paintings during open studio hours on Wednesdays, Fridays and Saturdays.
The Gibbes, 135 Meeting St., is a destination that shows visionary work and exhibits the best of Southern artists. If you haven't yet, make a date to visit (again) soon.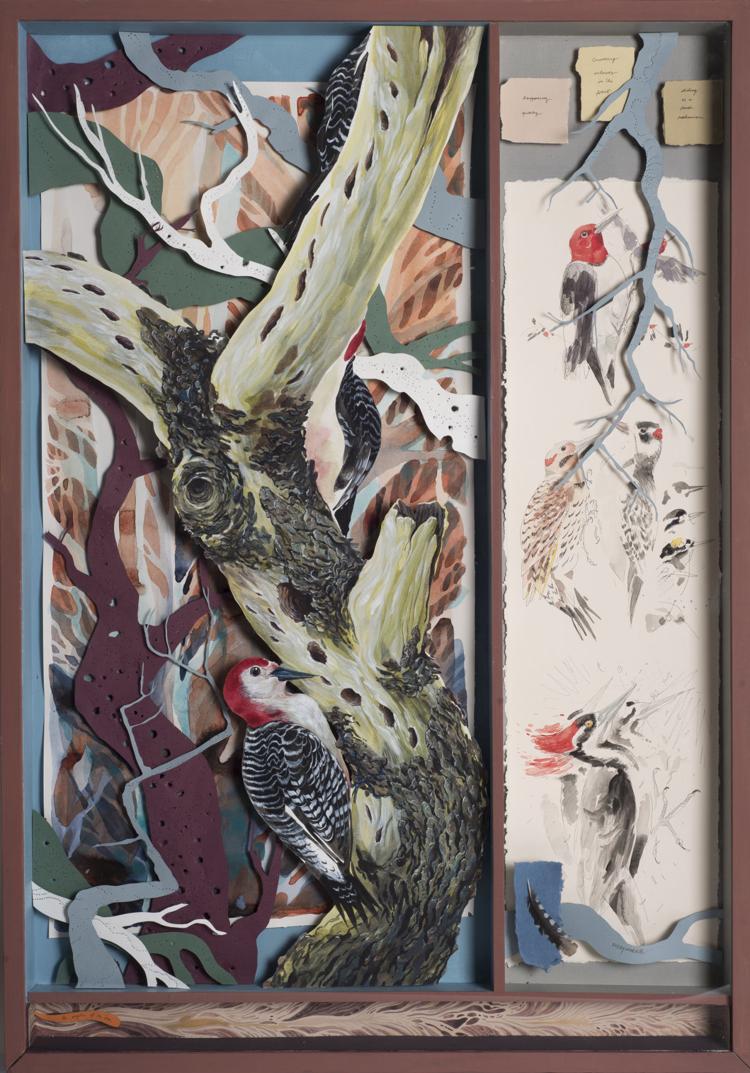 The Halsey Institute, 161 Calhoun St., is a contemporary art destination in Charleston that's gearing up for a new season with their first exhibit, "The Image Hunter: On the Trail of John James Audubon."
Italian artist Hitnes, a muralist, printmaker and painter, examines Audubon's legacy in and around Charleston and beyond. Audubon sought to track and capture images of all the birds in the United States. The naturalist spent decades in this pursuit as well as plenty of time on the Charleston coast, an area rich with bird life.
Hitnes, retracing Audubon's journey, took a 20-city road trip during which he, too, documented the avian sights he encountered. Hitnes' journey, which breathes new life into Audubon's work, resulted in paintings that are sharp, vivid pieces of naturalism. Filmmaker Giacomo Agnetti created a documentary of Hitnes' trip. "The Image Hunter" is an impressive exhibit presented by one of Charleston's most important galleries.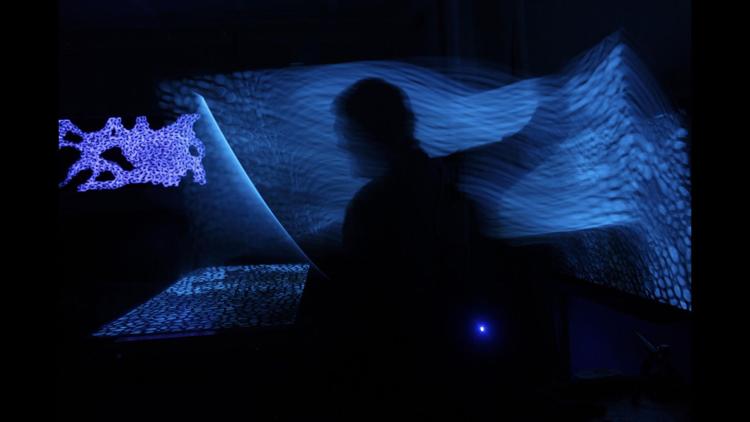 For something completely different, Revealed Gallery, 119 Church St., is hosting a fun art show where light and sound collide in inventive ways. Artist Devin McKinney, an optometrist by day, brings an alternative approach to abstract art in an exhibit called "Breaking Through: Connecting Light and Sound."
McKinney illuminates his art with LED lights and allows for color changes. In the opening reception, the gallery will be transformed into an emotive, dark(ish) room lit almost solely by the light of his artwork. If that weren't enticing enough, the event will be accompanied by music he will create with a synthesizer.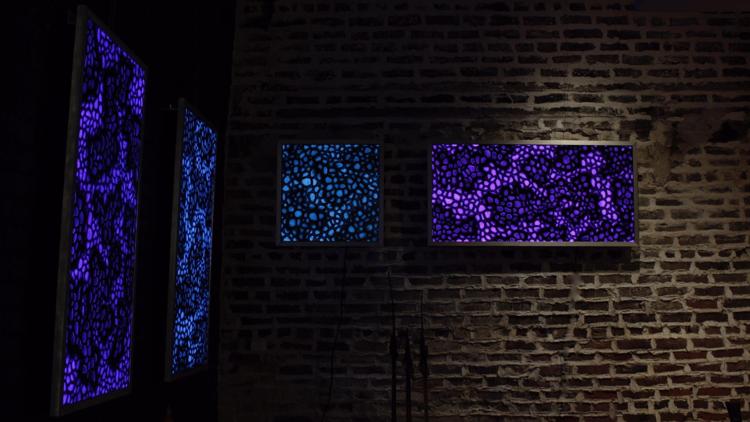 I'll eschew the stereotypical drug joke and instead encourage you to appreciate the show for what it is: an interactive exploration of perception and how our bodies receive sensorial input.
McKinney's show at Revealed Gallery is 8 p.m. Aug. 18.