A new outdoor music, arts, outdoor recreation and event venue Charleston Woodlands is hosting its first event this weekend. 
The expansive, idyllic setting at 4279 Ashley River Road is a nature haven, ideal for water activities like kayaking and paddleboarding, as well as biking, hiking, camping and hosting concerts, food truck events and more. 
For its first official event, Charleston Woodlands will host a fundraiser for Operation BBQ Relief, a nonprofit organization that mobilizes to feed people in need and emergency personnel following natural disasters. This particular fundraiser will benefit those who are still being impacted by the devastating effects of Hurricane Florence in North Carolina. 
Poogan's Smokehouse is hosting FLOMO, Florence Mitigation Operation.
"As a native of North Carolina, I felt compelled to do something after seeing the damage and devastation Hurricane Florence caused in that region," says chef and partner Daniel Doyle. "I got in touch with Operation BBQ Relief and spent several days making and delivering meals. It was an amazing operation, and while I can't be a part of it all the time, I want to continue helping."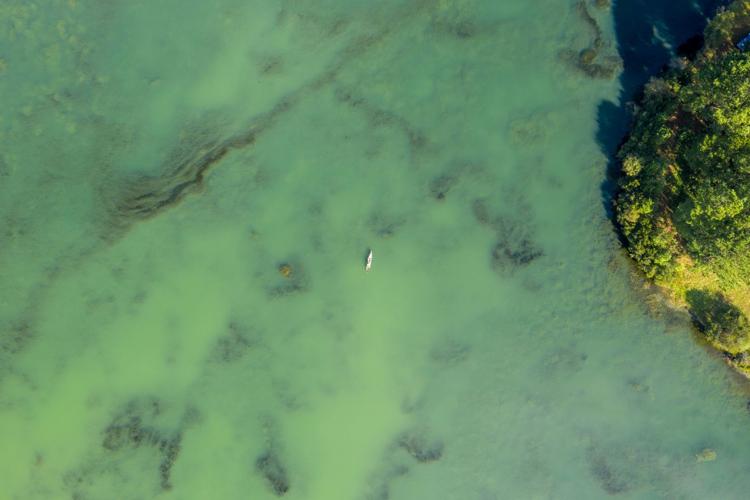 FLOMO will be held Nov. 11 at Charleston Woodlands. Doors will open at 10 a.m. for kayaking, fishing and other outdoor recreational activities. Poogan's Smokehouse will then serve a barbecue picnic from 12-6 p.m. One Americana and Michael Freund Band will provide live music.
Tickets are $15 for adults and available now at www.charlestonwoodlands.com. Children under 12 get in free. Guests are also invited to camp overnight at Charleston Woodlands on Nov. 10 and 11 for a cost of $35 for one night or $50 for two, with the price for camping including the barbecue picnic. All proceeds from the event will go directly to Operation BBQ Relief.