For centuries, South Carolina Gullah-Geechee stories have been woven into the fabric of the Lowcountry. 
They have fanned out throughout the country in decades upon decades of migration. With each new generation's expression of the culture, they have grown and evolved the notion of what it means to be Gullah-Geechee. 
Lately, it has seen an increased effort to broadcast its many stories, shining light on how integral the Gullah-Geechee culture is to the American experience.
Take some recent film projects. In December, the Southern Documentary Fund selected 10 projects from filmmakers across seven Southern states, with each to receive $10,000 production grants. Two of those projects were focused on Geechee culture in South Carolina.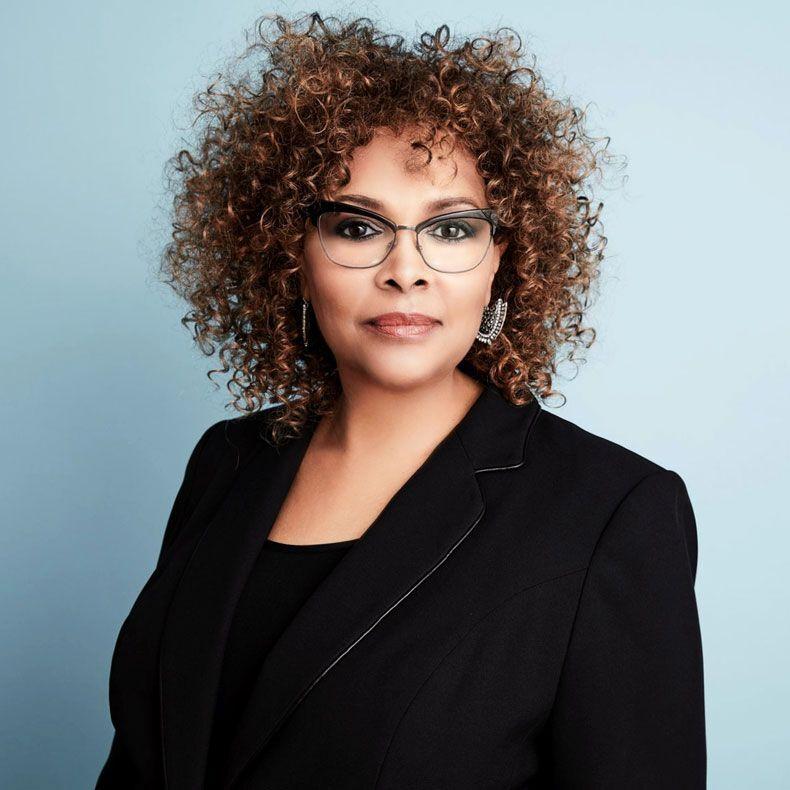 Those were "Travel Notes of a Geechee Girl" by Director Julie Dash and Producer Rachel Watanabe-Batton, and "Saltwata Vibes," by Director Sherard "Shekeese" Duvall.
"This year's applicant pool was rich with Southern talent, telling a vast range of powerful stories from across our region," Southern Documentary Fund Executive Director Kristy Garcia Breneman said. "It is an honor to support these voices that are critical to a more accurate telling of America's story — both historic and current."
Dash is a filmmaker most known for her 1991 feature "Daughters of the Dust," the evocative feature-length film, which is set on the Sea Islands and the first directed by an African American woman to obtain general theatrical release in the United States. 
Her documentary "Travel Notes of a Geechee Girl" now takes the culture abroad, sharing the story of a South Carolina Geechee woman who wakes up in Paris and soon realizes she's just another starving writer living at the Beat Hotel. After a failed marriage and work as a Moon Goddess with the Sun Ra Arkestra, she pens a bestselling cookbook that changes how the world converses on women, race and food.
Dash recently appeared in Charleston as part of a collaboration on a Spoleto Festival 2021 project, the Charleston edition of "Two Wings: The Music of Black America in Migration" that was part of the Wells Fargo Jazz series. The multidisciplinary production of Alicia Hall Moran and Jason Moran featured musical selections that were punctuated by Dash reading from "Daughters of the Dust," which chronicles Geechee migration.
In a 2020 video discussion with Wells Fargo Jazz adviser Larry Blumenfeld, Jason Moran said they look for partners who "aren't afraid to carry their story with them."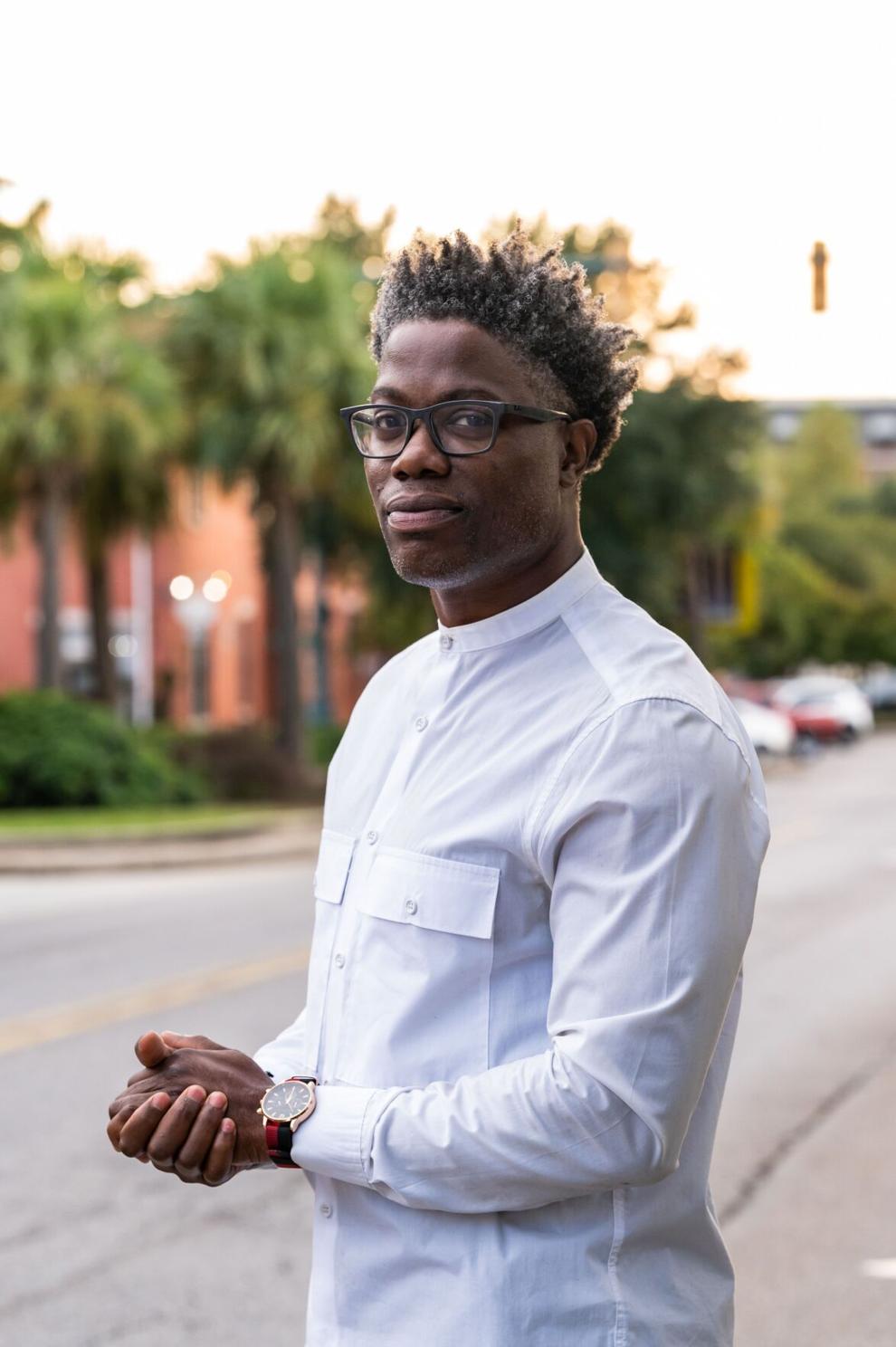 Dash has long been drawn to mine her Geechee origins. "It's the continuous pursuit of the curiosity of 'What's going on and how did I get to here?'" she said in the video. Growing up in the North, she was keenly aware of her South Carolina Geechee roots, citing family habits like eating crabs for breakfast.
"I always knew we were different because we hung out in the Geechee section of 155th Street and Broadway," said Dash, who was raised and grew up in New York City. "It was like a whole Geechee enclave and everybody had that Geechee accent."
The other South Carolina-connected project, Duvall's "Saltwata Vibes," is a feature-length documentary about Gullah-Geechee Afrofuturism that is slated to be released in 2023. According to Duvall, the grant will allow the project to hire crew, and cover travel and accommodations needs for the film production.
The film centers on young people on the coast of South Carolina who are redefining their culture to see if, together, they can create a modern contemporary music that could represent the sound of the Gullah-Geechee of tomorrow. It focuses on siblings Sara Makeba Daise and Simeon Daise, children of former television personalities Ron and Natalie Daise of "Gullah Gullah Island."
"Sara, Simeon and I felt compelled to share this story because the narrative about Gullah Geechee communities is often a very flat narrative," said Duvall. "What we are hoping to achieve by telling this story is to allow people to see the modernity, the futuristic, the living breathing culture that is Gullah Geechee people, a people that is much more than just food, language and cool tourist trinkets."
Duvall is a film and messaging professional from Columbia and an advocate of Hip-Hop culture. The accomplished editor, director and producer has creamed up both commercial and documentary projects for outlets including VH1, Discovery Channel, ESPN and BET.
Other grant recipients include:
Emmy-nominated media producer and filmmaker Ashley York's new project "Dear Appalachia," a documentary series that highlights a commonly misunderstood place within the United States.
Emmy award winner Daresha Kyi's new project "Black Voters Matter," a feature-length documentary about the co-founders of the Black Voters Matter Fund, Cliff Albright and LaTosha Brown, and the crucial role they played in flipping Georgia from red to blue in both the 2020 presidential election and the 2021 Georgia Senate runoffs.
Director Nova Cypress Black for "(dey/dem): a choreo-doc," about how the lived experiences of Black nonbinary folks in Atlanta echo the nearly erased history of gender nonconformity in pre-colonial Africa.
"Inheritance," by Director Maria Warith-Wade and Producer Aaron C. Wade, which addresses how the nation looks to Richmond, Va., to reckon with its Confederate legacy. 
"May the Lord Watch: The Little Brother Story," by Director Holland Randolph Gallagher and Producer Phonte Coleman, shares the story of Little Brother, North Carolina's preeminent rap group. The Little Brother story is a story of the enduring nature of music, place, and friendship.
"The Body Is Not a Thing" by Co-Directors Monica Villavicencio and Stephanie Liu follow three women as they question everything they've been told about aging to find new narratives in unlikely places.
"The In Between" by Director Robie Flores and Producers Alejandro Flores and Kellen Quinn is a lyrical coming-of-age portrait of growing up on the U.S.-Mexico border that celebrates and explores how the fronterizo identity takes shape. 
"This Belongs to Us" by Director Atinuke Diver chronicles the stories of Black women brewers in the American South and explores their journeys of reclamation and revival as they navigate the predominantly White, male-dominated industry of craft beer in the United States.
For the filmmakers, sharing such stories is profound.
"I feel that we are living in a time where conventional narratives are being challenged all around us," said Duvall. "Marginalized communities around the world are defining themselves for themselves, without the approval or filter of any outsiders. This film is on the cutting edge of that work."
The 2021 SDF Production Grant cycle is supported by the John D. and Catherine T. MacArthur Foundation, which granted SDF $250,000 in general operating funds for the organization's programs and mission of providing resources for Southern documentary makers. For more information on Southern Documentary Fund, visit southerndocumentaryfund.org.