"What's Going On?" Marvin Gaye asks from heaven in a new Charleston dinner theater show by Remnant Productions in collaboration with the North Charleston Cultural Arts Department.
The deceased Motown star, portrayed by local actor and vocalist Dwight Barr, is joined by peers Sam Cooke (Rezsaun Lewis) and Otis Redding (John Smalls). The three artists, who met tragic, untimely fates, look down on Earth from the pearly white gates. Aretha Franklin, who died this past August, makes an appearance, too. 
The play is called "Maestro Memoirs."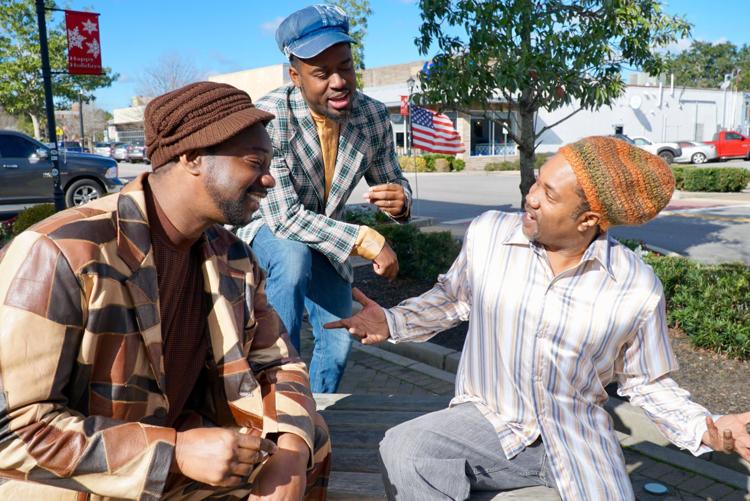 In addition to dying young (Gaye was murdered by his father at 44; Cooke was shot at a Los Angeles motel at 33; and Redding died in a plane crash at 26), these soul artists had a political and social message that they sought to convey through their music.
And while their beloved hits will be featured in the show, so will the Vietnam War and the civil rights movement.
"You had the biggest stars of the time, but they couldn't stay at certain hotels or eat at certain restaurants in the South," Lewis says. 
The play will unpack the history and back stories of each of these greats and just what they were going through, from their high points in the spotlight to their dark and perhaps less well-known personal struggles. 
"It's a lot more than what you see on stage," Barr says. "There was success, but there was turmoil, and they were all in the prime of their life when they departed." 
Donna Lee Williams, the mastermind behind this original play, founded Remnant Productions more than 10 years ago to showcase black actors, vocalists and other talents in the Charleston area.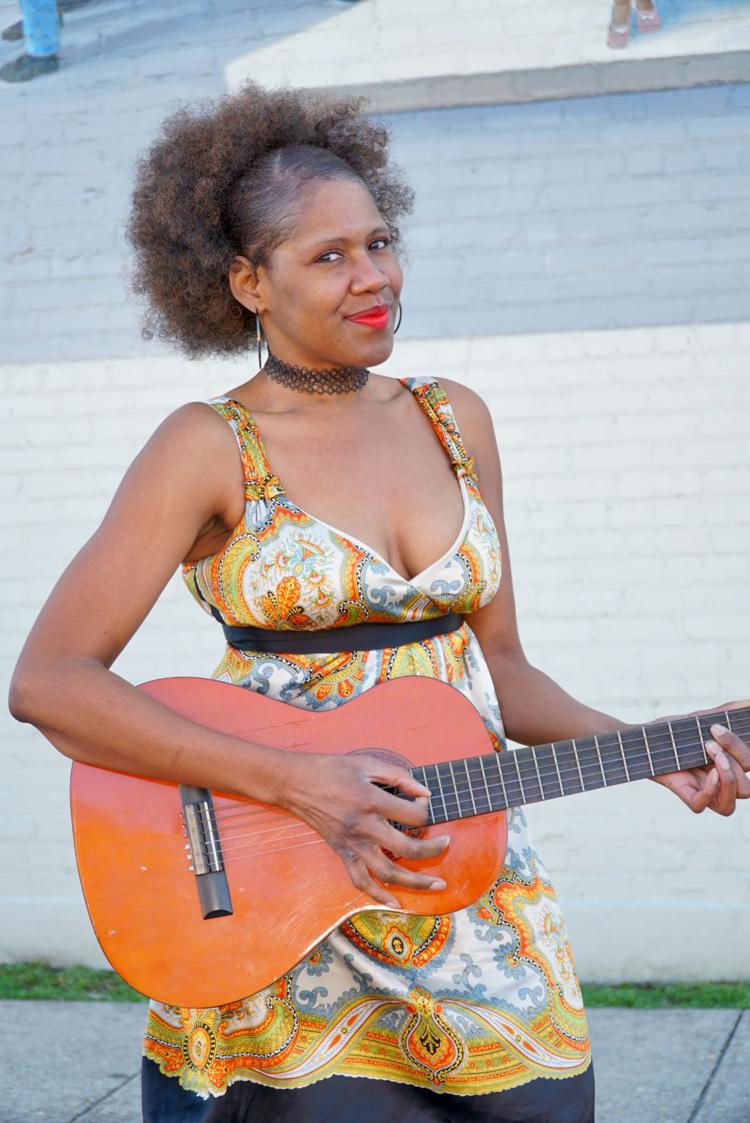 "I wanted a company that was entertaining but also educational, uplifting and providing local actors of color an opportunity to be a part of new works and historical pieces," Williams says. 
She also sought from the beginning to feature some more provocative productions that hit on heavy issues and provided food for thought. And history, whether nonfiction or fiction, plays a significant role in the works she writes. She even includes Charleston history when it makes sense. 
"I love the research of a biographical character or historic period," she shares. "And when I write, I start with issues and write around those issues. There's a seed that's planted that causes me to write what I write. In a sense, the voices speak to me and I go with them." 
Sam Cooke's "A Change is Gonna Come," along with Marvin Gaye's "What's Going On," are essential fulcrums of "Maestro Memoirs." They're the essence of the story and their messages are the endgame that Williams had in mind as she was writing. 
"These artists are looking down and seeing how far we've actually come since they died," Lewis says. "How much have things changed?"
Despite the heaviness, there is still an ultimate hope.
"Everybody can sing in heaven," Smalls says. 
And there will be plenty of singing, including several lighthearted, purely fun tracks from some talented voices who Williams has worked with for several years. She actually wrote this production with these specific talents in mind.
"If you like fantasy football, this is like fantasy music," Lewis offers with a laugh.