New bands are popping up in Charleston all the time. One group showing promise is Honna, an indie jazz band that formed this year. The four-piece group has already released three-song EP "Baby" and played a few gigs around the Southeast. 
The band consists of lead singer-songwriter and rhythm guitarist Hannah O, drummer Alex Brouwer, bassist Cole Vanderwege and lead guitarist Damon Otero.
Here's a Q&A with Hannah O, in time for the band's upcoming Pour House show, which will be one stop on their July tour. The show will be on the deck at 6 p.m. July 5, and Honna will be joined by local singer-songwriters Danielle Howle and James LePrettre.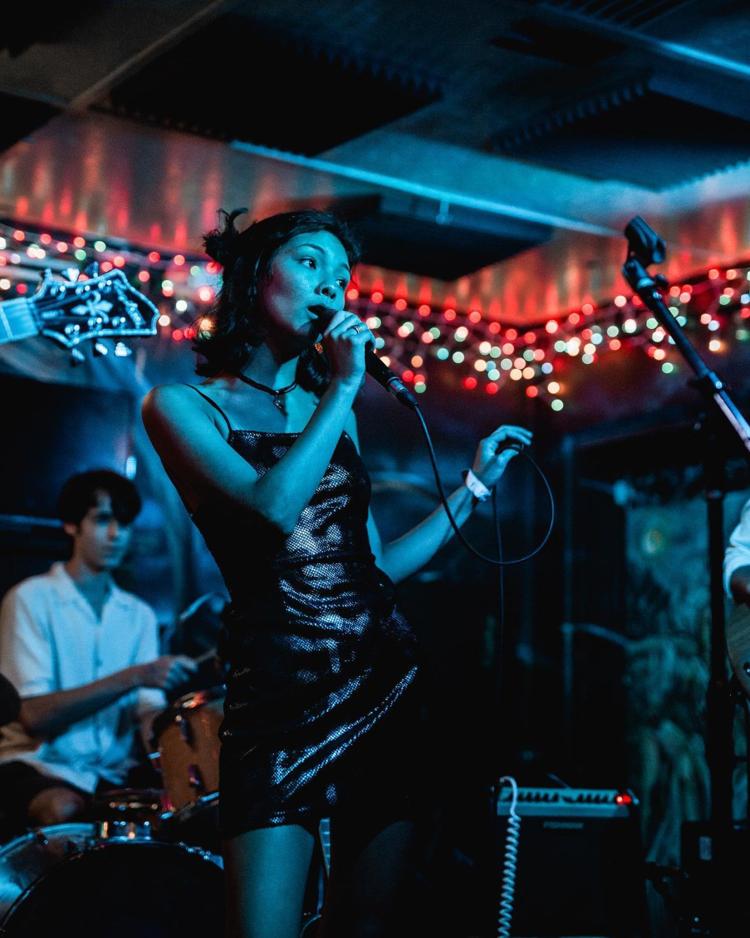 Q: When did you first start singing and writing music?
A: I started playing piano when I was 3 and played it pretty seriously until sixth grade, when I learned guitar and joined my school orchestra as a violinist. Once I discovered how much I loved playing with people and writing my own songs in middle school, it pretty much became the only thing I really did.
In seventh grade, I formed my first band, and I just took off from there. In high school, I played with several different groups, began teaching music lessons and started gigging around Charleston. The first place I ever performed with one of my high school bands was at a gas station. 
Q: Who are some of the artists who have inspired you? And what in particular inspires your lyrics?
A: Amy Winehouse, Ella Fitzgerald, Otis Redding, Norah Jones. As for lyrics, I tend to write them based on my current life experiences. Writing songs is therapy for me, and the emotions that I'm having and can't understand in real life tend to be better understood through my lyrics. As for the boys, I know they draw a lot of their influence for this group from BADBADNOTGOOD and Steely Dan.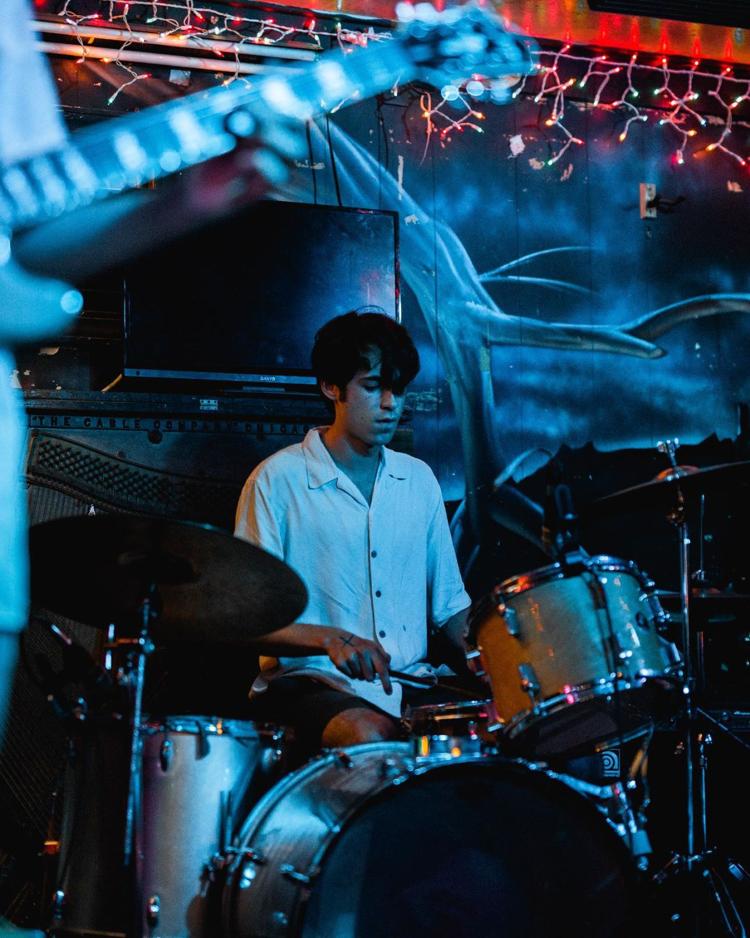 Q: How long have you been playing as Honna?
A: We began playing as Honna at the beginning of this year, so we've been at it for about six months now. We knew each other for a while before Honna but never played as a complete unit. Then Alex (Brouwer) introduced us to Cole (Vanderwege) and we started doing shows together and made the EP. Originally, they were just going to be my backing band for a few occasional gigs, but we all got along nicely, played together well and had the same vision, so we created the band. It just felt right. 
Q: Tell me more about the music you've released so far. 
A: We released our first EP "Baby" in March. It took us about three months to make it at White Key Studios. Taylor Alfred mixed it, and Zach Bodorf mastered it. It features three original songs I wrote called "King of Everything," "Growing Pains" and "Grr." We're hoping to start recording more music when we get back from our July tour. 
Q: What are your ultimate goals with Honna?
A: Ultimately, I would love to tour nationally and create a full album, maybe play some festivals.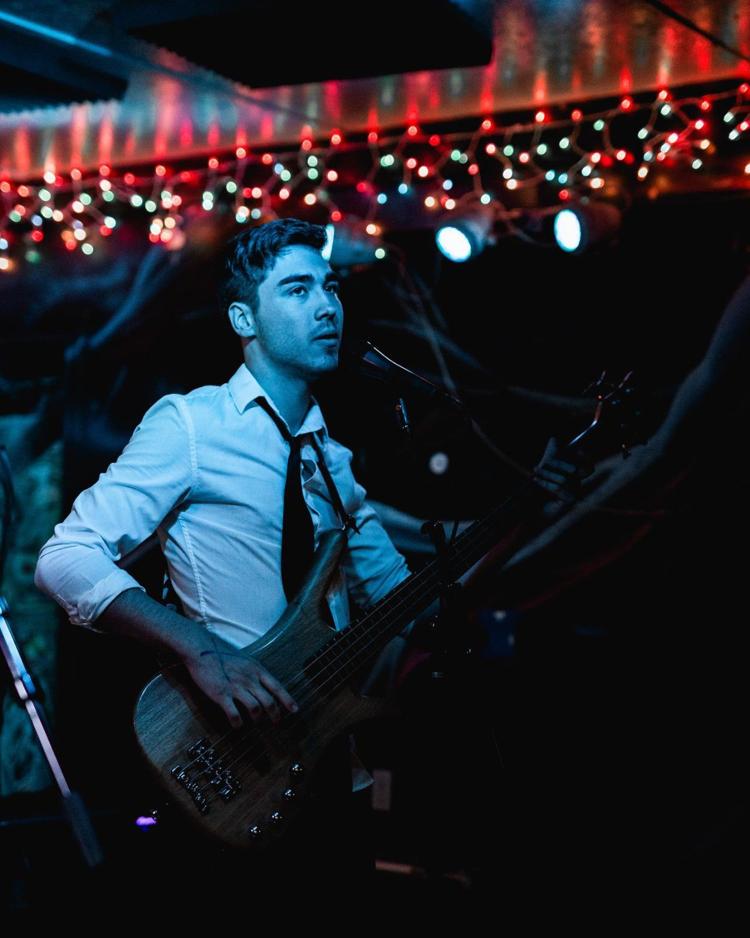 Q: What do you hope people get from this project that you've brought into existence? 
A: I hope people find this project and the music we produce relatable and emotional. Performing with this group has pushed me to be more honest with myself about my life and all of the feelings that go along with it, as reflected through a lot of the lyrics. I hope it can help other people find that within themselves as well.
For me, music and songwriting is such an emotional experience that makes you see life from a whole different perspective, and I hope we help people think and re-evaluate and better understand themselves. As far as performing, I just want people to have as much fun as we're having and to be able to bond with them over that experience.