The new year is well underway and, with school and work back in session, Charlestonians are easing back into daily life. If the humdrum of obligations has you in need of escape, there are some interesting events taking place this weekend. Enjoy some of the best musicians in the Lowcountry at the Battle of the Bands or the MLK Jr. Tribute Concert, whet your appetite at the Taste of Folly or celebrate your inner nerd at CHS Nerdfest.
Black Food Truck Festival Battle of the Bands
Have you ever heard pop music face off with the '90s party genre? What about hip-hop vs. funk? At the Battle of the Bands presented by the Black Food Truck Festival, you can hear all of this and more. From 7 to 11 p.m. Jan. 15 at The Music Farm, watch as a variety of local artists face off to achieve Lowcountry glory. Headliners include the Black Diamond Band, Live in the Flesh Experience and The Red Sample. Tickets are $30 and available via the Black Food Truck Festival's website: bit.ly/3GvA9KK.
Taste of Folly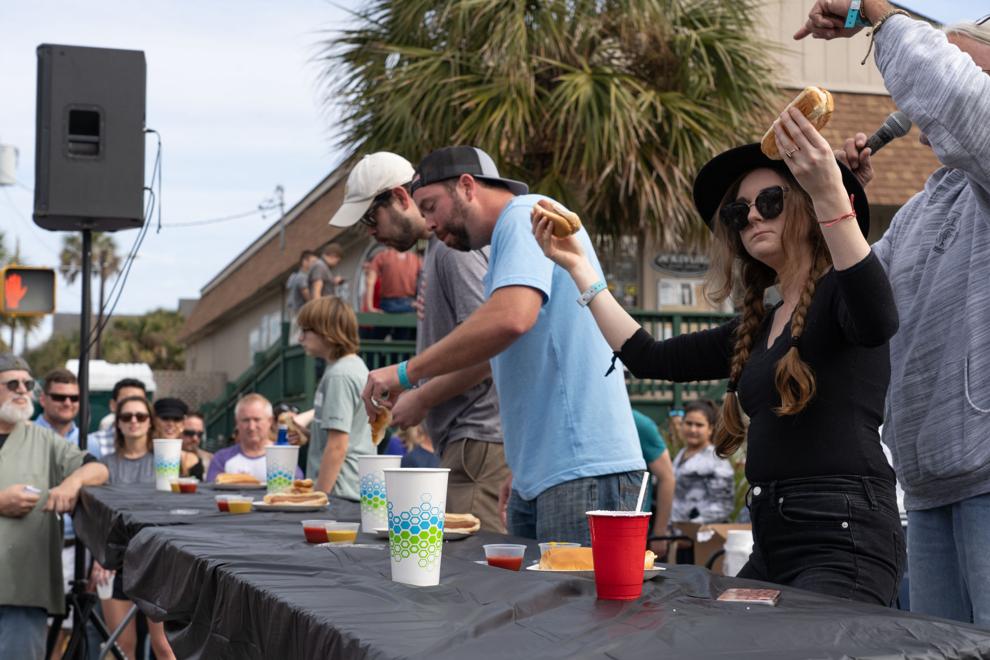 It's too cold to swim but you can still have fun on Folly this weekend with the Taste of Folly Festival, happening 7-10 p.m. Jan. 13 and 10 a.m.-4 p.m. Jan. 14. The fun kicks off with a cocktail competition on Friday night and continues with the main event shutting down Center Street for Savory Saturday. 
Folly Beach restaurants will be serving up their best dishes and showing off their skills at live exhibitions at Savory Saturday. There will also be a hot dog eating contest, an oyster shucking contest and server olympics. Moreover, enjoy live music by local bands, arts and crafts vendors, a kids area and more. 
Tickets for the cocktail contest are $25 ahead of time and $30 on the day of. Admission for Savory Saturday is $10 in advance or $15 at the door; the event is free to Folly residents with proof of residency. Kids 12 and under get in free. Read more at bit.ly/3k91pqD.
MLK Jr. Tribute
Remember Martin Luther King Jr. this weekend at the MLK Jr. tribute concert, hosted by the City of North Charleston Cultural Arts Department. The internationally acclaimed group, Lowcountry Voices, will perform at 5 p.m. Jan. 14  at St. Matthew Baptist Church, 2005 Reynolds Ave. in North Charleston. 
The group will pay tribute to the memory and legacy of Martin Luther King Jr. through a mix of spirituals and traditional and modern gospel, including one of King's favorite songs, "If I Can Help Somebody." Admission to the event is free. Learn more at bit.ly/3WWfiqR.
CHS Nerdfest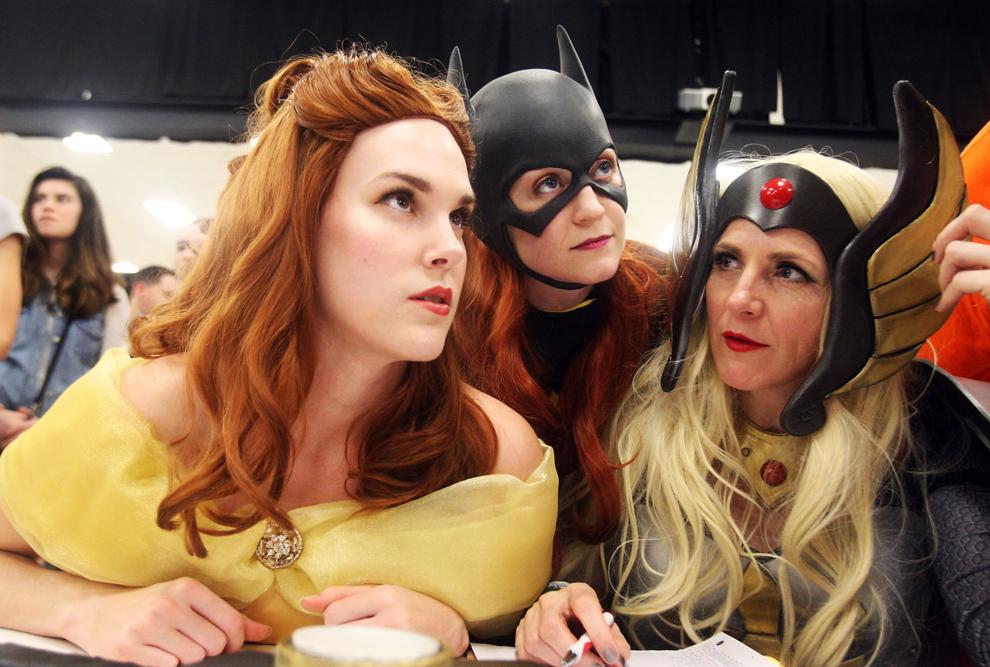 Let your nerd flag fly 11 a.m.-9 p.m. Jan. 14-15 at Frothy Beard Brewing Co. for CHS Nerdfest! Take part in countless tabletop roleplaying games, enjoy comics and toy vendors and dress up — cosplay — as your favorite characters at this year's festival. Prizes will be awarded to the best costume twice daily. Tickets are $25 for single-day attendance or $35 for two-day attendance. Learn more and purchase tickets at bit.ly/3GtjK9r.