Last year, one of the screenwriters behind Netflix's hit Italian teen drama series "Baby," spoke at Charleston's Nuovo Cinema Italiano Film Festival, a 13-year-running event featuring contemporary Italian films, interviews with directors and actors and more. 
That screenwriter, Giacomo Durzi, was speaking about his 2017 documentary "Ferrante Fever," but "Baby" has since been released, garnering fans around the world for its raw take on upper-class teenage life in Rome. 
Durzi is one of many talented Italian film industry creatives who has been a special guest of the festival.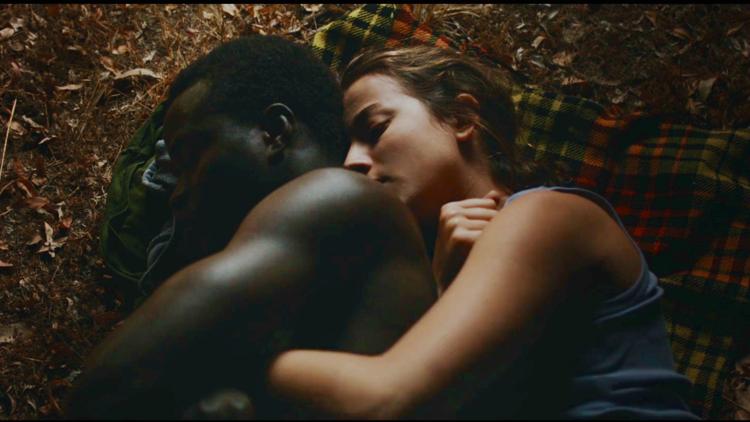 Founded by the College of Charleston's Giovanna De Luca, a professor of Italian language, culture and film, Nuovo Cinema Italiano Film Festival was created to bring international cinema to the people of Charleston. 
College of Charleston students and faculty members get in for free. Others pay $10 for individual tickets. 
It has evolved into a collaborative experience for Italian filmmakers and attendees. The guest filmmakers, brought over from Italy, arrive in Charleston for a week to share their work, insights and behind-the-scenes knowledge.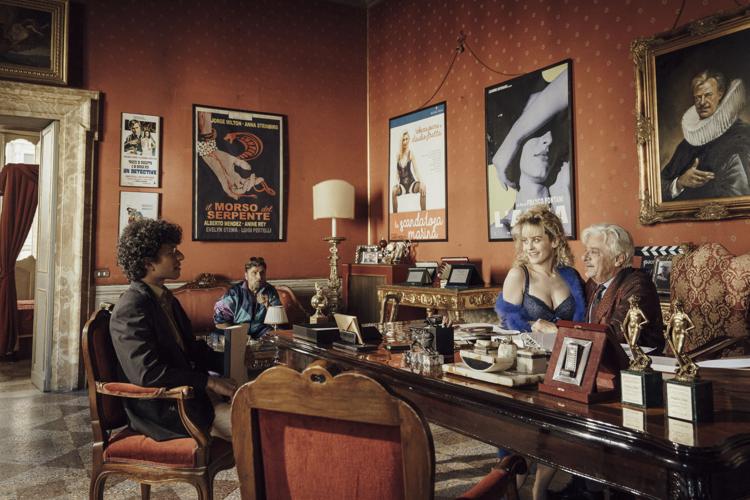 This year, featured guests include actors Irene Vetere and Mauro Lamantia, director Francesco Prisco, plus professor Scott Lerner. They'll be participating in Q&As after their respective films are screened during the weekend. 
"Movie theaters are disappearing," notes De Luca, artistic director of the festival. "What is keeping them alive is really this, these film festivals, the shared experience that you can have. Interaction — that's the element that should be preserved." 
Like last year, a portion of the festival's movie programming will be dedicated to Neapolitan cinema and Jewish-Italian cinema. All films will be making their South Carolina premiere.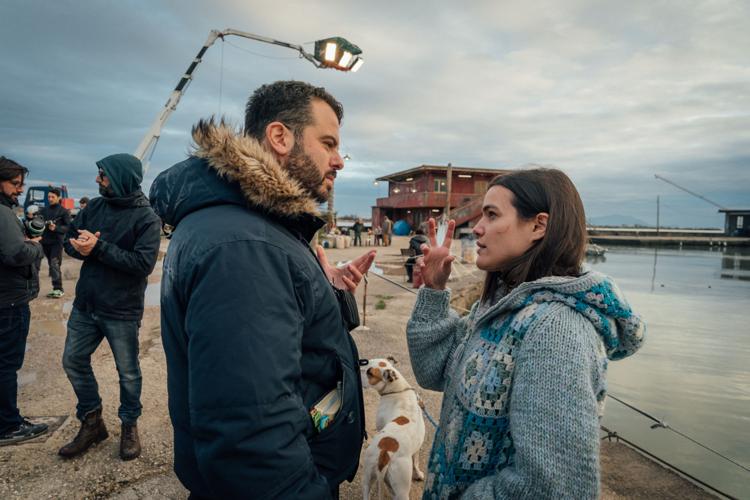 "Charleston doesn't really have something like this necessarily with another country," De Luca says. "I'd like to see more people exposed for five or six days ... to another culture, another country."
This year's festival will be held for the first time at the Queen Street Playhouse, 20 Queen St. In addition to screenings, there will be an opening-night party at 6 p.m. Nov. 7, coffee with the guests at 11 a.m. Nov. 9, bagels and lox at 11 a.m. Nov. 10 and an awards ceremony at 7:45 p.m. Nov. 10. For the full schedule and more details, visit nuovocinemaitaliano.com.