Record Store Day is one of the most beloved holidays for vinyl collectors around the globe. Riding the wave of a resurgence in turntables, the 11th annual April 21 date comes with exclusive album releases and deals galore to celebrate independent record stores, and some local shops are joining in the celebration.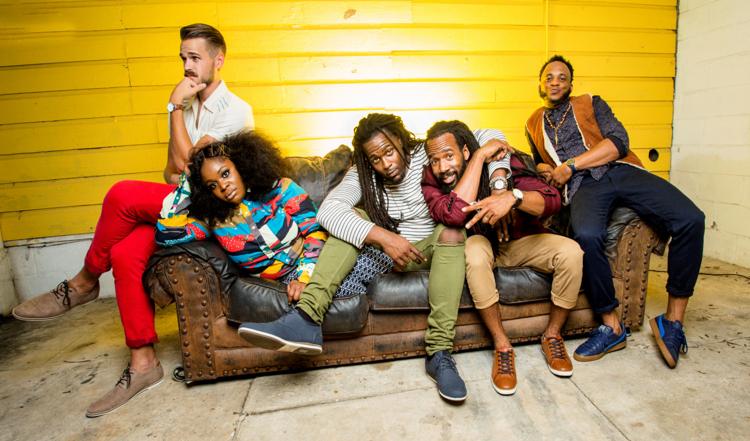 Monster Music and Movies at 946 Orleans Road in West Ashley is hosting a free all-day party starting at 8 a.m. The record rager will feature a live performance from Tank and the Bangas, who will then be taking the stage at North Charleston's Riverfront Park for the High Water Festival on Sunday at 3:15 p.m. 
The 2017 NPR Tiny Desk Concert winners have played in Charleston before, but are taking things to the next level with this double-header in town. The funk and soul group, who headline at 6 p.m., will be preceded by local musicians. DJ Party Dad takes the stage at noon, Well Charged at 2 p.m., Matt Megrue at 3 p.m. and Chaquis Maliq at 5 p.m. 
There also will be puppies on-site from Charleston Animal Society, inflatable fun from Jason's Jump Castles and food trucks like Towin' the Dough, Area 51 and Dave n Dubs.  
Hundreds of exclusive vinyl releases are made for indie stores just for this day, including rare, out-of-print or previously unissued on vinyl recordings by the Grateful Dead, Phish, Arcade Fire, David Bowie, Tom Waits and many more.
Though Monster will have several of these exclusive releases, it will not be hosting all. For a full list, visit recordstoreday.com/SpecialReleases.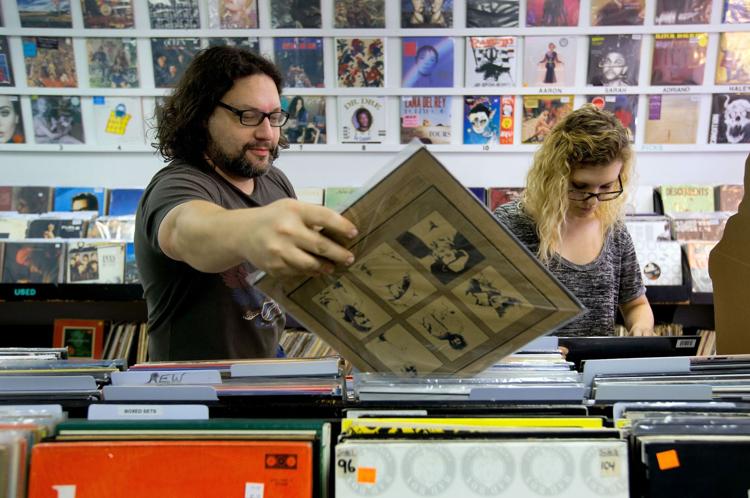 Other local record shop The Vinyl Countdown, a downtown 724 King St. space packed with crates full of new and used albums, will not officially be participating in the holiday but will have some excitement going on inside. 
There will be a storewide 40-percent-off sale all day long and an accompanying live performance from local country project Mike Martin & the Beautiful Mess. The group will debut a new single, "Take Your Pills," on 45s in honor of Record Store Day. 
Though Martin has produced nine albums on his laptop, this is the first ever professional recording he has released.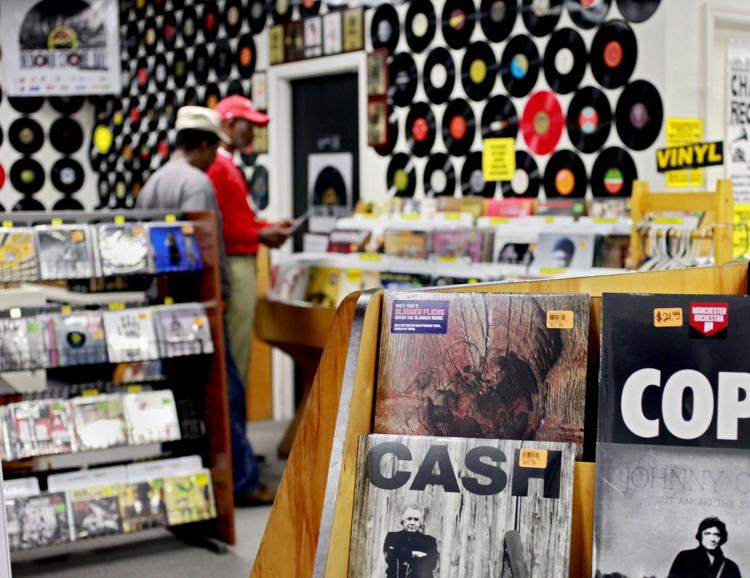 Record Store Day 2018 is quite the production on an international level, offering more than 400 exclusive releases in addition to other artistic music endeavors, such as an official film associated with the holiday. 
This year's film, "The Godfathers of Hardcore," tells the story of Roger Miret and Vinnie Stigma, and their band Agnostic Front, past and present. Filmmaker Ian McFarland helps to explore how a band who played a key role in the creation and definition of a genre can remain relevant and influential almost 30 years later.
Other stores participating in Record Store Day across the state include Horizon Records, Pharmacy Records, BJ Music and Cabin Floor Records in Greenville; Papa Jazz and Scratch N Spin Records in Columbia; and Kilgor Trouts Music and More in Myrtle Beach.