Lucy Dacus, a 23-year-old indie rocker who's making a name for herself, doesn't want to get trapped by the typical music industry cycle.
To steer clear of the traditional album release and tour routine, she'll be doing things a little differently this year: releasing singles periodically to match up with beloved holidays, including Mother's Day, Halloween and Bruce Springsteen's birthday.
The songs, written over the past two years, will be packaged together later this year and presented as a physical EP, aptly titled "2019."
Today, Dacus releases her first installment: a cover of "La Vie En Rose," in both English and French, for Valentine's Day.
"It sounds tacky, but I write a lot during the holidays," she says. "I've written all these songs about and on these days that don't really fit into any album."
The project's debut comes just two days before her stop at the Charleston Pour House on Feb. 2, a chance for fans to cozy up with her soft, lilting voice.
This follows what was already a pretty big year for Dacus. She released her sophomore album "Historian" in March, alongside an EP with fellow female crooners Julien Baker and Phoebe Bridgers titled "Boygenius" in the fall. She serenaded the NPR office with a Tiny Desk Concert, racked up 8 million streams on her new album and accrued international praise and recognition for both her solo and group projects.
"People listen to the album far away from me, so little ways to see people care means a lot," she remarks.
Not only did people care for 2018's "Historians," they devoured it. It quickly found its way into the hearts of Rolling Stone, Billboard and Pitchfork writers, topping best-album lists for the year. Her dynamic break-up single "Night Shift" was a consistent pick for best song of the year.
Likewise, fans flocked to the group effort EP "Boygenius," which features luring melodies and a gripping vulnerability. The core of the three-artist, six-song release is found in its dark self-awareness and heartbreak.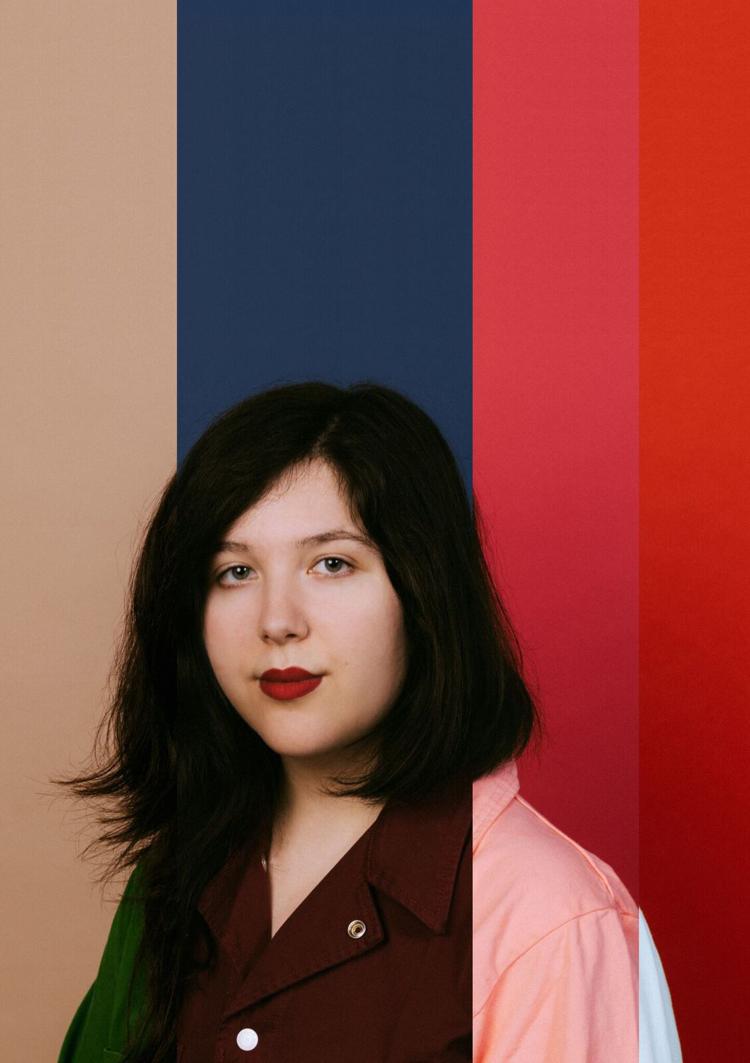 "All of our styles are present in the album," Dacus says, referring to collaborators Bridgers and Baker. "They incorporated a bombastic (element) and grit, and I veered into the dark more than I usually do because they're really good at navigating the dark of the mind."
Each songwriter's marked style is distinguishable but doesn't overpower the contributions of the others.
"It was something different than what we do on our own," Dacus says. "Two-thirds of the pressure is off. We're all shouldering it together."
"Boygenius" was self-produced and released on indie label Matador Records, which houses both Dacus' and Baker's solo projects. The creation of the EP gave the group a renewed sense of confidence.
Dacus recalls, "It was something of the moment, unencumbered. Something we really wanted to make."
The creative environment only deepened the value Dacus had for Baker's and Bridgers' earnest perspectives.
While many followers of the trio are craving more collaborative music, Dacus says that's not quite in the works yet.
"We don't have a plan to do it again or even hang out, but we want to," she says. "We're all so busy alone, which is amazing, but we miss each other."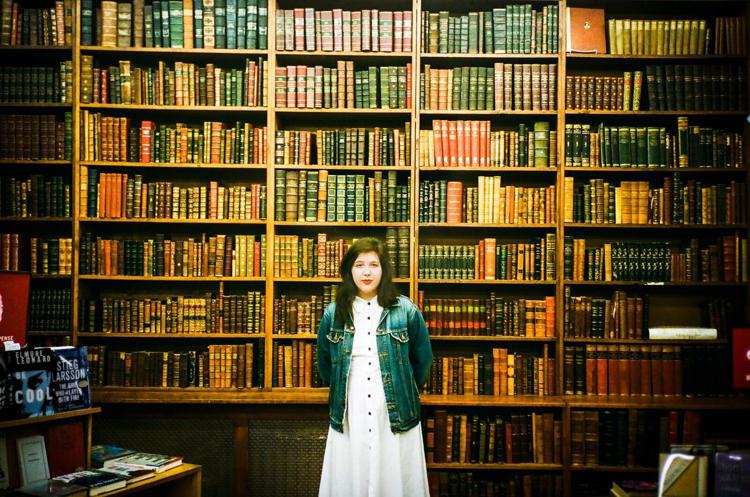 In the meantime, Dacus has some other goals she'd like to achieve, admitting she's a New-Year's-resolution person. For one, she wants to keep track of everything she buys beyond food and travel, due to her sneaking suspicion that she only buys books and necessities. She concedes that so far, that's proven true.
Her main goal, however, is to make visual art, something she used to do a lot before dropping out of art school to pursue her music career full-time.
"I've kind of lost the energy behind that, so I want to make sure I make time for it," she says.
Her gaze is still very much set on her music, though. She will be stepping on a lot of stages this year to prove it. While she prefers touring to playing festivals, she's on the roster of a few, including Savannah Stopover and Shaky Knees, both accessible to Holy City residents. She's also playing what she says is one of her dream gigs, Primavera in Barcelona.
There's no doubt that she's in for another whirlwind of a year, and the release of "2019" is just the start.
"I just want to have fun," Dacus says. "I hope people will come along for the ride."