Rare Creatures, "Rare Creatures"
July 27, not yet released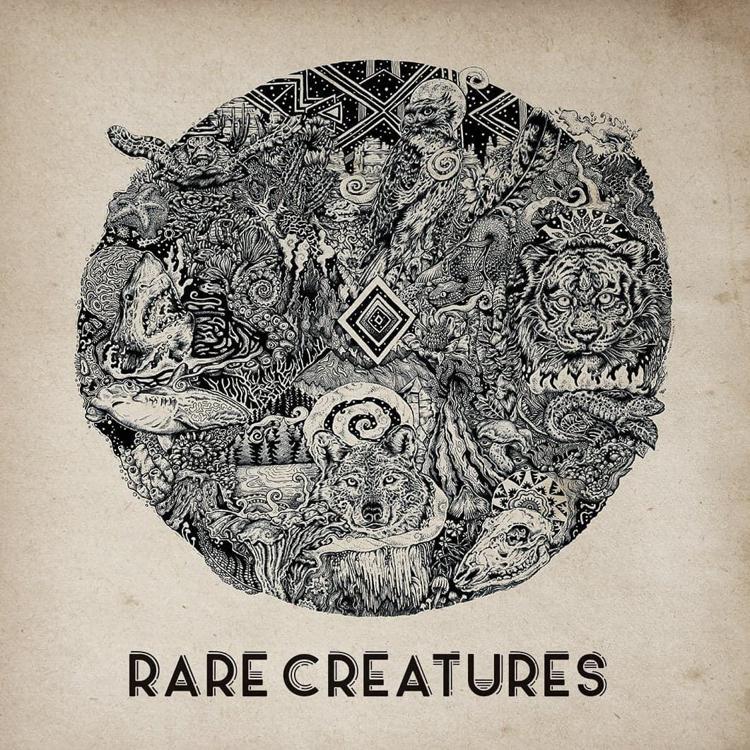 As a band that's branched off from Charleston breakout pop-rock sensation Stop Light Observations, Rare Creatures unsurprisingly emulates a similar innovative, energetic sound in its debut self-titled album, but with a macabre twist.
With this 13-track disc, featuring ex-Stop Light Observations bassist Coleman Sawyer on lead guitar and vocals, the implementation of avant-garde electronic elements is inescapable, and most notable in heavy, haunted and hypnotic bass-shaking synth alternating with mystical glacial trickles. But each track employs a different tactic, from subtleties to deluges, to keep the narrative moving. 
The one-minute intro sets the album's eerie tone before rising out into an icy cavern with honey-droplet high ends and a meandering bass line for "Gudda." 
Lead single "Howl" is a devastating ballad that moves from bright guitar plucks and reverb-laced wolf calls into a distorted synth breakdown that has just enough white noise to inhale but not quite catch your breath. It serves as the climax of its two predecessors. 
"Marching Off To War" adjusts direction, with a seductive guitar riff and alluring, echoed harmonies that somehow recall a Beatles pop song before unhinging into a world of sound more aligned with "Penny Dreadful" than "Penny Lane." 
The two songs that seem misplaced among the carefully crafted storyline are "After the Fall" and "Slow Down," both tangential to the album's crux, though still substantial in their own right. 
"Isotope," however, brings the supernatural suspense back into play under the same bewitchment that holds the album — no, spellbook — together. The disc may have best ended there, but "Youth & Truth" breaks through the trance and lets us escape with it. 
Dyado, "Dreamcountry"
June 8, dyado.bandcamp.com/album/dreamcountry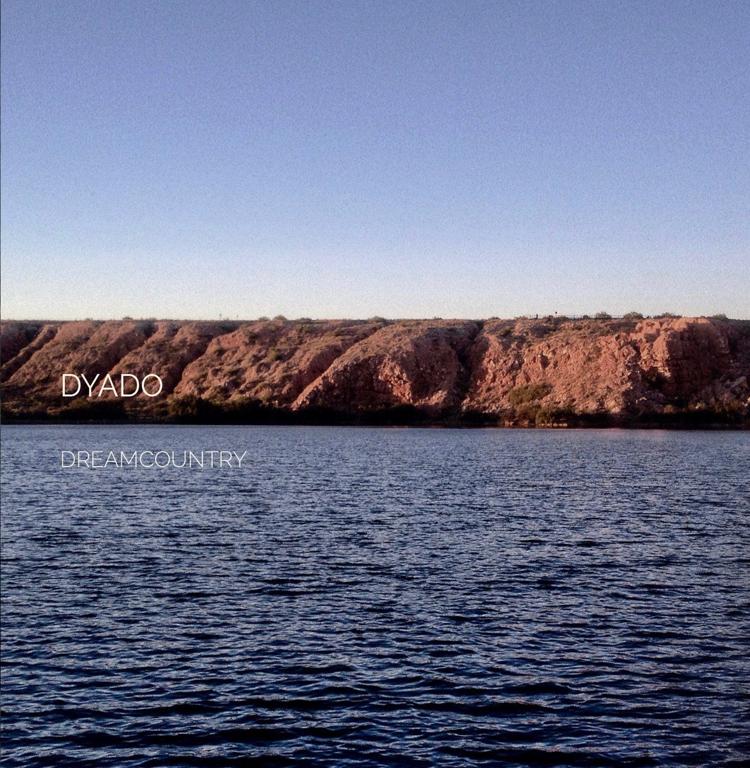 Matt Lohan, formerly of the inaugural Susto lineup, has a band now based in Asheville that includes his cousin Louisa Stancioff. It oozes the same original sense of place that Charleston's Acid Boys craft best.
Dyado's debut disc "Dreamcountry," released this June, is shaped around the psychedelic wanderlust of a traveling soul that still has roots in the South. The melodies alternate effortlessly and effervescently from a foggy day in Appalachia to a sunlit stint at Sullivan's Island. 
Like a soft pop lullaby, "Dolceacqua" shimmers, both summer-drunk and autumn-bound. "I Can't Say" picks up the pace with a clicky lick and a glass half-full, joined by hazy trumpet and dewy hydrangea harmonies along winding mountain roads.
Then, you have ballads like "Figured You Out" that show Stancioff's Frankie Cosmos influence but still remain true to the misty daze of the disc, minus any loud pop elements. 
"Impossible Love" is the standout, though, with storytelling hope and some funky organ frolicking that creates the feeling of falling in love versus the album's ever-present reminiscences of falling out of love.
"Dream Country" and "West Coast" fade into unmistakable nostalgia before breaking into more tangible yet still memory-laced "Friendsgiving," the perfect marriage of happy and heavy-hearted. 
Vanity Plates, "Cerebral Winter Comedies"
July 22, vanityplateschs.bandcamp.com/releases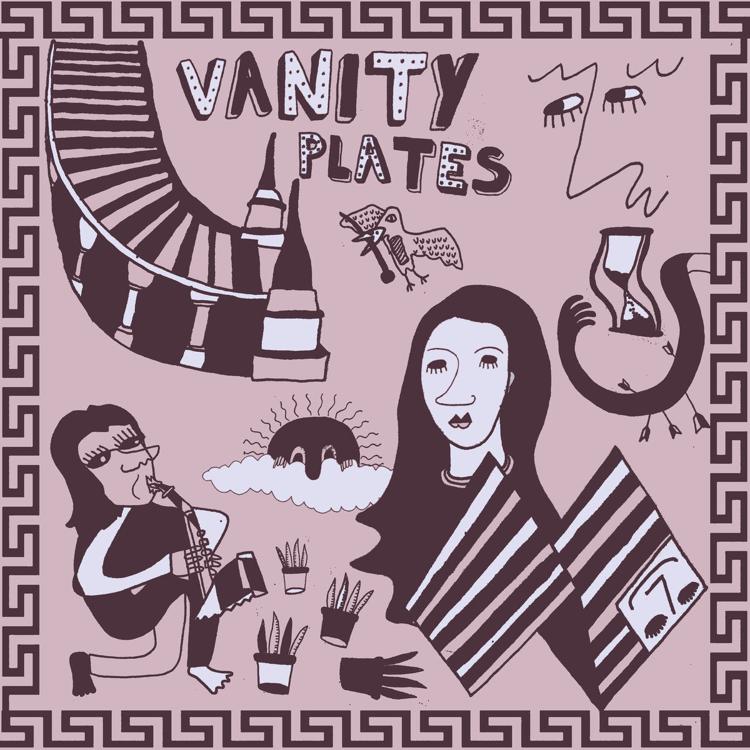 Contained chaos is a specialty of lo-fi DIY project Vanity Plates, one of two Charleston acts playing Hopscotch Music Festival in Raleigh this year.
The band's latest blaze of an EP is no different. With just four tracks, the disc goes by in an experimental blur of sound and energy. The first track, "LIE2FX," for example, is less than two minutes but definitely not for radio play. 
Then, you have "GLOIN222," which we can only assume is written in the same alien language Bon Iver used to name the songs on his last disc (e.g.: "21 M<><>N WATER," "8(circle)" and "___45____"). It starts out grungy with a slightly perturbing high-pitched overlay before adding guitar and bass harmonies in a minor-key tango. "222 telling me to create, 444 now show me the door," the lyrics hum, but we don't know if we're on the inside or outside of that door. 
The third song then arrives with a frazzled intensity and nasal melody. There's a lengthy instrumental collision before the guitar marches out of the madness for a moment, only to fall back into a surfy, scratchy paranoia. You've collapsed in the mosh pit by the end of this one. 
In true oddball fashion, the introduction comes as the last song on the disc. It starts soft and rock-y before flailing into a limp-limbed coma. Imagine watching DNA curling on loop for hours with your eyeballs forced open.
It's wacky and wild, not exactly mind-blowing but mind-altering.