Gaslight Street, "You Already Know"
Aug. 25, not yet released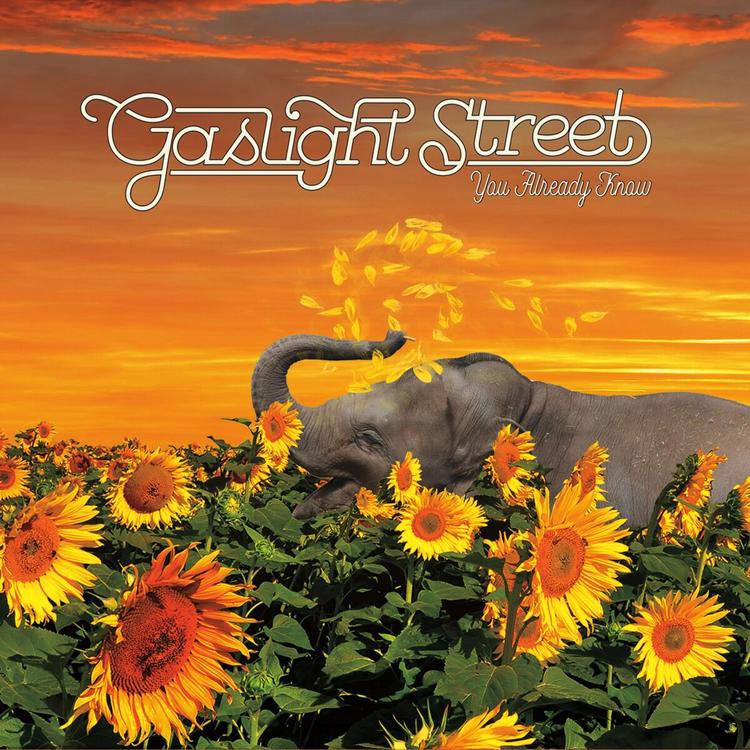 "You Already Know" by Charleston group Gaslight Street is a soul-soaked disc with an invigorating groove. 
"Let Me Go" starts off the new full-length record with a smooth and sultry rhythm and gospel harmonies followed by "Try to Remember" with its dynamic horn section. Trumpet and saxophone jibe with an echoing slide guitar for some irresistibly dance-worthy feel-good soul. Then, "Tear Us Apart" transitions from an organ solo and dazzling high-hats into a layered, harmony-laced chorus. "You bring me joy, confused by rain," go the meandering lyrics. "All the sad days just turn the same."
Bayou blues and organ staccato are highlighted by shaker beats and funky horns in "Salvation," before "Demon" brings on some daring doo-wop dance rock. Follow-up song "No Time" pays homage to Chicago with its horn introduction before "Easy Papa" wraps up the compilation with a dizzy swagger, reminiscent of a hazy day on the water. It's a symmetrical bookend.
Gaslight Street will have an album release show at 9 p.m. Saturday, Aug. 25, at the Pour House. Tickets, available at charlestonpourhouse.com, are $10 in advance and $12 the day of the show.
YR LAD, "Show Me the Sign" 
Aug. 18, https://yrlad.bandcamp.com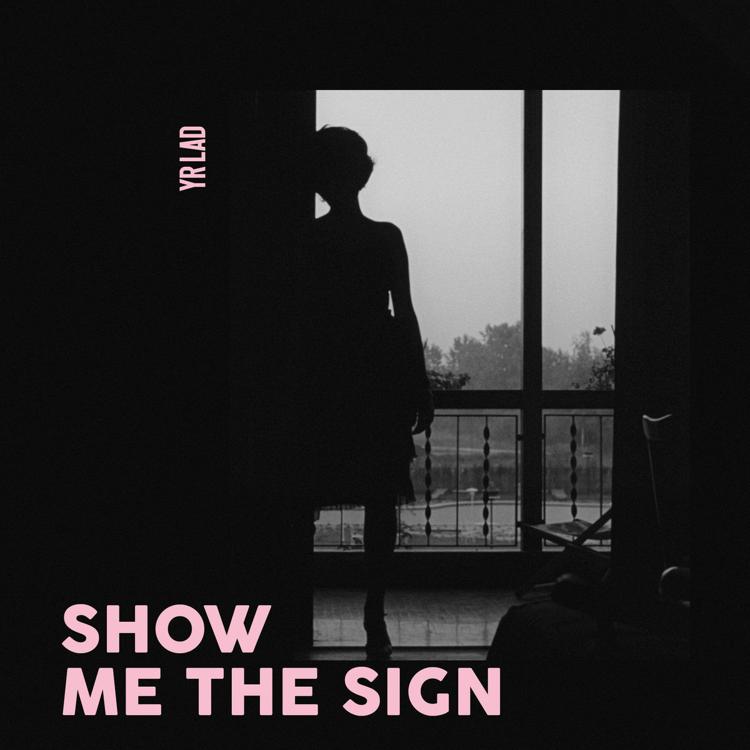 Violin and viola are key elements in the sophomore full-length album by Columbia band YR LAD, which was recorded at a variety of studios across South Carolina, from Columbia's Jam Room to Charleston's Truphonic Recording to North Charleston's NBC Media Systems.
The four-person group features electric guitar, acoustic guitar, bass, percussion and a tambourine for good measure. But the extra strings produced by R.A. Raffield take the disc from a pop-rock stereotype into an appealingly loose Americana groove. 
There's a little bit of twangy saloon rock blended with surf rock in the slow-and-steady "Do What You Want," with laid-back harmonies. "Crush the Moon" then creates a dreamy country soundscape with the imagery of a nighttime cowboy riding his horse down dusty trails under Spanish oak trees. 
"Salt the Earth" starts as a sweet and nostalgic instrumental, not diving into the lyrics until almost a minute and a half into the track. The strings really shine in "Imperial Ease (Wild Ivy)," a Southern marshland tune with a haunting undercurrent. 
While the next two tracks are throwaways, pleasant innovation returns in the final song, "Idyll Collider," a jazzy, funky cut with reverb-laced and symphonic moments that alternate between elevator music and a back-porch jam session. 
Pierce Alexander, "The Grand Scheme"
July 20, soundcloud.com/piercealexander/sets/the-grand-scheme-ep
Recorded at EastSide Manor Studios in Nashville, with the production guidance from former Lowcountry icon Josh Kaler of Slow Runner and Owen Biddle of The Roots, "The Grand Scheme" is a solid and sophisticated indie rock EP to come from a Charleston artist.
The crisp and quick four-song creation by Pierce Alexander is far from a DIY bedroom recording with fuzzy, nonchalant reverb. Instead, the sound is full, refined and intricately layered. It's a little too perfect in spots that are longing for some frizzy feelings to shine through and resonate. 
"Nothing Will Change" begins with intertwining melodic guitars and an even drum tempo before allowing Alexander's vocals, scaling synth and a time-keeping beat track to craft a comprehensive and all-encompassing symphony. 
Kaler's influence is apparent, particularly in Alexander's vocals, which are so reminiscent of Slow Runner that you begin to wonder if the two have swapped the mic. 
The title track then highlights steady organ tones over a snappy, simplistic drumbeat in a smooth, rhythmic ballad. Emotion is lost here in exchange for impeccable production. 
Third track "Different Sides" returns to a looser rock feel, perhaps most notable in the slight slack on the drums compared to previously tight-knit performances. 
A love story sweetly and softly surfaces in the concluding croon, "If Fate is Kind," a sentimental ballad that features soft-pop Beatles moments and subtle barber shop bass. The feelings are quite real here, finally giving us a taste of emotion we've been craving the entire EP.