Ladybug Release at Magnolia
The lady beetles/ladybird beetles aren't necessarily all ladies, per se, but no matter. It's time again to release more than 20,000 of the little speckled symbols of summer at Magnolia Plantation and Garden's sixth annual Ladybug Release on Saturday.
The itty-bitty insects are environmentally friendly because they assist in pest control against harmful bugs and aphids, and Magnolia likes for the itty-bitty local kiddos to join in on the endeavor.
It's the perfect opportunity for children to learn about the protection and preservation of nature, and exhibitors and organizations will have additional information, displays and activities as part of the event. Participating groups include, but aren't limited to, beekeepers, Keeper of the Wild, Reptile Innovators, the Turtle Survivor Alliance, Charleston Fossil Adventures and the Grice Marine Laboratory with the College of Charleston.
Charlie T. RiverDog and Cool Ray will kick things off with an escort in some special decorative Volkswagen Beetles. Ladybug costumes are highly encouraged, and prizes will be awarded for different age and family groups.
WHEN: 9 a.m. start, 10 a.m. release, activities end at 2 p.m. July 20
WHERE: Magnolia Plantation & Gardens, 3550 Ashley River Road, Charleston
PRICE: Included in general garden admission: $20 adult; $10 ages 6-12 years; free for ages 5 years and younger
MORE INFO: 843-571-1266, magnoliaplantation.com
Caribbean Jerk Festival
Prepare to get irie, y'all. It's going to be a good time at the family-friendly, sixth annual Charleston Caribbean Jerk Festival, which returns to Riverfront Park on Saturday to celebrate the best in food, culture and music of the islands, with a special focus on the Jamaican jerk seasoning.
Some of the top chefs in the Southeast will compete for the title of Top Jerk (in fact, an honor). Attendees also can compete for the title of Jerk King and Queen, which will go to whoever can eat the most chicken wings in 30 seconds.
Bringing the island vibes for your listening pleasure will be the Sahara Reggae Band with a little soca and dancehall music from Greensboro, N.C., and Mystic Vibrations, a local favorite, will bring more reggae rhythm to the party. Vendors will be on site with island fashion, accessories and more. Attendees are encouraged to bring blankets and chairs for comfort. No tents or coolers will be permitted.
WHEN: 6-11 p.m. July 20
WHERE: Riverfront Park, 1061 Everglades Ave., North Charleston
PRICE: $10 advance; $20 at-the-gate; free for ages 12 years and younger
MORE INFO: chsjerkfest.com
Rock Camp Showcase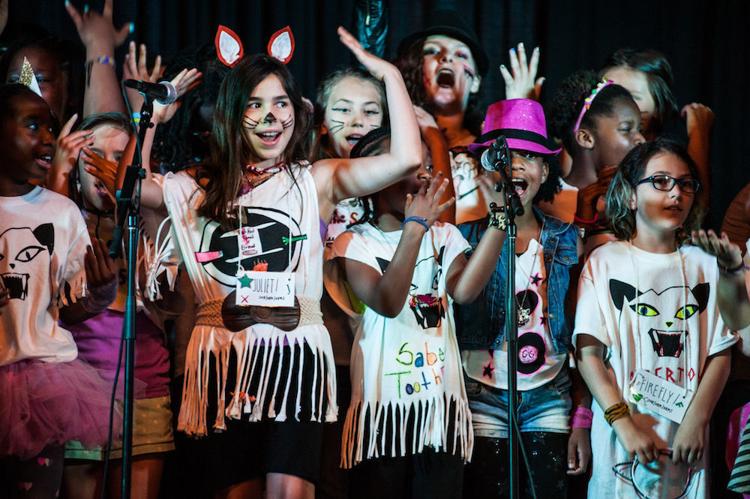 It's time to put another dime in the jukebox, baby, because Carolina Youth Action Project, formerly Girls Rock Charleston, is bringing the ninth annual Rock Camp Showcase to Palmetto Scholars Academy on Saturday. This year will feature 11 bands comprised of both new and returning campers.
Rock Camp is a one-week "leadership development initiative that lives at the intersection of art and political education," open to any girls, trans youth and gender nonconforming youth ages 9-18 in the state of South Carolina. Campers learn how to play guitar, bass, drums or keyboard and compose an original song with their band, which is what they will perform at the showcase. They also attend workshops that explore personal and social issues that affect them and their community. Camp is about sharing and celebrating uniqueness and creating inspiration for when they rock your faces off.
WHEN: Noon doors, 1 p.m. show July 20
WHERE: Palmetto Scholars Academy, 7499 Dorchester Road, North Charleston
PRICE: $10-$20 sliding scale; free for ages 17 and younger
MORE INFO: scyouthaction.org
Mainland Music: Mitchell Lee & more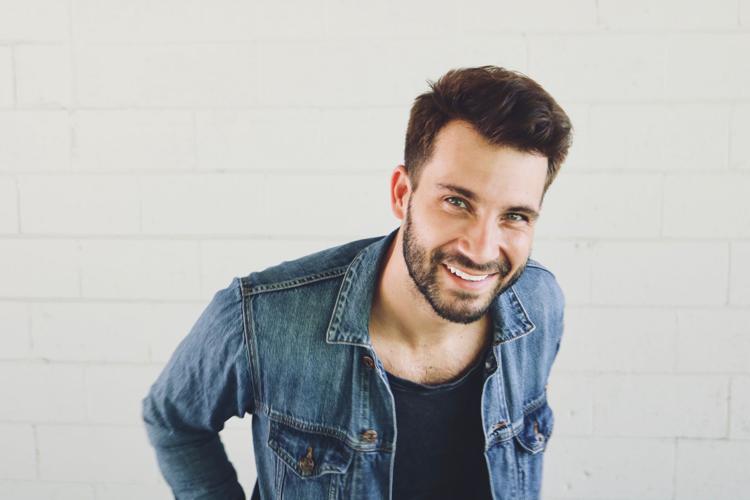 Local boy done good, Mitchell Lee, will return to Charleston from Nashville for a special concert under the oaks at Mainland Container Company on Friday, presented by Ear for Music. Lee, a graduate of The Citadel and a Columbia native, saw success on season 13 (2017) of NBC's "The Voice" as a member of Blake Shelton's team, making it as one of the last 12 contestants. He was so popular, the show called him back to run social media and conduct interviews on the red carpet after the final live shows. Lee refers to his genre of music as "Carolina Palmetto rock." Fun fact: Lee initially planned to become a dentist.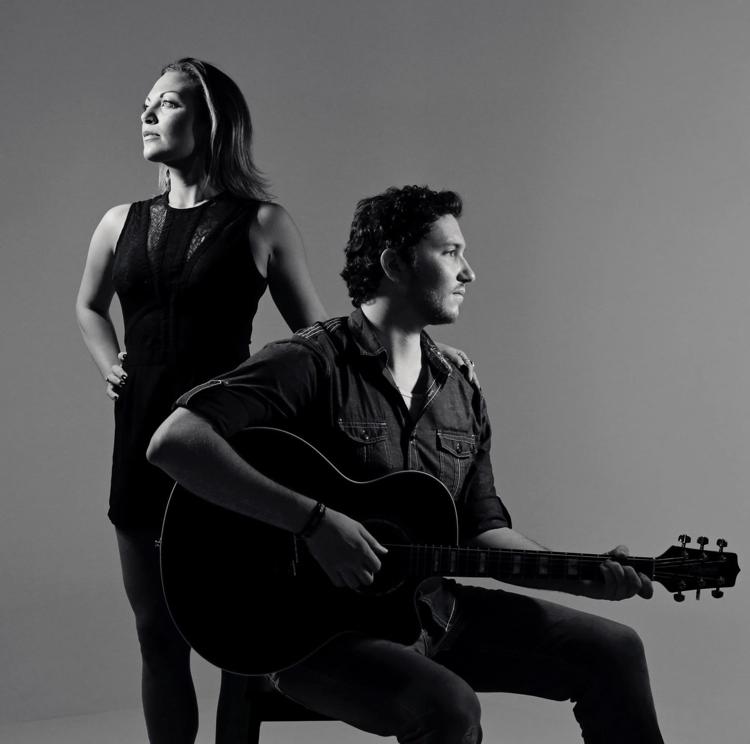 Joining Lee will be local roots rock duo Saluda Shoals (Cassie Verhaeghe and Henri Gates). Lee and Gates were in the band Southwood together and had a big run in the Southeast opening for national acts, including Kenny Chesney, Chris Young and the Zac Brown Band.
Following the outdoor performances, head inside Mainland for Jump Castle Riot, the local modern blues/rock band that has been described as "if Ella Fitzgerald fronted a band made up of The Killers and The White Stripes." Not too shabby, am I right?
WHEN: 5 p.m. gates, 6-9 p.m. Mitchell Lee and Saluda Shoals, followed by Jump Castle Riot, July 19
WHERE: Mainland Container Company, 528 Ben Sawyer Blvd., Mount Pleasant
PRICE: $12 advance; $15 day-of-show
MORE INFO: 843-284-8174 (Mainland), earformusic.com/events