Now that the holidays have passed, local art galleries are getting back into the swing of things with a variety of January exhibits. One theme of the month seems to be adventure, with two exhibits focusing on "The Art of Wander" and "The Intrepid Explorer."
You also can catch sweetgrass baskets and paintings from a Grammy Award-winning singer-turned-painter. 
Check out some highlights. 
'Intrepid Explorer'
Gibbes Museum of Art, 135 Meeting St., gibbesmuseum.org/exhibitions/anna-heyward-taylor-intrepid-explorer/96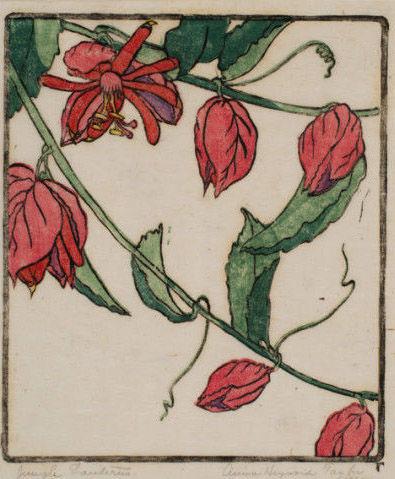 The works of Anna Heyward Taylor are brought to light with this new January exhibit at the Gibbes. The Columbia native, who lived from 1879 to 1956, is known as a principal artist of the Charleston Renaissance, an active figure in the cultural rebirth of the city. 
Taylor traveled and studied widely, from Japan, Korea and China to the British Guiana. This exhibit focuses specifically on the latter and the substantial body of work created during that exploration. Her journey was part of a scientific expedition led by naturalist William Beebe. Taylor's creations include sketches and watercolor paintings of jungle foliage and colorful animals. Batiks and woodblock prints were then created back in the States after her observations. 
"Intrepid Explorer" will be available for viewing from Jan. 18 through May 12. 
'The Art of Wander'
Charleston Artist Guild, 160 East Bay St. Suite 102, charlestonartistguild.com/featured-artist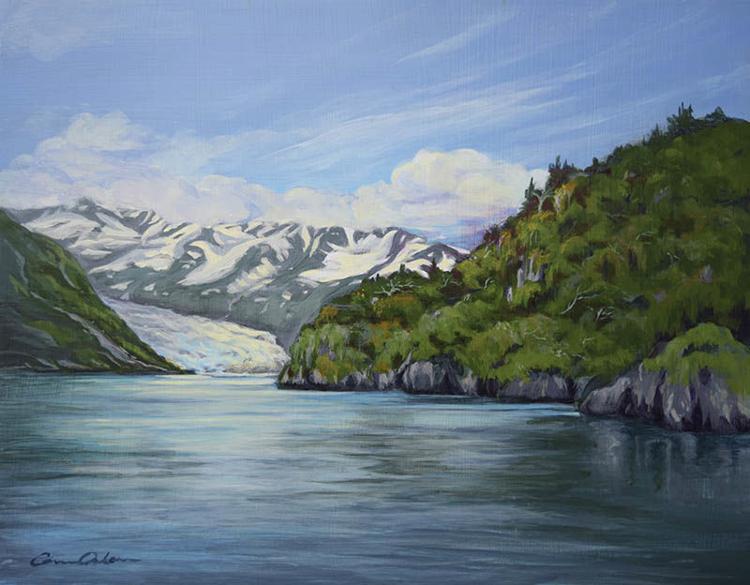 Keeping with the theme of travel, "The Art of Wander" is another escapade-based exhibition. The works of Carmen Osborn are on display as an expression of our individual journeys and encounters with the world around us. 
"I'm an artist with a travel bug," the Charleston-based Osborn says.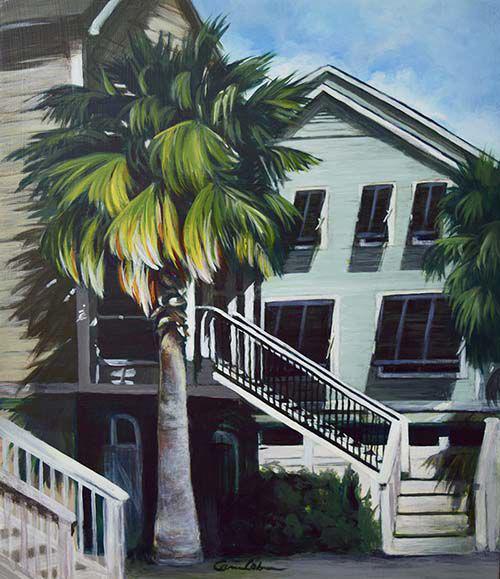 Originally hailing from the Midwest, her two favorite pastimes were drawing and wandering the countryside. Naturally, the two coalesced. Osborn creates art in black-and-white charcoal, soft pastels, oil and acrylics, pencil and more.
This exhibit, however, focuses on her landscape paintings in a way that expresses the visual experiences and emotional responses to her wanderings throughout the years. 
The collection will be on display at the Charleston Artist Guild Gallery during the month of January.
Betty Wright
W. Andre Allen Contemporary Art Gallery, 140 East Bay St., wandreallencontemporaryartgallery.com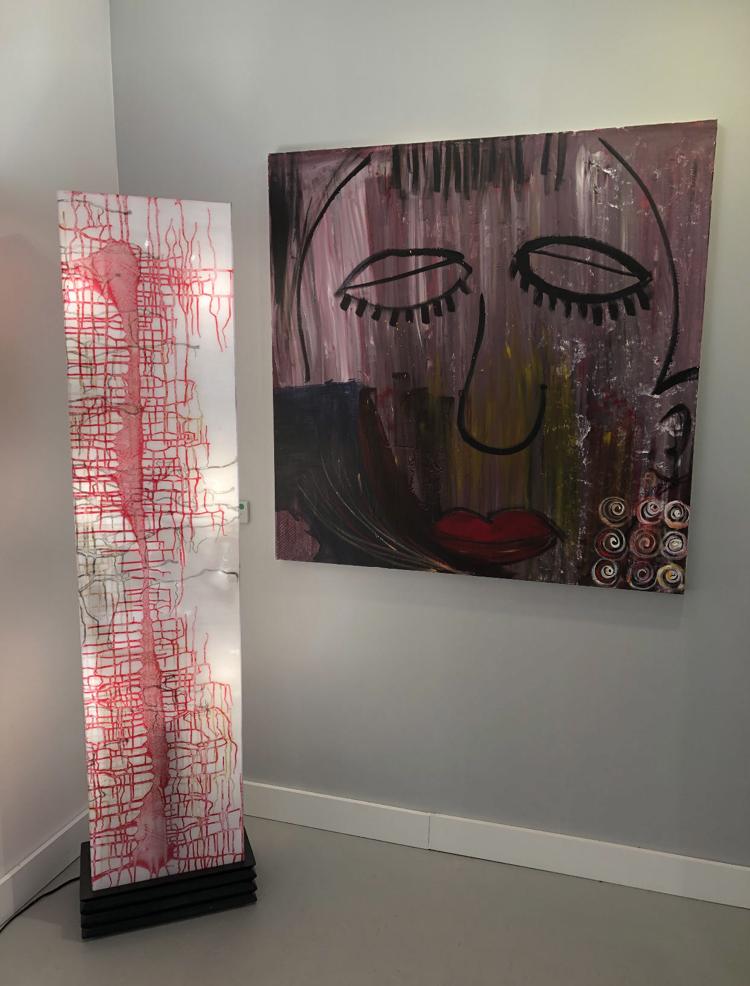 Betty Wright is a Grammy Award-winning R&B singer and a prolific artist. And she's the focus of a longstanding exhibit at the W. Andre Allen Contemporary Art Gallery that will be on display through January.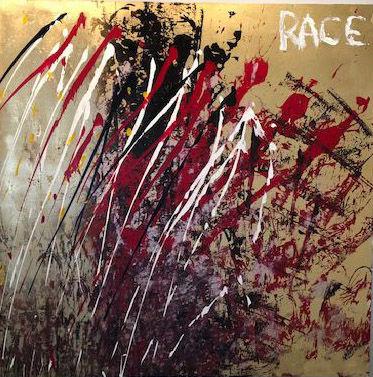 Her music career rose to the forefront in the 1970s, when she released hits like "Clean Up Woman" and "Tonight is the Night." She made history as the first black female artist to score a gold album on her own label in 1987.
Wright's art career came after her music career. Her medium is acrylic on canvas, though she's also dabbled in acrylic on wood and tile and crayon on canvas. Painting was just the next step in her creative journey. 
'Sweetgrass Baskets'
Mary Martin Gallery, 103 Broad St., marymartinart.com/angelatrottathomas.html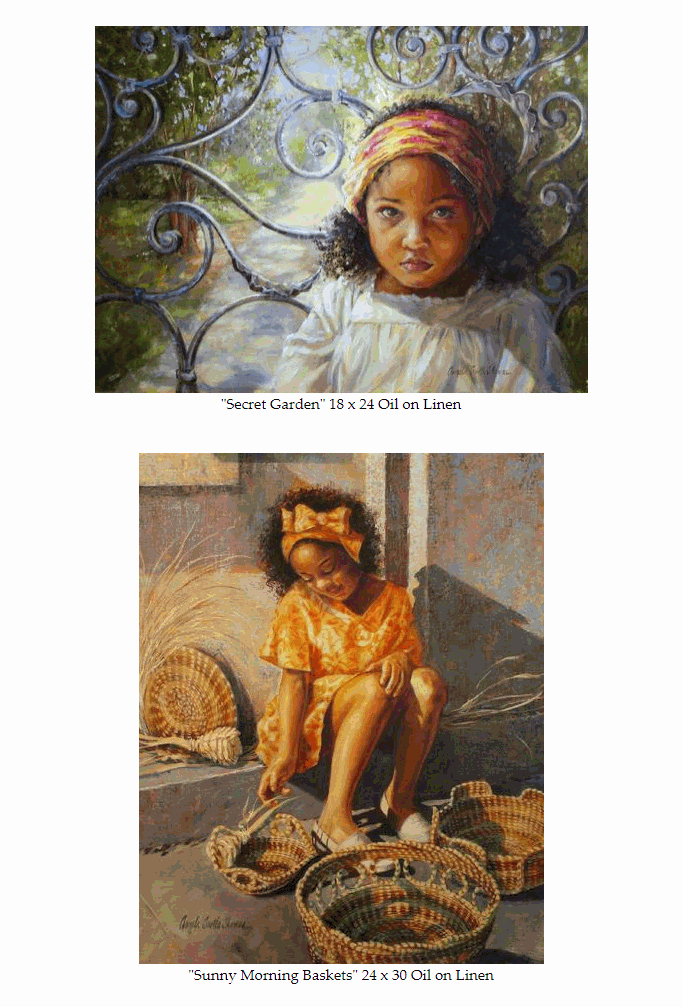 Angela Trotta Thomas' artwork will be featured at the Mary Martin Gallery during the month of January. Thomas creates heirloom paintings, often in-the-moment portraits, that can take her between nine months and a year to complete. 
These are some of her oil paintings that focus on an integral, cultural art form in the Lowcountry: sweetgrass basket weaving. Her colorful, realistic portraits feature backdrops of easily recognizable Charleston scenes from the City Market, by church columns, along Broad Street and in front of black wrought iron fences.
'Winter Showcase'
Trager Contemporary, 577 King St., tragercontemporary.com
"Winter Showcase" includes original abstract paintings and sculptures from more than 20 local, national and international artists.
From whimsical circus animals juxtaposed with black-and-white historical scenes to large-scale woodworking creations, the varied exhibit will be on display until Feb. 17.