Looking for things to do in Charleston? We've got you covered, from puppies playing football to Bob Marley's birthday, Shakespeare's Moor to stellar music and family-friendly offerings.
Pup Bowl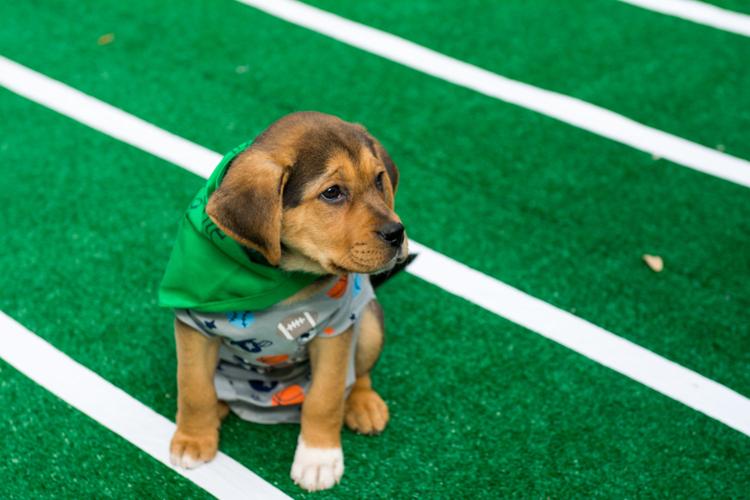 Eligible Receiver? Yes. Flea Flicker? Hopefully not. Slobberknocker? Quite possibly. Spot? Only if you can't think of a better name; although, it is better than Big Uglies or Alligator Arms. Strange words, yes, but trying to get you familiar with some football terminology before Saturday's Pup Bowl at Mount Pleasant Towne Centre, hosted by the Charleston Animal Society.
All jokes (and controversial coin tosses) aside, the PUPtriots will take on the K9 Rams, in celebration of Sunday's Super Bowl match-up between the New England Patriots and the Los Angeles Rams. All puppy players are eligible for adoption when they make a "touchdown" — potential fur-ever family folks can register prior to kickoff.
In addition to a little gridiron action, DJ Luigi will emcee the game with music and more from Latin Groove Entertainment, and local country band Southbound 17 will provide the halftime entertainment. There also will be a bounce house, face painting, balloon animals and glitter tattoos for the kids (though as an adult, I would probably go three-for-four myself with those options) and food and snacks available for purchase from area restaurants and vendors.
Attendees can bring their own dogs for pet caricatures, the Fido Family Photo Booth, goodies from pet exhibitors and a prize for the most team spirit in their canine game gear.
WHEN: Noon-3 p.m. Feb. 2
WHERE: The Oaks (across from Barnes & Noble) at Mount Pleasant Towne Centre, 1716 Towne Centre Way
PRICE: Free admission; $5 team spirit contest; pet food donation item for free raffle ticket (per person, not per item)
MORE INFO: 843-216-9900, bit.ly/2Ukvlhw
Lowcountry Family Expo
Load the kids up for the Lowcountry Family Expo at the Charleston Area Convention Center on Saturday, presented by The Post and Courier and Lowcountry Parent. In addition to arts and crafts, a silent disco (don't worry — the young folks know what that is) and exhibitor booths (50-ish), there will be fashion shows (pet and human) and a presentation from the Charleston Dog Wizard. Local mascots will compete in a dance-off and there will be a sing-along with characters from Curiouser Entertainment (Wreck-It-Ralph, Vanellope Von Schweetz, Elsa and Rapunzel).
WHEN: 10 a.m.-3 p.m. Feb. 2
WHERE: Exhibit Hall C, Charleston Area Convention Center, 5000 Coliseum Drive, North Charleston
PRICE: $5 general; free for ages 12 years and younger; free parking
MORE INFO: 843-937-4831, eveningpostevents.com/lowcountry-family-expo
Bob Marley Birthday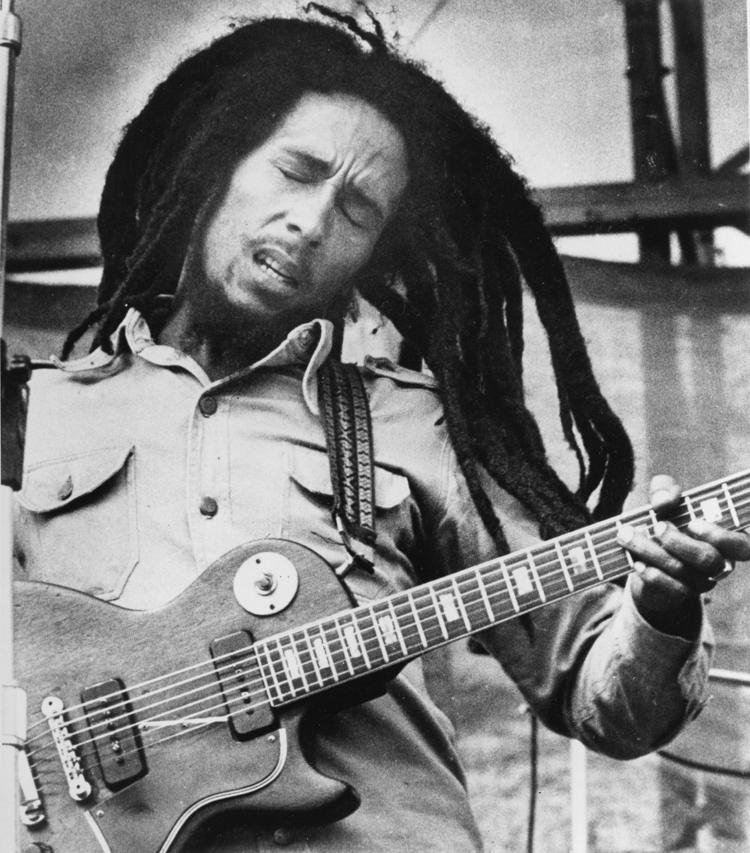 If any Charleston venue knows how to righteously celebrate and honor a famous musician's birthday, it's got to be the Pour House on James Island. It's going to be all about Bob on Thursday with the recreation, in its entirety, of "Live at the Santa Barbara County Bowl, November 25th 1979" (Bob Marley & The Wailers) from local reggae group Well Charged, featuring special guests Ric Williams of Mystic Vibrations, Jawge Hughes, Zandrina Dunning and Steven Sandifer (Dangermuffin).
An influential reggae sensation, Bob Marley would have turned 74 on Feb. 6. Speaking of 74, 1974 was the year the "Natty Dread" album was released — the first with Marley's name in front of the The Wailers, and the first without Peter Tosh and Bunny Wailer.
WHEN: 9:30 p.m. Jan. 31
WHERE: Pour House, 1977 Maybank Highway, James Island
PRICE: $10-$12
MORE INFO: 843-571-4343, charlestonpourhouse.com
'Othello'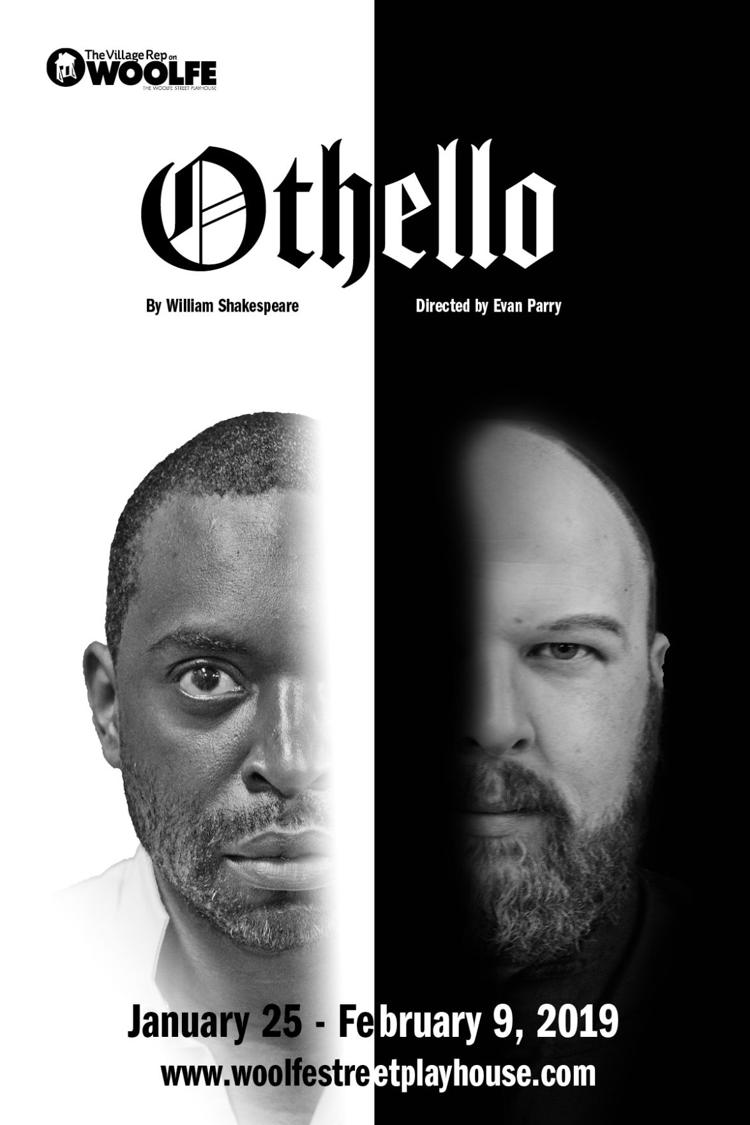 "O, beware, my lord, of jealousy: it is the green-eyed monster, which doth mock the meat it feeds on." – Iago, Act 3, Scene 3
'Tis not a play from William Shakespeare without a little love, jealousy, deceit, revenge, ambition and, of course, a healthy dose of things that aren't always what they seem. The Village Repertory Co. continues its production of "Othello" at the Woolfe Street Playhouse through Feb. 9.
A "vibrant rendering of Shakespeare's immortal tale," the play's narrative follows a Moorish general (Othello), who is ultimately destroyed by his lieutenant (Iago), who is passed over for a promotion to a less experienced soldier (Cassio). Also part and parcel to the story: A rich man (Roderigo) is in love with a young woman (Desdemona), who is the daughter of a senator (Brabanzio) and already married to Othello, who is accused of wooing her through witchcraft. There's also talk of war, storms at sea, drunken fighting and a misplaced handkerchief.
As I like to say about every Shakespearian tragedy: It's always worth checking it out to see if everyone dies in the end.
WHEN: Various 3 p.m. and 7:30 p.m. shows through Feb. 9
WHERE: Woolfe Street Playhouse, 34 Woolfe St., downtown Charleston
PRICE: $20-$30
MORE INFO: 843-856-1579, woolfestreetplayhouse.com
Drive-By Truckers with Lucinda Williams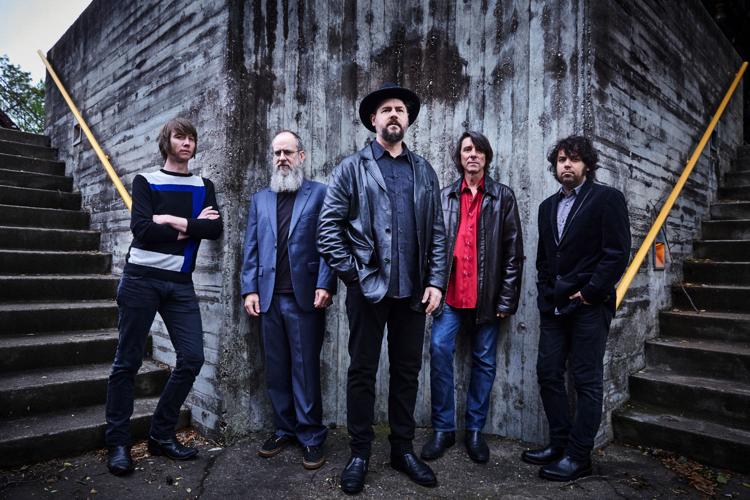 Southern rockers Drive-By Truckers, another outstanding musical offering from Athens, Ga., will roll in to the North Charleston Performing Arts Center on Tuesday. With album titles such as "Gangstabilly," "The Dirty South," "Alabama A** Whuppin'" (two releases) and "American Band," you know they are going to get down to the nitty-gritty of some foot-stompin' music.
Grammy award-winning singer-songwriter Lucinda Williams also will take the stage; she currently is  touring to celebrate the 20th anniversary of her album, "Car Wheels on a Gravel Road" (2018).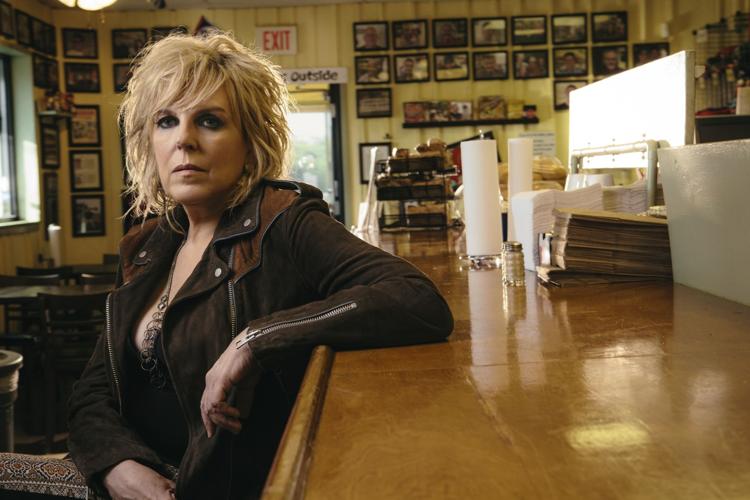 Erika Wennerstrom, of Austin-based rock band Heartless Bastards, also will perform.
WHEN: 8 p.m. Feb. 5
WHERE: North Charleston Performing Arts Center, 5001 Coliseum Drive
PRICE: $28-$48+; $10 cash-only parking
MORE INFO: 843-529-5000, northcharlestoncoliseumpac.com