Chip and Joanna Gaines of popular HGTV show "Fixer Uppers" are extending their reach with a new cable channel, Magnolia Network, and a newly announced reality show will be partially filmed in Charleston. 
No, it doesn't have anything to do with home renovations. In fact, the focus is music. 
People Magazine has a first exclusive look at the show, "Home on the Road," which will chronicle husband-and-wife folk duo Johnnyswim on tour with their two young children.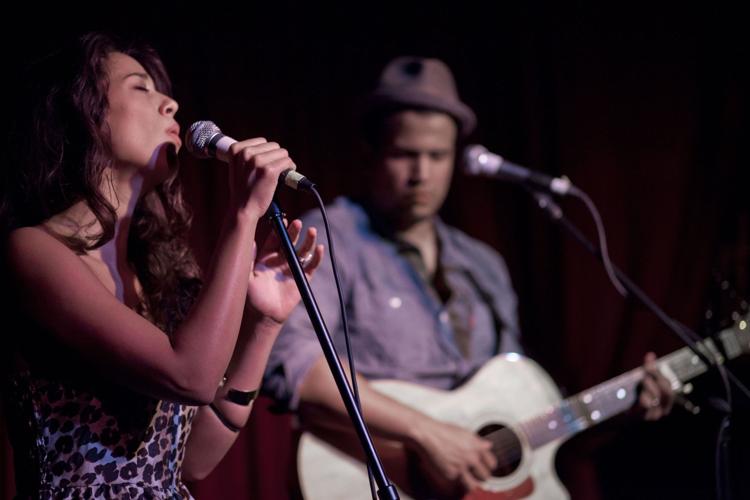 According to People, the Gaines are good friends with Johnnyswim singer-songwriters Amanda Sudano and Abner Ramirez.
Johnnyswim's tour stops to be filmed as part of the six-episode series include Dallas; Jacksonville, Fla.; New York; Chattanooga, Tenn.; Charleston; Los Angeles; and the Gaines' hometown of Waco, Texas.
Johnnyswim is set to play at 8 p.m. Oct. 24 at the Charleston Music Hall. Tickets are $35 and available at charlestonmusichall.com.