SouthEast Crab Feast
The SouthEast Crab Feast is back and this time they are taking a crack at it at James Island County Park on Saturday. Blue crabs, the "savory beautiful swimmers," are one of many up for grabs in an all-you-can-eat extravaganza, along with snow crabs and some classic fish & chips. It's time to get your crustacean on, with some jazz tunes in the background and several family-oriented vendors. This is a super-chill event. It will be set up under a covered shelter, but attendees are encouraged to bring their own chairs and blankets to make a day of it.
It's not a festival in the grand sense of the word, just a relaxed food-based event for SouthEast Crab Feast Inc., which supports organizations such as the Susan G. Komen Breast Cancer Foundation, American Cancer Society and St. Jude's Children's Hospital. Water and sodas will be available for purchase, as coolers and alcoholic beverages will not be permitted. Attendees are encouraged to bring their own dipping sauces, special seasonings and crab mallets.
WHEN: 1-3:30 p.m. or 4-6:30 p.m. Saturday, July 14
WHERE: James Island County Park, 871 Riverland Drive
PRICE: $10-$55 (based on age and platter options)
MORE INFO: 980-202-1142, southeastcrabfeast.com
Bands, Burgers & Buds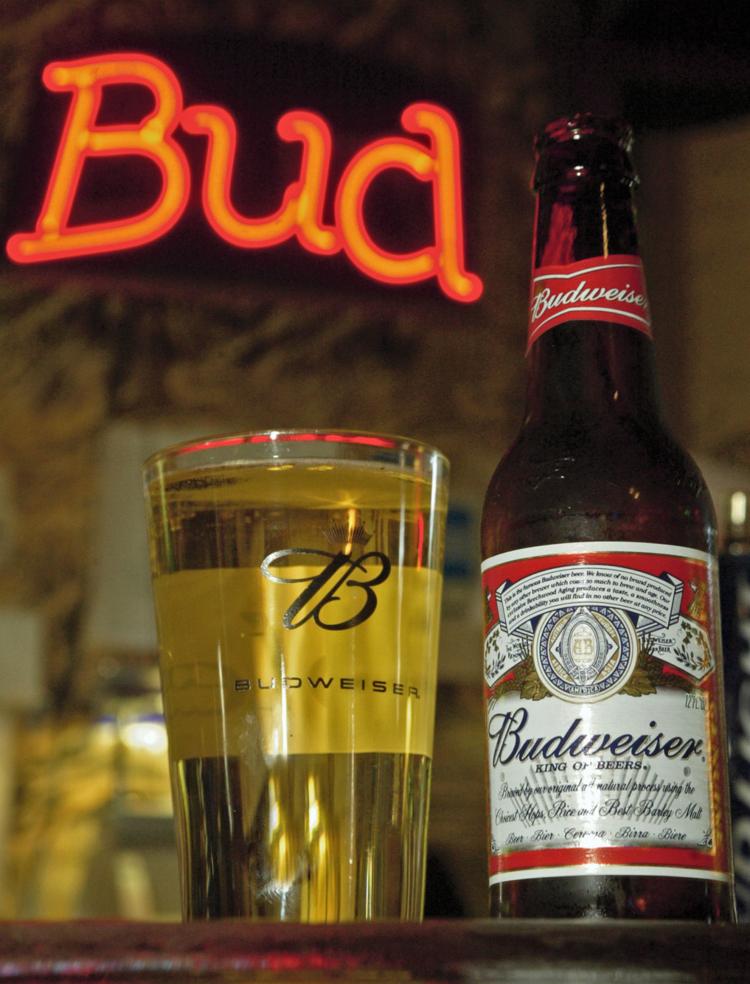 The Bands, Burgers & Budweiser Burger Throwdown returns to the Charleston Harbor Resort & Marina on Saturday, featuring, you guessed it, local live music, burgers and beer. Performing throughout the afternoon will be Thomas Champagne & Friends with "a danceable blend of reggae and funk," four-piece jam band Moondog and the "Jimmy Buffett-inspired band," Folly Pirates Over 40.
As for the food, "not zucchini, fettuccini or bulgar wheat, but a big warm bun and a huge hunk of meat," say it with me now, a cheeseburger in paradise. Well, perhaps not a "huge" hunk of meat, as the burger samples will be one-quarter the size, but it's all part of the master plan for you to be able to get more beef in your belly.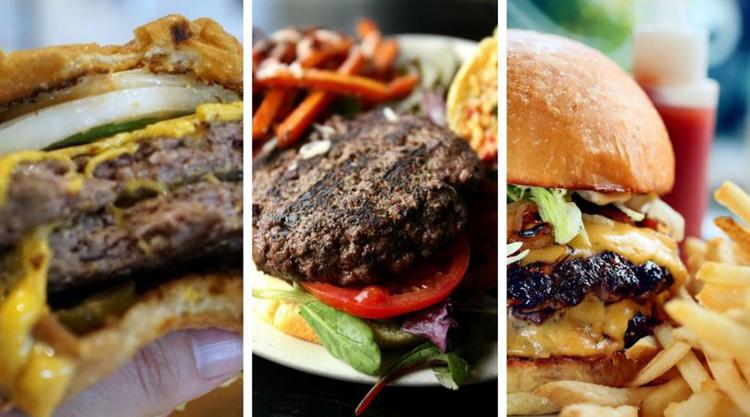 The venue's chefs will be cooking up samples from the Bud & Burgers recipe series, including Pimiento Cheese Burger Sliders, Pub Burgers with Caramelized Onion Jam, Rosemary Turkey Burgers with Sun-Dried Tomato Mayo, the Texas BBQ Hula Burger, Southwest Bud BBQ Burger, Bratwurst Burger, Breakfast Burger, French Onion Burger, and of course, the Classic American Burger. If your mouth doesn't water to any of those, you can always build-your-own beef or turkey burgers.
Craft beer selections also will be available, along with additional Budweiser products. Captain Morgan is an event sponsor, so it's a safe bet some rum concoctions will be on the drink menu.
In addition, the event will include games and activities, including inflatables, corn hole, chippo golf (a seemingly stellar combo of corn hole with the chip shot of golf), disc/frisbee golf, "bobbing for burgers" and more.
Coolers and canines must be left at home.
WHEN: 1-4 p.m. Saturday, July 14
WHERE: Lookout Pavilion at Charleston Harbor Resort & Marina, 20 Patriots Point Road, Mount Pleasant
PRICE: $5 advance; $7 at the gate; free for ages 5-12 years; $1 each food and beverage tickets; $2 each burger sampling (two tickets)
MORE INFO: 843-284-7022, bandsburgersandbrews.com
Punch Brothers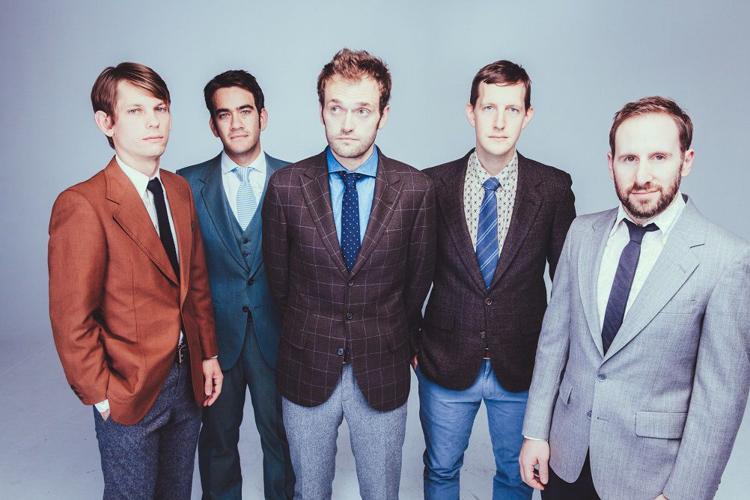 Calling all NPR Nerds! The absolutely exquisite Chris Thile, of "Live From Here" fame (previously called "Prairie Home Companion"), will bring the Punch Brothers to the Gaillard Center on Thursday. A "mandolin virtuoso," among other things, Thile created this "all-star quintet" after his Americana band, Nickel Creek, disbanded in 2007. All you need to know: Band members have previously been associated with the Infamous Stringdusters, Leftover Salmon, John Cowan of New Grass Revival, banjo legend Tony Trischka and dobro master Jerry Douglas (Alison Kraus & Union Station), and the Punch Brothers' fourth Nonesuch Records album, "The Phosphorescent Blues," was produced by none other than T Bone Burnett. Opening will be Madison Cunningham, a young singer-songwriter "reminiscent of early Joni Mitchell."
WHEN: 7:30 p.m. Thursday, July 12
WHERE: Gaillard Center, 95 Calhoun St., downtown Charleston
PRICE: $39-$69
MORE INFO: 843-242-3099, gaillardcenter.org
Comic/Cartoon Character Breakfast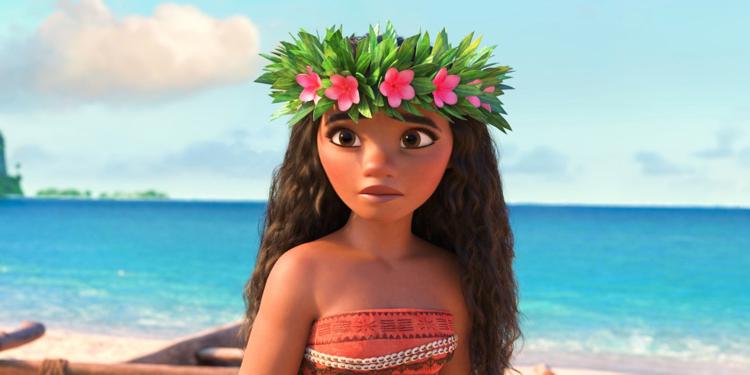 Lowcountry Parent will host its inaugural Character Breakfast on Thursday at Alhambra Hall in Mount Pleasant. Fans of Spiderman, Moana, Rapunzel and Flynn Rider can see their favorites "in person" at this special meet-and-greet. Breakfast yummies will be provided by Charleston Bagel Co., Panera Bread and Food Lion.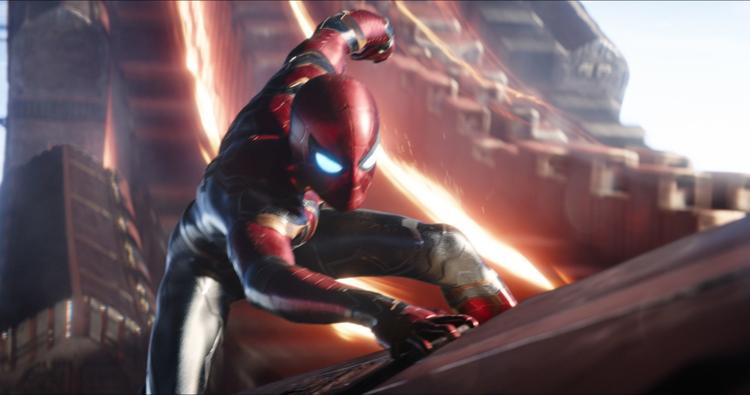 Peter Parker's alter ego, the Polynesian princess, the long- and golden-haired exemplifier of sass, Rapunzel, and her chivalrous suitor and cohort Flynn Rider will visit children from table to table, so mommies and daddies need to make sure the phone batteries are charged for photos. Some other goodies will be thrown into the mix as well.
WHEN: 8:30-9:30 a.m. or 10:30-11:30 a.m. Thursday, July 12
WHERE: Alhambra Hall, 131 Middle St., Mount Pleasant
PRICE: $15 advance; $20 at-the-door
MORE INFO: 843-937-4831, lowcountryparent.com/characterbreakfast
Folly Family Night
We are about halfway through the Folly Family Night summer series at Folly River Park, presented by the City of Folly Beach, Folly Beach Parks & Recreation and other area organizations, which takes place on Tuesdays.
Coming up next: Cookies & Canvas (a kid-appropriate art activity with the fine folks at Wine & Canvas), live local music from Dave Grunstra and a pizza party.
Upcoming events in the series will feature Dragonfly Kids' Yoga, Kyle K'Otic Breakdancing of recent "American Ninja Warrior" fame and National Night Out, a nationwide "community-building campaign that promotes policy-community partnerships and neighborhood camaraderie." Additional live music performances include Teresa "Sweet T" Parrish, Thomas Champagne and Bobby Sutton, as well as another pizza party and cookouts with the Folly Anglers and the Folly Beach Exchange Club.
WHEN: 5-7 p.m. Tuesday, July 17 (continues on Tuesdays through Aug. 7)
WHERE: Folly River Park, Center St. at E. Indian Ave., Folly Beach
PRICE: Free admission
MORE INFO: 843-513-1831, bit.ly/2u4HpJ5