In a party city like Charleston, it's no surprise that there are many bars, with happy hour deals every day of the week, trying to entice tourists and locals to stop in and enjoy a few beverages after a long day at work or seeing the sites. 
Instead of compiling an exhaustive list, we're selecting one or two of the best deals available each day of the week.
If we branched off the Charleston Peninsula, this list would be exponentially longer. To keep this happy hour roundup manageable, we're sticking to downtown.
Happy Hour for every day of the week
Monday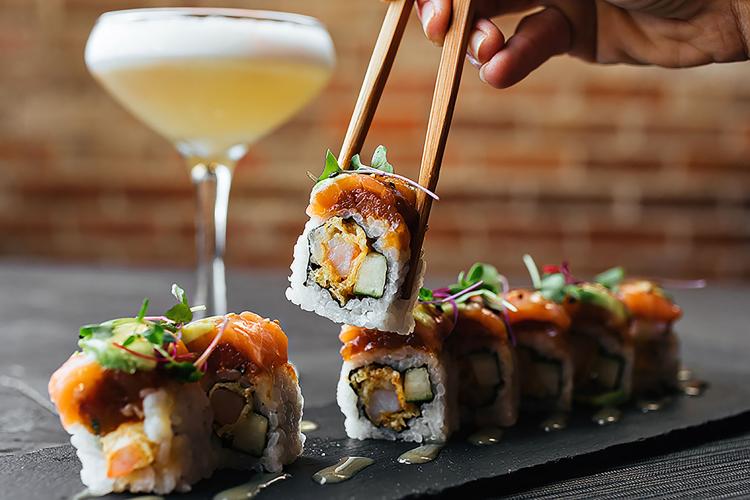 A Monday, Wednesday and Friday happy-hour deal at O-Ku includes half-off Makimono rolls, half-off select sake by the glass and bottle and $3 off signature cocktails. Start off your work week right. 
Tuesday 
For a dive bar atmosphere with some cheap options, check out Moe's Crosstown on Rutledge Ave., not far from Hampton Park. Tuesday is Burger Night, so you can snag a bunned concoction for half-off 7-10 p.m. That includes specialty burgers like the BLT Burger and the Black and Bleu for between $4.50 and $5.50 with the discount.
Monday through Friday happy hour specials (4-7 p.m.) include a PBR for just $1.75, $1 off well liquors and select drafts, a $4 variety of shots and appetizers like mozzarella sticks or veggie spring rolls for $5. 
Wednesday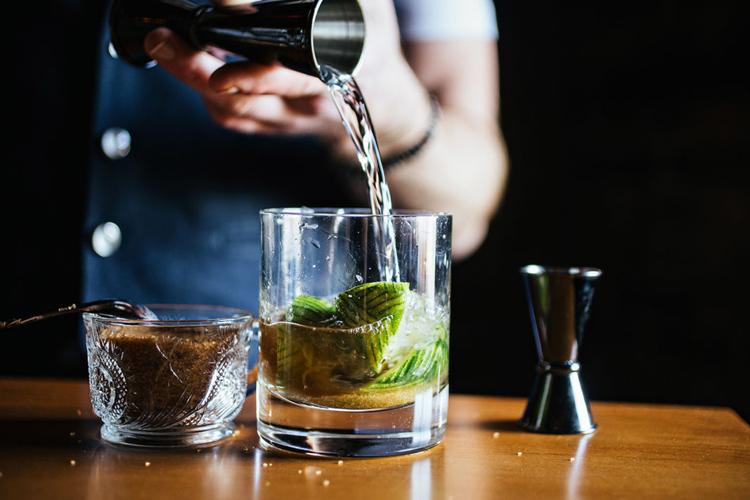 The speakeasy-style Cocktail Club offers happy hour 5-8 p.m. Monday through Friday featuring select $6 cocktails. Yet, Wednesday is the best day to go if you are a bourbon lover. A large variety of single-barrel and small-batch bourbons are just $5. Sunday is also a good day to go, with half-price punch bowls (that serve 4-6 people) for just $25, and half-price bottles of wine. 
Thursday
If you're looking to party, Mynt is the place to be on Thursday night. From 5 to 8 p.m., there is the ultimate steal deal: $1 vodkas, bourbons and PBRs. 
Every day of the week from 4 to 7 p.m., Barsa offers $5 off single paella, $10 off medium paella and $15 off large paella. In addition, the bar takes $2 off glasses of wine, $3 off house cocktails and $1 off all beers. There are also $3 liquors. On Thursdays, you can enjoy $4 sangrias all night long. 
Friday
On a typical weekday, Elliotborough Mini Bar offers a delightfully quaint atmosphere as well as an extended happy hour that lasts until 10 p.m. — ideal for lager and wine lovers. Lagers are just $2.50 and house wines are $5. On Friday and Saturday, that deal is available an hour later, until 11 p.m. 
Saturday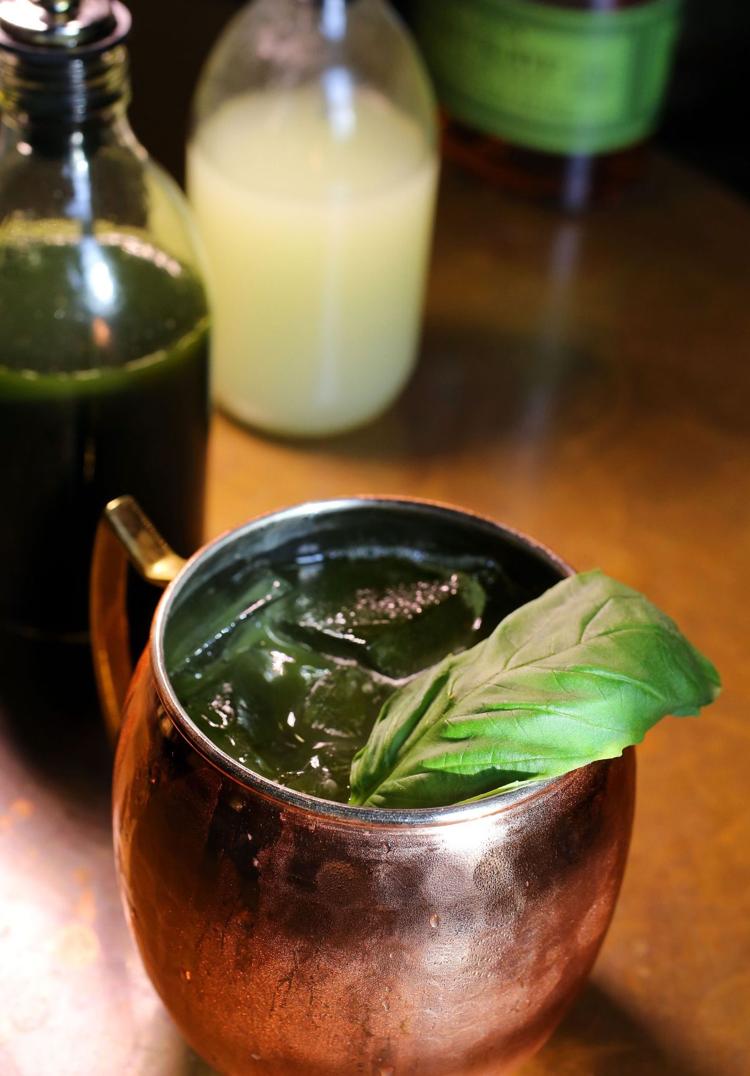 Some places, like Circa 1886, might be out of your price range for dinner but will work well for happy hour. And unlike most restaurants and bars that cut off happy hour when the weekend arrives, Circa 1886's is 4-7 p.m. Monday through Saturday. On any of those days, you can enjoy a selection of five wines and five cocktails for just $5. It's "5 for $5 at 5."
Sunday
Let's be honest, Sunday happy hour lasts all day, and at Big Gun, you can enjoy $3 house liquors, a variety of $3 shots, half-price bottles of wine and $1 draft beer. Weekdays 4-6 p.m., Big Gun features a delicious half-price burger, $1 off craft beers and domestic brews for $2.25. 
From 4 p.m. to 2 a.m. Sunday, you can snag $3 mimosas and $4 Bloody Marys at Burns Alley. It's not your typical brunch atmosphere, but those deals are pretty hard to pass up. This dive bar offers a slew of cheap drinks.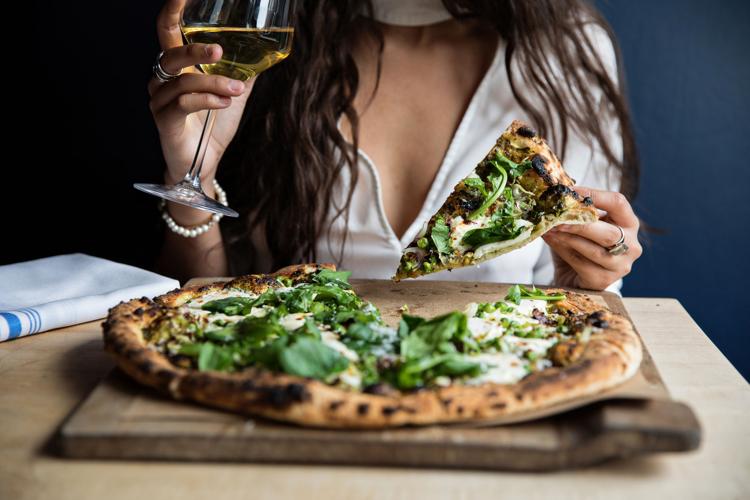 The wine lovers out there will appreciate Indaco's Sunday deal: half-off bottles of wine. You don't just get deals on Sunday, though. Weekdays 4-7 p.m. at the bar, enjoy half-off pizzas, $5 bites and $4-$6 booze, including a Peroni, a mystery beer, house wines, a Negroni, an Old-Fashioned and a Moscow Mule.