Jamie Lee Curtis was in Charleston a few months ago along with a Hollywood film crew to take on the resurgence of iconic slasher flick "Halloween." While her favorite hangout spot while off set was Kudu Coffee & Craft Beer, the locations in the movie's new trailer showcase some other areas around town where filming took place.
The mental institution where Michael Myers is being detained is in fact Military Magnet Academy. The trailer shows an extensive scene of the courtyard, where Myers' mask is revealed along with an ominous foreshadowing to his return.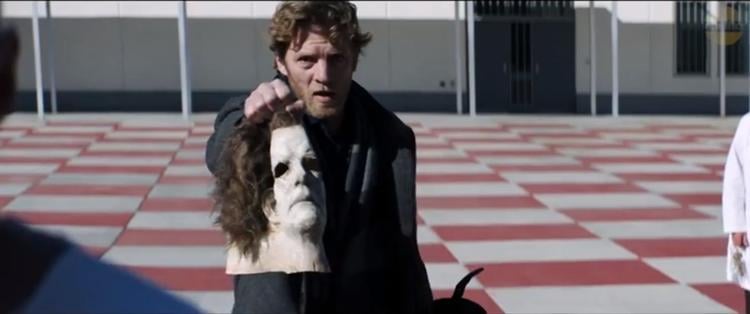 Jamie Lee Curtis plays an older Laurie Strode, who has been preparing for Myers' return for years. She's shown at a shooting range taking shots at targets and later in front of a house in Charleston Mayor John Tecklenburg's neighborhood in Old Windermere, where most of the interior filming took place. 
There also is a scene of kids walking down the streets of Hampton Park Terrace and later trick-or-treating in the  neighborhood, where roads were blocked off for filming near Huger and President streets. 
The intense trailer is the first in-depth sneak peek of what is to come this October, revealing the story line of Michael Myers' return and Laurie Strode's ultimate mission to end his slashing once and for all.