"Halloween," the 2018 movie release of the famous horror franchise, lives on into the new year with a special event that will give fans a behind-the-scenes look. 
Filmed in Charleston, "Halloween" brought celebrities like Jamie Lee Curtis and Judy Greer to town for a few months. Most of the crew working on the Hollywood blockbuster was based in Charleston, too. 
Actors and crew members who worked on "Halloween" will discuss their craft and share their experiences at a panel event from 2:30-5 p.m. Jan. 13 at the Crowne Plaza Hotel at 4831 Tanger Outlet Blvd. in North Charleston.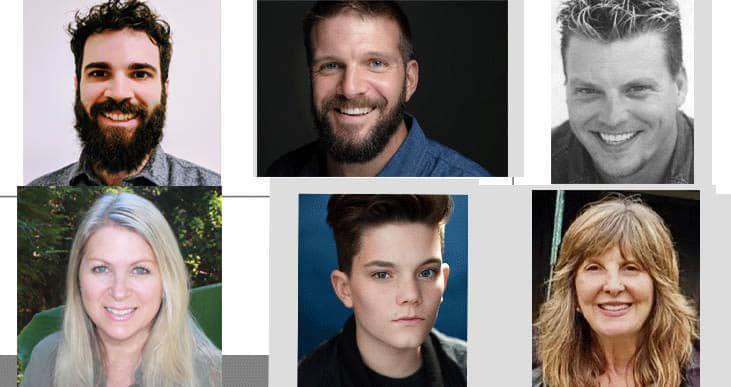 Those speaking include Charlie Benton, who played Officer Richards; Patricia Glasser, hairstylist for Jamie Lee Curtis and hair department head; Heath Hood, special effects coordinator; Brien Gregorie, who played the role of "Father"; Vince Mattis, who played the role of "Son"; and Missy Ricker, the set decorator and panel moderator. 
Snacks and drinks will be available on site for the discussion. For more information, visit the Facebook page at https://bit.ly/2SAVb06.