Gregory Alan Isakov has two lives: one growing organic heirloom vegetables in the blissful solitude of nature on his 3-1/2-acre farm in Boulder, Colo. and one hectic and on-the-move playing for thousands across the country.
It's a juxtaposition that, to the introverted Isakov, makes sense. 
"In school, I wasn't the kid at the parties," he says. "I was in a friend's basement playing Radiohead covers. ... Now, I'm basically doing that same thing — playing with friends in the basement — but there are all these other eyeballs looking at me."
Isakov's seventh album since his debut in 2003 was released this past October. The contemplative record, "Evening Machines," is perhaps his most somber yet.
"I love the power of a sad song — writing or listening to one to help you get out of your own dark moments," Isakov says. 
It premiered at No. 1 on Billboard's Americana/Folk Albums chart.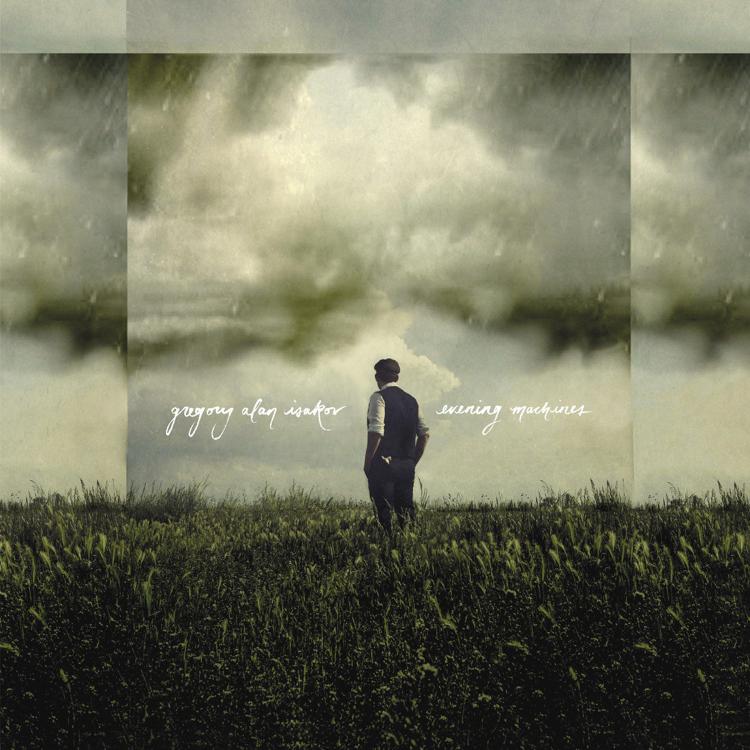 And the disc Isakov released right before "Evening Machines" has an interesting Charleston tie. 
Jay Clifford of recently reunited Charleston chamber-pop ensemble Jump, Little Children helped convert some of Isakov's soft and humble ballads, like hazy and drifting "Dandelion Wine" and sweet love song "Amsterdam," into intricate orchestral compositions that were then performed by the Colorado Symphony. 
"What an amazing musical mind," Isakov says of Clifford. "He wrote the symphony scores for about half of the songs from the album, and we got the chance to play a couple shows together."
Isakov will amplify that Charleston tie with a show at the Music Hall on Jan. 15.
As for "Evening Machines," Isakov wrote more than 40 songs within a year that he eventually cut down to what you'll now hear on the album. The title comes from working late at night during the summer season on the farm. Isakov paints the picture of humming midnight machinery and, in the foreground, an old, long barn filled with mice and left-behind farm equipment from a former tenant.
Isakov turned that barn into his own studio where he recorded "Evening Machines." It was self-recorded and then mixed by Tucker Martine (Neko Case, The Decemberists) and Andrew Berlin (Descendents, Rise Against). 
"It was the first record I made completely alone," Isakov says.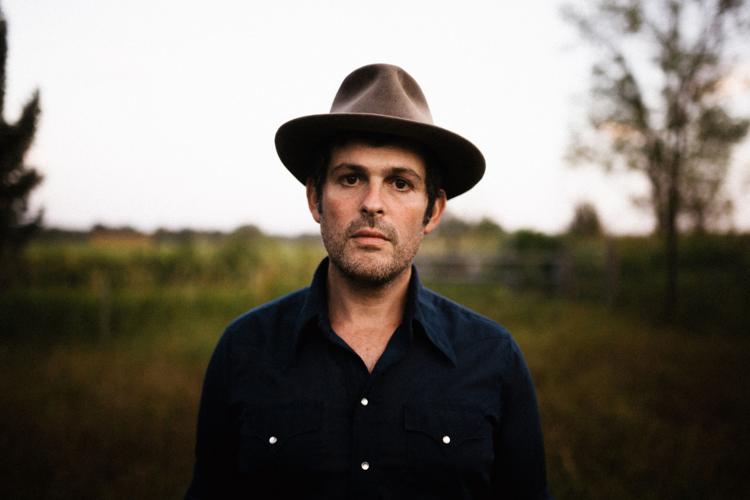 As for the subject matter featured in his beautiful, brooding wintry hymns, he says years of life experiences simply flow out of him in an instant. He doesn't even fully comprehend the writing process himself. 
"I never set out to write about a certain person or feeling, but songs have this ineffable way of working themselves out," Isakov says. "I don't actually understand it."
He gives some of the credit to the landscapes and experiences he's seen and had. 
"I don't even know if I'm calculating them at the time, but they somehow make it into the record," Isakov says." "That seems to be the way it works for me. My good friend Jolie Holland always says it's like you walk around and eat all this poetry from life and one day, you just throw up a song." 
And as someone who has experienced overwhelming anxiety while on the fast-paced touring cycle, Isakov says that poetry and songwriting is a lifesaver. So was the time he spent sober.
"I was doing a lot of investigation on this anxiety I started experiencing," Isakov explains. "There was nothing so intense, even though I know I feel things hard; I'm sensitive to the world. I was just so confused by it. So I gave drinking and smoking up. And I'd meditate more and walk more. It's been great. I'm in a good relationship with it now."
But it wasn't easy, with drinking being such an integral element of a touring musician's routine. Alcohol is available at every bar and gig, often for free and sometimes unlimited. 
"It's so normalized in touring life," Isakov says. "You're around it every day and you can really see how much it affects people in bands." 
To Isakov, camping out for a night in the Great Sand Dunes National Park is much more refreshing. And he says the inspiration comes harder and heavier in those meditative moments with an indigo sky full of shimmering stars above.
"Nature always seems to make it into my writing," Isakov says. "A sense of place."