This week on The Fringe, we sought an artist outside of Charleston who's been gaining momentum on emotional, nostalgia-laced indie rock. Tom Angst of Greenville played a show at the Tin Roof on Saturday night and then joined us in the studio on Sunday afternoon.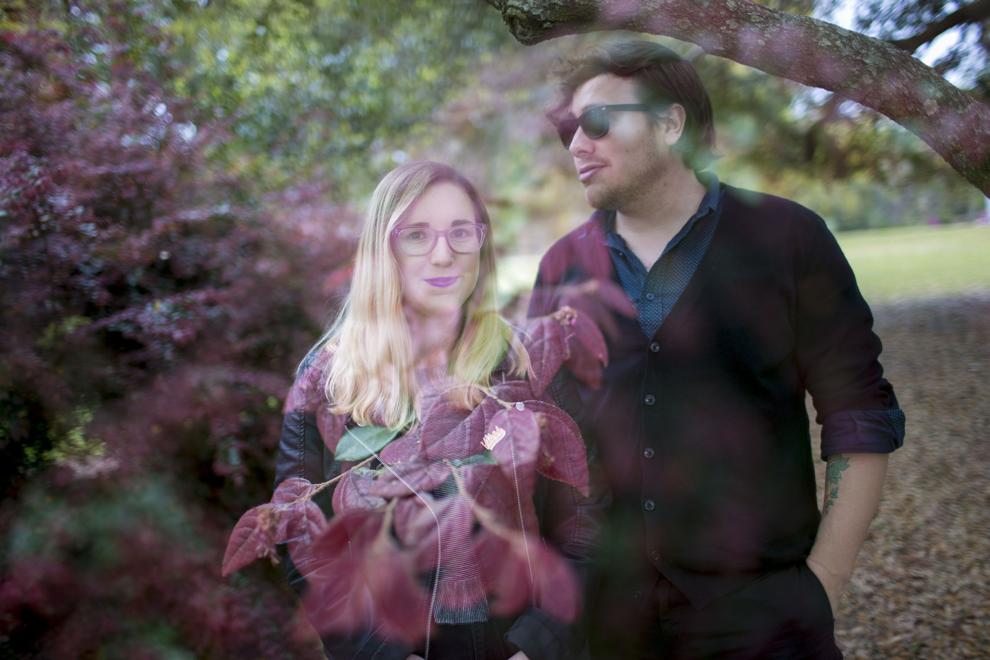 Amid thunderstorms and a meme and pizza break, the band talks more about music and life, along with playing two songs live. There are also new tracks from The Dumbest Kids in School and Dead Swells, both premiered by Charleston Scene. You'll also hear new Nathan and Eva, Michael Flynn and Infinitikiss. 
Hear all of that and more on this week's episode of The Fringe. You can listen now. 
Find out more about Tom Angst at facebook.com/tomangstband and follow the band on Instagram at tomangst.
Access The Fringe weekly at www.charlestonscene.com and follow The Fringe on Soundcloud at www.soundcloud.com/thefringepodcast, on Facebook at www.facebook.com/thefringepodcast and on Twitter at fringe_podcast. You can also listen to The Fringe on iTunes and Stitcher.
Follow this season's photographer, Andrew J. Whitaker, on Instagram at andrewjwhitaker and be sure to look for his tagline in The Post and Courier. This season's logo, which you will find on all social media pages, was designed by Jeffery Paige.