Feel festive with these holiday-themed events, plus some other fun happenings this weekend. 
Turkey Day Runs
Thanksgiving Day community runs are for two types of people: the over-achievers who need to start their day with a jog for the impending endorphin high, or others who just want to exert a tad of extra energy and exercise to cover for the 17 turkey-and-dressing sandwiches they will eat over the next several days. No matter your motivation, there are two annual runs on Thanksgiving morning, one downtown and one in the Mount Pleasant/Awendaw area.
The Turkey Day Run & Gobble Wobble 5K in downtown Charleston has been claimed the largest 5K in South Carolina. The race is over 100 years old, which boggles me a bit, since I can't really imagine a true "jogging" contingent in 1914, yet 'tis so. Per usual, the race starts in Marion Square, continues through the historic district and then returns to Marion Square. Proceeds from the run will benefit more than 30 Lowcountry charities. There also is a Children's Fun Run for those up to age 10 years and no pets or strollers are allowed on the race course.
The after-party is the fun part, featuring energy-replacement bagels from Publix, adult beverages from Michelob Ultra and entertainment from DJ Jon Feist and Melodic Entertainment. Costumes are highly encouraged, from participants and spectators alike, and it's ultimately just one big family-friendly event meant to get your Thanksgiving show on the road.
WHEN: 9 a.m. Nov. 22
WHERE: Marion Square, 329 Meeting St., downtown Charleston
PRICE: $35-$45; after-party is free
MORE INFO: turkeydayrun.com
As for the annual Fried Turkey Glide, which focuses on the sights and sounds of the scenic forests and backwoods of the Seewee area of Mount Pleasant and Awendaw, it was initially designed as an alternative to schlepping into downtown Charleston so early in the morning. LeeAnn Reigart and her husband, Jay, created the event in 2010 and although LeeAnn passed away from pancreatic cancer in 2017, "the run continues to honor (her) spirit, her generosity and her love of family and community."
Heads-up: After the race, there's homemade beer and, appropriately so, shots of Wild Turkey (paired with a granola muffin). The course is marked with pumpkins and the event is open to walkers, parents with strollers, dogs, ATVs and golf carts (you don't even have to actually run).
WHEN: 9 a.m. arrival time, 9:30 a.m. race Nov. 22
WHERE: Garris Landing, off Bulls Island Road, Awendaw
PRICE: Free and open to the public
MORE INFO: 843-693-4936, facebook.com/FriedTurkey5K
Bonfire at Riverfront Park
Courtnay The Poet, a local author, entertainer and radio personality, always seems to have something going on, and this weekend is no different as she will host The Bonfire at Riverfront Park on Saturday. This all-night event will feature a lineup of local hip-hop and rap artists, including country rap (!) artist Salis, Matt Monday, VT the Fresh Prince and Ogee, as well as DJ Kubb and DJ Major Boi.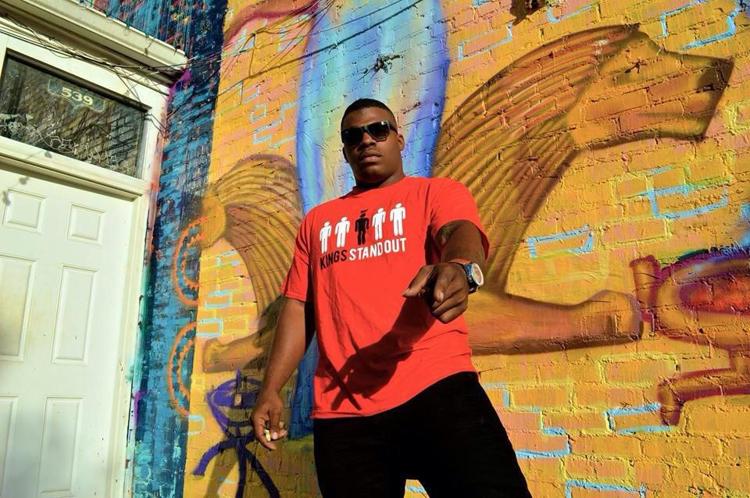 Food and specialty drink vendors will be onsite, and you can BYOB, but the real treat will be complimentary seafood from Britt Bratt's Garlic Crabs, a Moncks Corner catering company that, quite literally, prepares huge tables of crabs, shrimp, corn and potatoes, all with Dee Baby Girl's special sauce and seasonings. There will be life-sized board games, a silent headphone option and more. Attendees must be at least 21 years or older and are encouraged to bring blankets and chairs.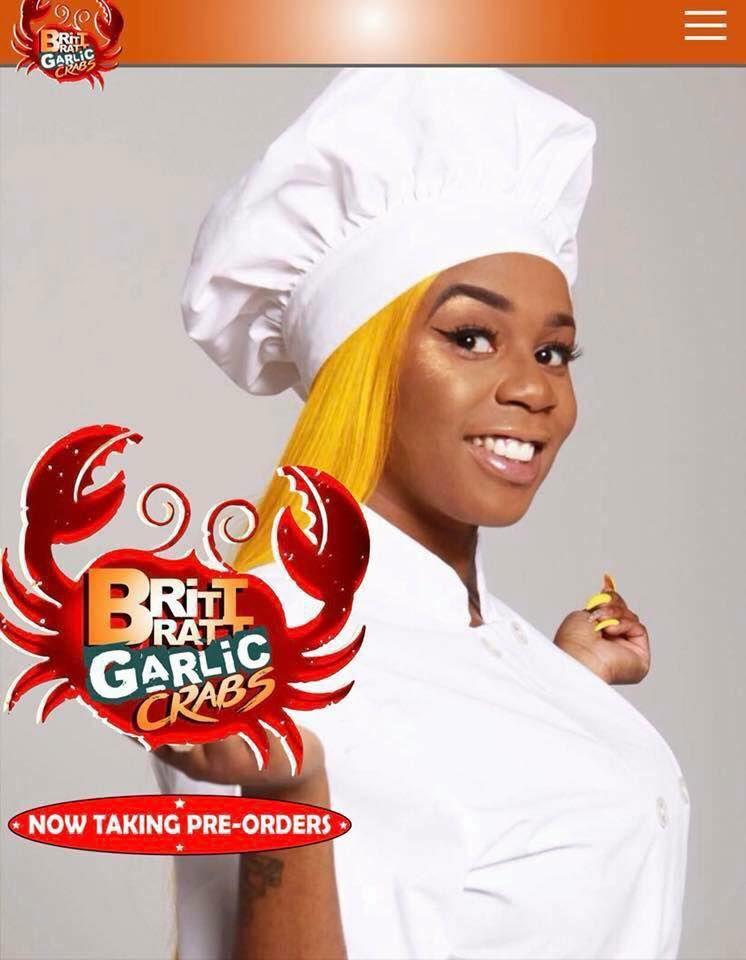 And yes, there will be an actual bonfire with a "s'mores station."
WHEN: 7 p.m.-1 a.m. Nov. 24
WHERE: Riverfront Park, 1061 Everglades Ave., North Charleston
PRICE: $20
MORE INFO: thechsbonfire.com
Community Tree Lightings
MUSC lit its tree in the horseshoe before Thanksgiving and Mount Pleasant Towne Centre already held its lights and laser show, too. Here are a couple of other community tree lightings to get you in the spirit of things this weekend.
The Edge of America, Folly Beach, will have its tree lighting on Sunday at Folly River Park as a "soft kickoff to the holiday season," featuring Mayor Tim Goodwin and carols from the Christmas Cantata, comprised of three Folly church choirs, followed by cocoa, cider and additional refreshments at Folly Beach Baptist Church across the street.
WHEN: 7 p.m. Nov. 25
WHERE: Folly River Park, corner of Center St. and E. Indian Ave., Folly Beach
PRICE: Free and open to the public
MORE INFO: 843-513-1836, cityoffollybeach.com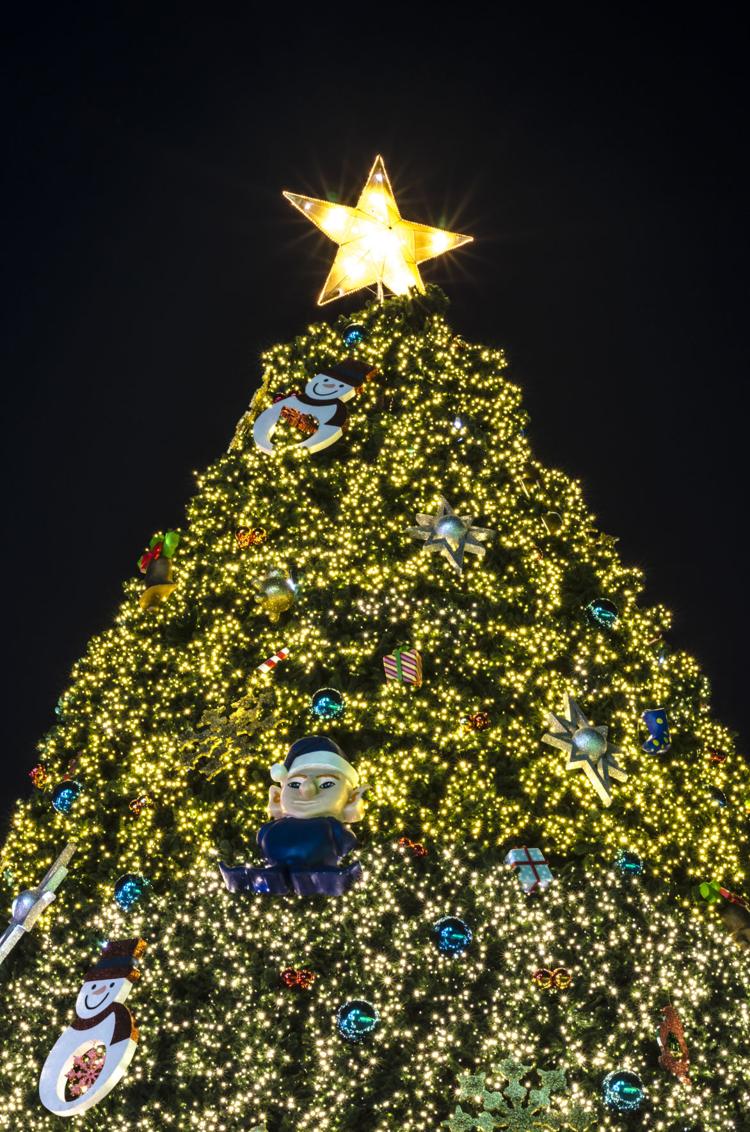 On the other side of the rivers, the McClellanville Civic Club will decorate and light the town's Christmas tree at the war memorial on Sunday, with carols and songs from local children. Refreshments will follow at the New Wappetaw Presbyterian Church (635 Pinckney Street).
WHEN: 5 p.m. Nov. 25
WHERE: 605 Pinckney St., McClellanville
PRICE: Free and open to the public
MORE INFO: 843-887-3712, townofmcclellanville-sc.net
The Town of Summerville, Summerville DREAM and the Flowertown Garden Club will present the tree lighting with Mayor Wiley Johnson on Tuesday at Hutchinson Square. But that's not all: There will be performances from the Palmetto Bronze handbell ensemble, Rollings School of the Arts Singers and the Summerville High School Brass Ensemble, food trucks, hot chocolate and other sweet treats, DJ Earl from the Dance Doctors, "live windows" in a dozen stores downtown and some other activities for the kids. You also may want to be sure to polish up your rendition of "We Wish You a Merry Christmas" for a town sing-along. Check the event's website for road closures along Little Main and Main streets and W. Richardson and W. Doty avenues.
WHEN: 6-7:30 p.m. Nov. 27
WHERE: Hutchinson Square, 102 S. Main St., downtown Summerville
PRICE: Free and open to the public
MORE INFO: 843-873-8535, bit.ly/2R3BT2Y
'A Christmas Carol'
"There is nothing in the world so irresistibly contagious as laughter and good humor." — Charles Dickens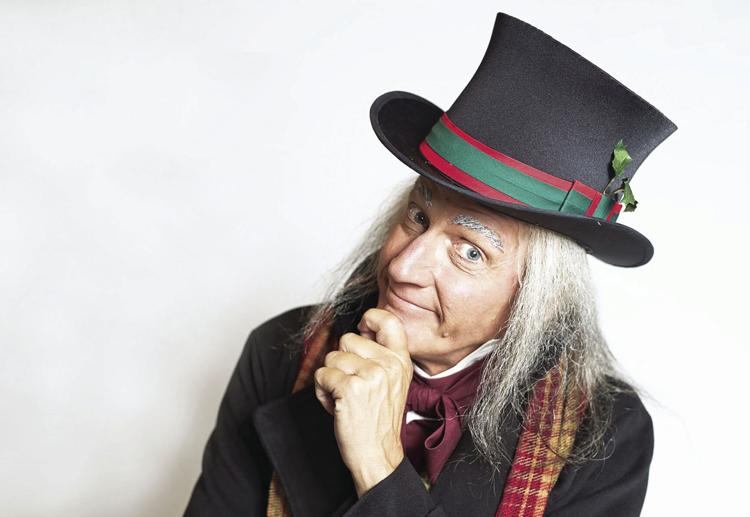 Every Christmas has a Scrooge and Charleston Stage is bringing him back with its production of the holiday classic, "A Christmas Carol," which begins Wednesday at the Dock Street Theater with a special Pay-As-You-Please opening night. You'll get the "Bah! Humbug!" and the "God bless us, every one" and everything in between, as well as "visual marvels and special effects — including flying spirits and a ravishing holiday musical score" from a live orchestra. This particular show is known to sell out, so plan ahead for your Christmas Future by quickly getting your tickets in your Christmas Present.
WHEN: 7:30 p.m. Nov. 28; various afternoon and evening performances Nov. 30-Dec. 19
WHERE: Dock Street Theater, 135 Church St., downtown Charleston
PRICE: $28.75-$70.75
MORE INFO: 843-577-7183, charlestonstage.com
Holiday Market at Middleton Place
If you're not the type who wakes up at 2 a.m. the Friday after Thanksgiving to stake a claim outside the nearest Best Buy, then you will love the annual Holiday Market at Middleton Place this weekend. More than 20 artisans and vendors will be onsite with their wares, featuring jewelry, art, stationary, food and more. This open-air market is a festive way to enjoy shopping for your loved ones and complimentary hot cider and treats will be available.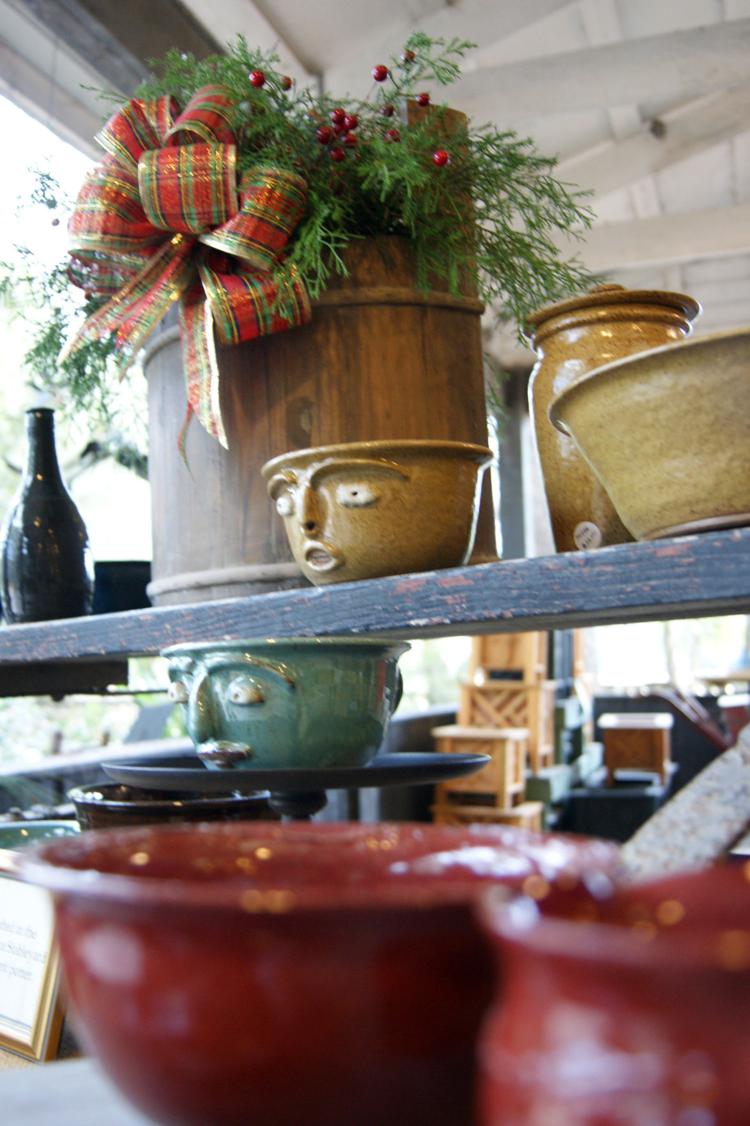 On Friday, the Museum Shop will host a special tasting with Rina's Kitchen and the Garden Market will have sweetgrass basket demonstrations, homemade candy samples and a weaver with a lap loom.
On Saturday, the Garden Market will feature a demonstration on pulling and separating wool gathered from the plantation's Gulf Coast Sheep. Daily musical entertainment will feature saxophonist Jamal Hall (also the resident blacksmith) and Madison Frank on the ukulele.
WHEN: 10 a.m.-4 p.m. Nov. 23-24
WHERE: Middleton Place, 4300 Ashley River Road, Charleston
PRICE: Free and open to the public ; plantation and gardens tours are separate
MORE INFO: 843-556-6020, middletonplace.org